About Ian Perkins, Executive Creative Director of Name&Name
Ian Perkins has led Name&Name for 10 years, after sixteen years of creative work for advertising, branding, packaging and graphic design - working in New York, London, Tokyo, Shanghai, Singapore, Sydney and Taiwan. 

Ian has been named one of the best designers and creatives in New York, UK, Asia and is the only person in the world awarded Taiwanese citizenship for outstanding skill in graphic design and advertising. His work has won multiple global awards. Including from the British Design & Art Directors awards (D&AD), The American Type Directors Club (TDC), American Art Directors Club (ADC), the Singapore Creative Circle Awards (CCA's), the International Design Award Taiwan (IDN). Ian's work has been exhibited around the world in design shows and he has been shortlisted as "creative industry influencer of the year" by Creativepool UK several times, most recently in 2020.

As well as winning awards, Ian has judged at different award shows. Most recently Ian has been invited to judge Paris's "Poster for Tomorrow" competition and the UK's Creativepool website's "typography" awards. Ian has also judged Asia's largest creativity awards – Spikes Asia, as well as Cannes Lions Taiwan and Cannes Young Lions Taiwan. 
Ian helped initiate Taiwan's first ever "Creativity Week" in association with Cannes Lions – the world's largest festival of creativity, by designing the festival's logo and yearly brand identity. Ian has also been a speaker at various design events and universities, including at Taiwan Creativity Week, Bath Spa University UK, Singapore Management University, Bandung Institute of design in Indonesia and to students from St. Martins London and R.I.S.D and V.S.A. in the United States. 

Before Name&Name, Ian worked leading projects with the world's most renowned creative advertising and design studios as a Designer, Creative and Creative Director. 



創意總監裴伊恩,擁有傑出專業才能,於2019年授獎台灣及英國雙重國籍,同時也是台灣第一位以平面設計、品牌溝通及廣告創意類域獲頒此身份的公民。創辦名與名前已在美國紐約、倫敦、東京、新加坡、上海等世界各地主要城市投入設計領域超過十六年以上,其涉及的主要範圍為廣告、品牌形象定位、產品包裝設計及平面設計。這些作品獲得眾多國際獎項的肯定,例如英國D&AD,美國藝術指導俱樂部,美國各項平面設計及其字體指導俱樂部等等無數國際知名設計&藝術指導獎項。當然也在世界各地巡迴展覽,而其中"AnitaGiraldo"品牌形象設計更獲得美國華盛頓史密森尼博物館納入設計部永久館藏。

近期則受邀擔任法國"Poster for Tomorrow"競賽,關於"假新聞"的主題評審 ;及英國設計網站Creativepool 字型設計類獎項評審。2015年斐伊恩獲邀為Spikes Asia – 亞洲最大創意獎評審,並幫助台灣與世界最大坎城國際創意節聯合舉行首屆的台灣創意週。此外Ian也在各種設計活動和大學中演講,包括臺灣創意周、英國巴斯溫泉大學、新加坡管理大學、印尼萬隆設計學院以及來自倫敦聖馬丁斯和美國 R.I.S.D 和 V.S.A. 的學生。
Examples of N&N's ECD's past work
ECD 任職於 N&N 之前作品
©W+K/©BBH/©Chermayeff&Geismar/©Sterling Brands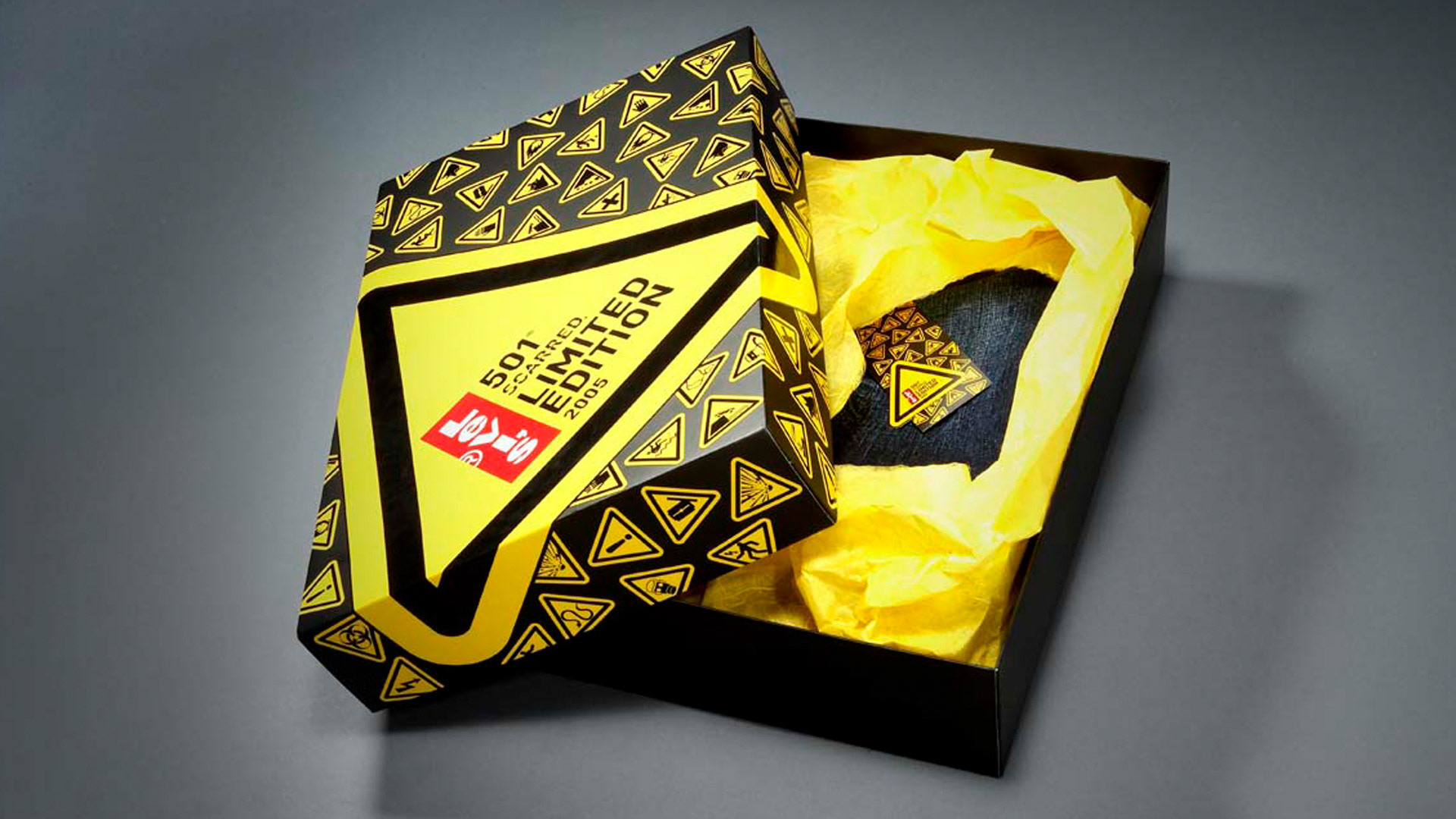 Ian Perkins Advertising & Design Awards 
Ian Perkins 獎項