An overview of our branding, art and creative communication work, in a 2 minute video.
作品簡覽影片

.
Overview slides -a quick look at our work: 
Logos. Branding. Advertising. Promotions. Packaging. Brand Content. Typography & Visual Art for retail space and clothing.
頁。
平面。行銷 & 包裝。廣告。內容行銷。識別。編排。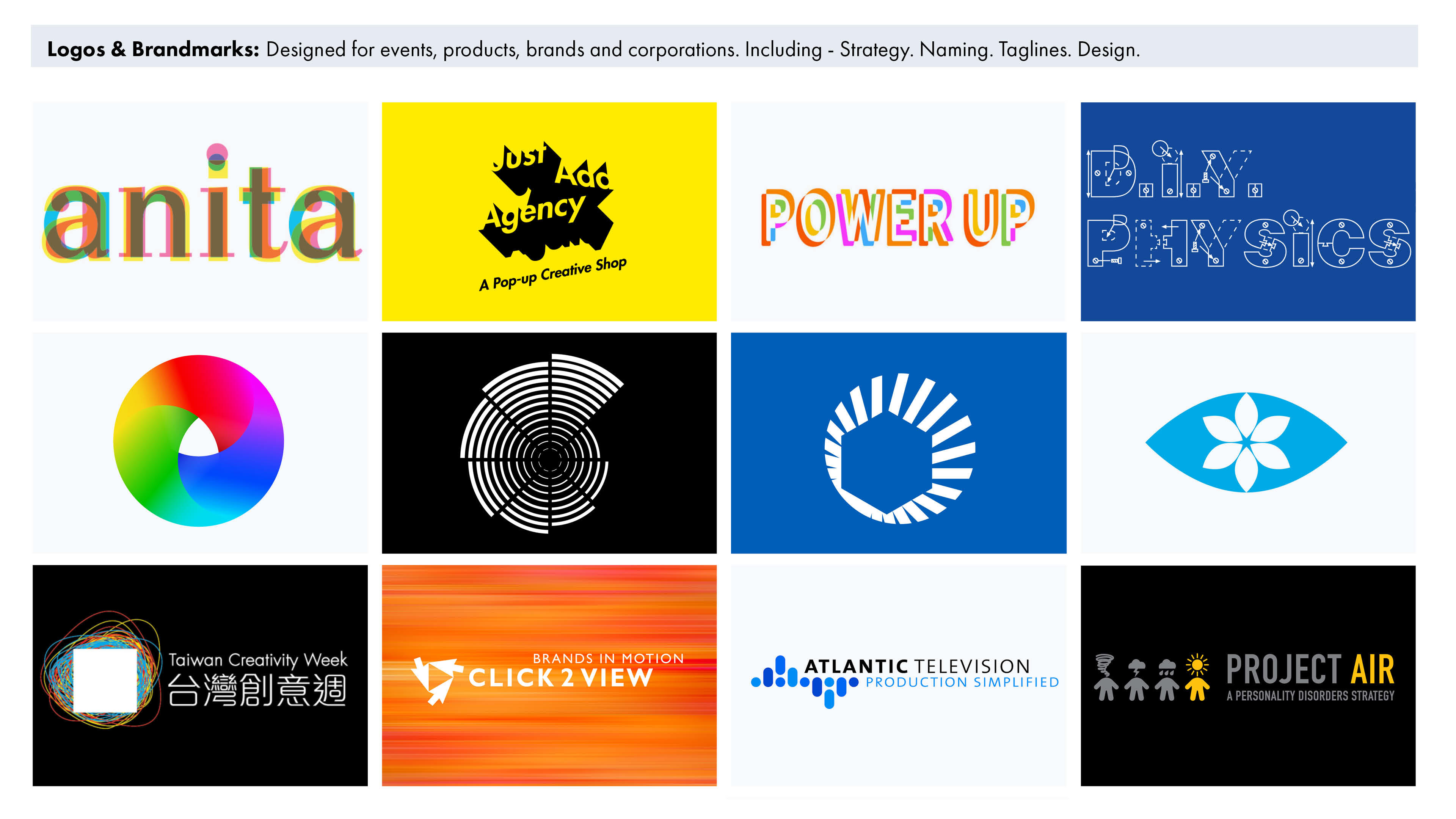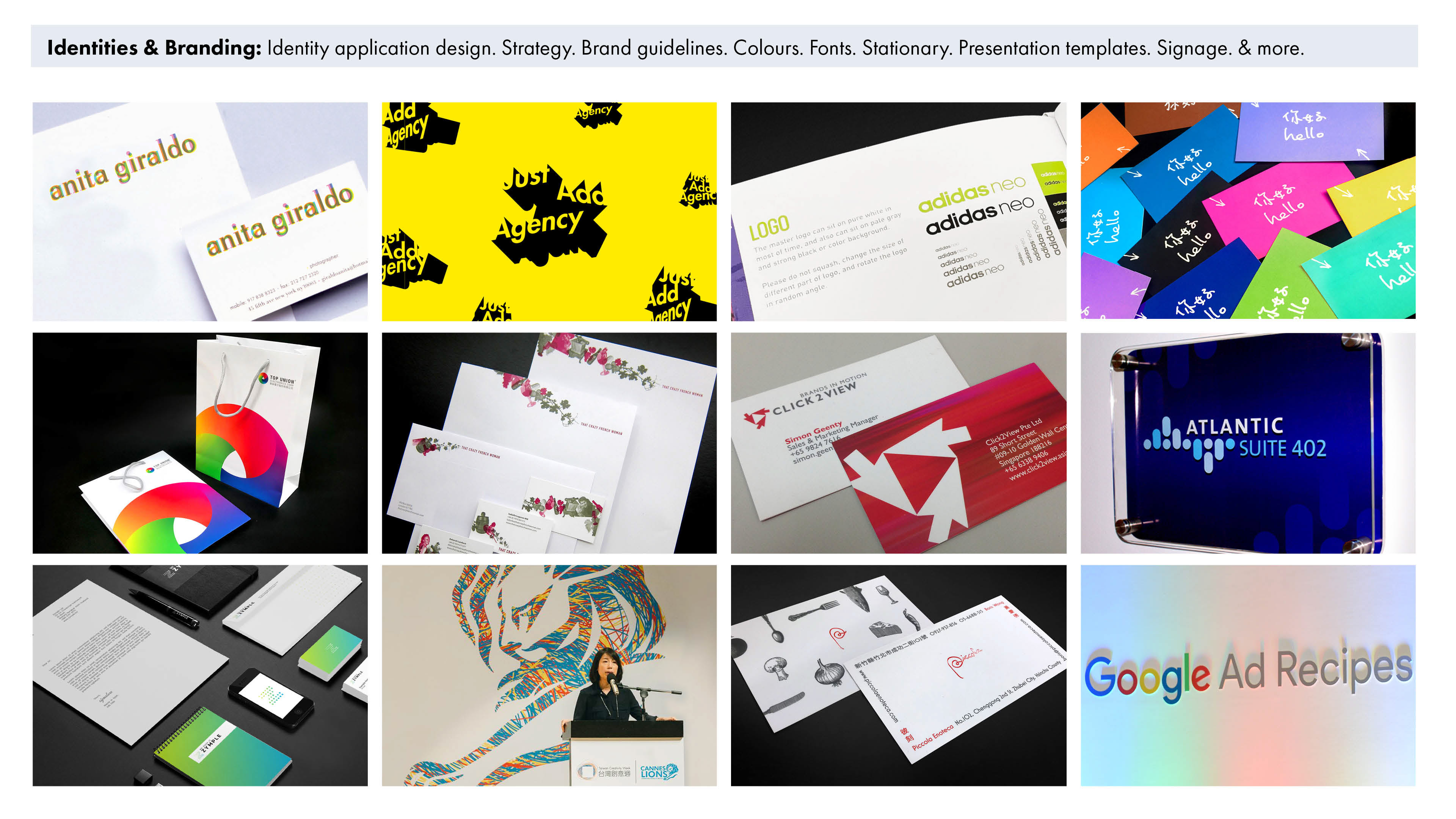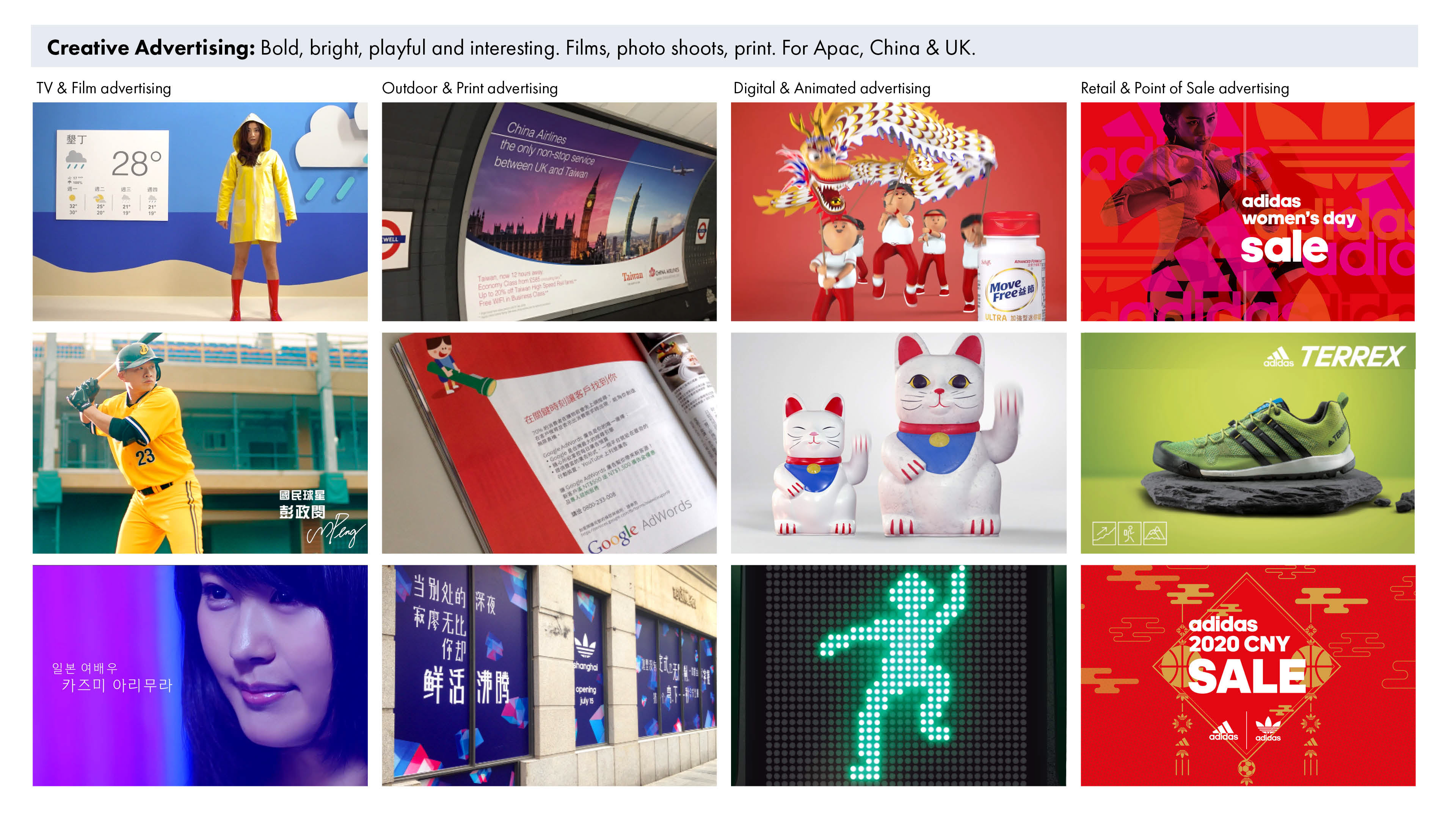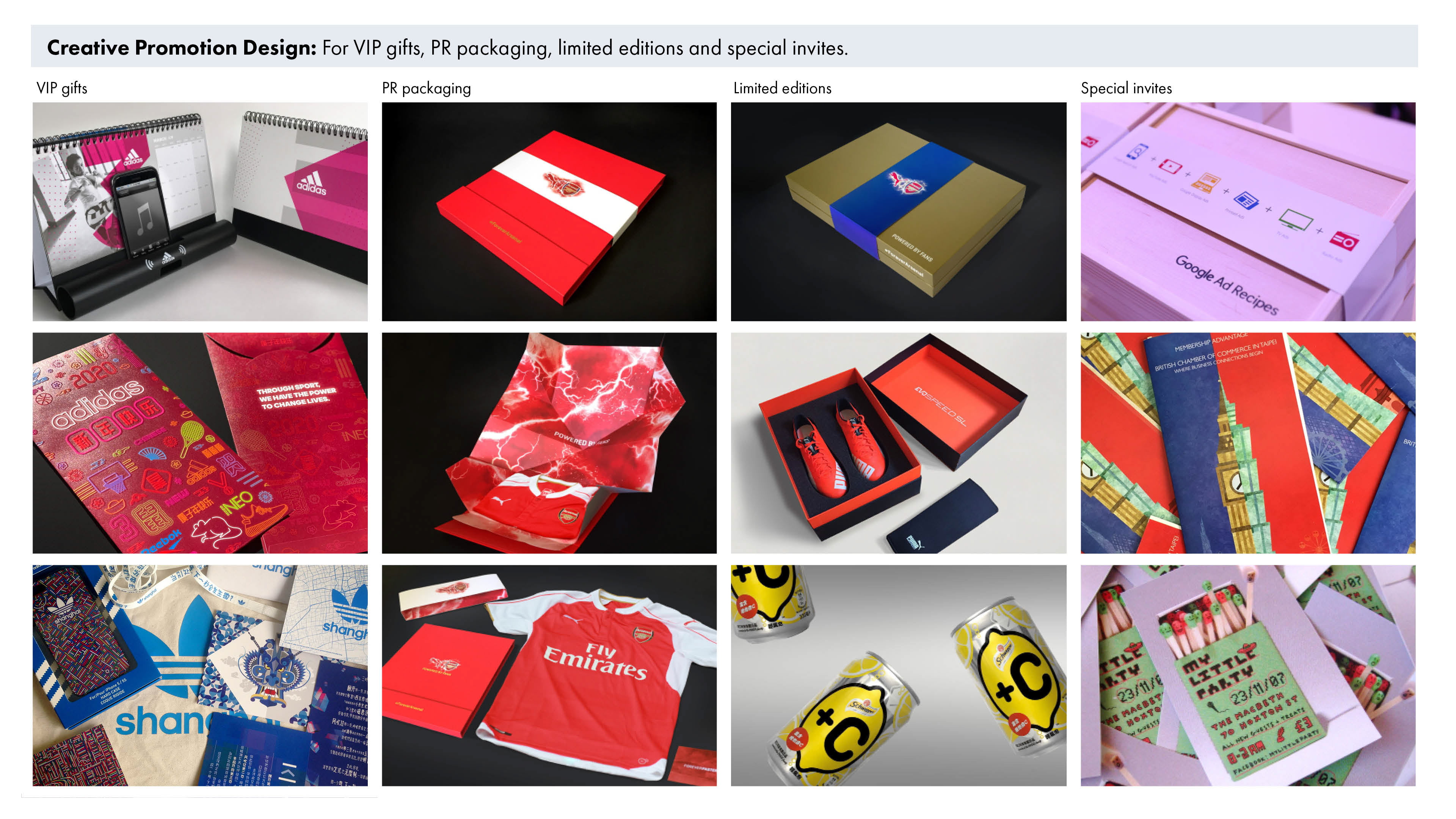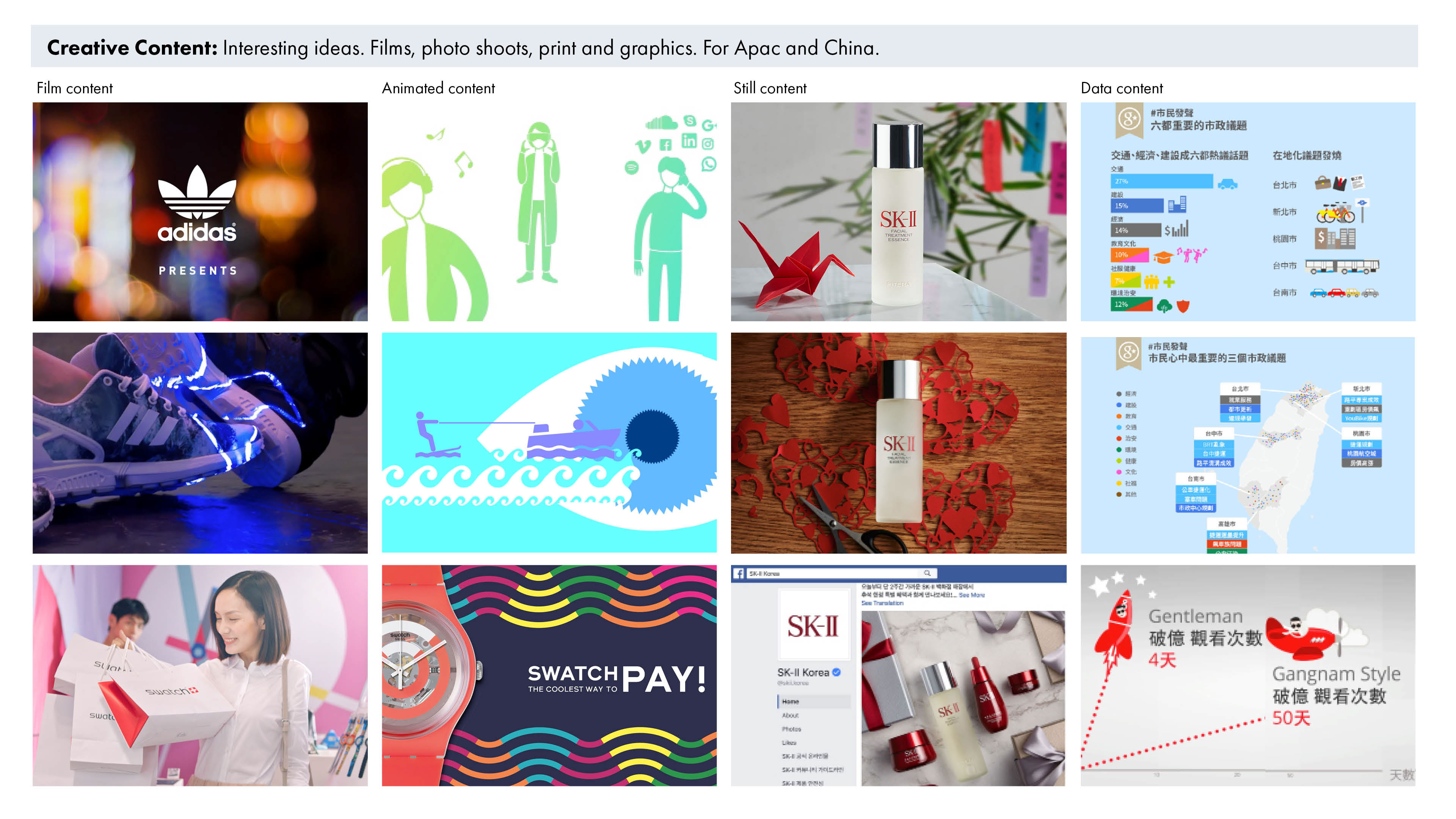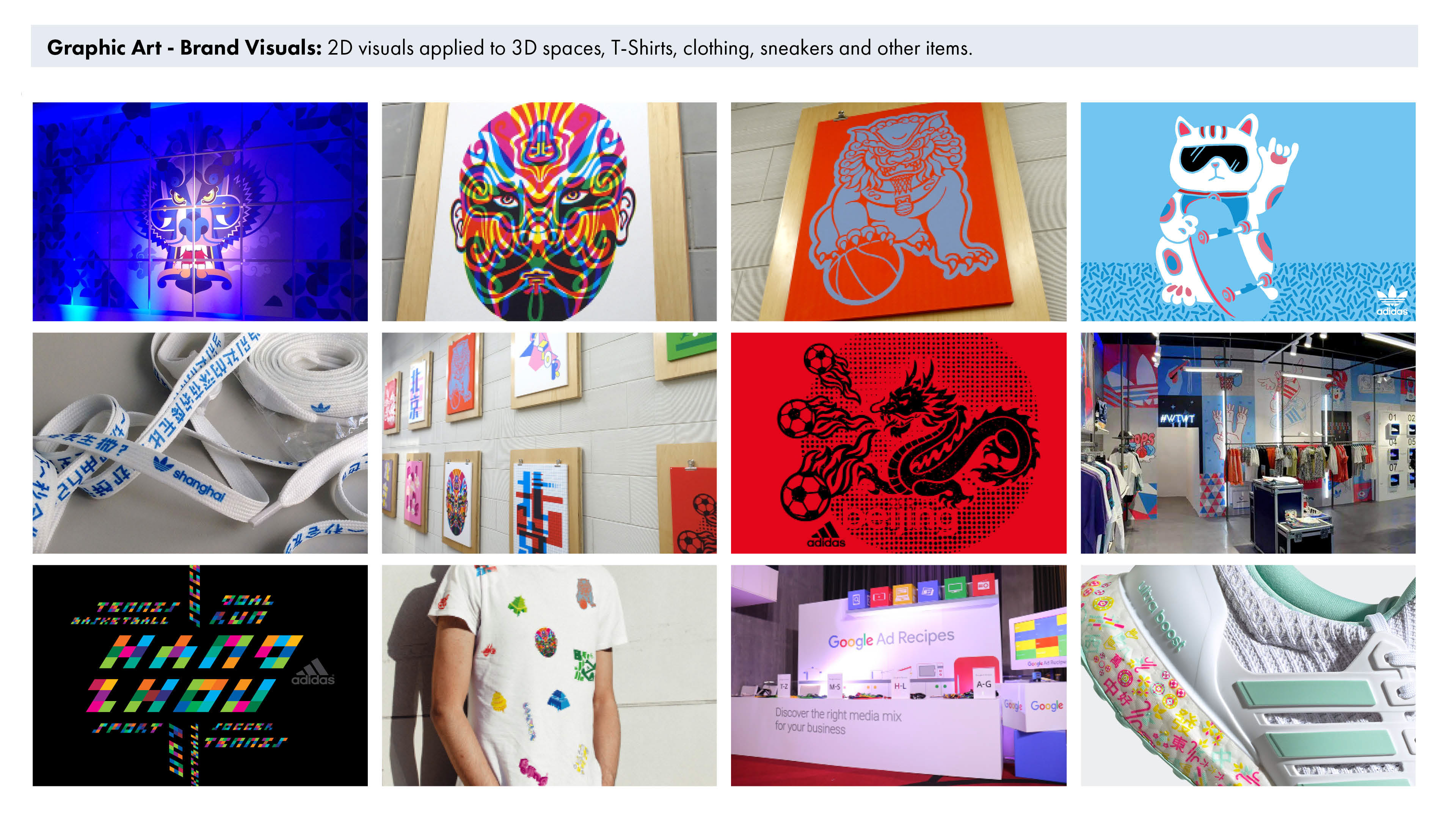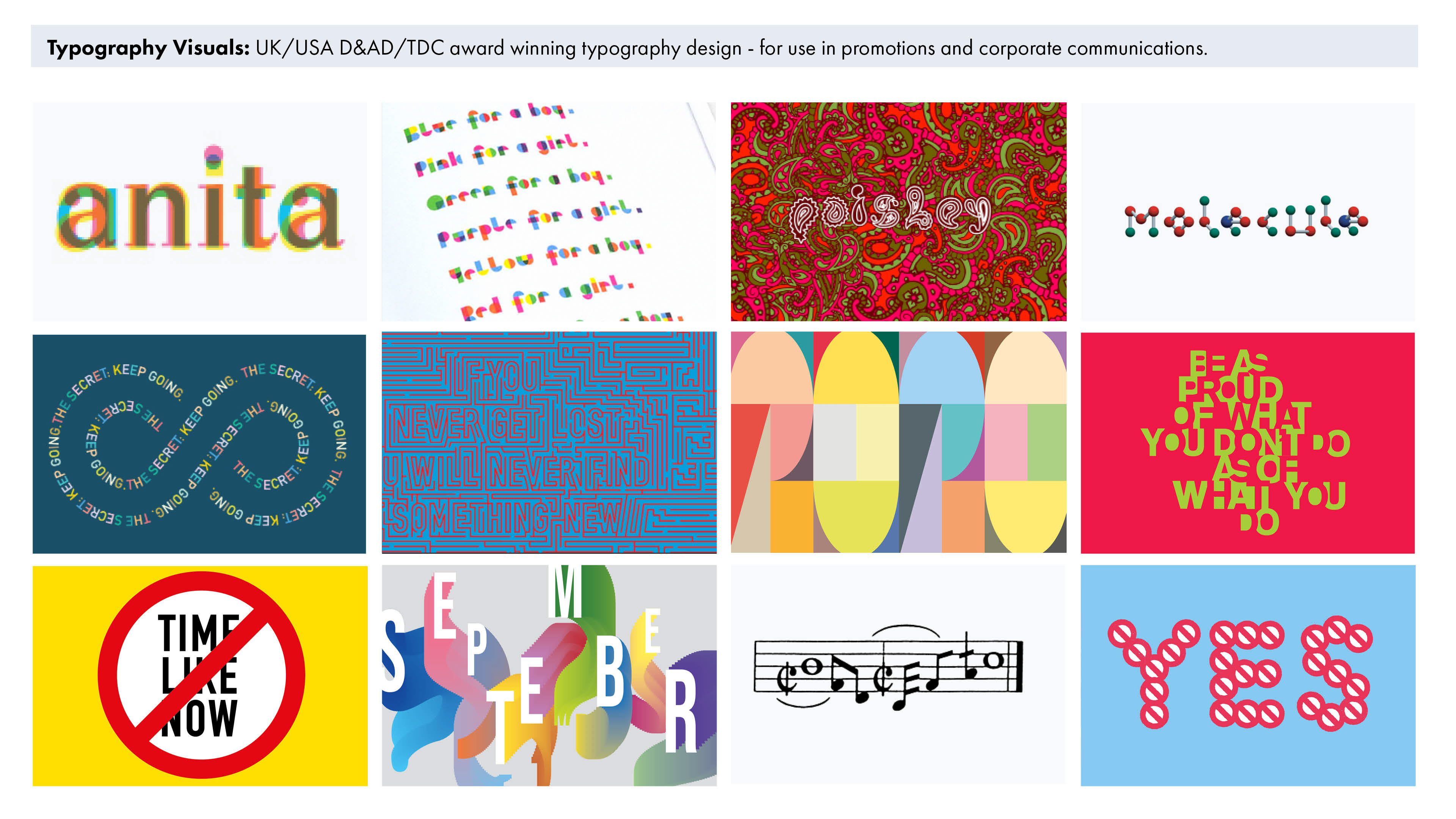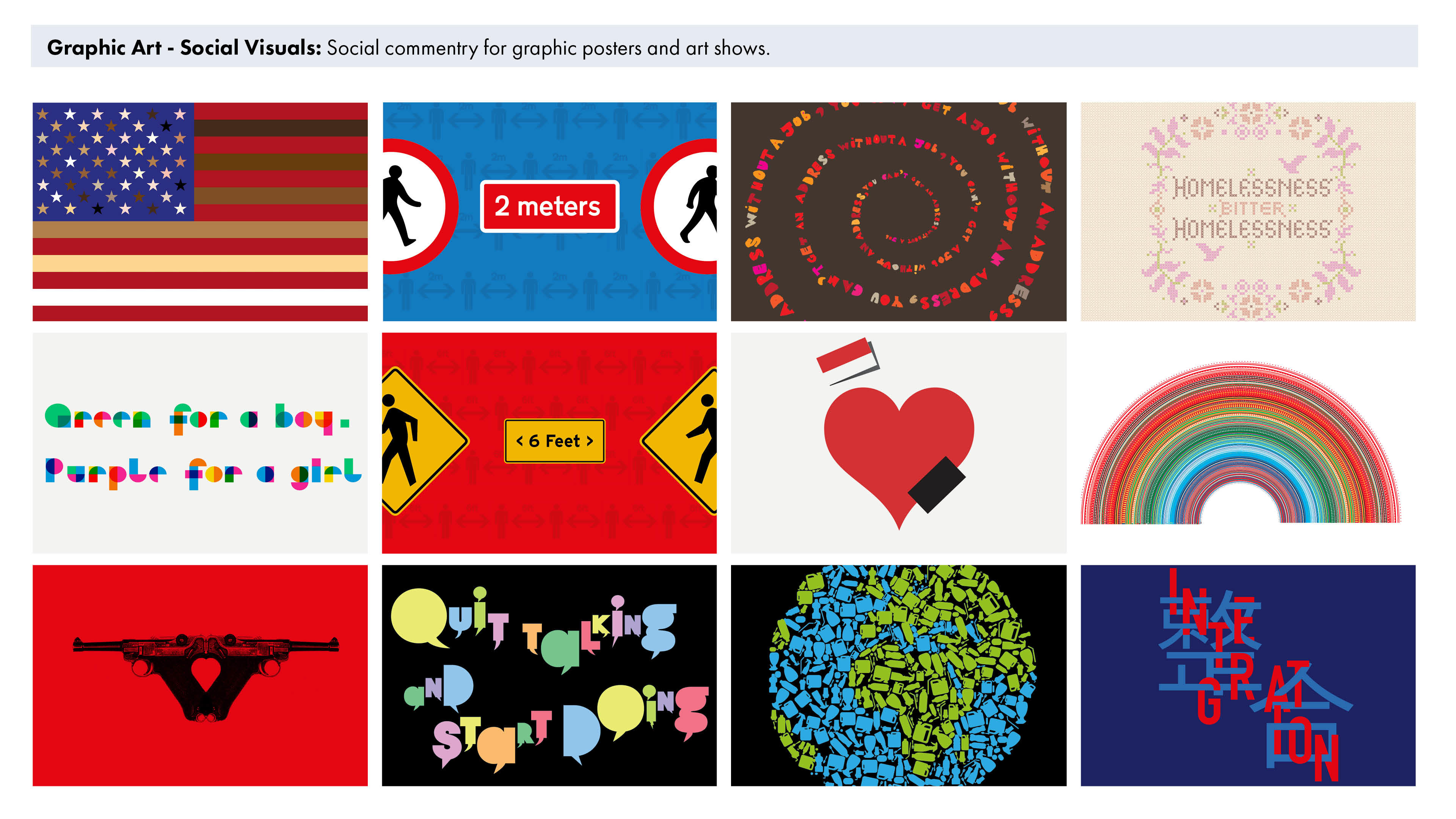 Explore the work sections that suit your needs from the choices at the page top.