We use graphic visuals to create fresh and unique packaging for limited special editions, VIP gifts or new brands.
我們運用視覺設計創造出最獨特的包裝 、限量包裝、VIP或新品牌。 
+C lemon drink
packaging redesign, for Coca-cola Taiwan.
可口可樂 +C舒味思
飲料包裝。台灣。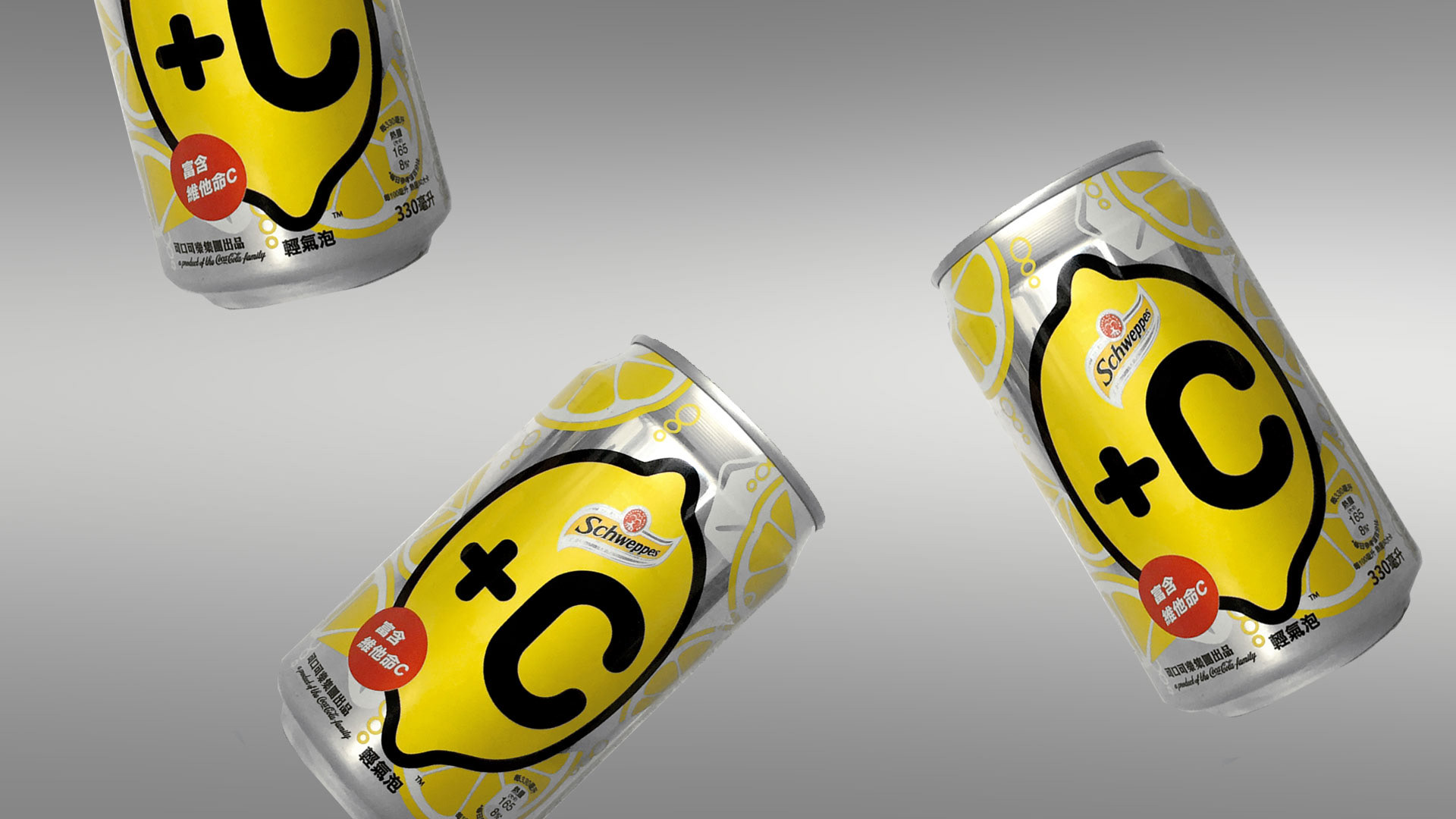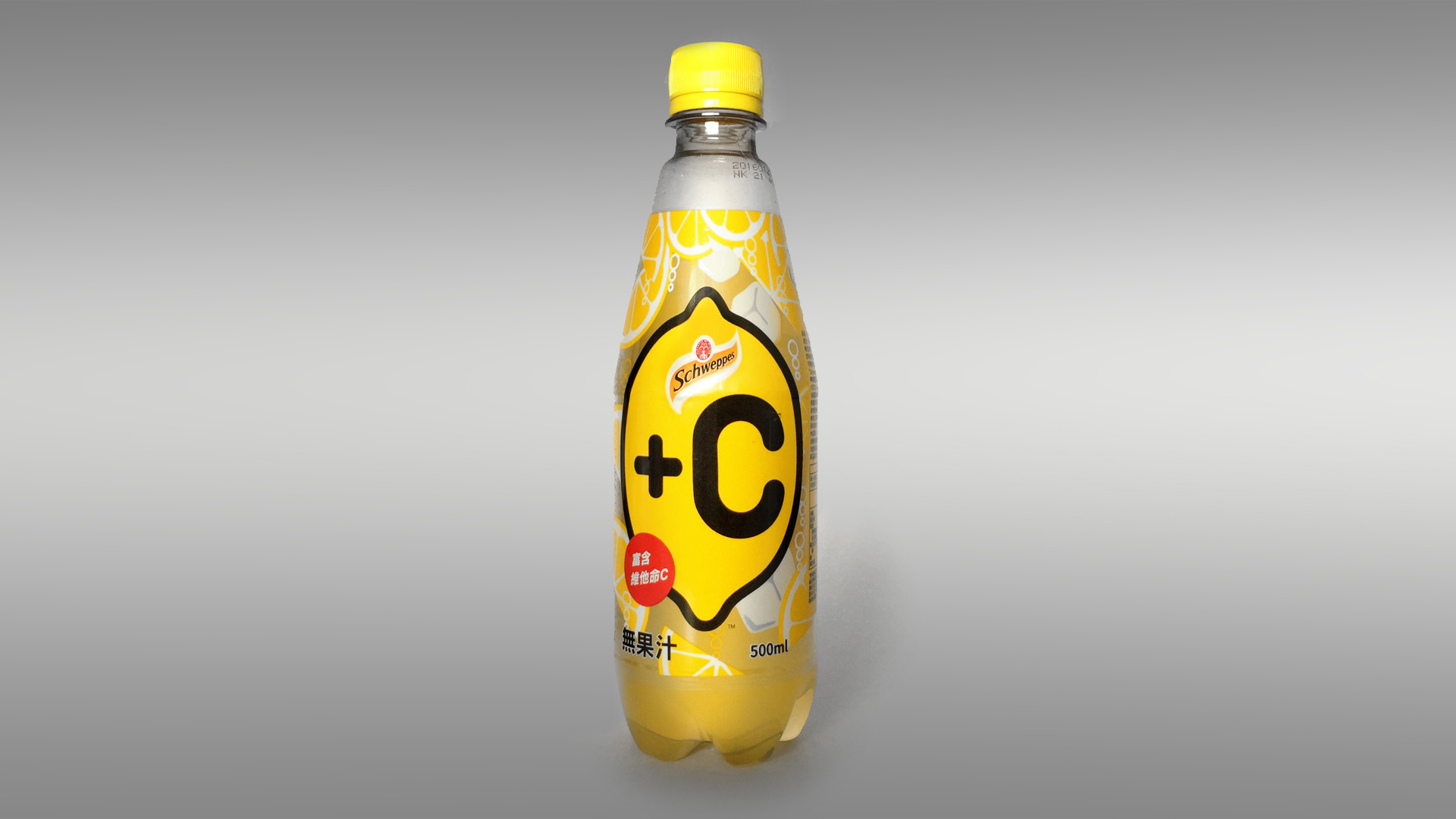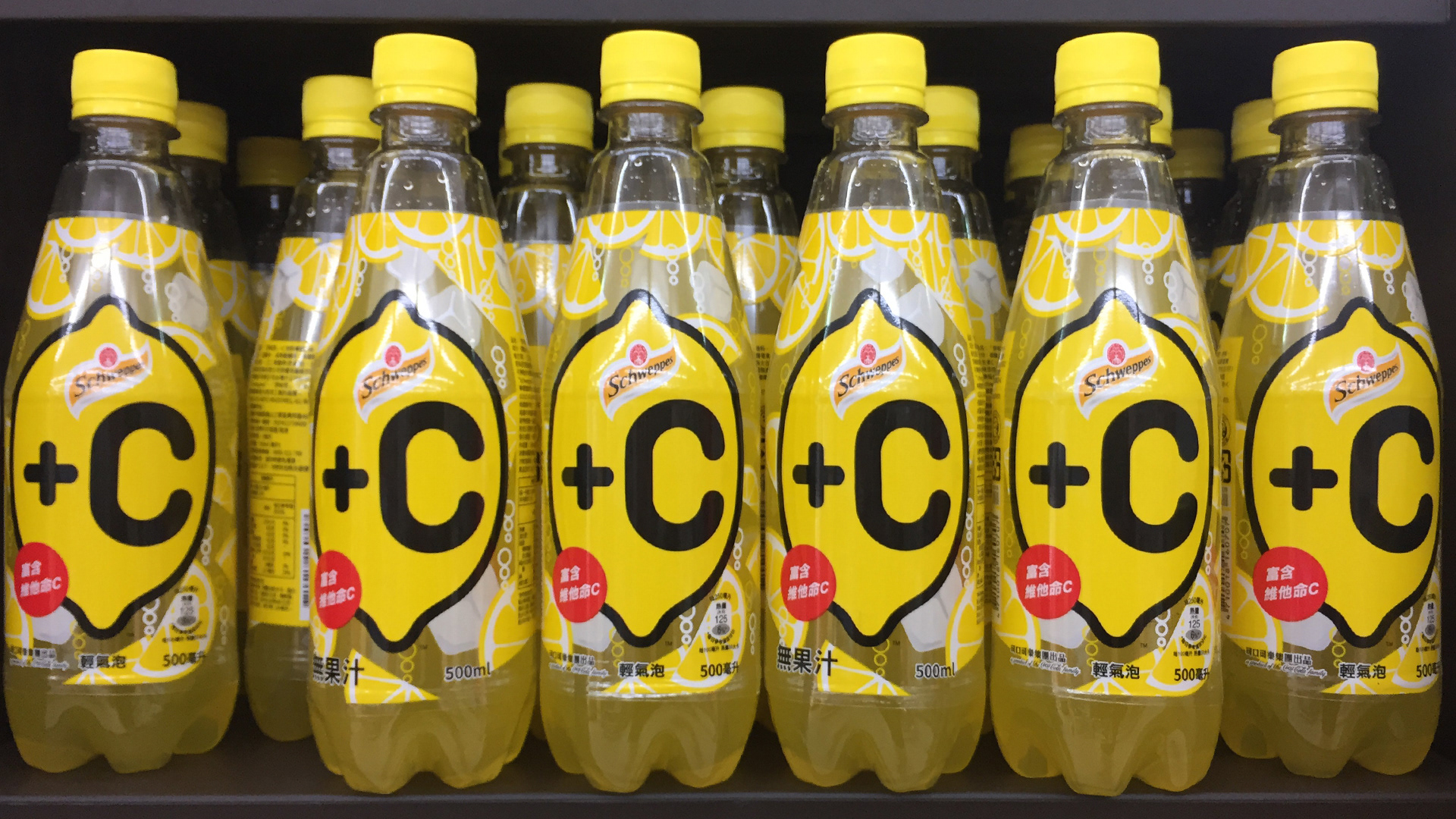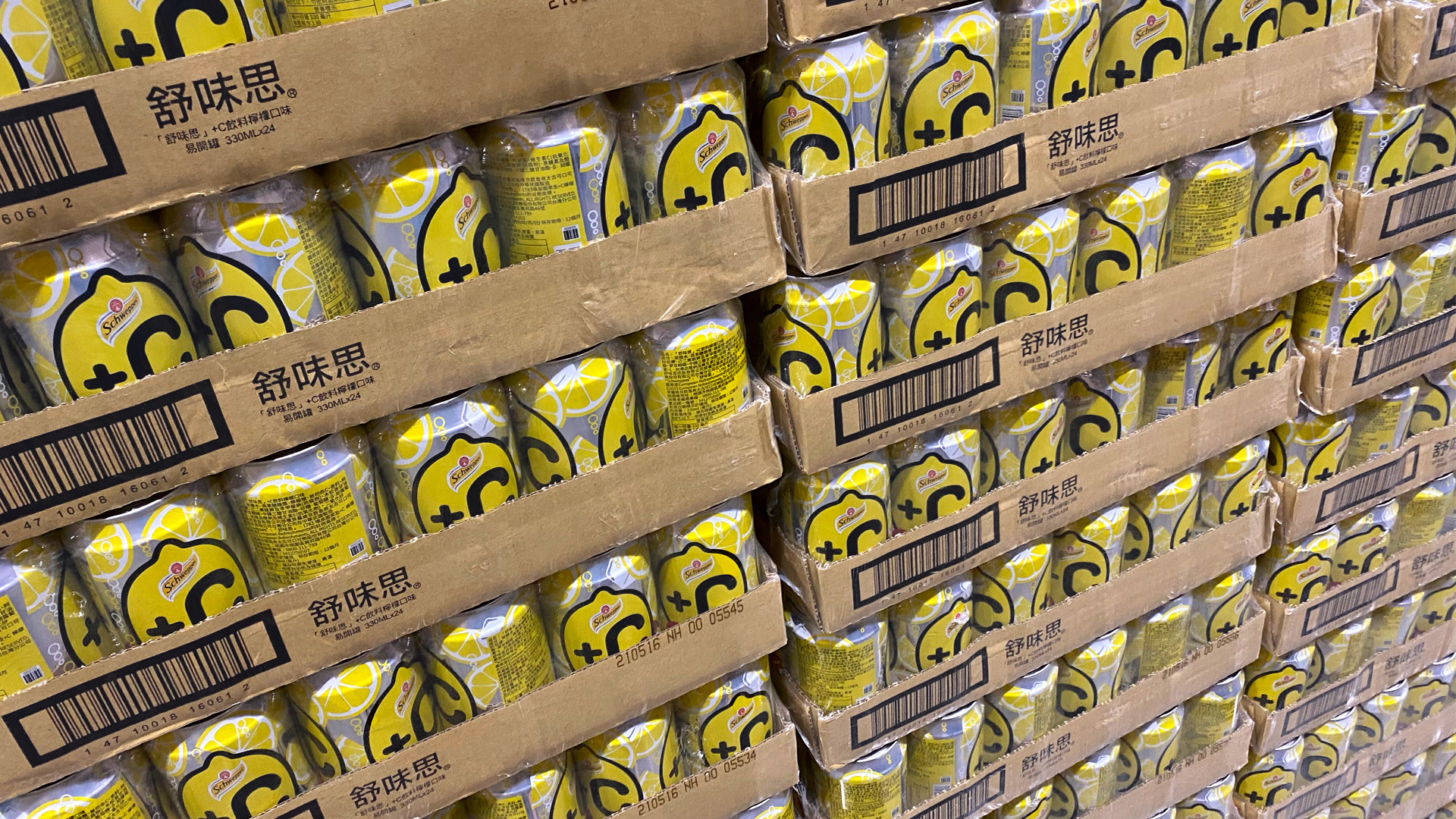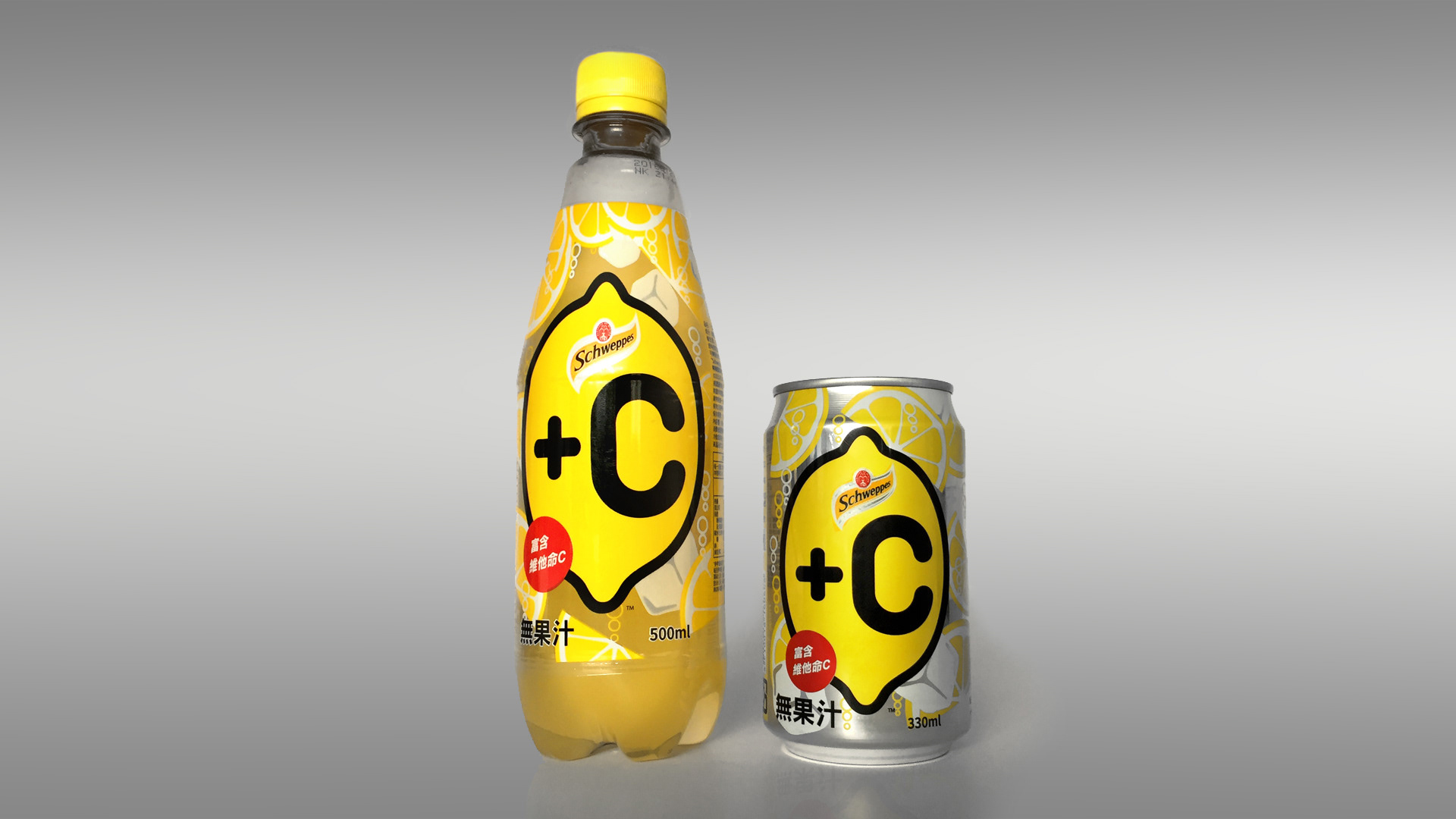 Adidas China Year of the Rat & Year of the Ox Red Envelope packages. 
Adidas中國紅信封2020/2021.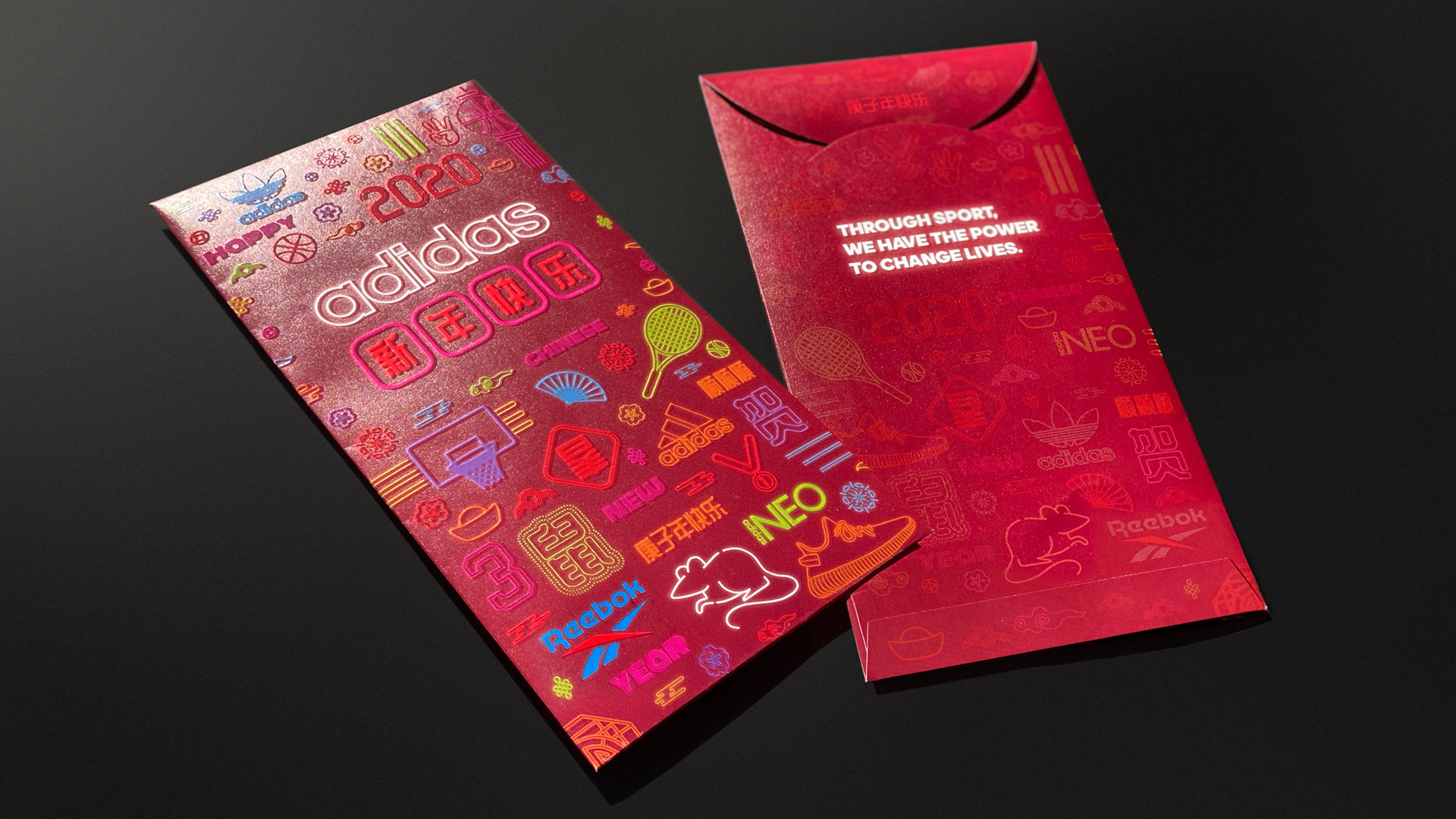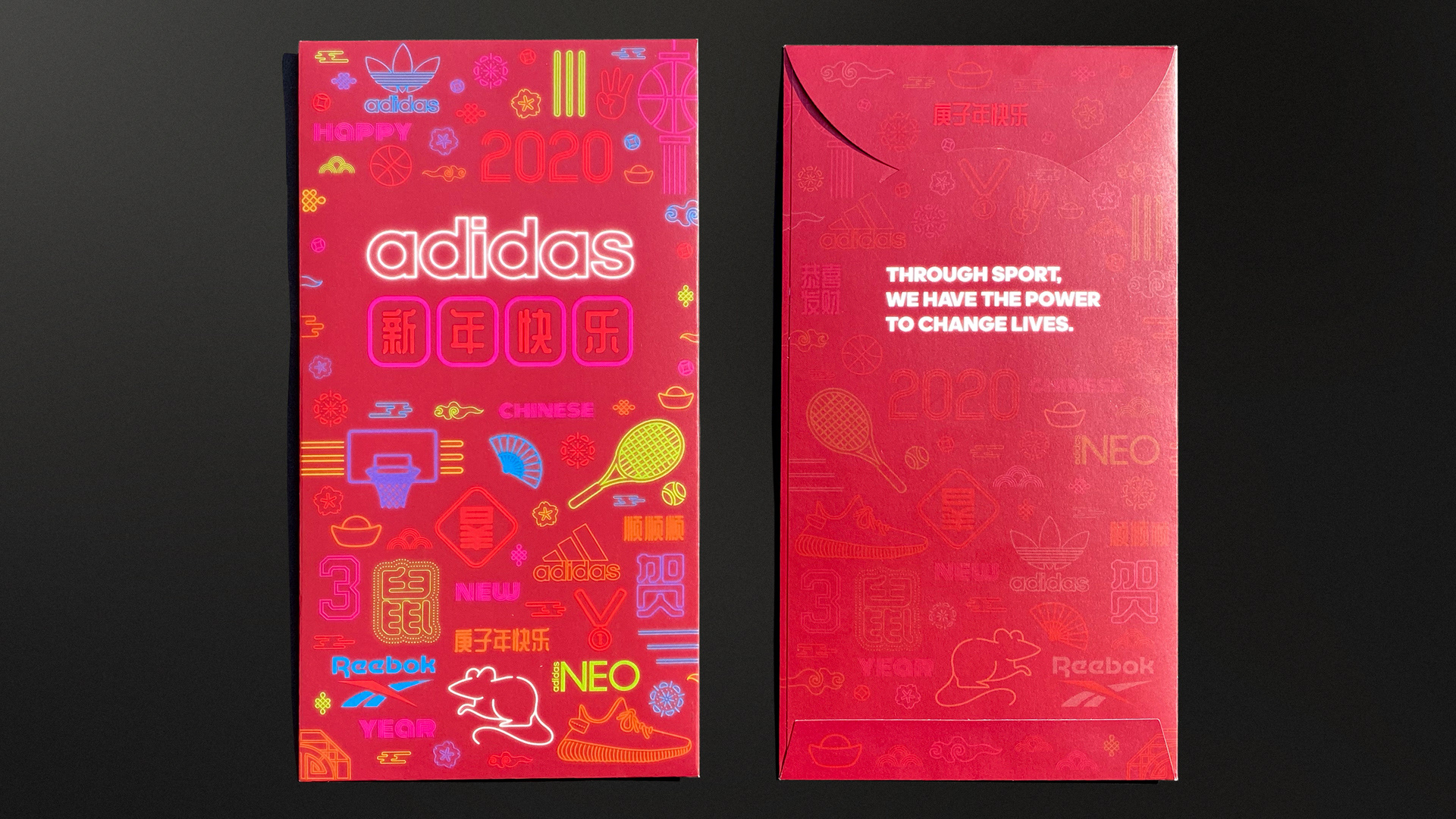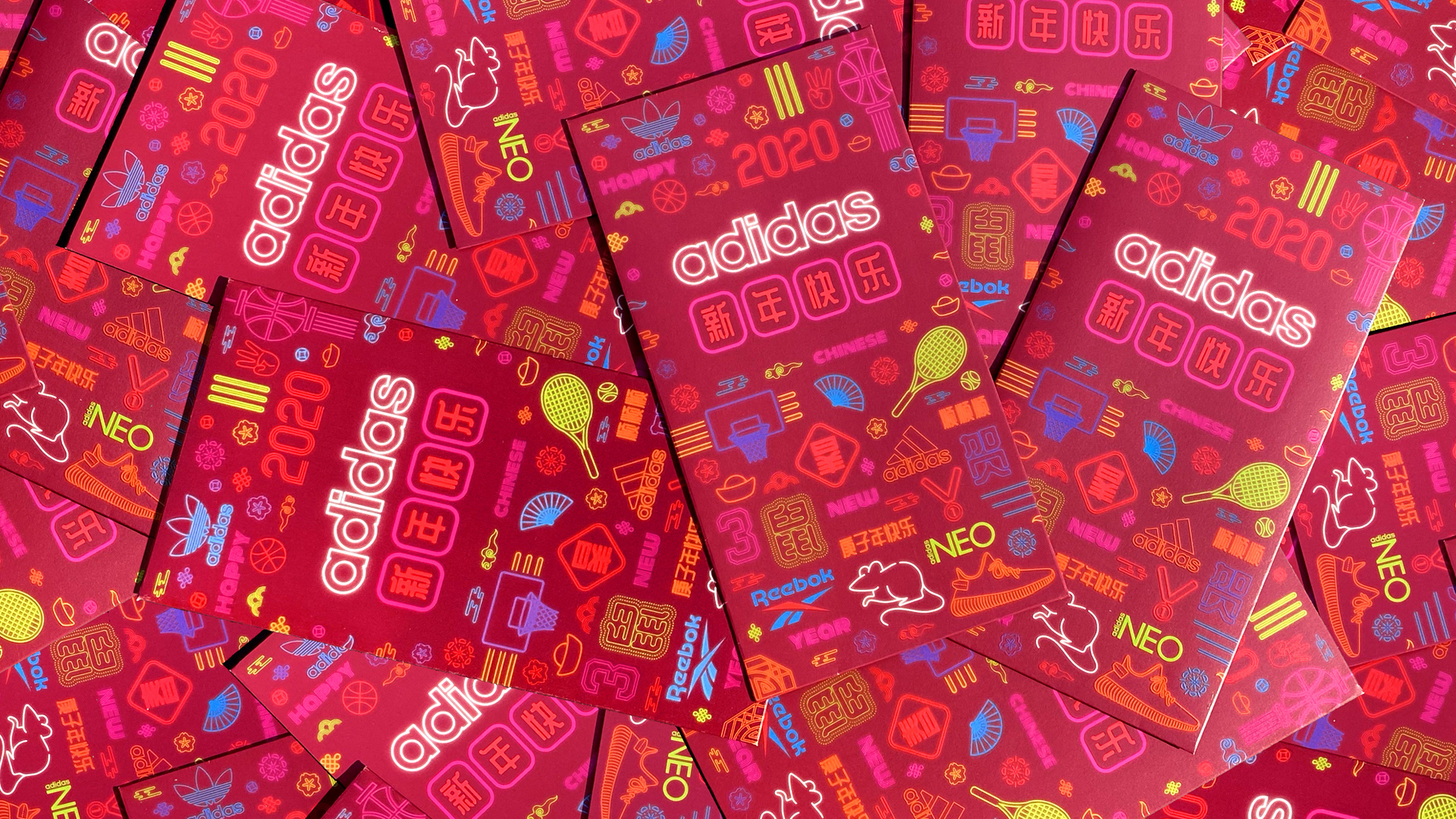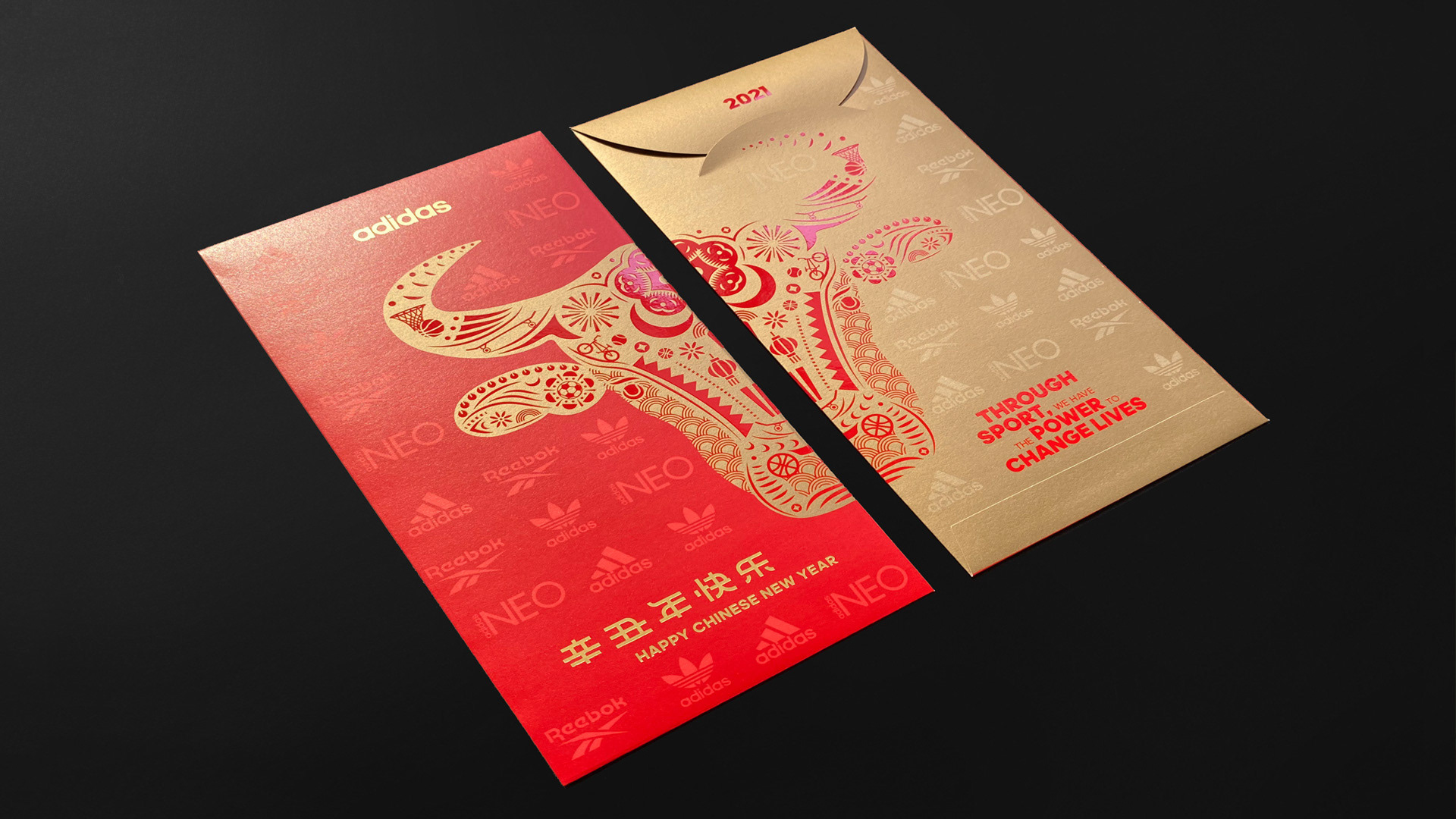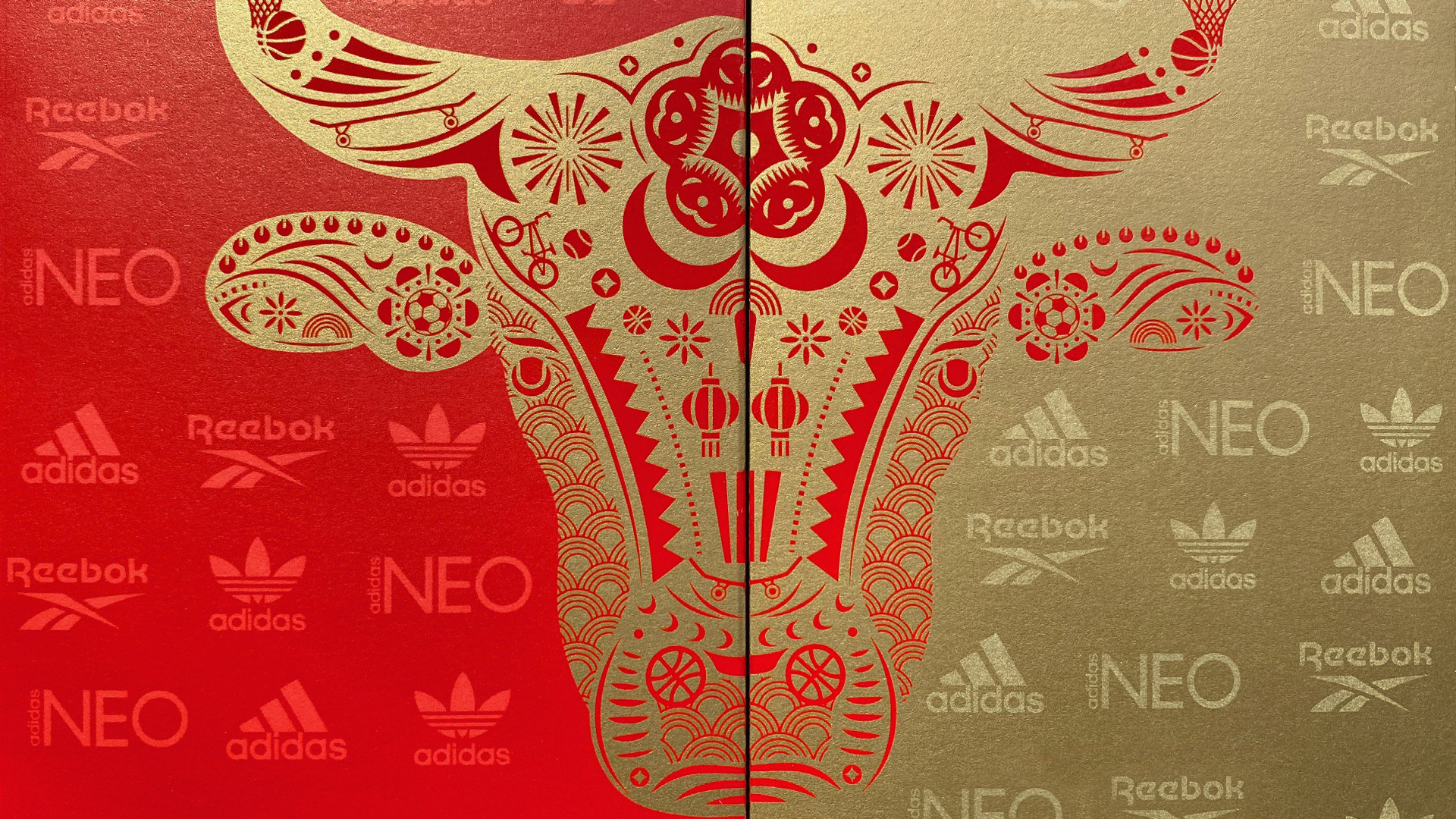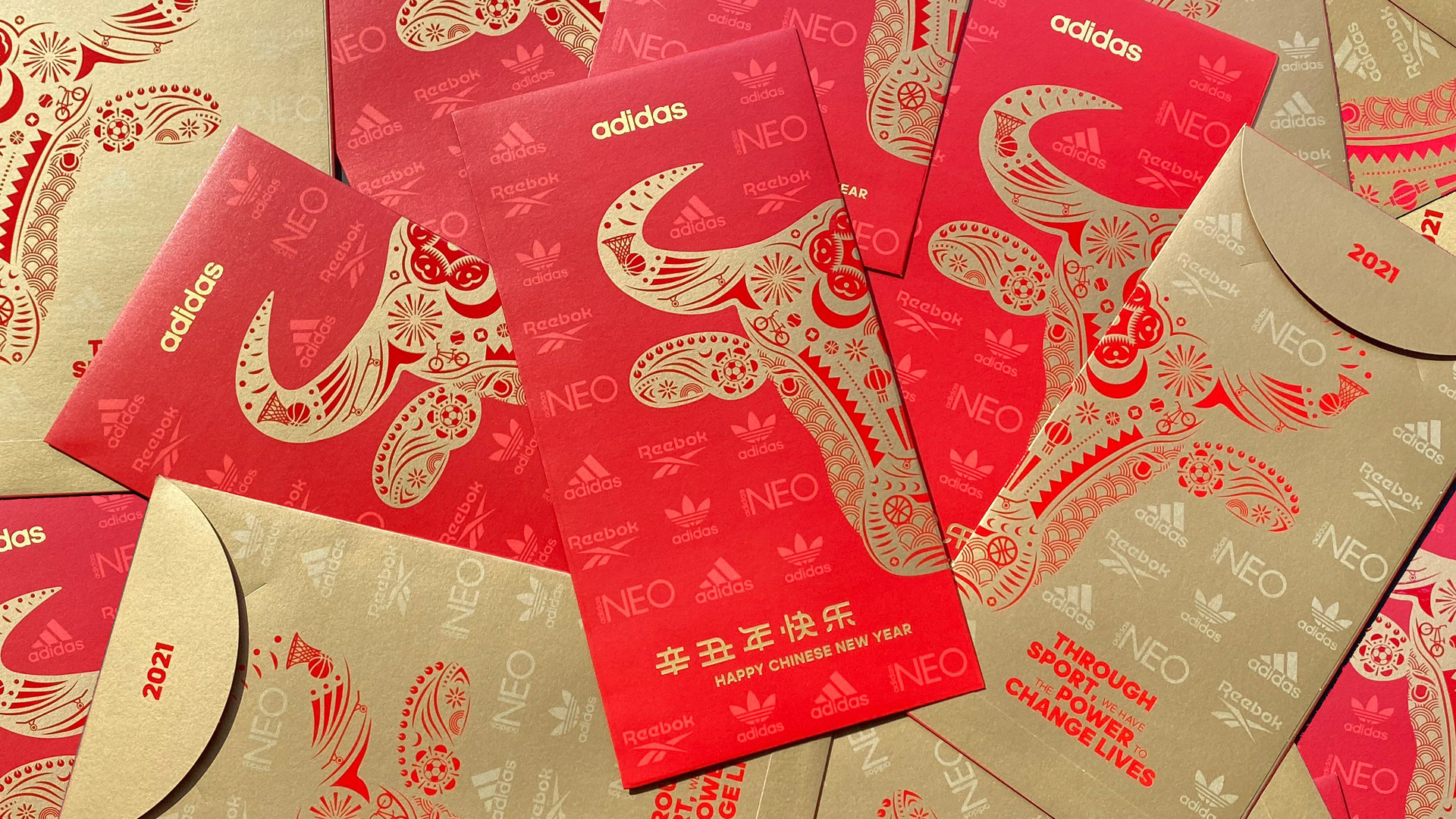 ​​​​​

Special VIP PR Packaging

for Arsenal Football Club's 2015/16 Home and Away kit global launch.




Puma 2015/2016 阿仙奴足球會
VIP限量行銷禮盒。Home & Away kit 全球發表。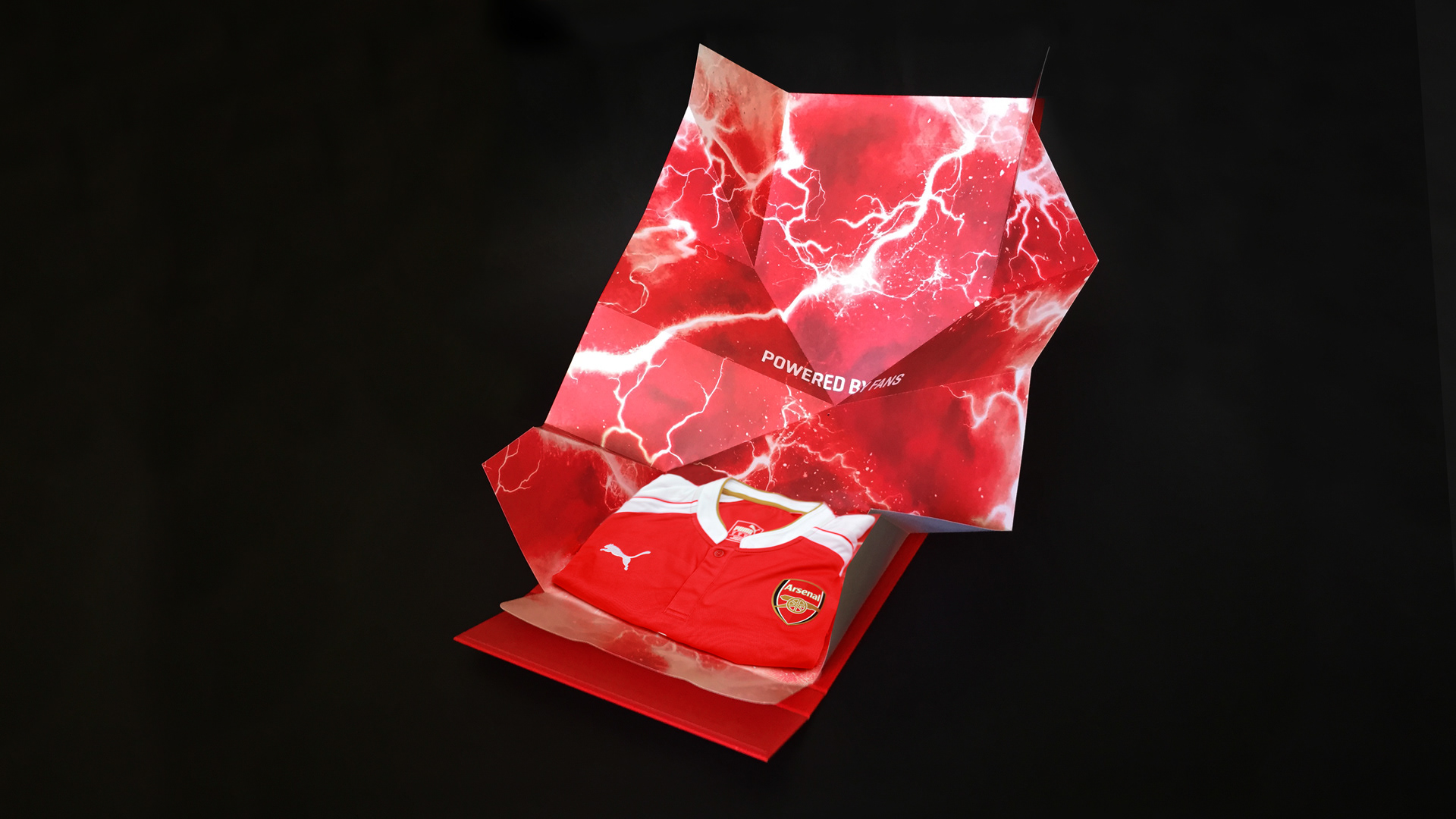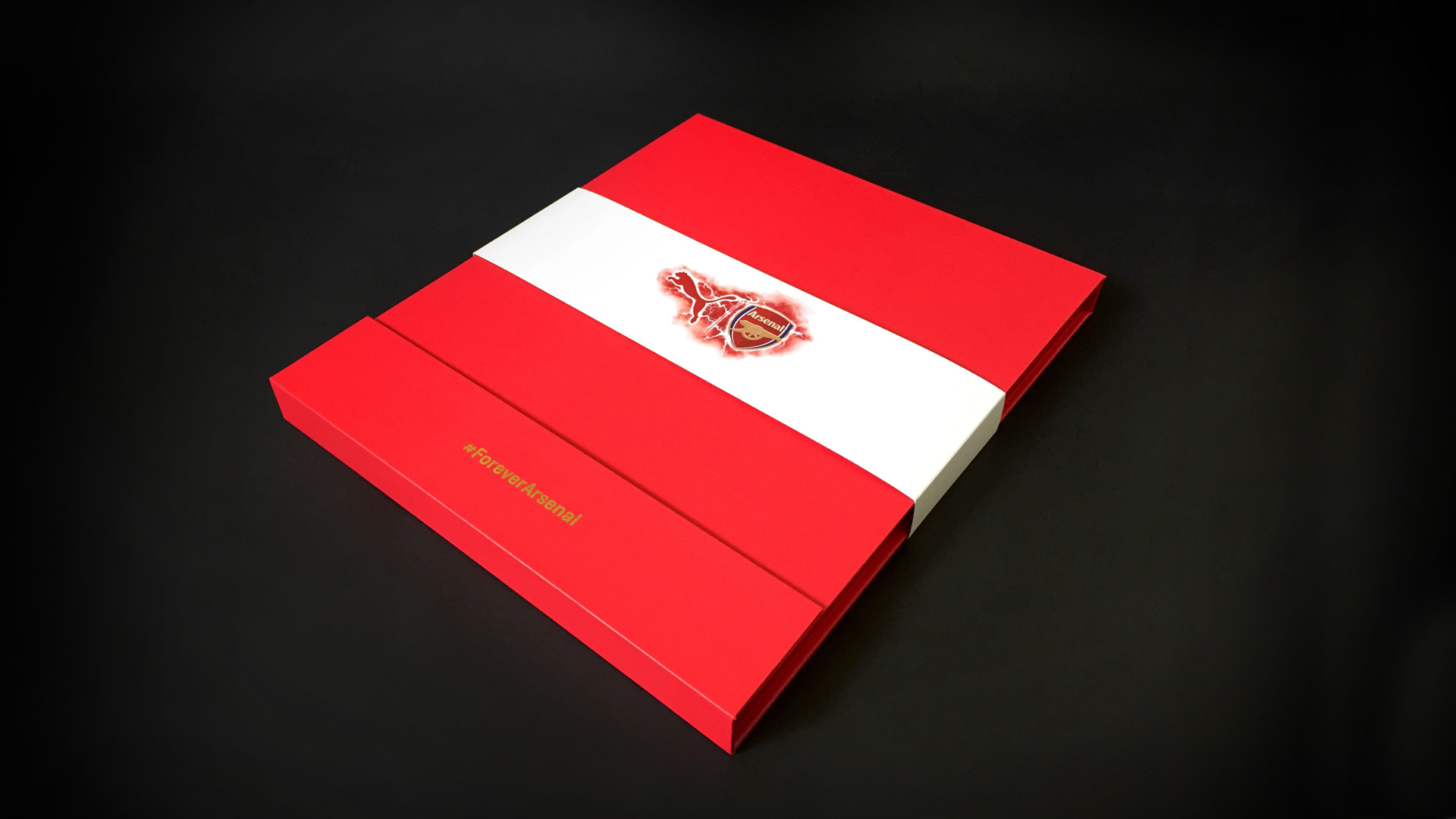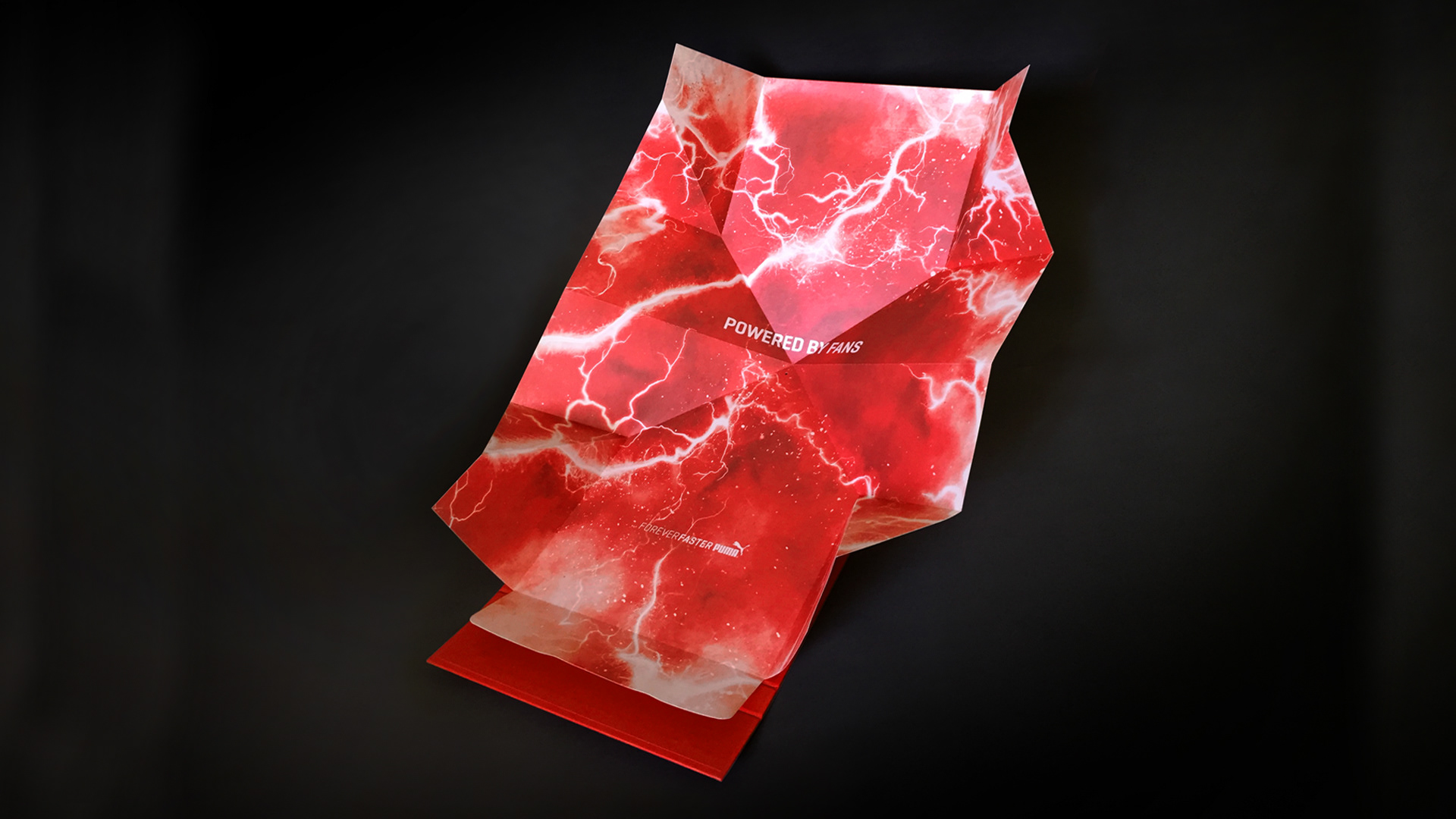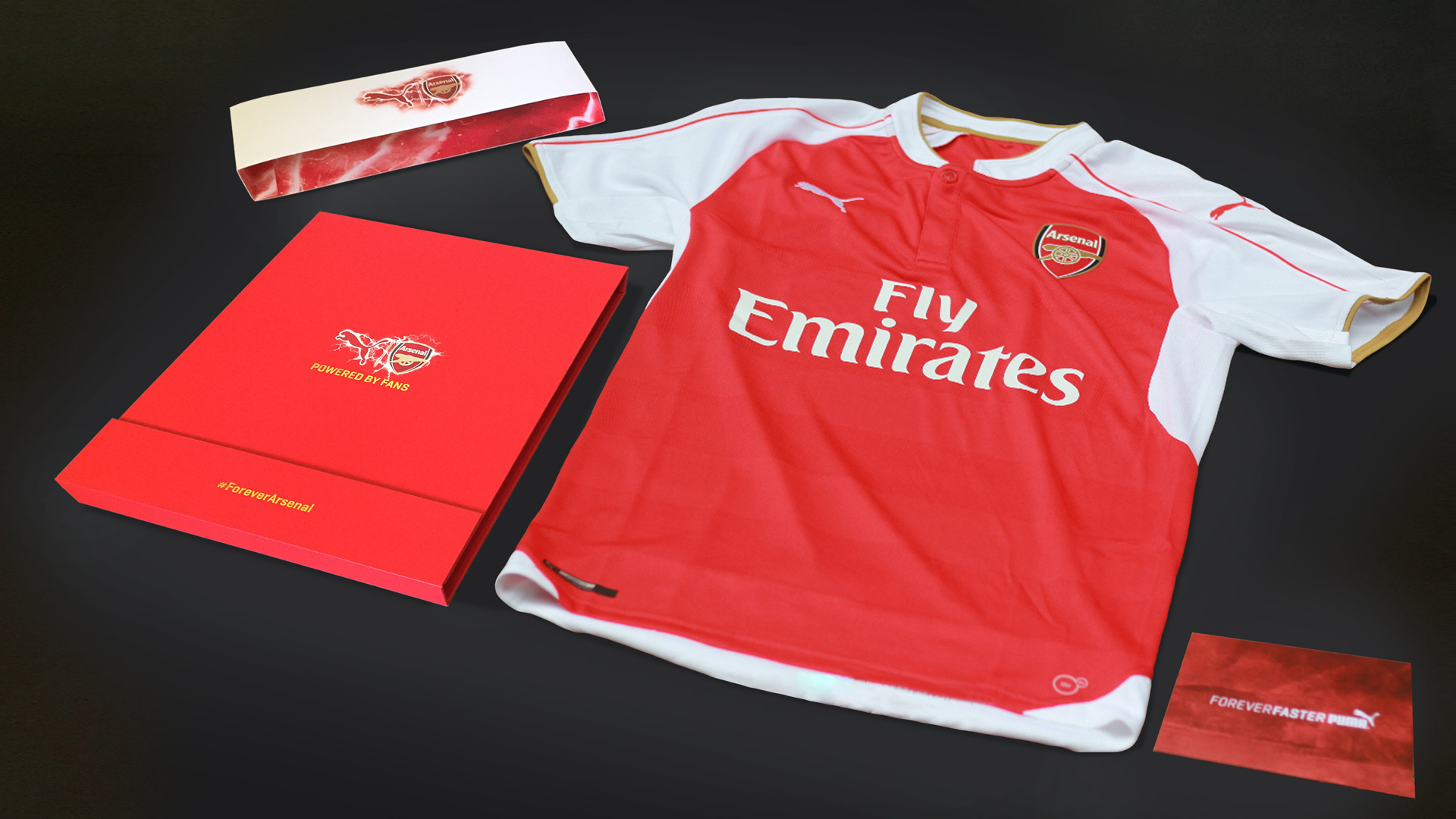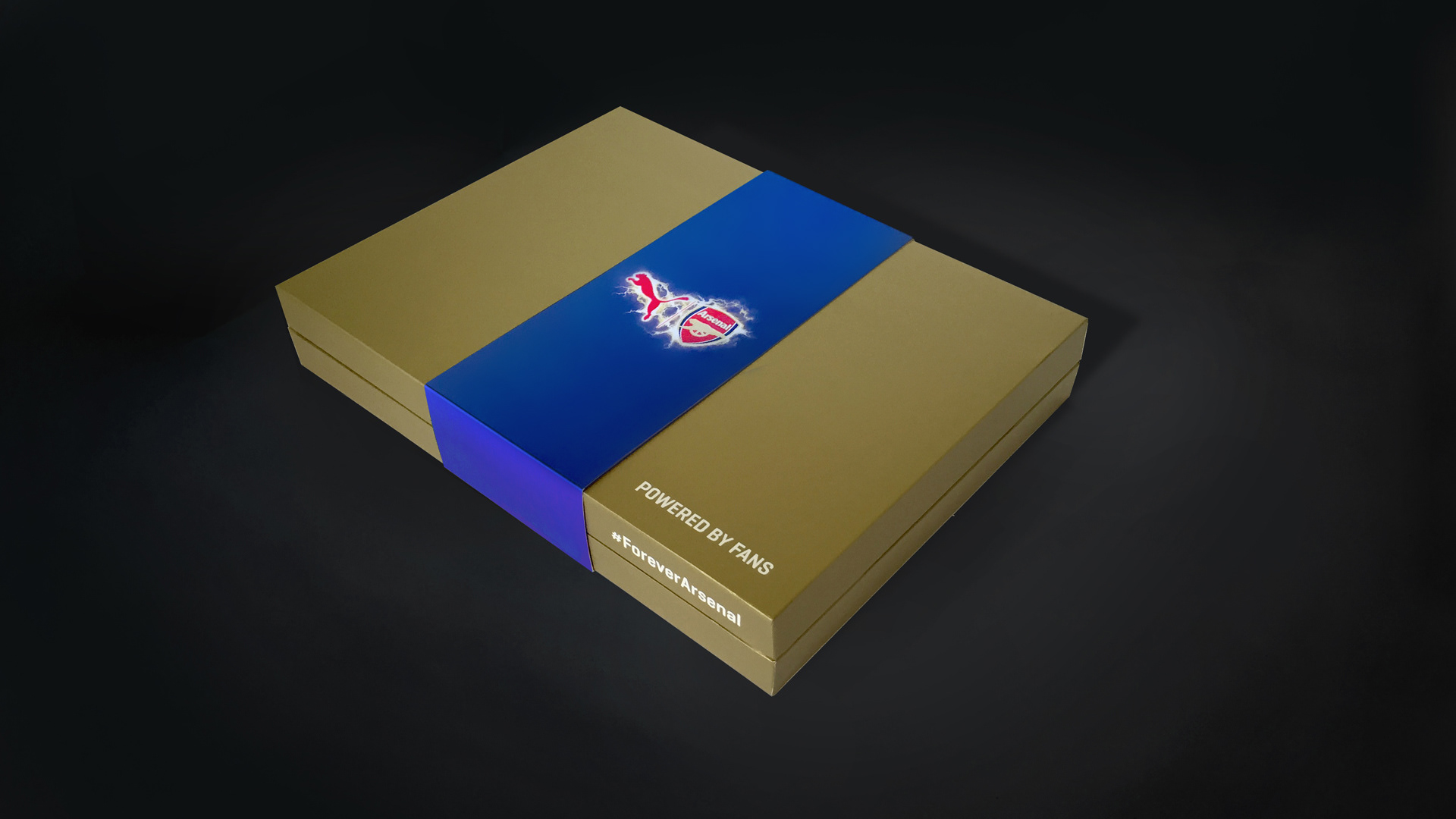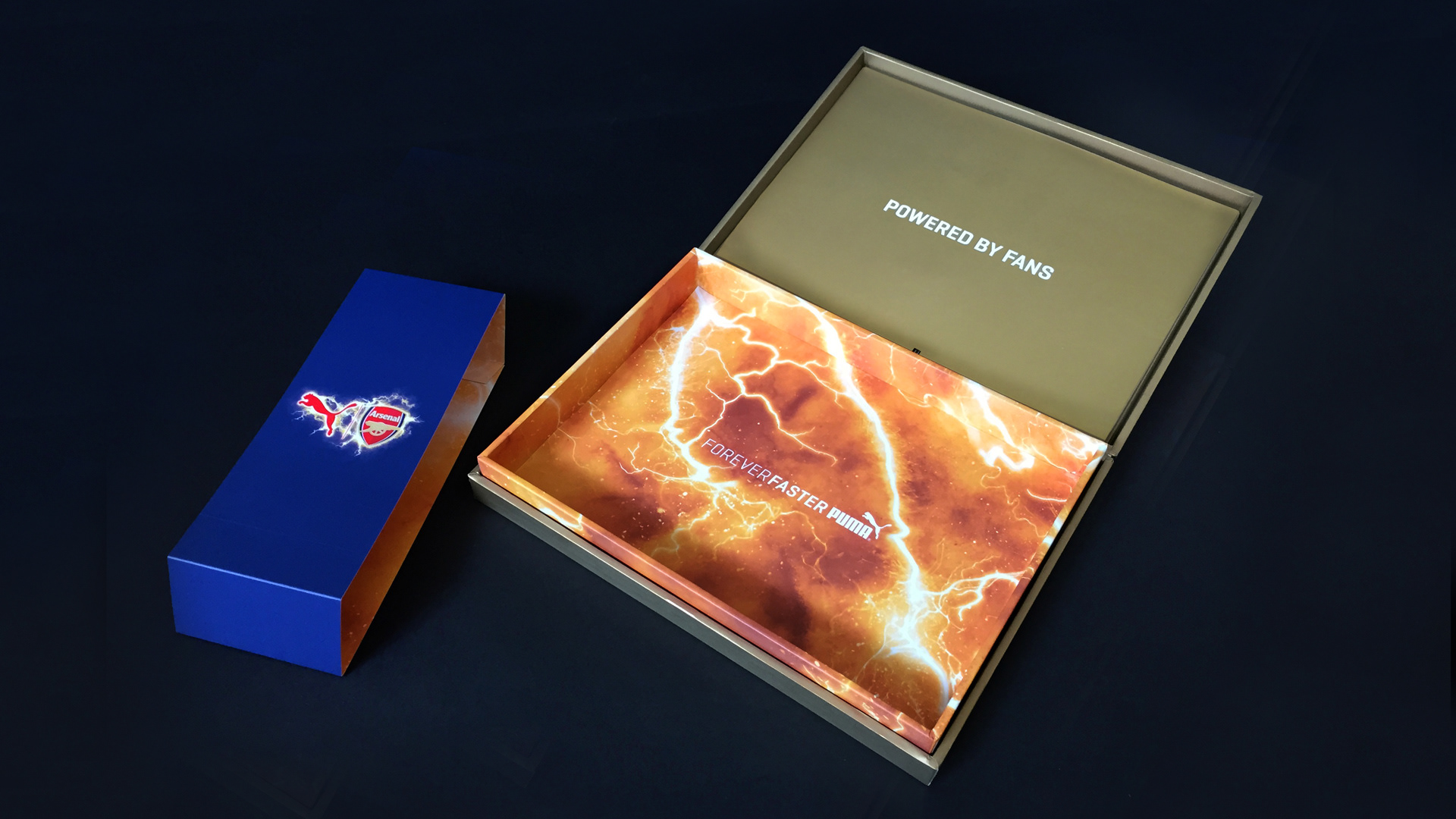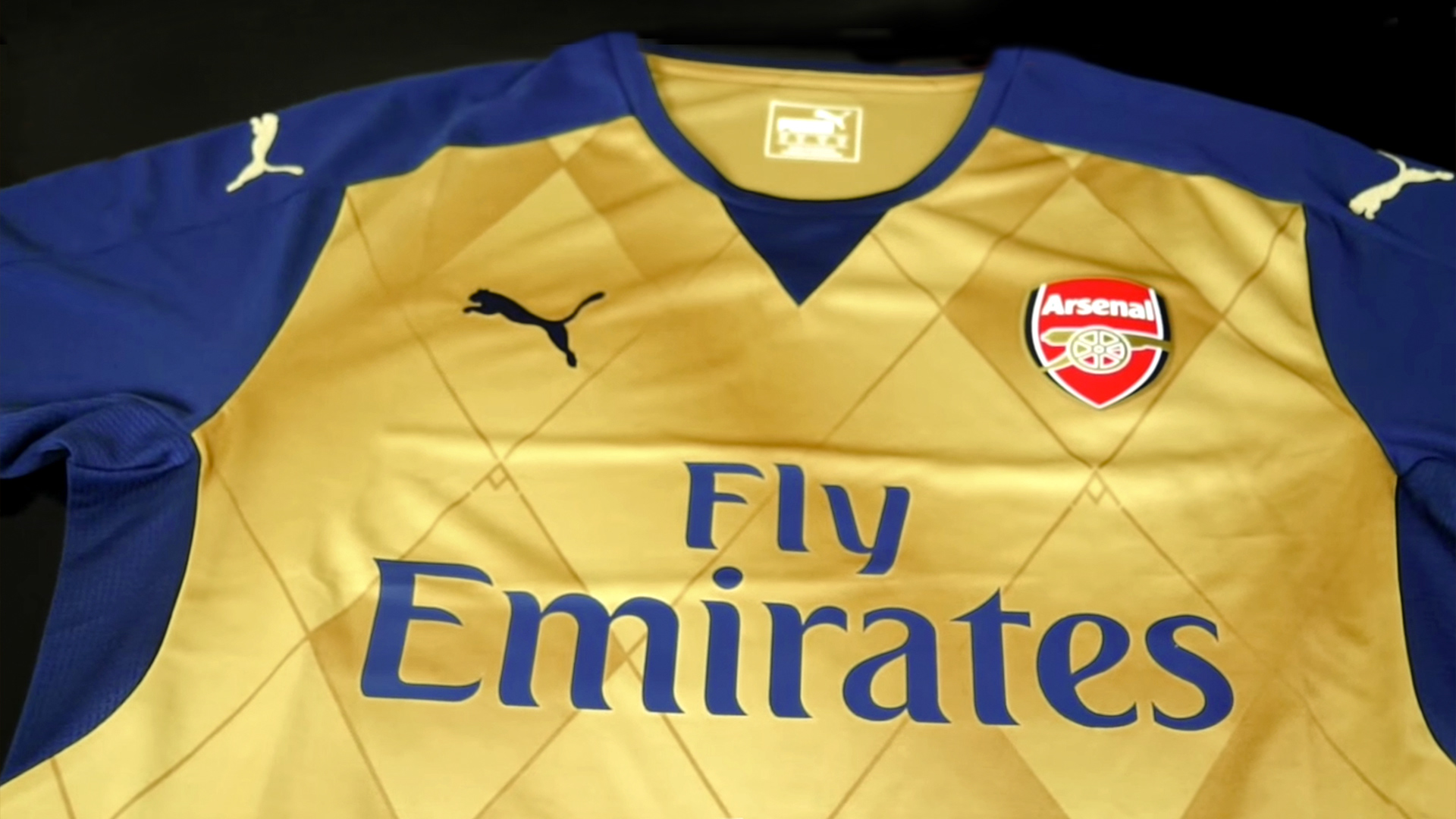 Puma EvoSpeed
special PR Packaging for global launch.

Puma EvoSpeed
限量公關行銷禮盒。全球發表。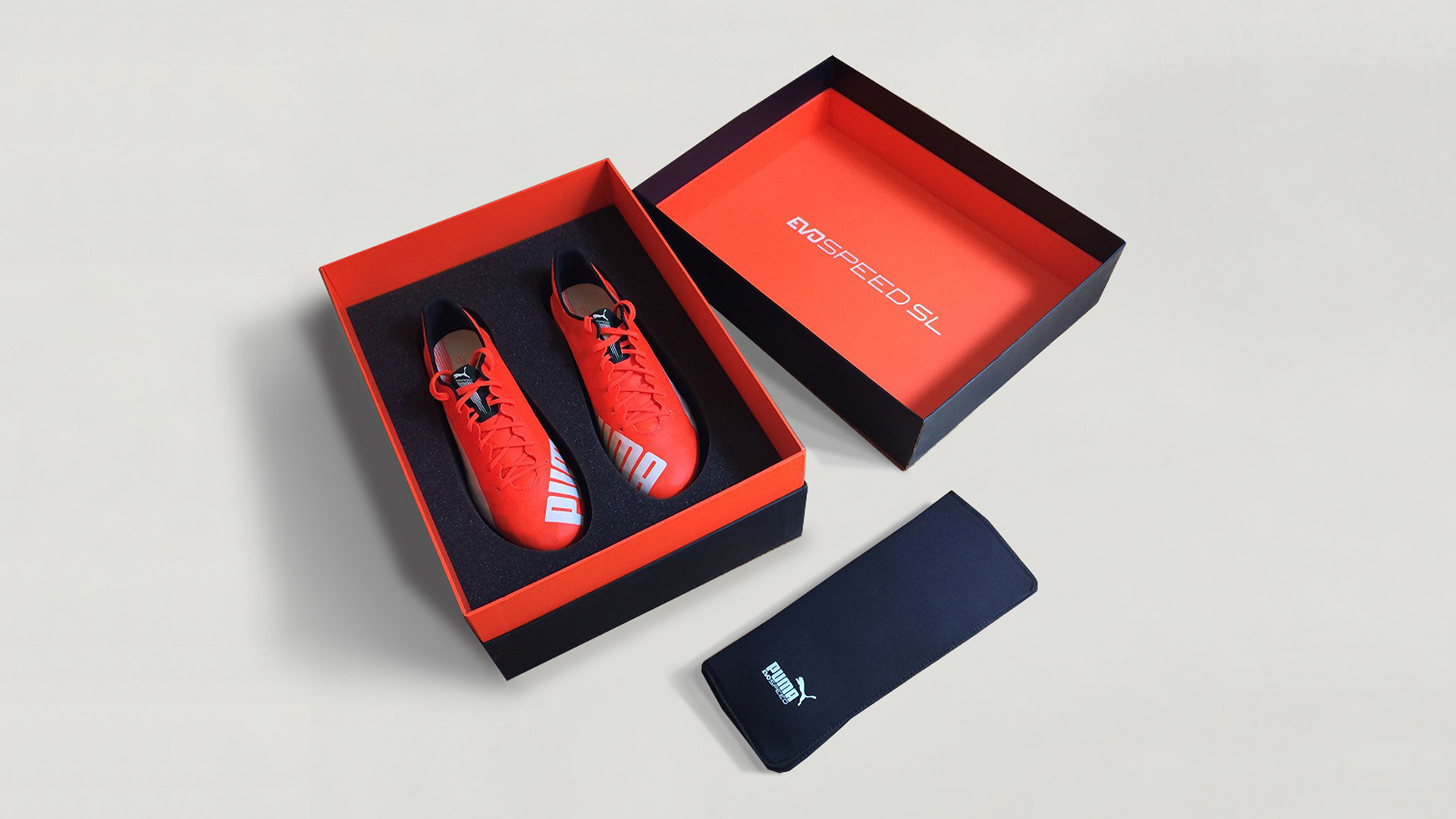 Design consultancy for Coca-Cola Taiwans 2021 special packaging.
Illustrated by Noma bar and focusing on various Taiwan dialects.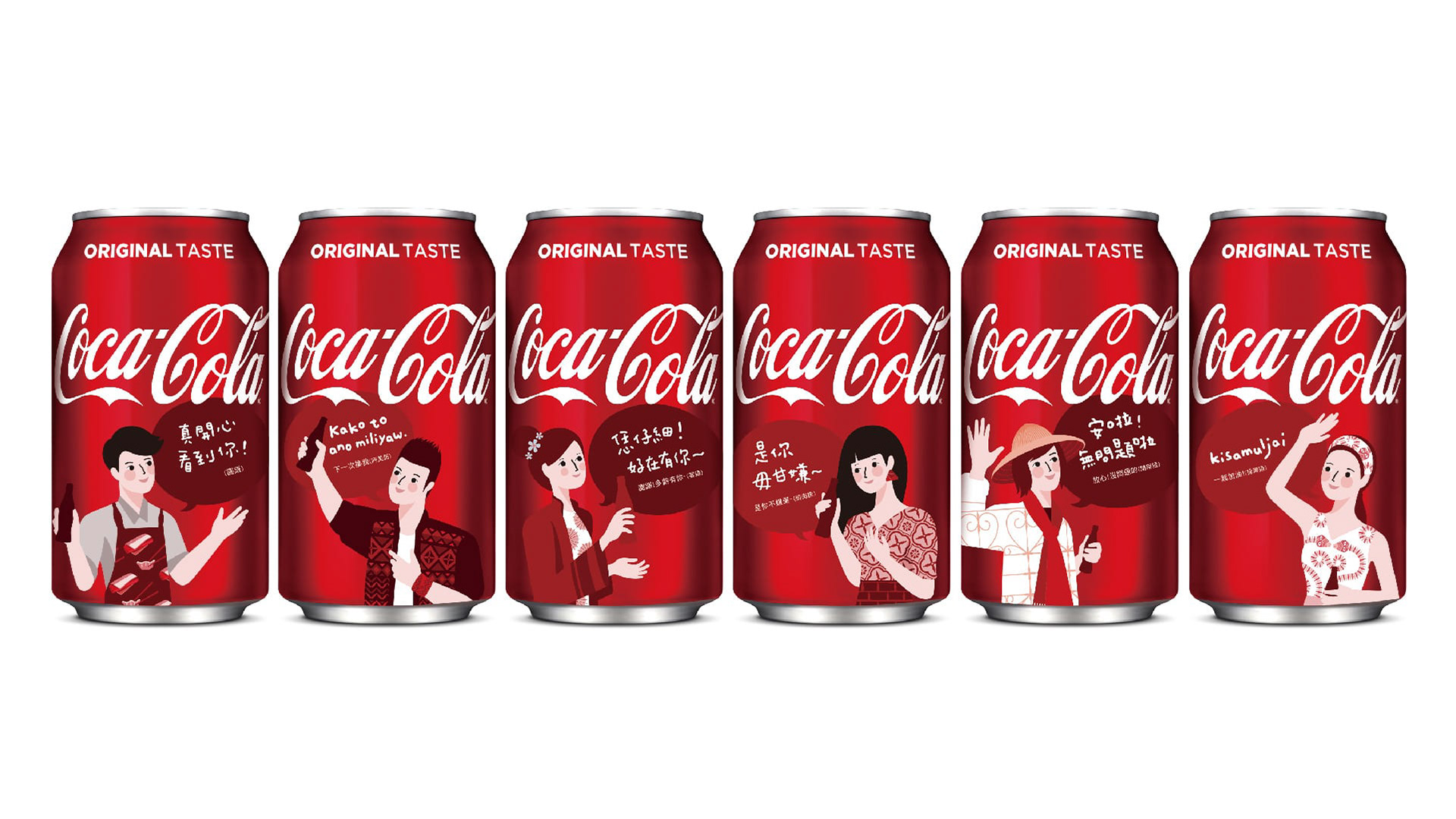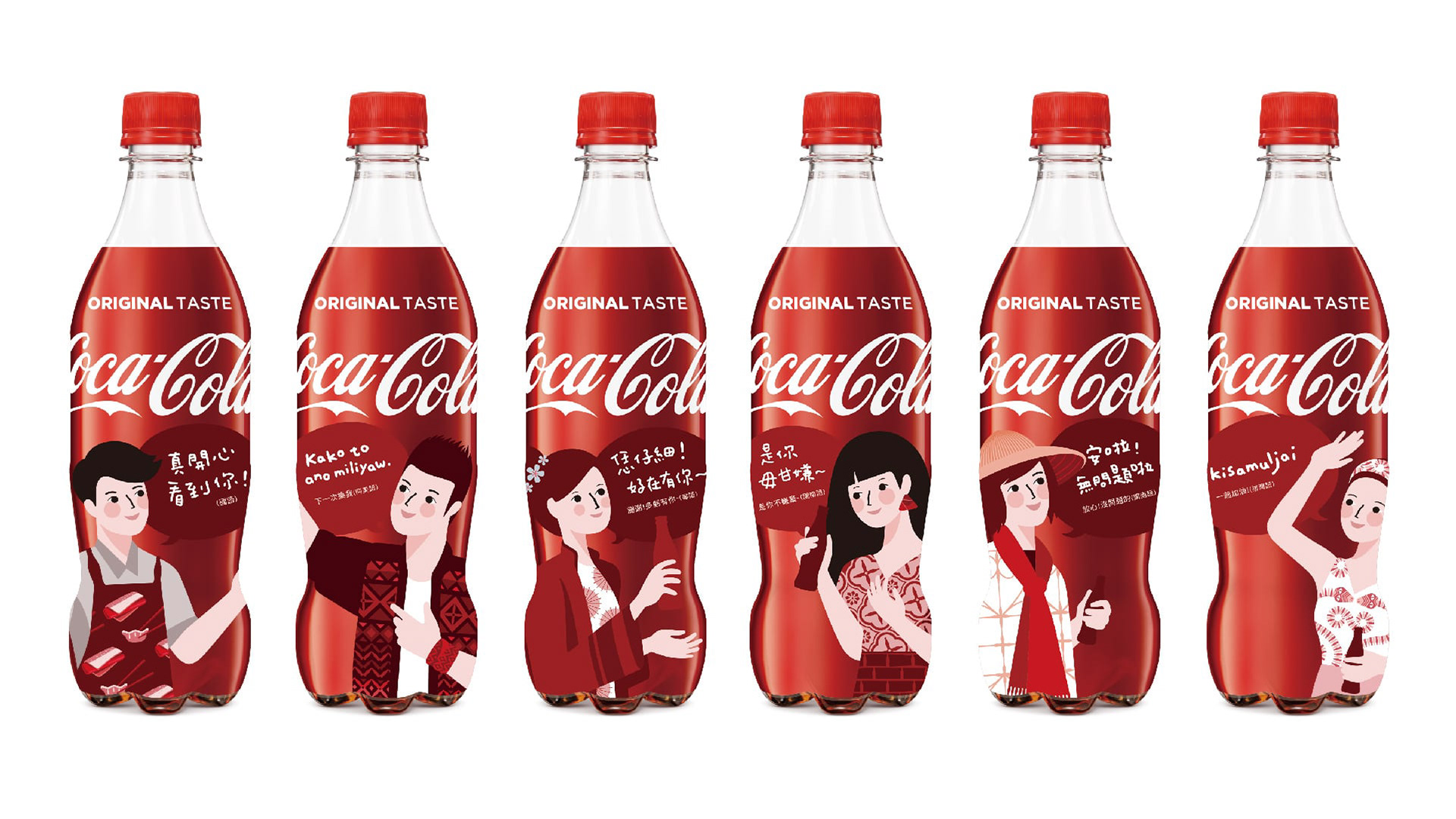 Book packaging for a USA Photographer
who uses multiple exposure overlay images.
Awards: UK D&AD, USA Type Directors Club, USA Strathmore Paper.
書籍包裝。
Anita Giraldo 攝影師。紐約,美國。 使用多個曝光疊加圖像。
獎項: 英國 D&AD, 美國 Type Directors Club, 美國 Strathmore Paper。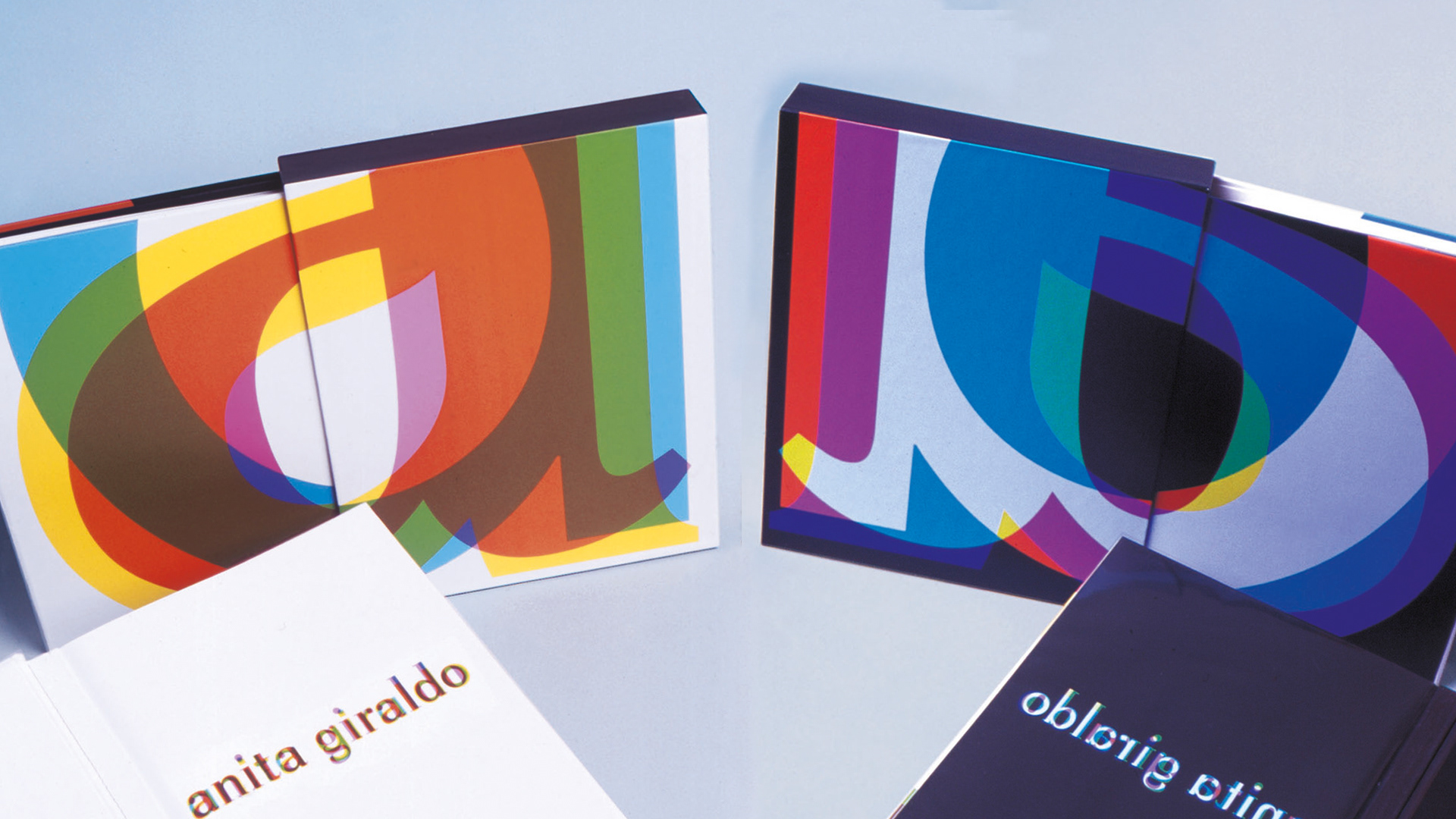 Special PR iPhone case design
for Adidas Originals Shanghai, with Name&Name & Liu Xin Jian.
上海Adidas 旗艦店
,開幕活動 iPhone 手機殼設計。上海。名與名&陸新建聯合創作。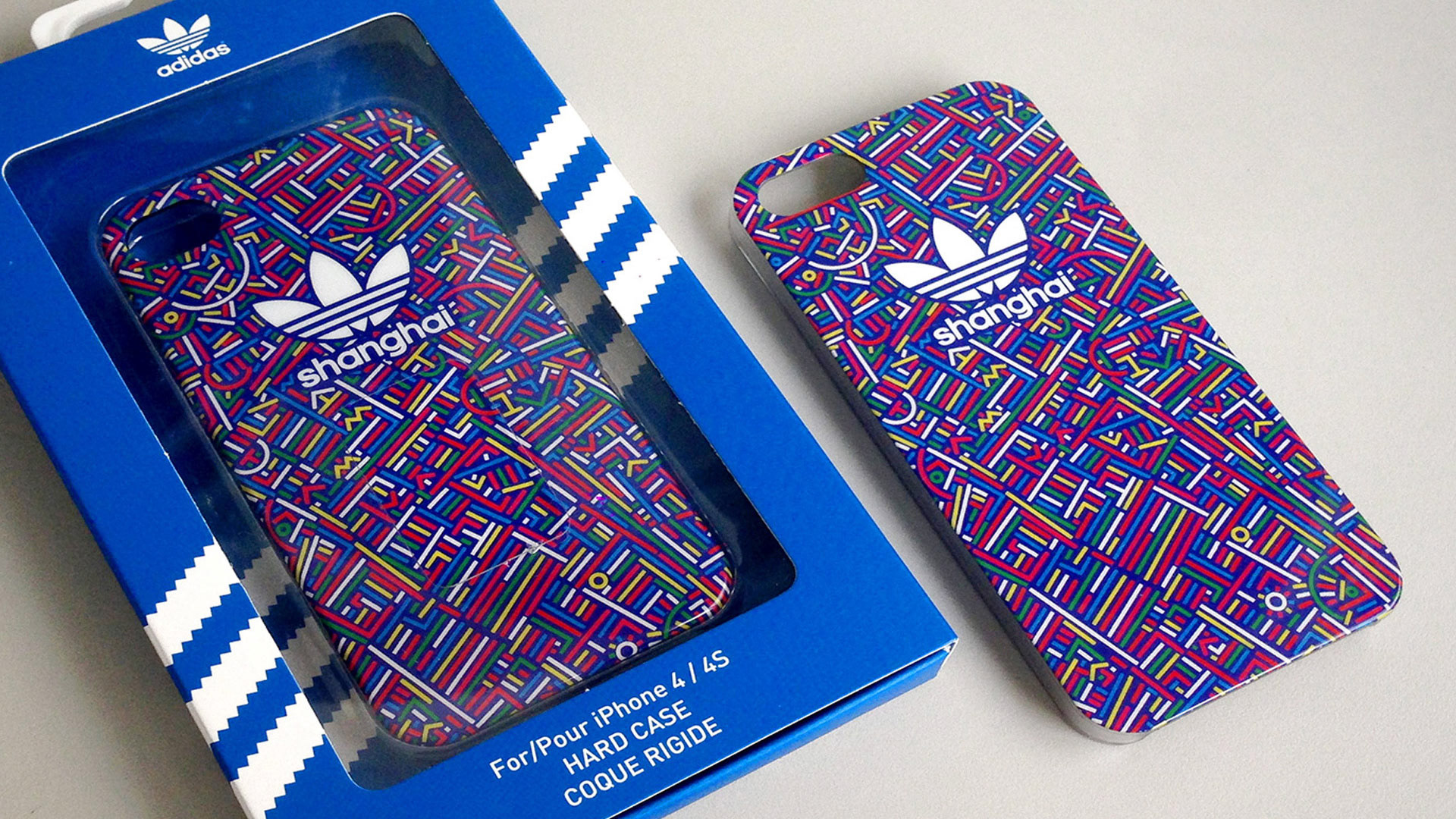 Google Ad Recipes Event
promotional packaging.
Google AdRecipes 營銷活動。
禮盒設計。泰國, 印尼, 馬來西亞。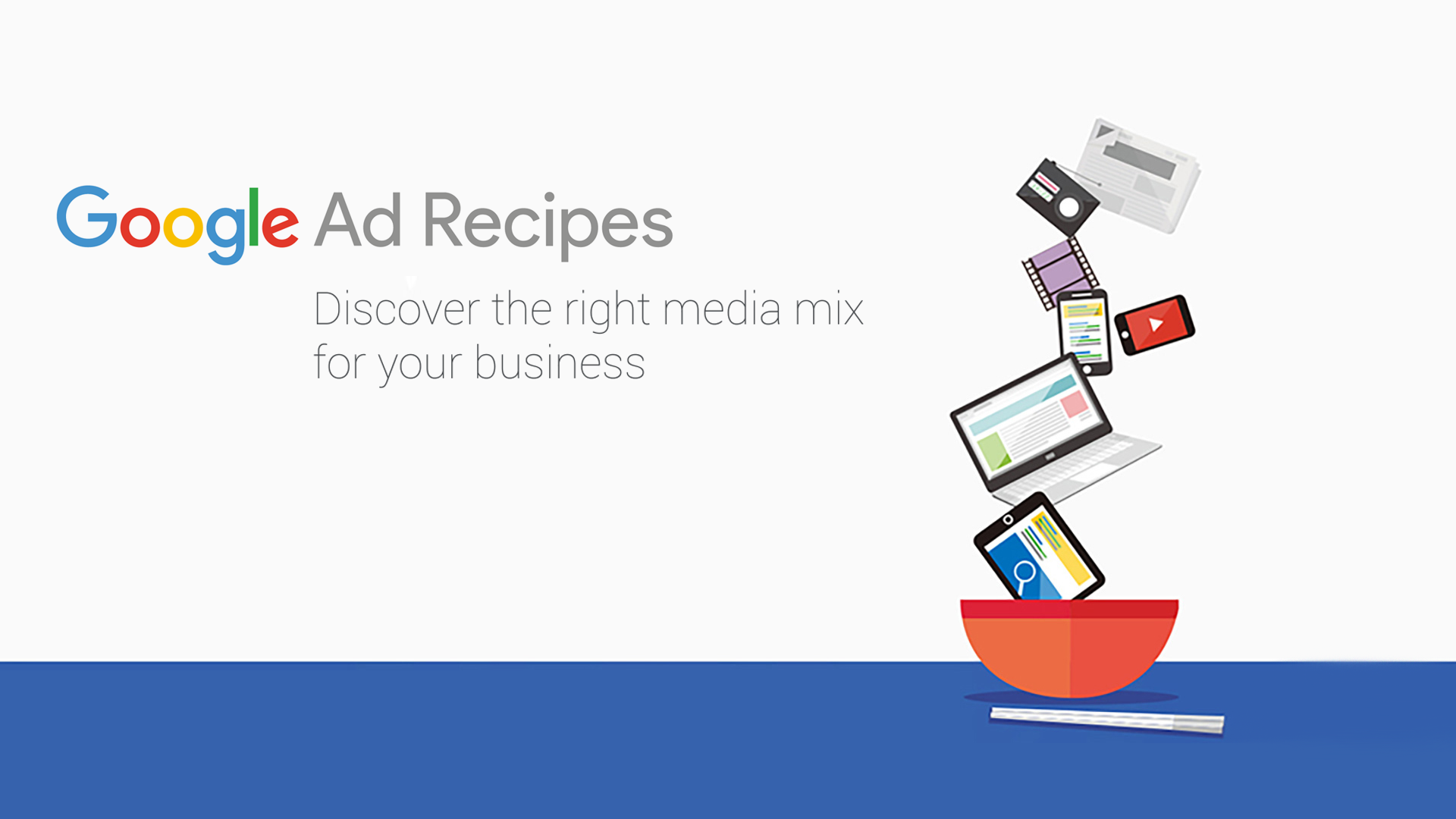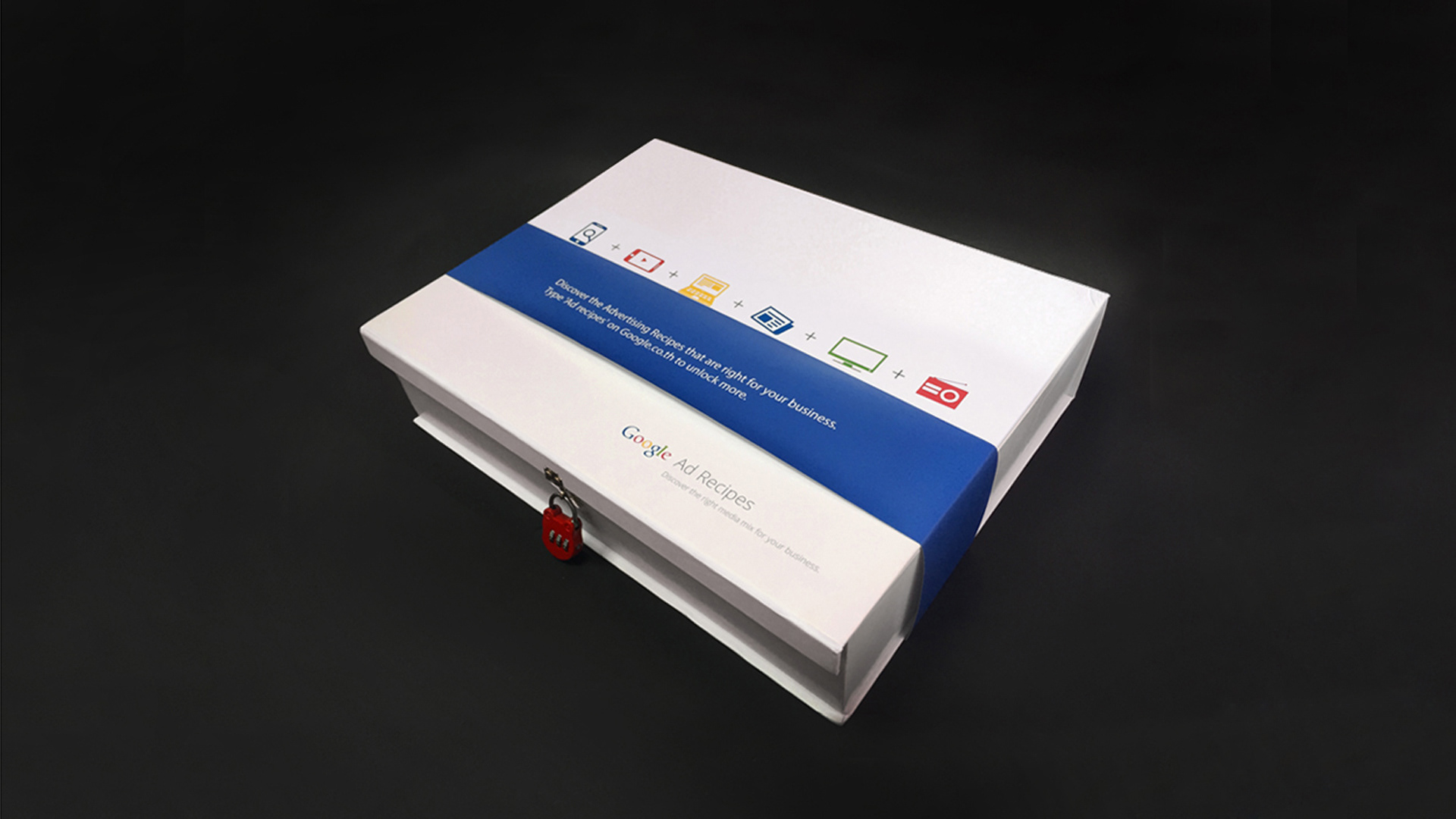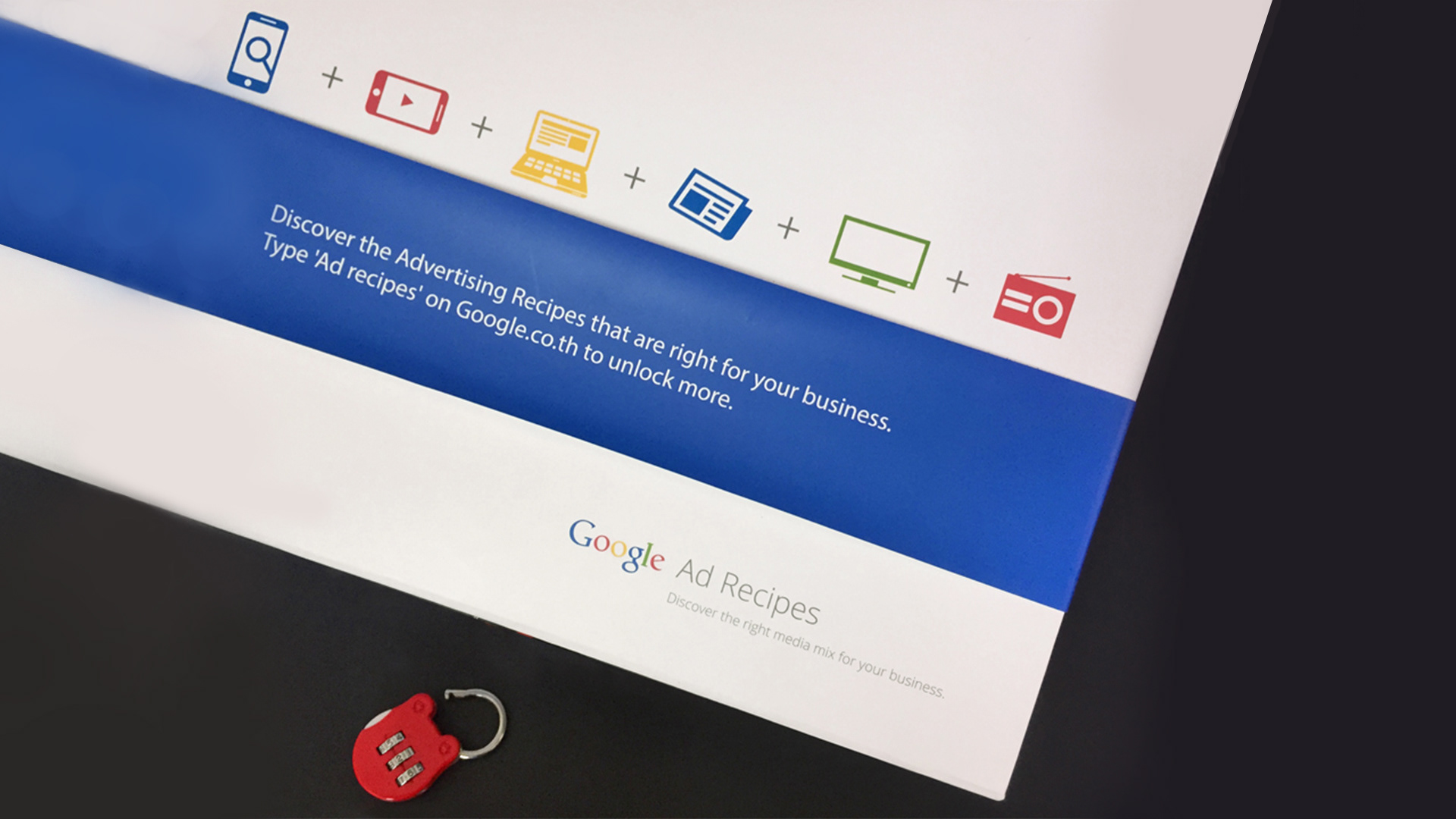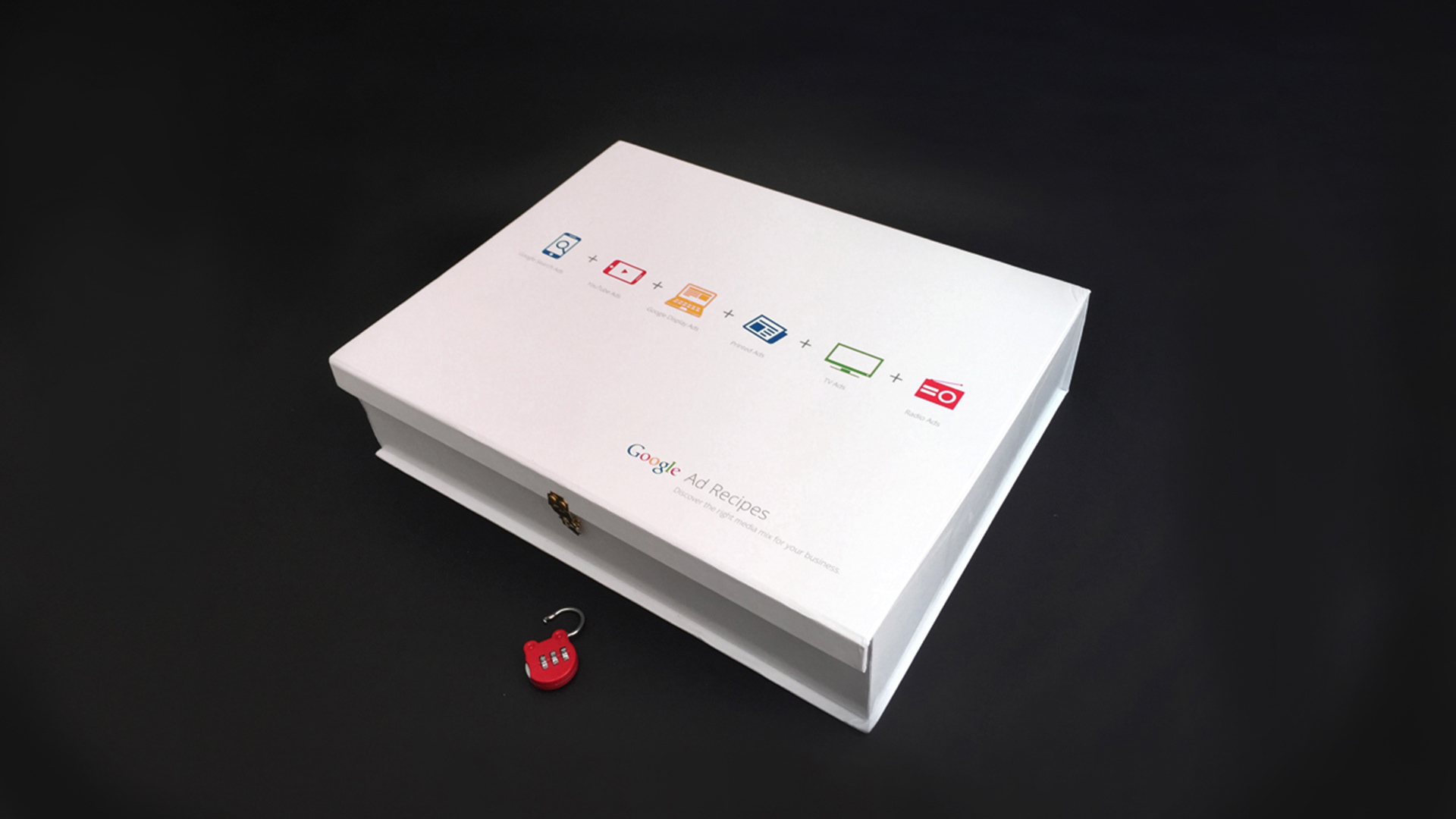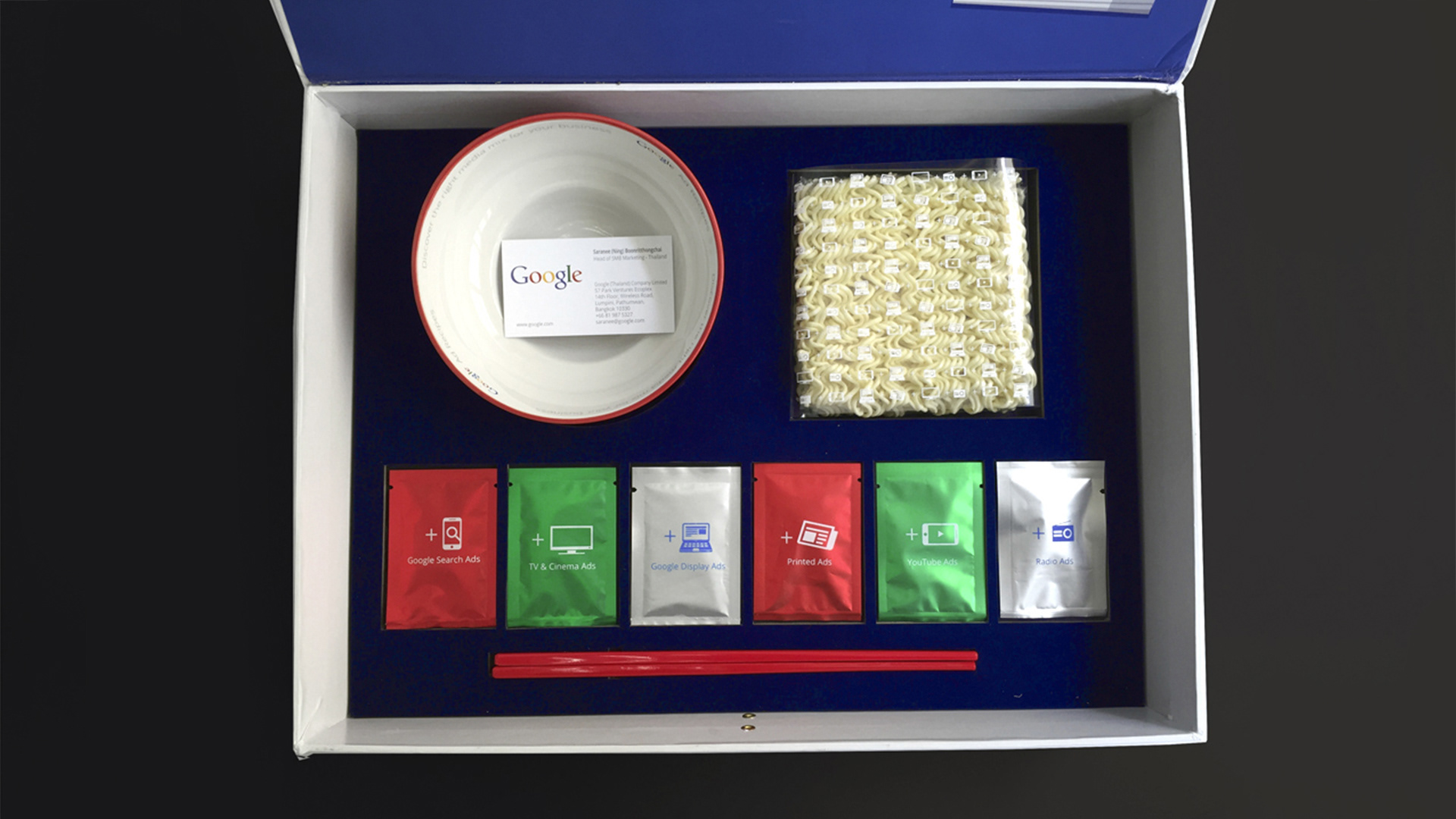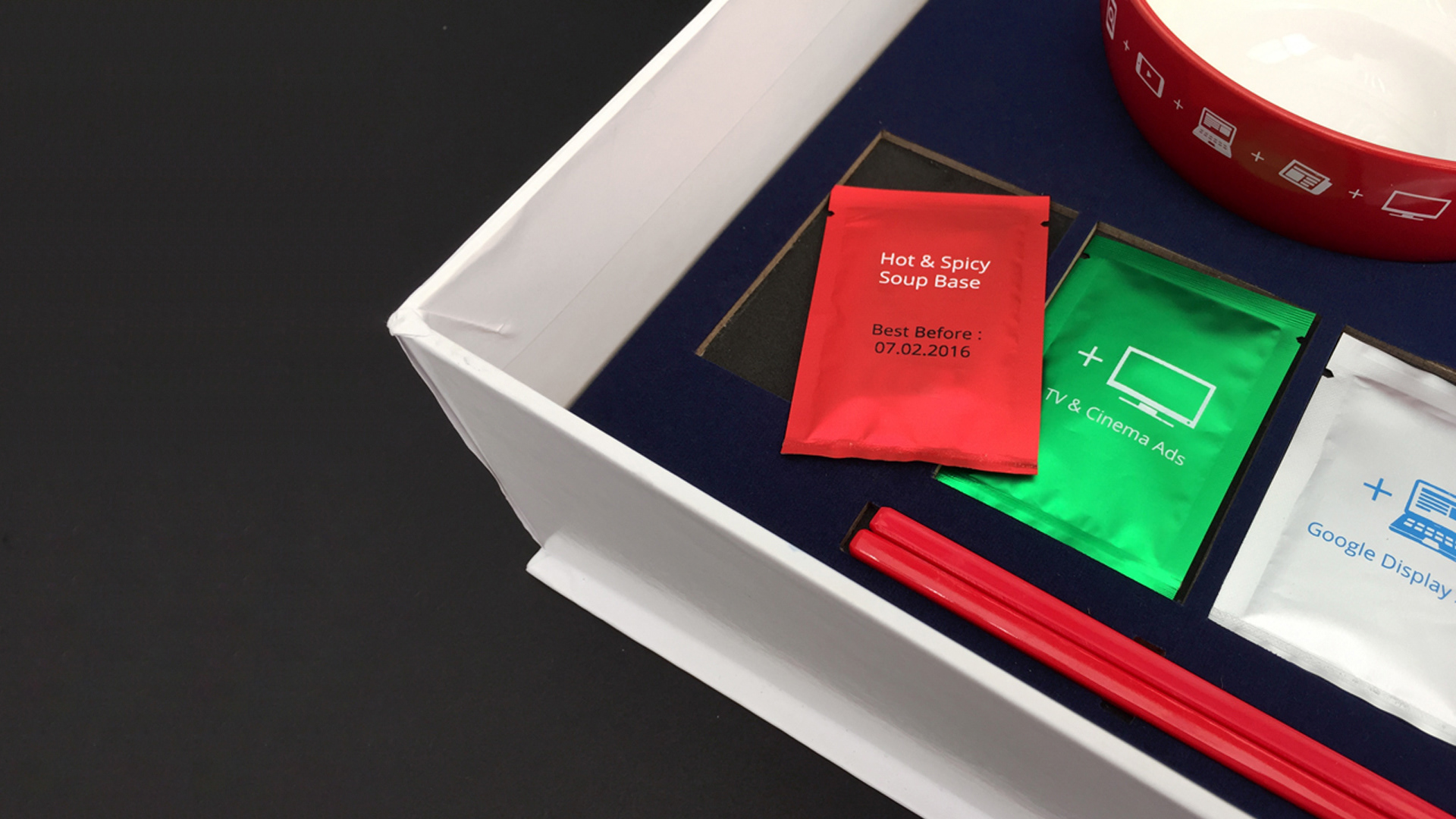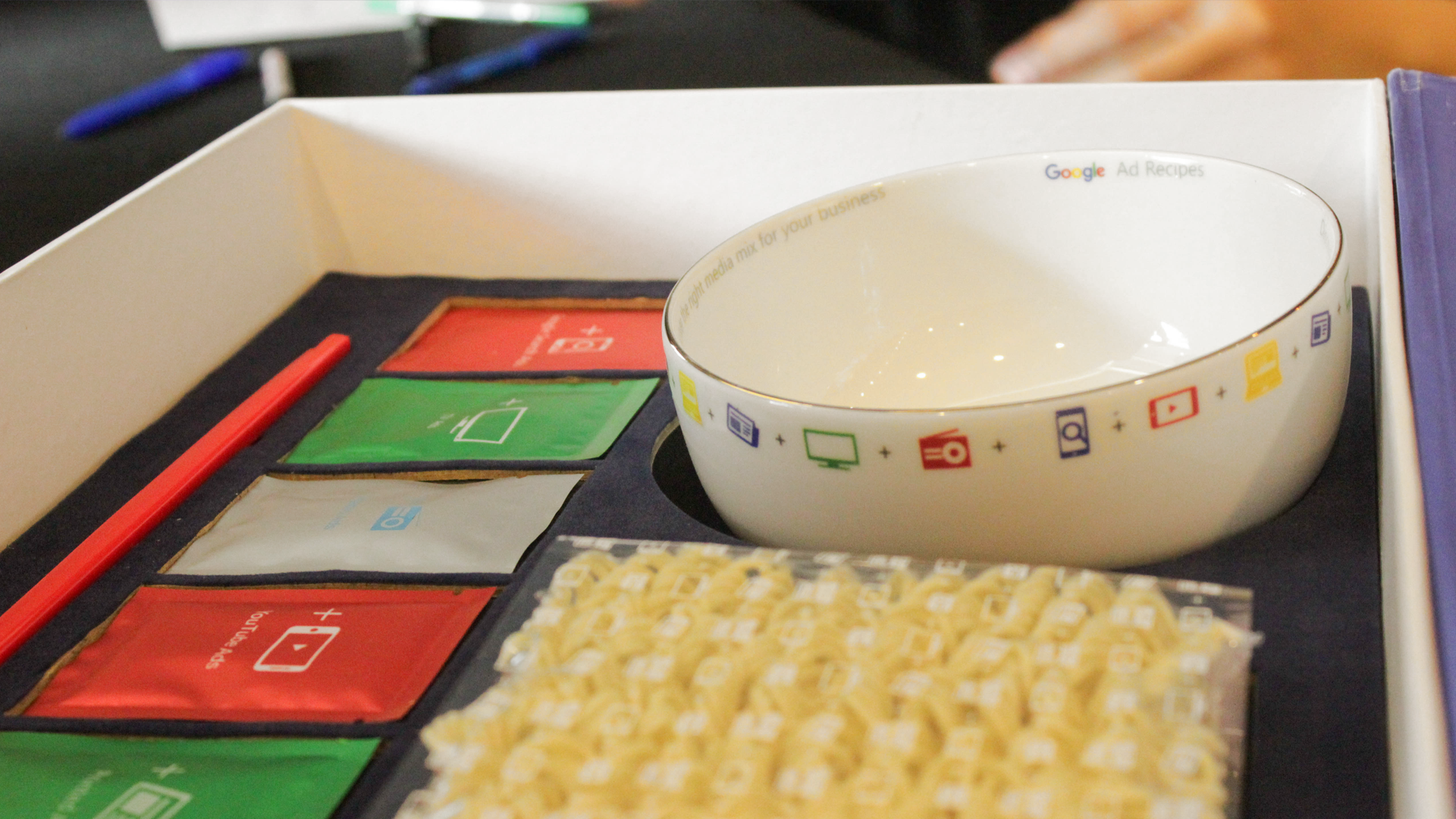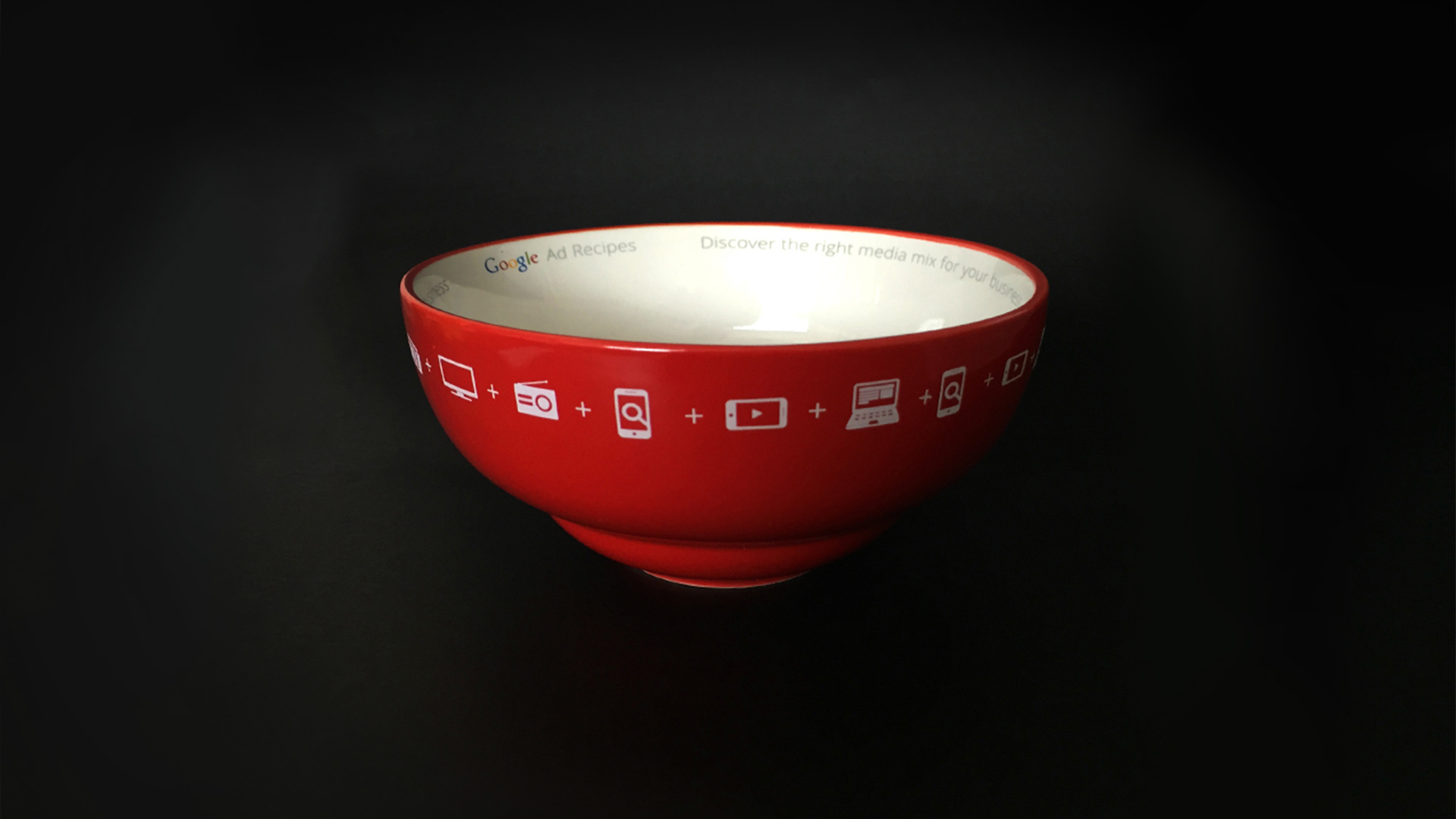 Promotion Packaging
for a NYC Photographer's portfolio and books.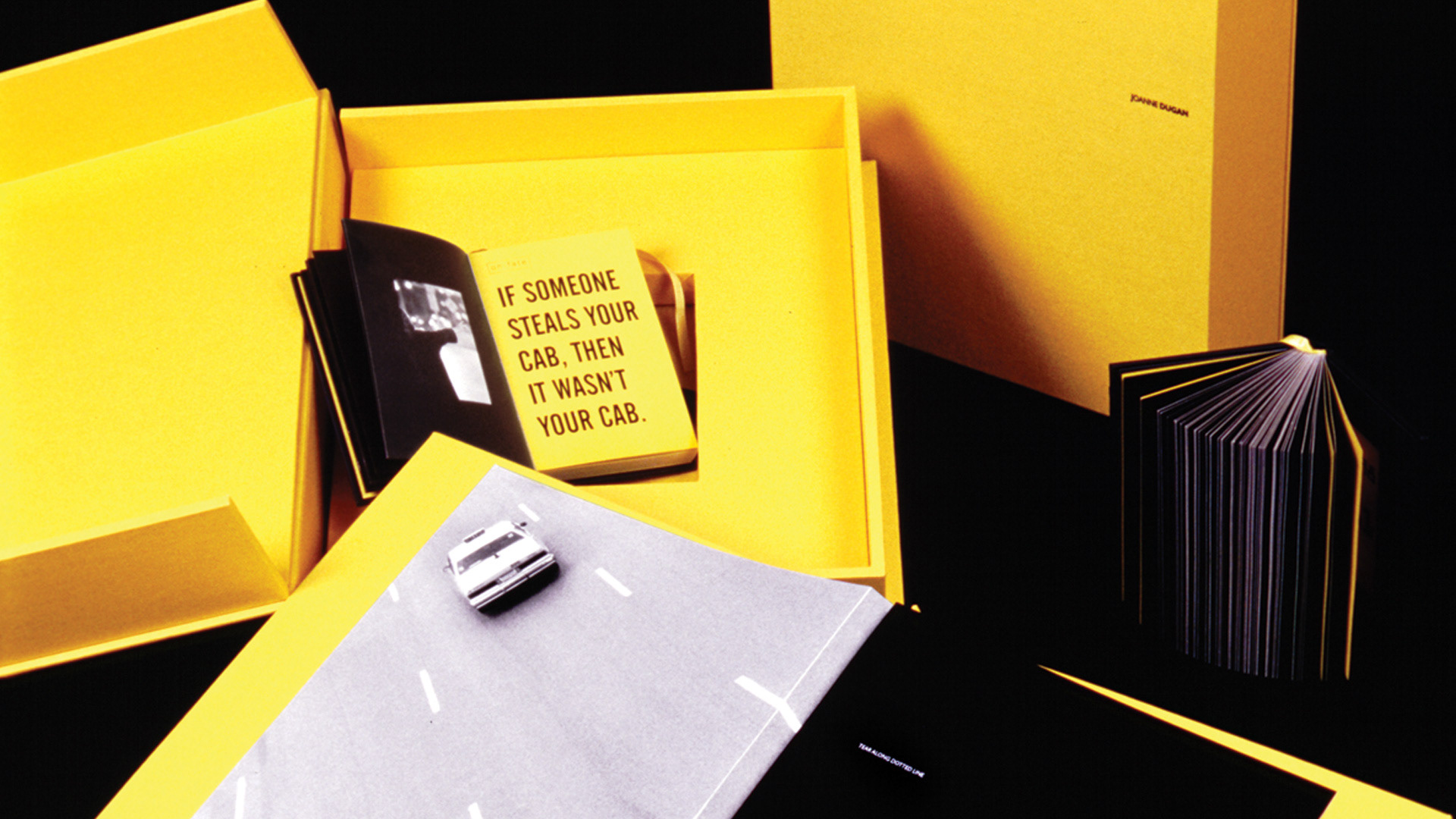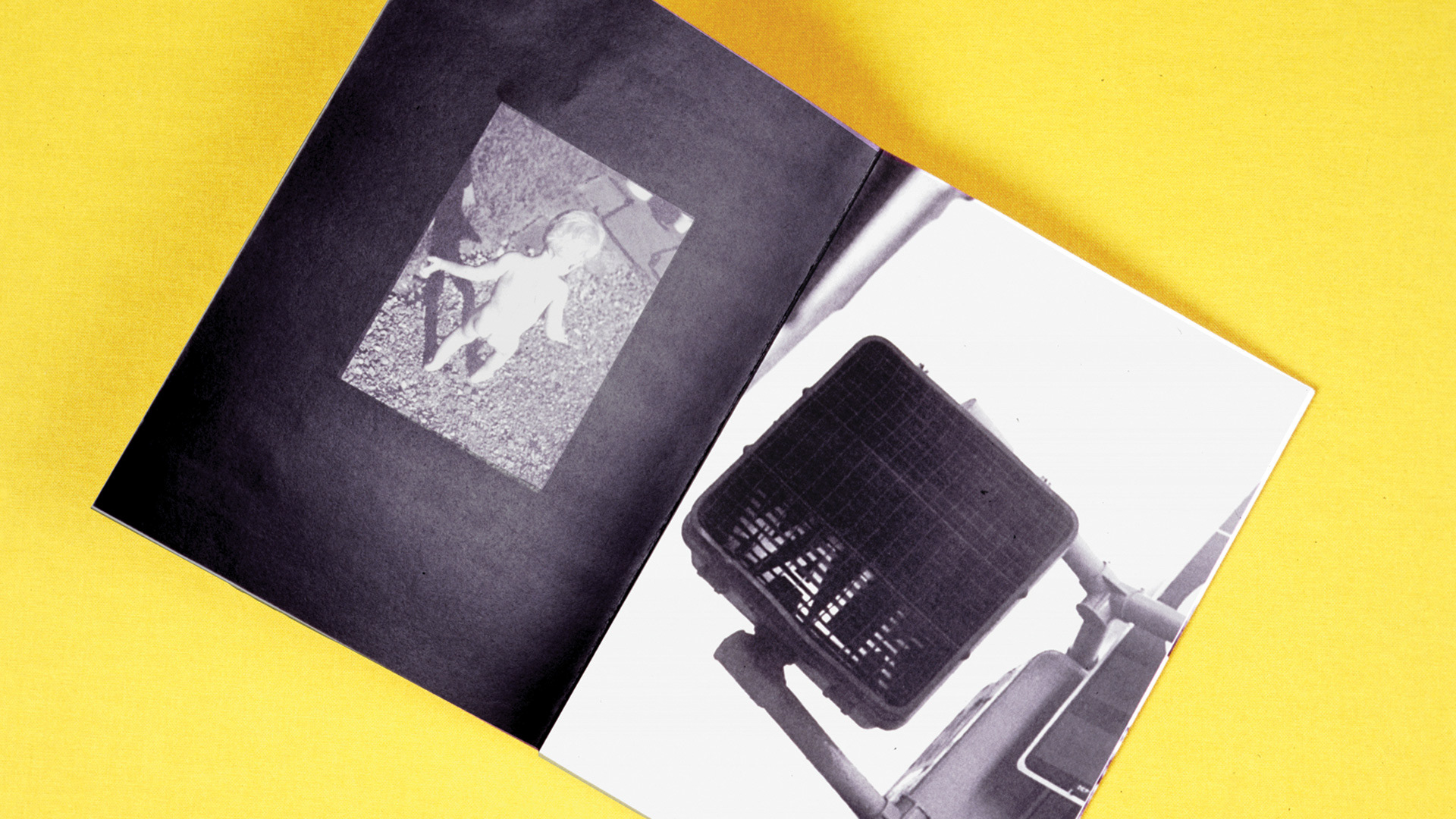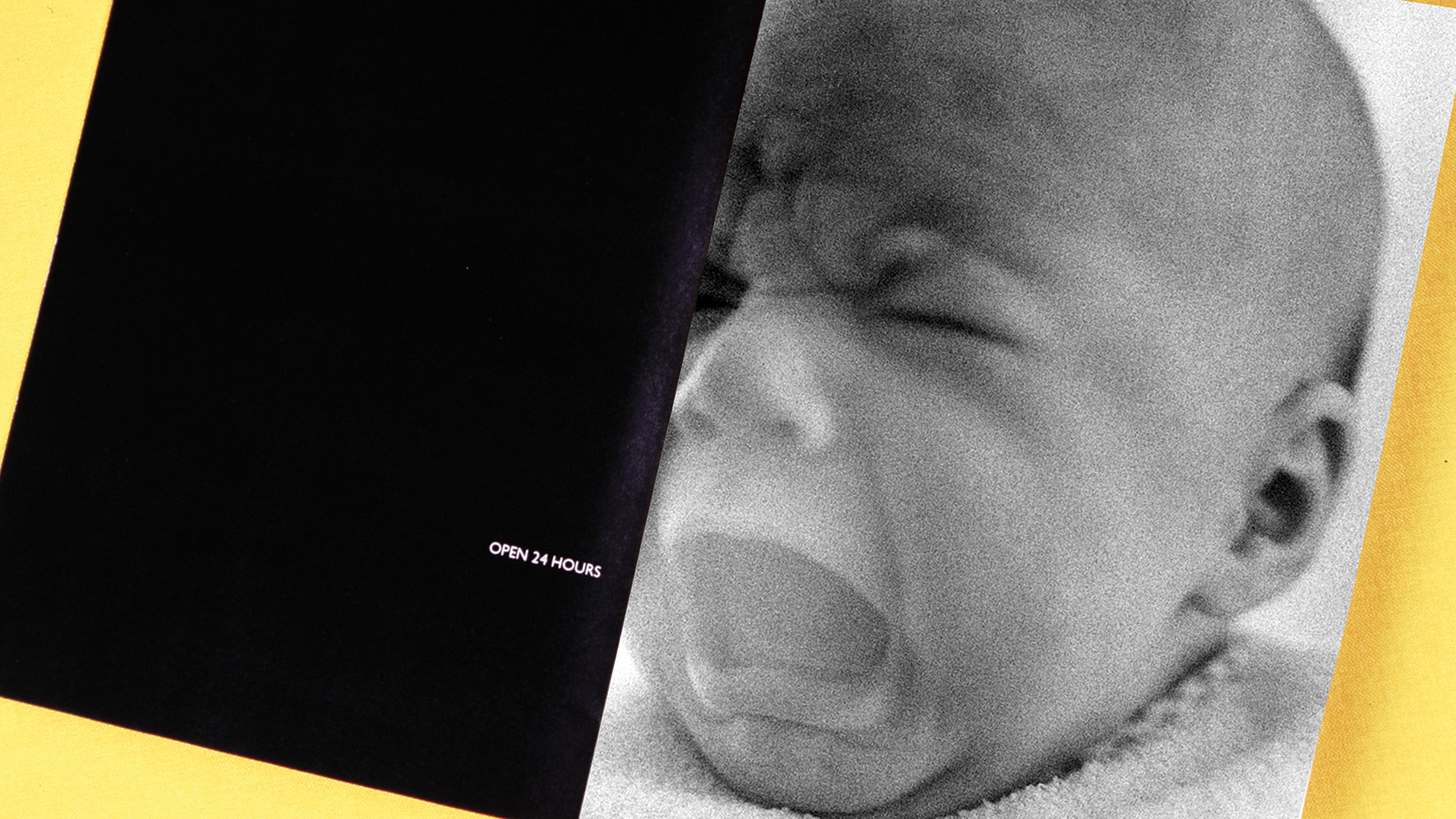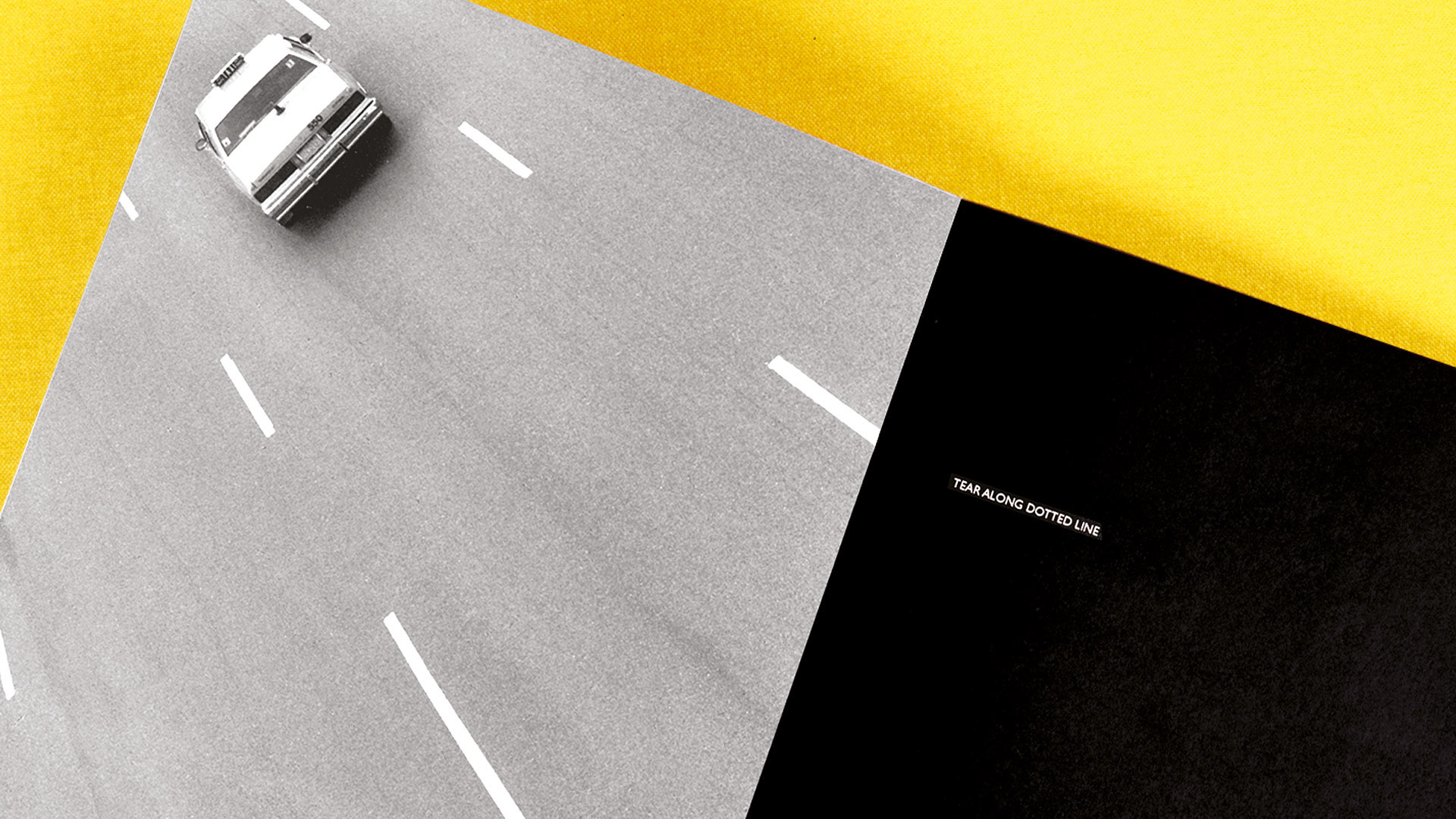 Branding and Packaging
for Madame Truffles, in Australia.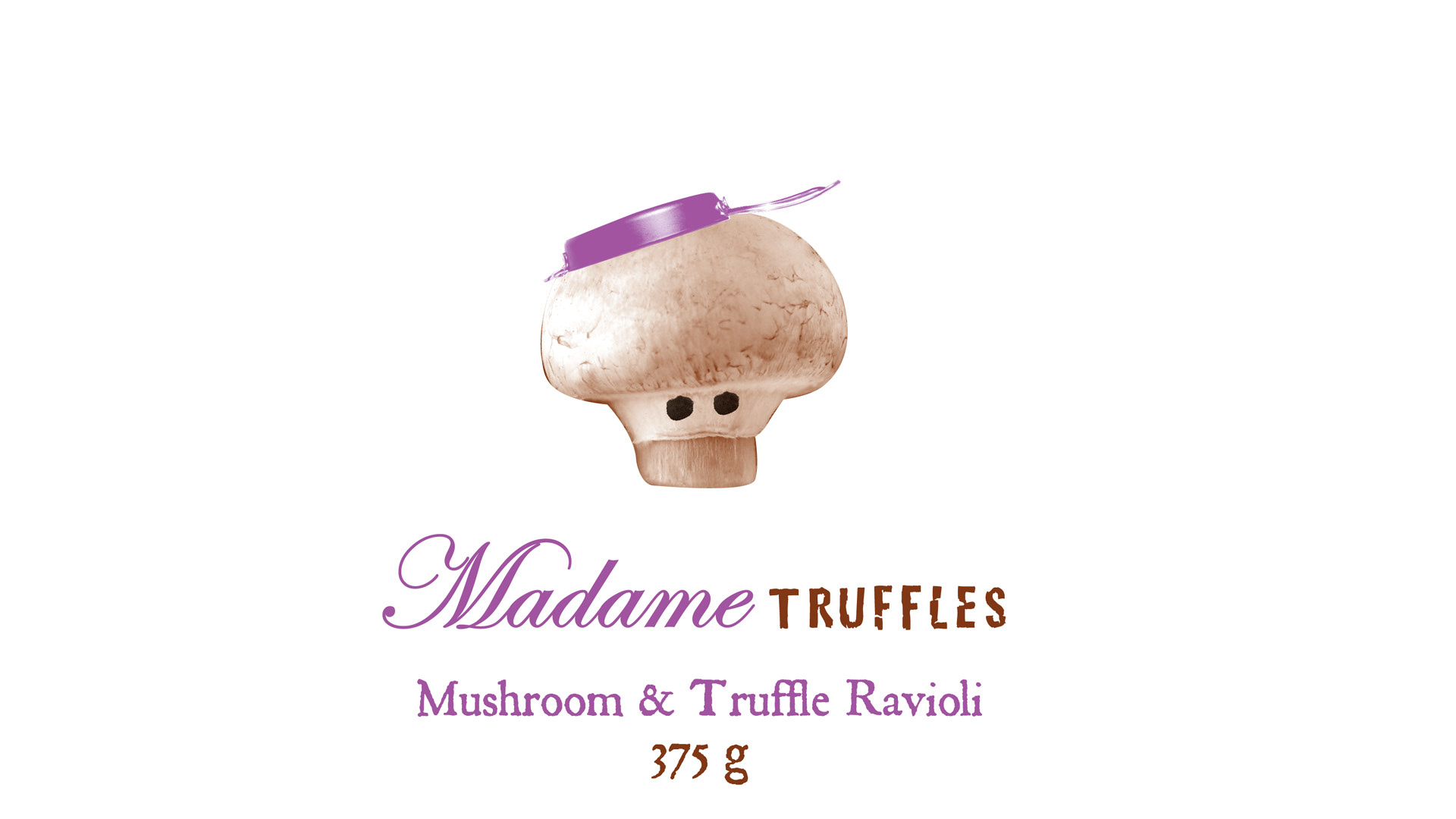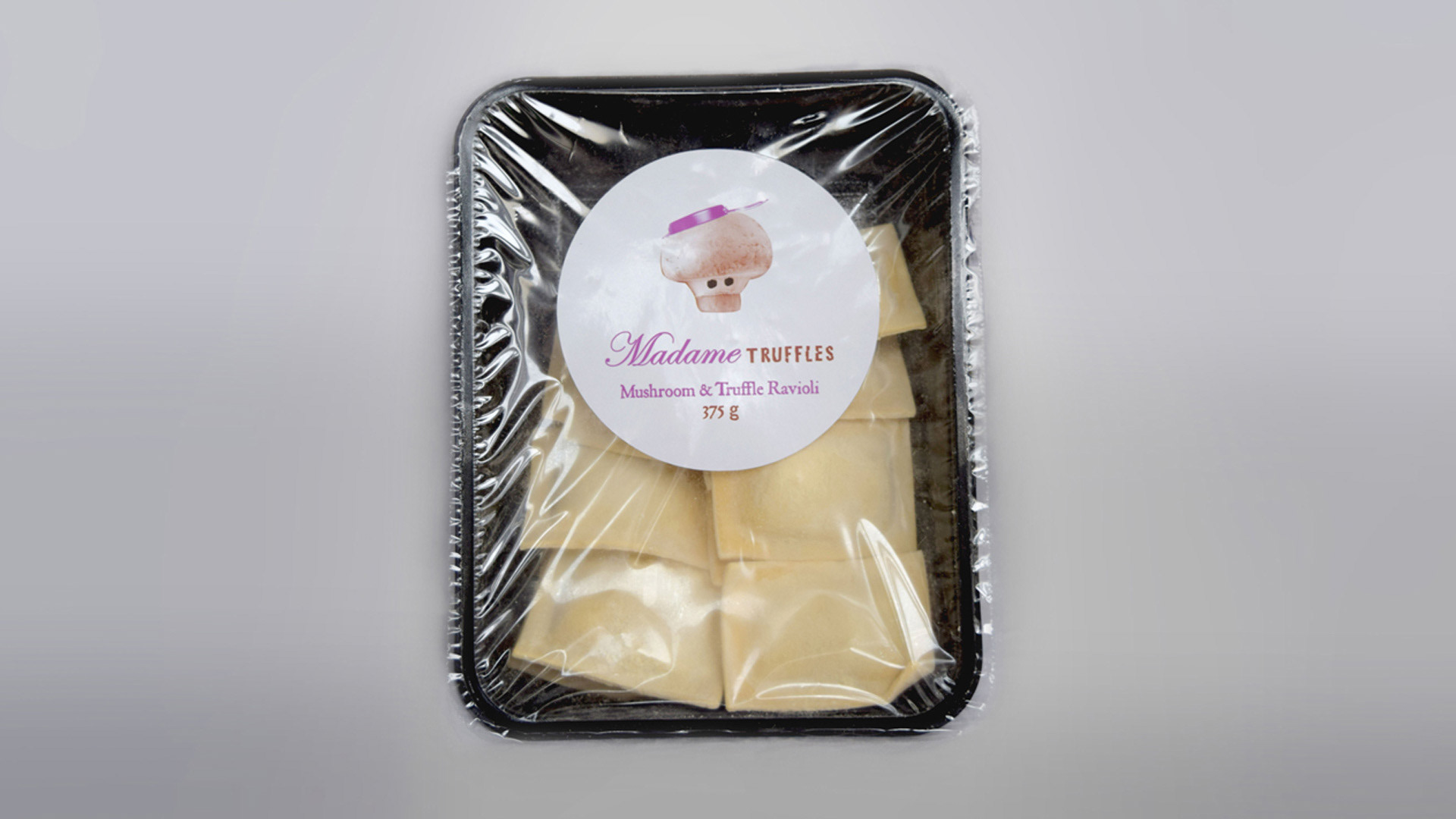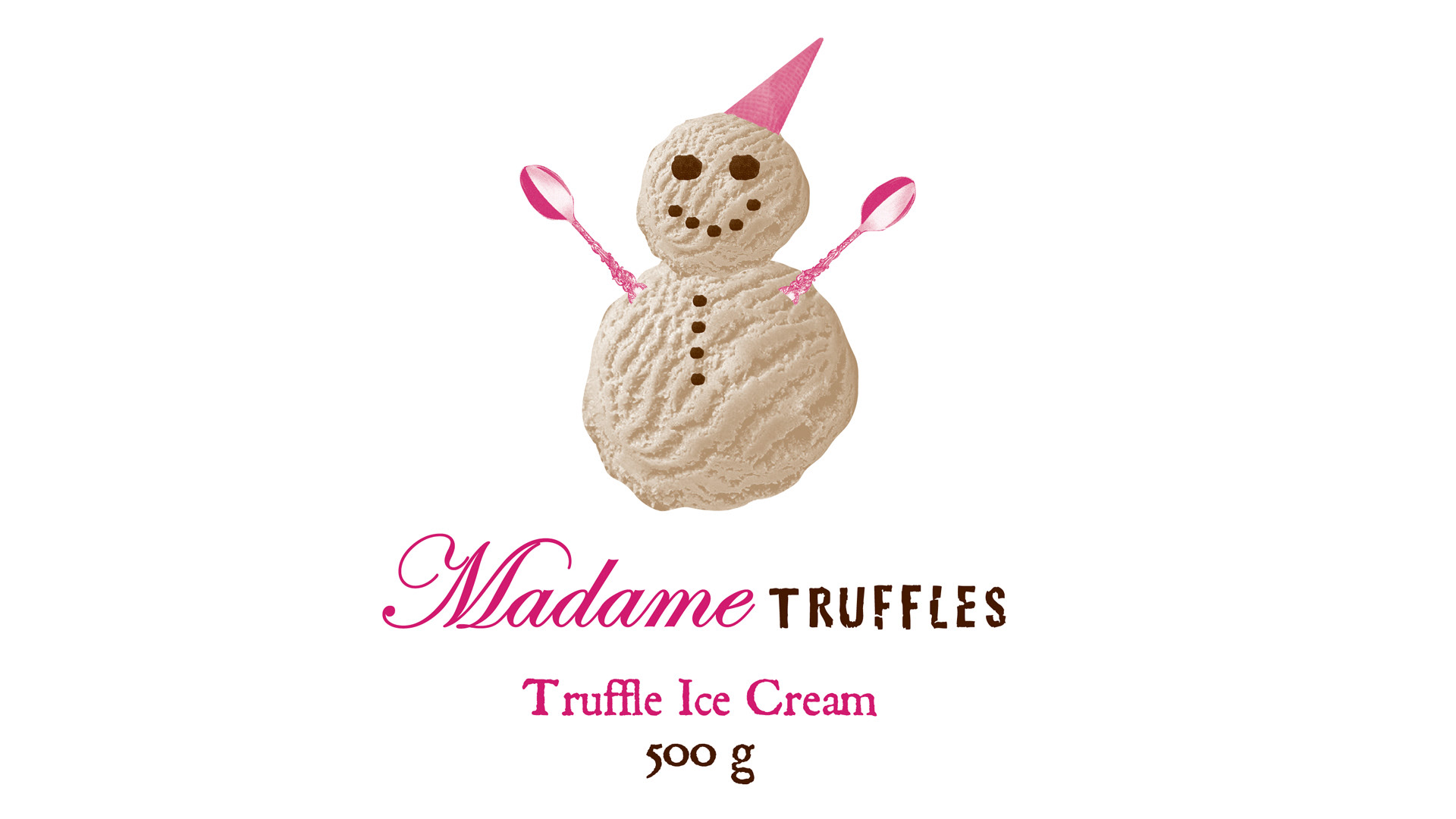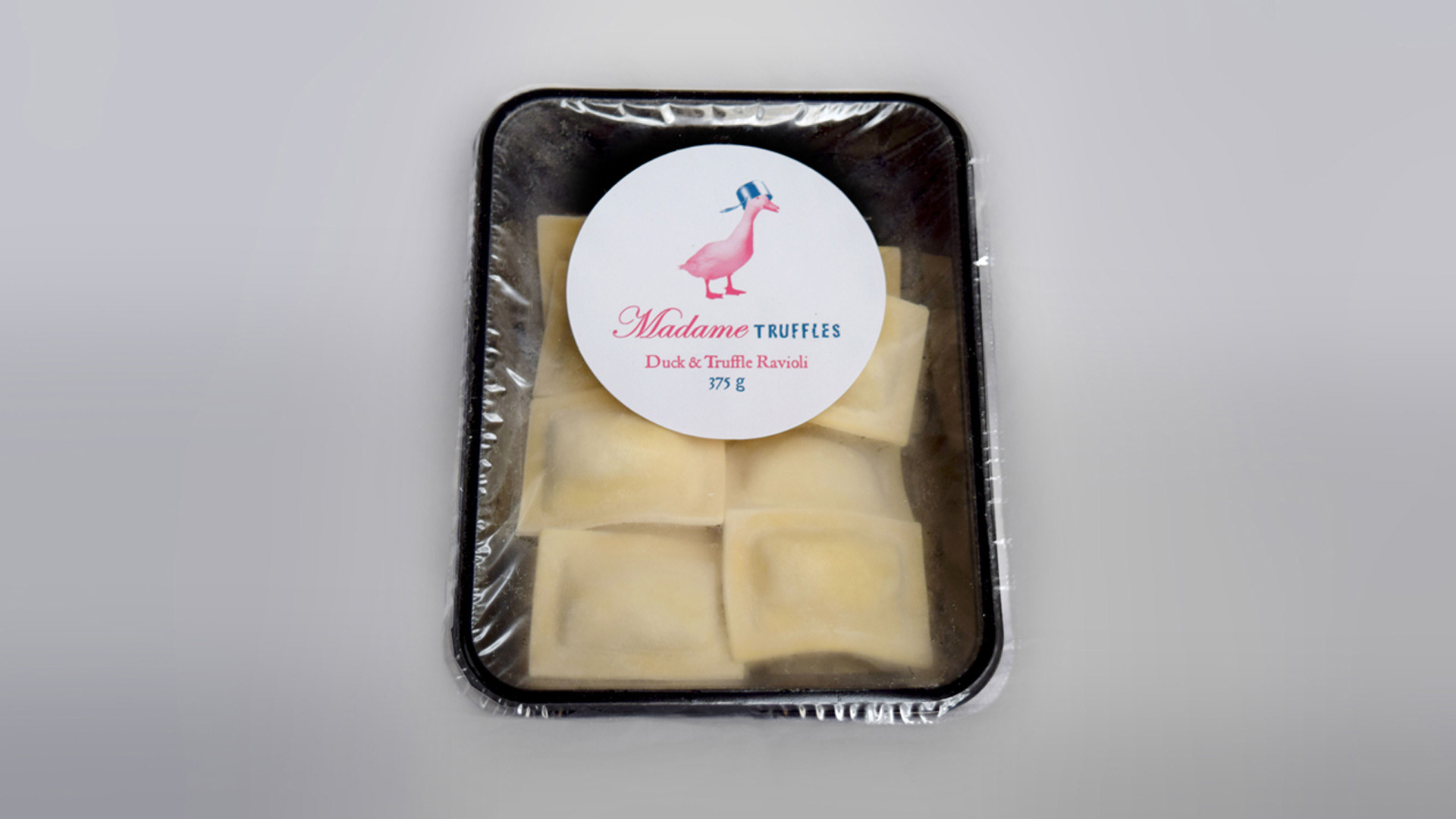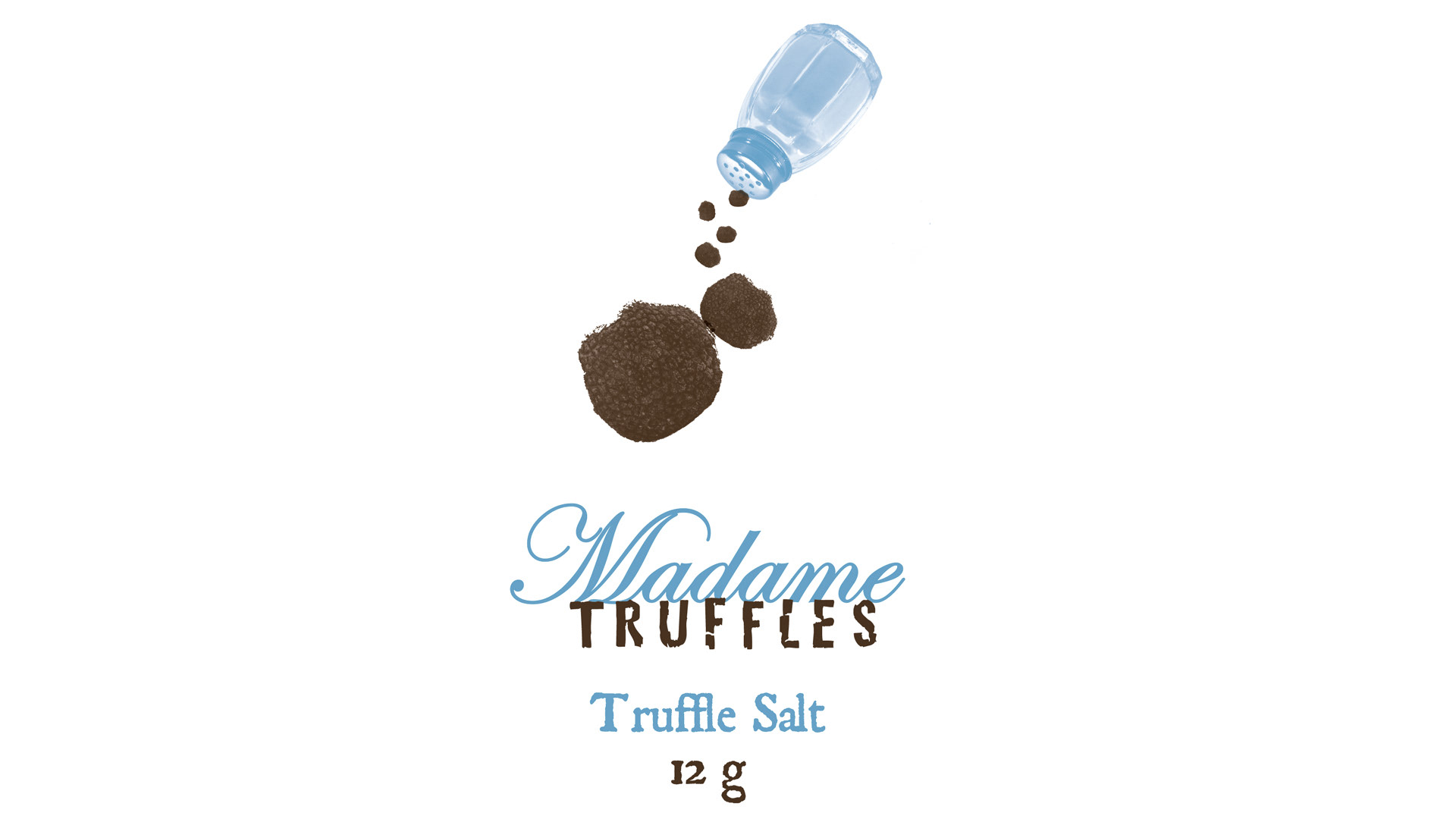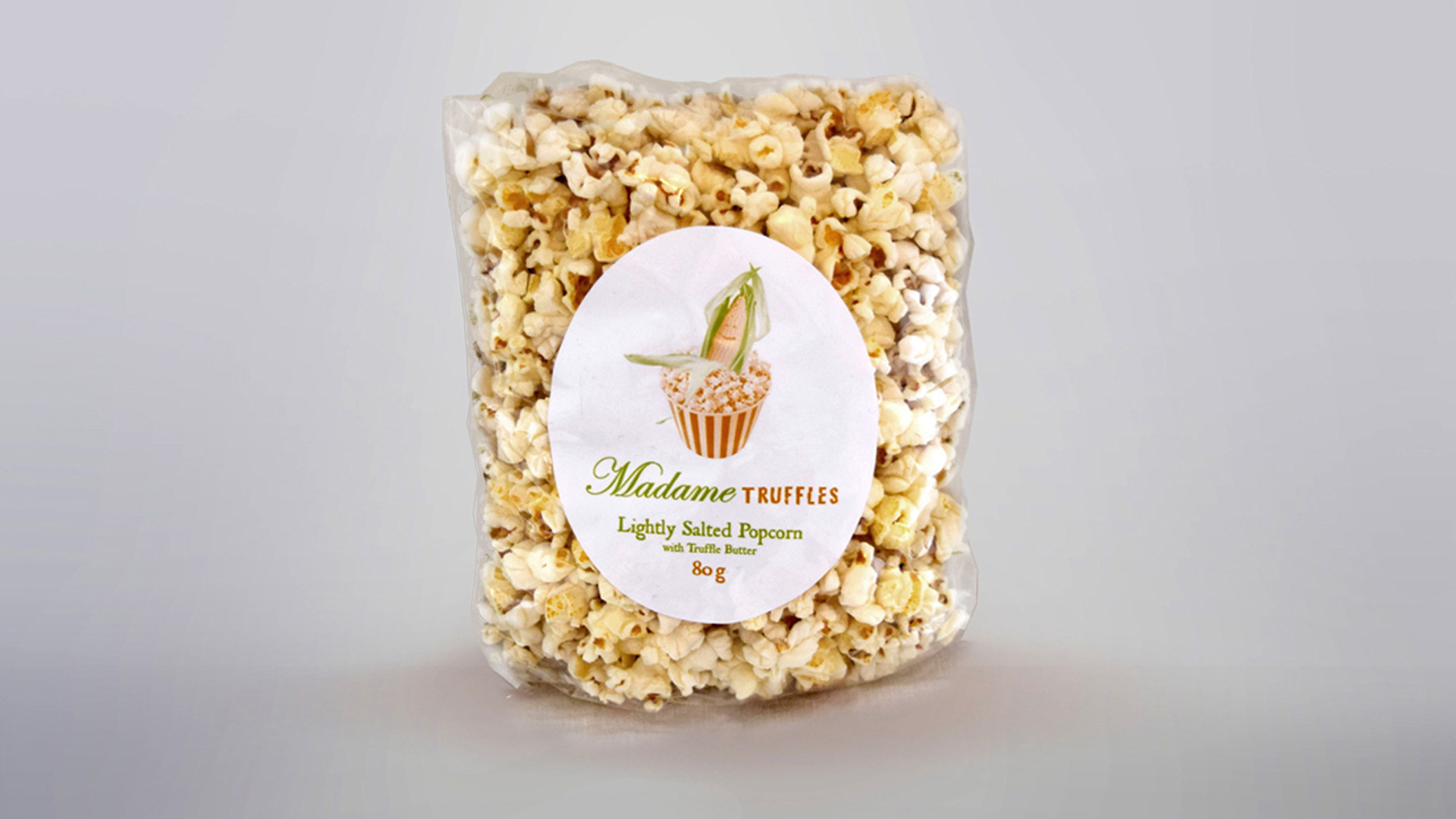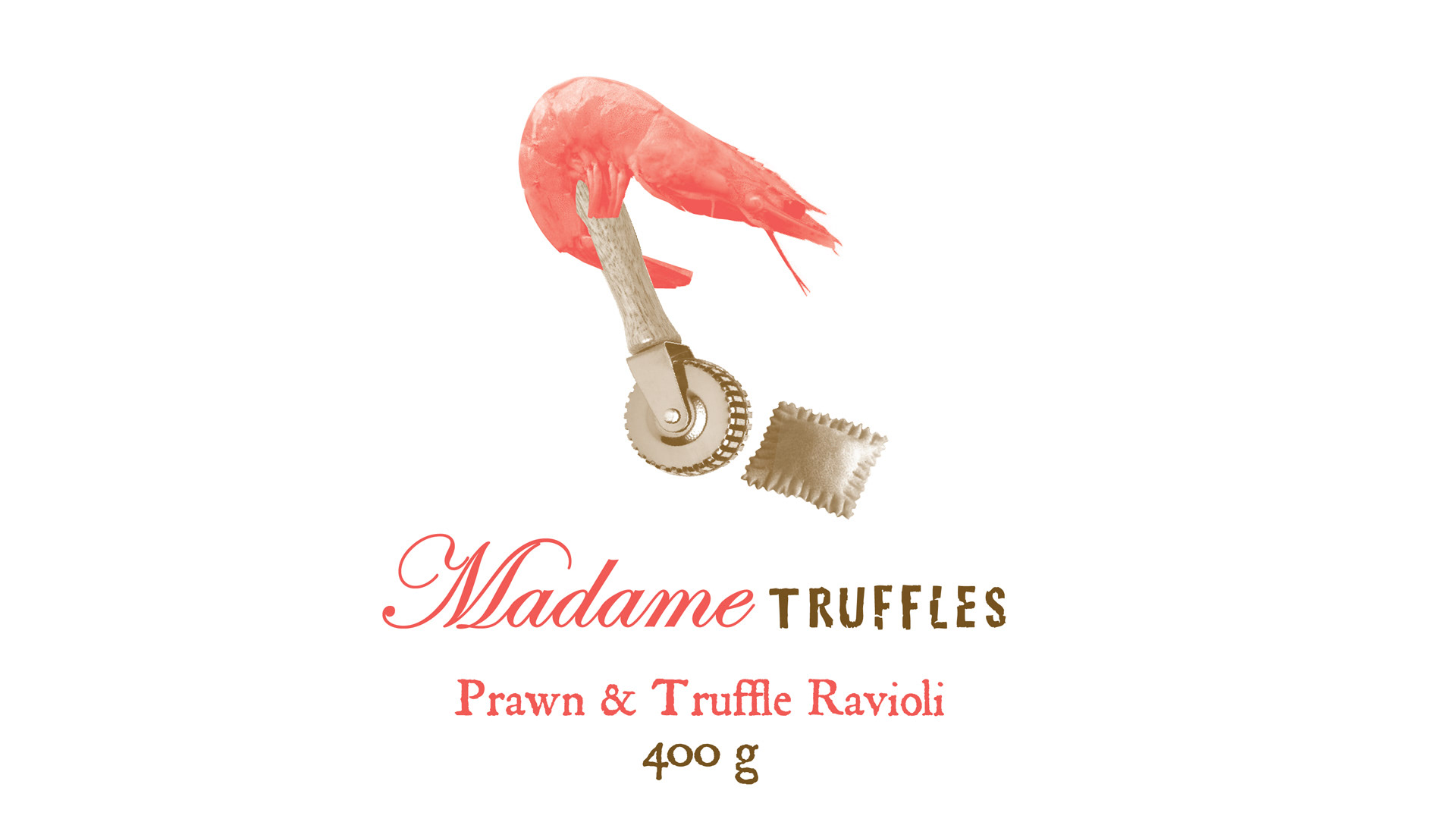 Branding and Packaging
for We Love Pizza, in Australia.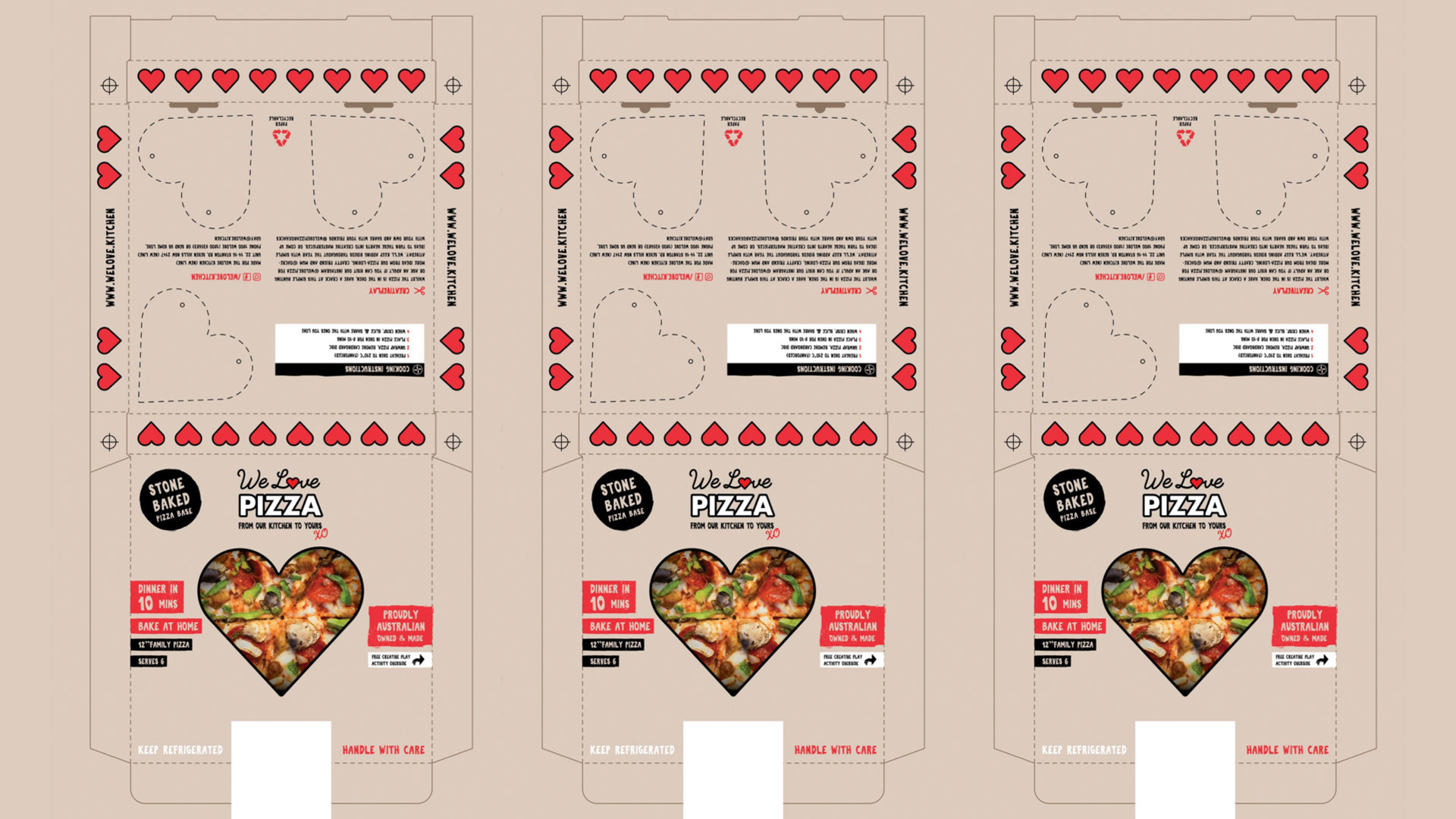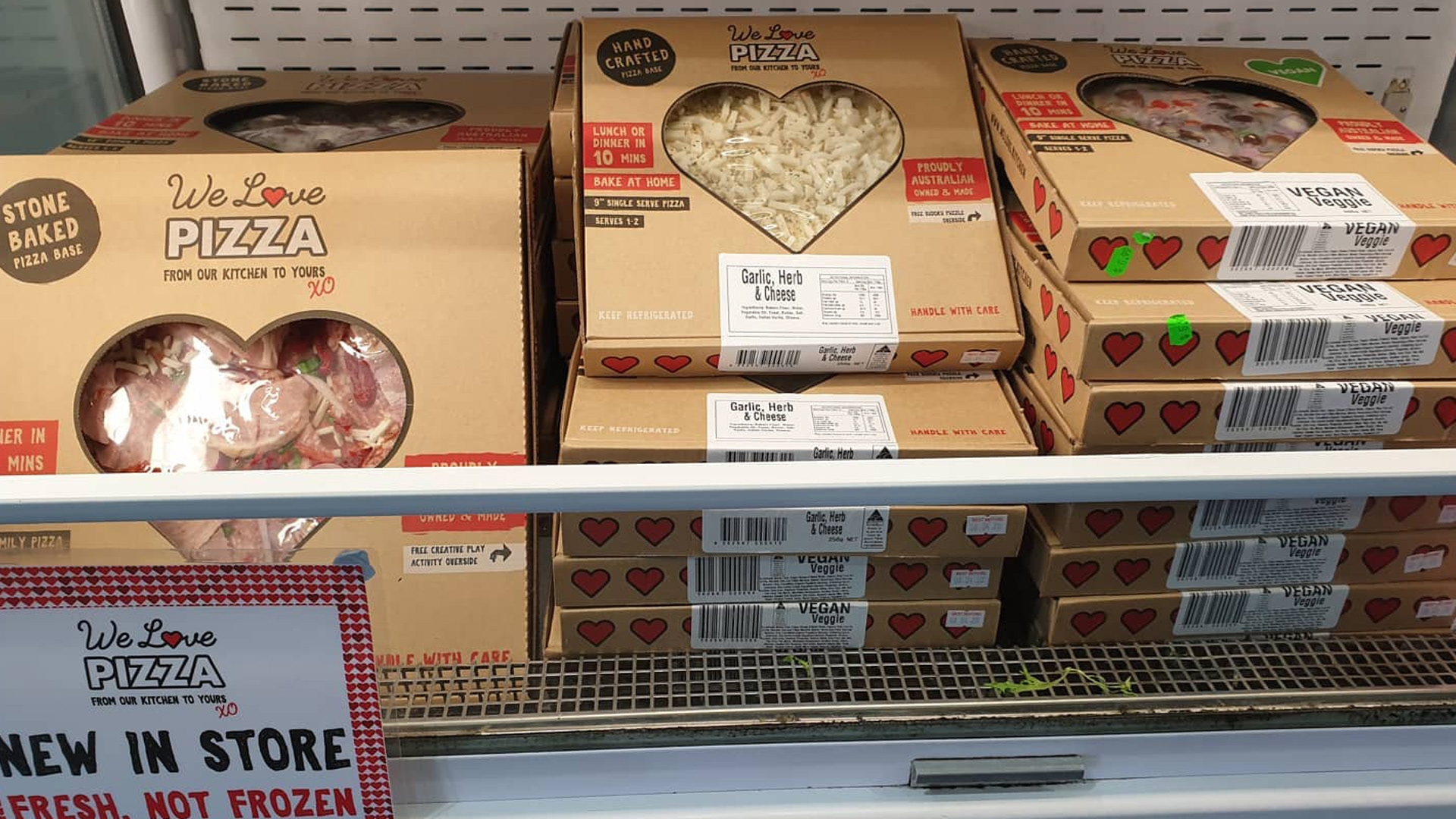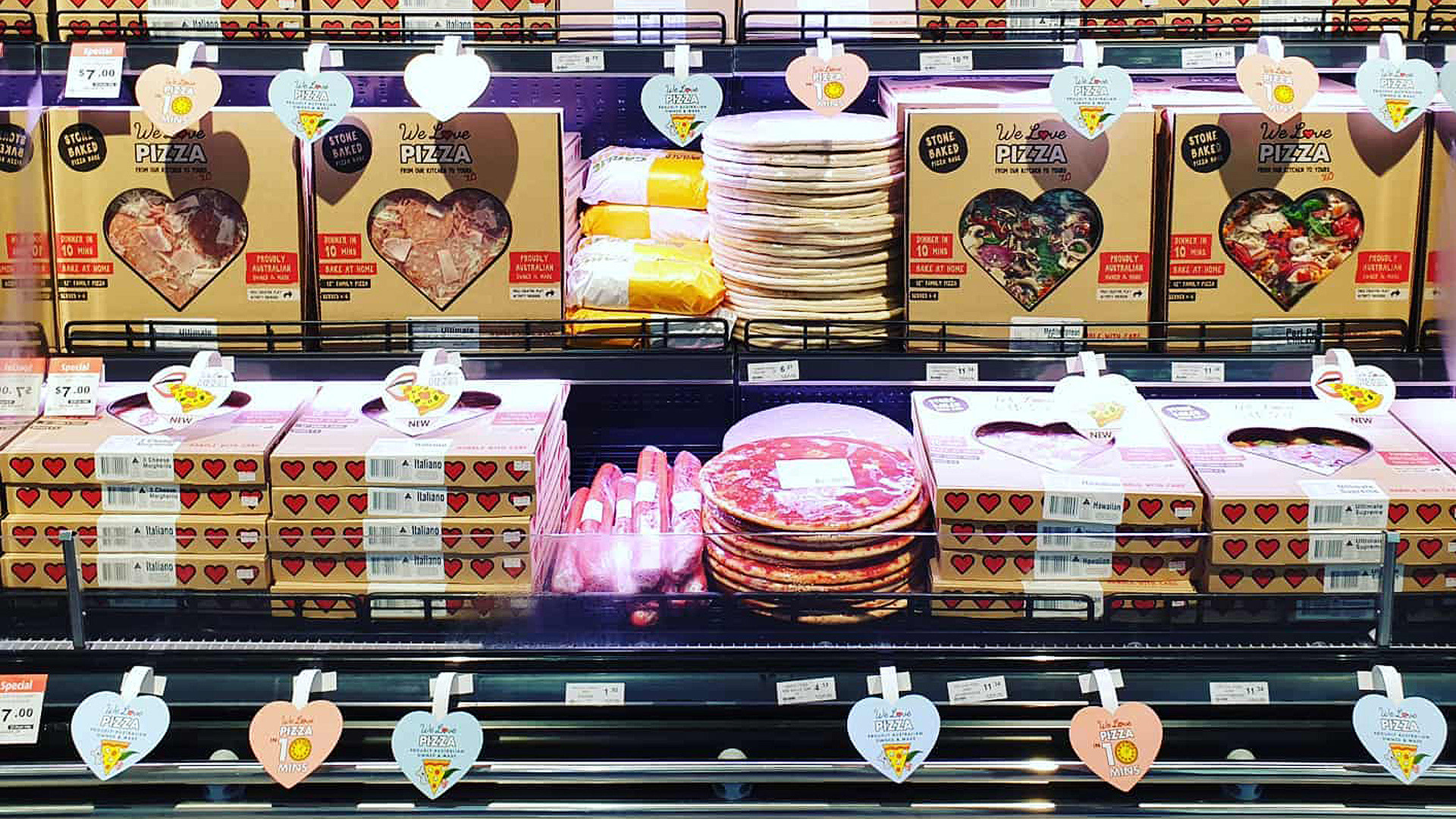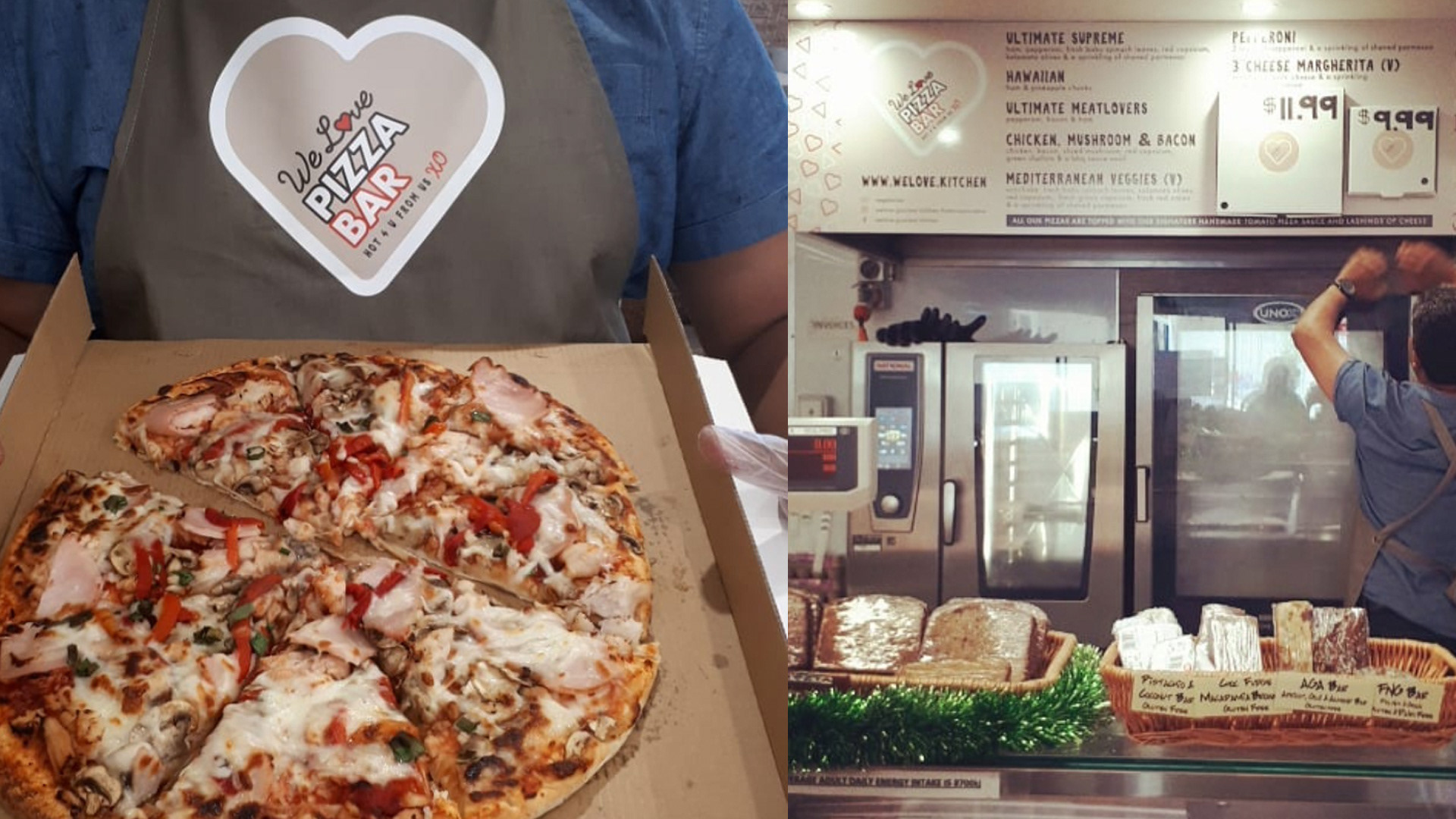 Packaging adaptation for iLohas water.
 Designing the Japan brand packaging for the Taiwan market.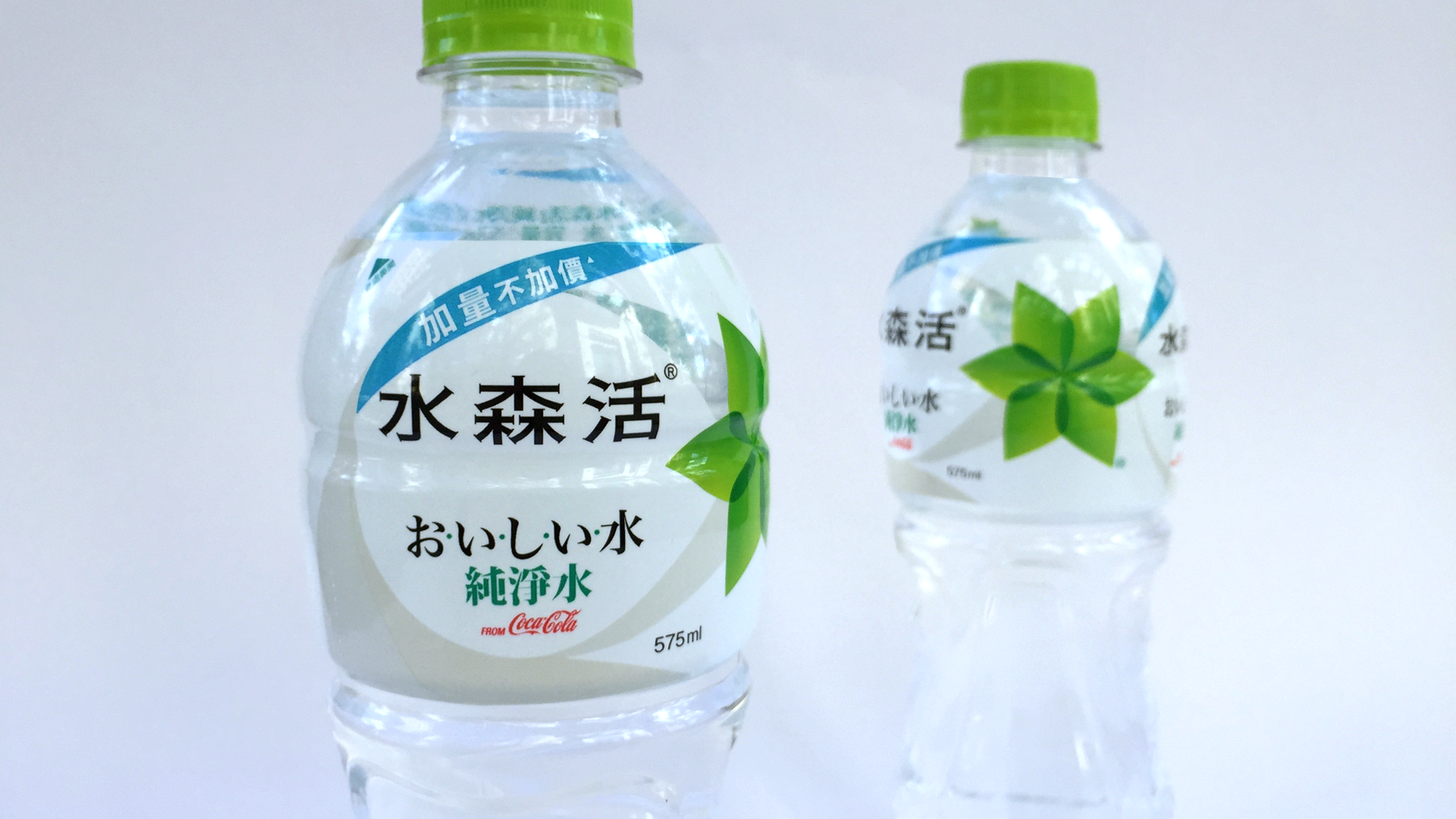 Gift bags.
Top Union Electronics corporatio

n
, Taiwan.
袋子.
Top Union
, 台灣。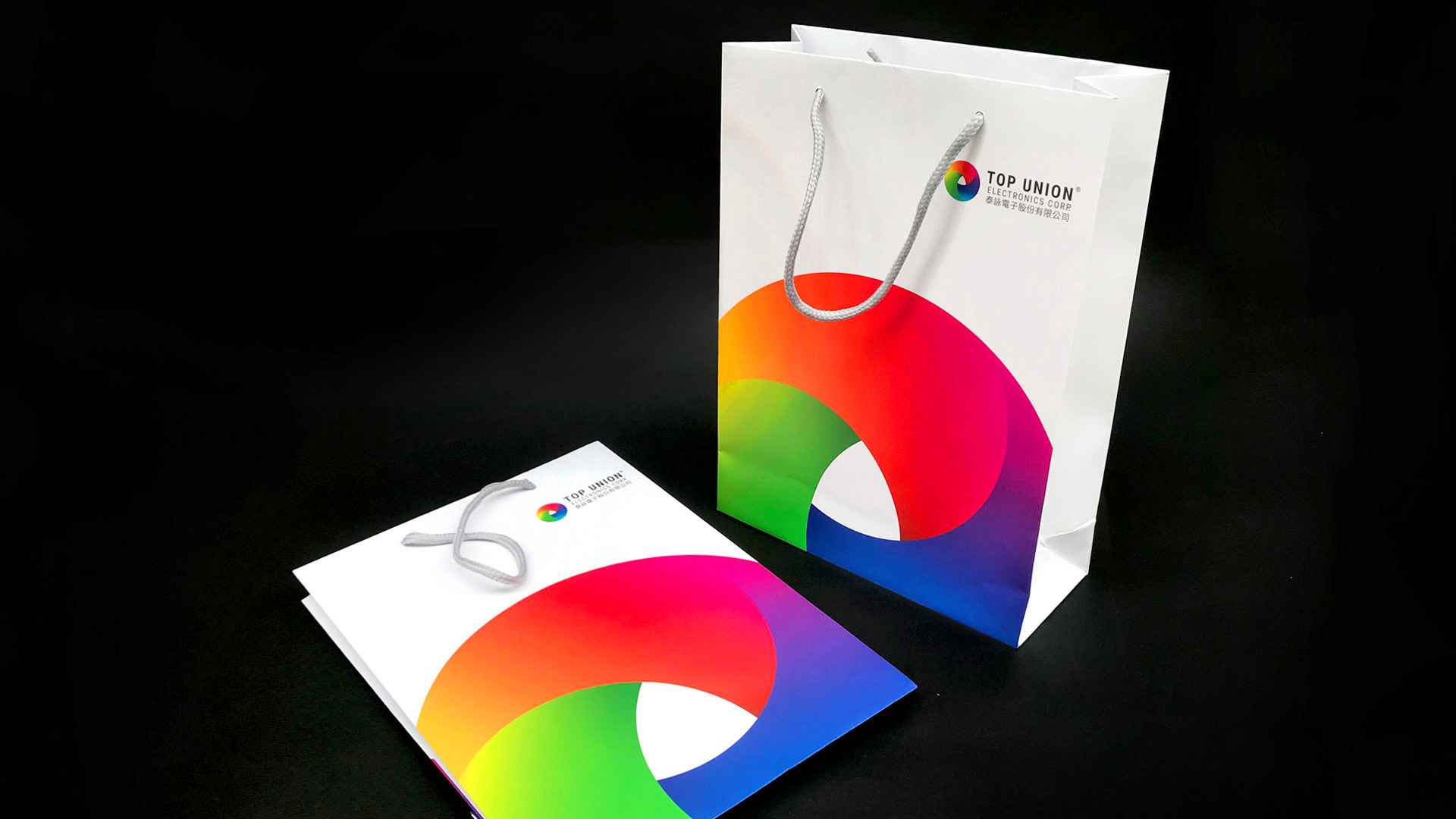 Gift bags. 
Name & Name, Taiwan.
袋子.
名與名, 台灣。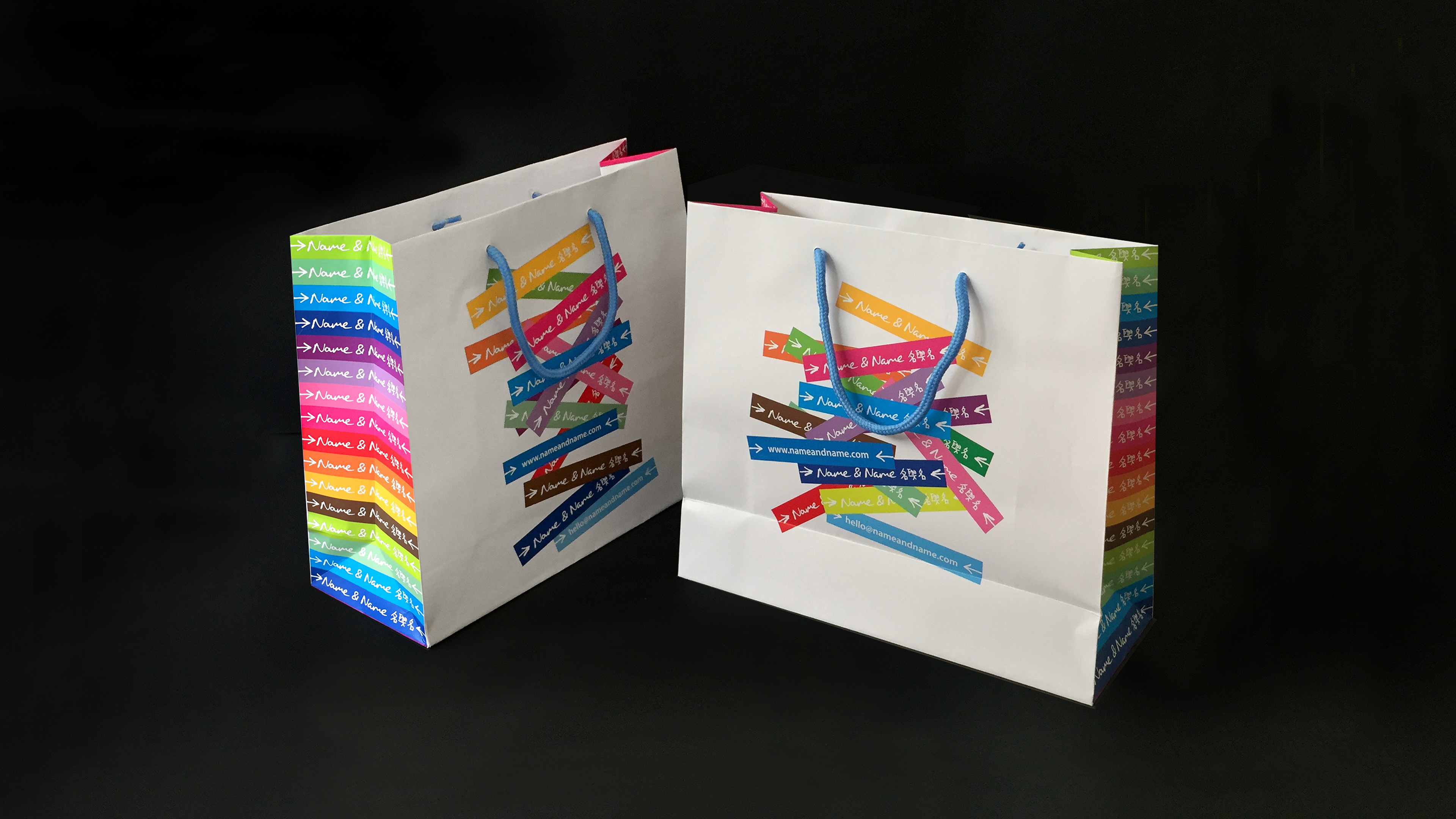 Let's make creative and effective packaging design together. Contact us at: hello@nameandname.com