We use graphic visuals to create fresh and unique packaging for limited special editions, VIP gifts or new brands.
我們運用視覺設計創造出最獨特的包裝 、限量包裝、VIP或新品牌。 
+C lemon drink
packaging redesign, for Coca-cola Taiwan.
可口可樂 +C

舒味思
飲料包裝。台灣。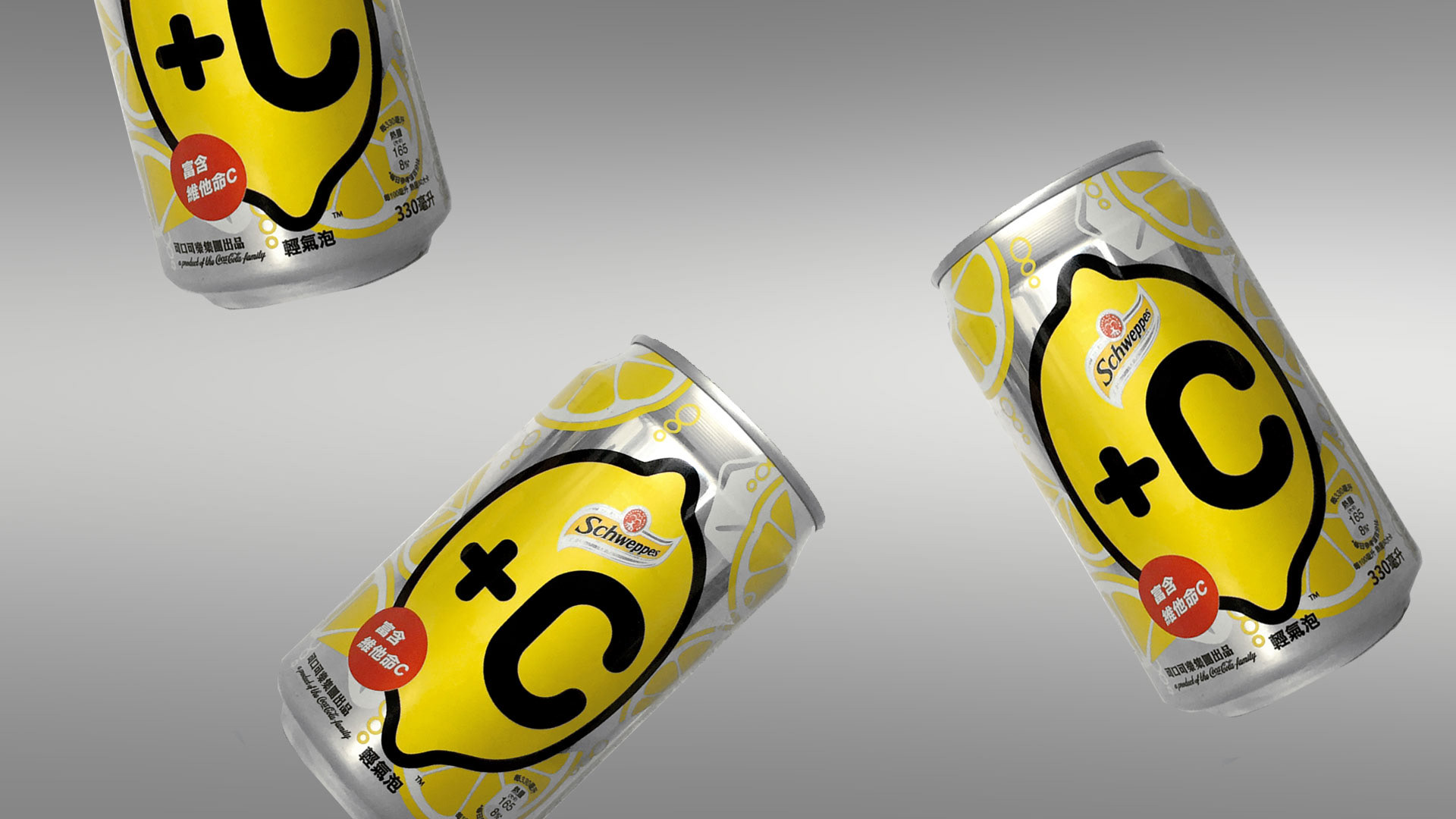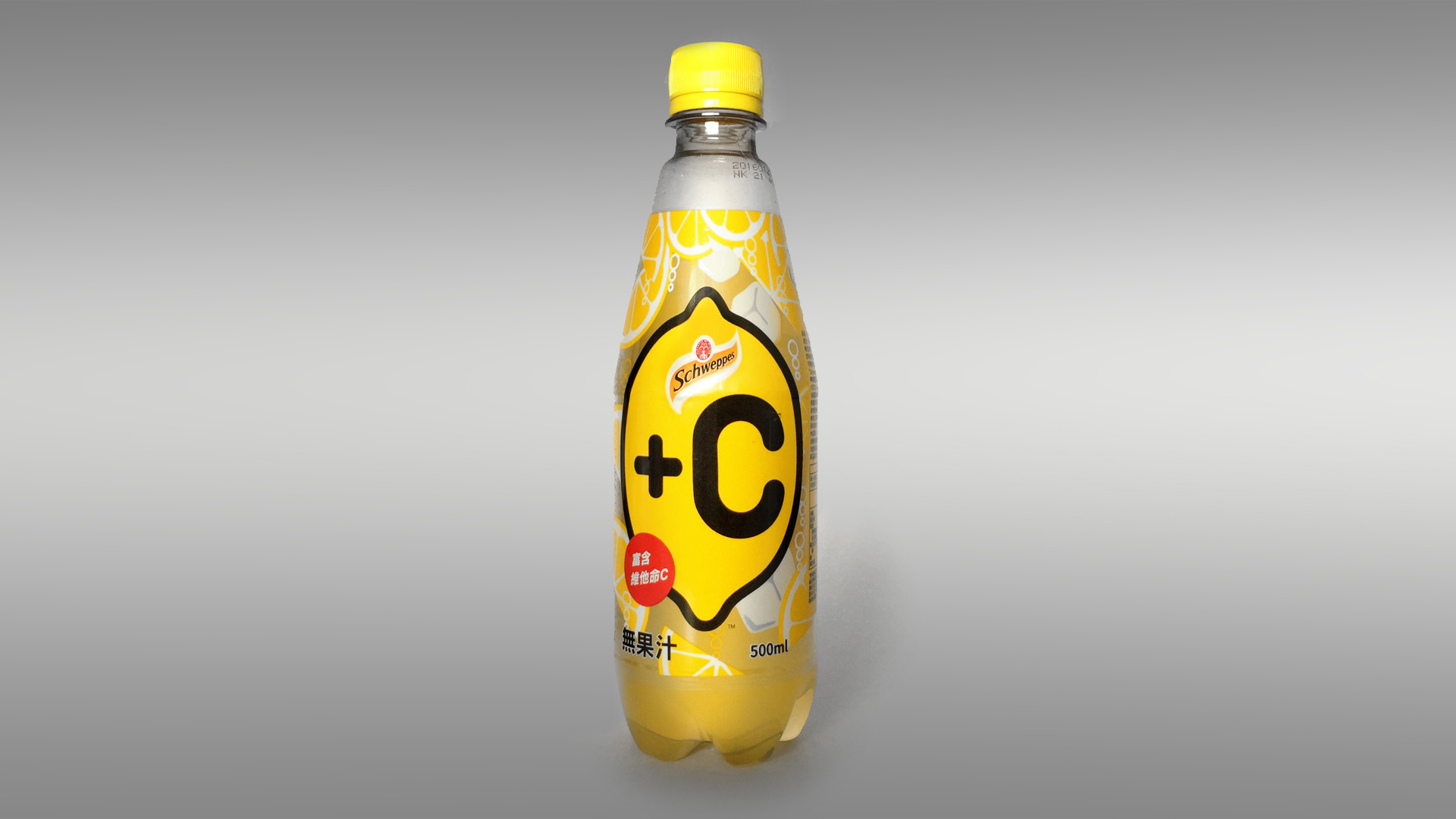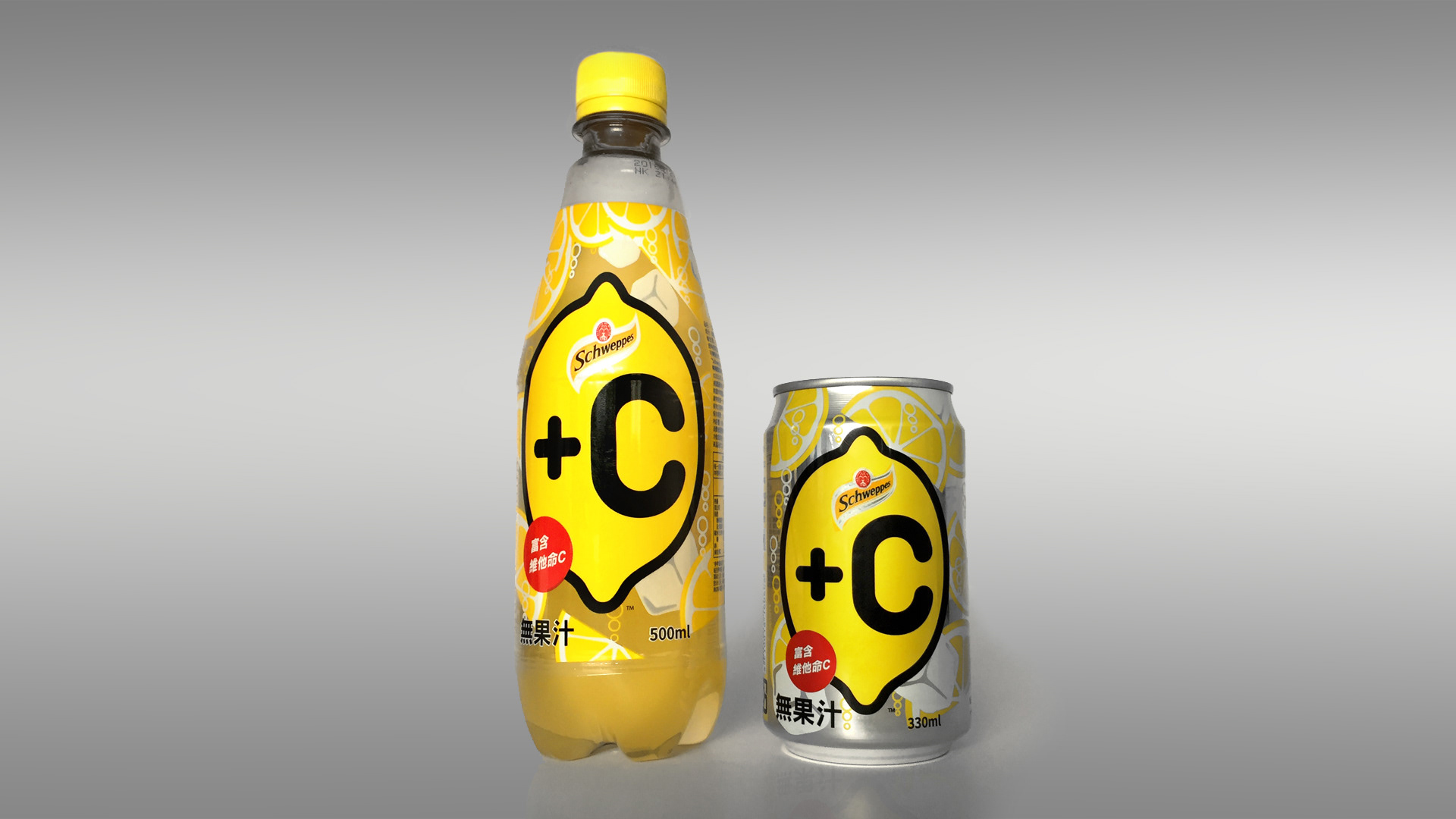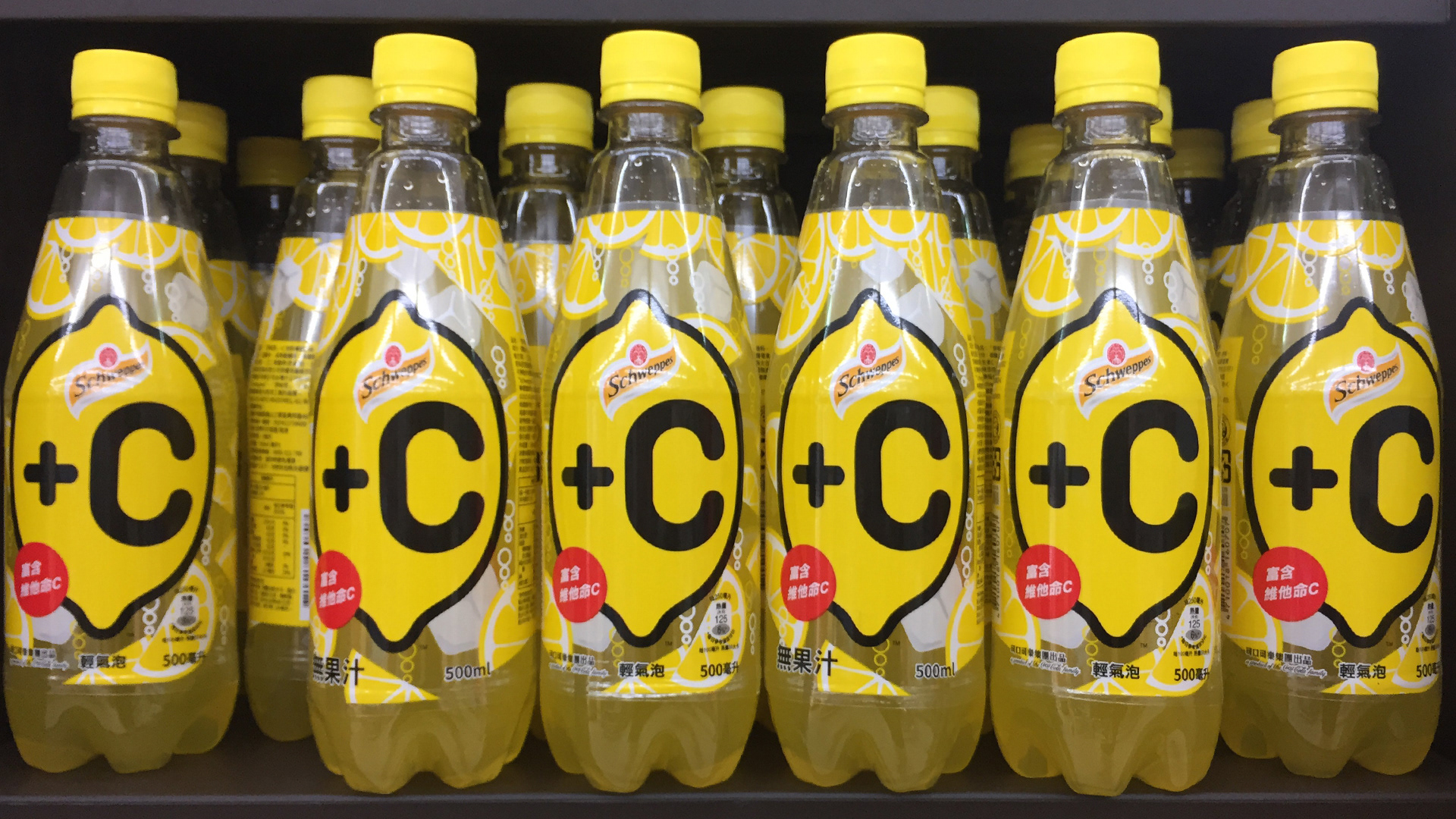 ​​​​​​

Special VIP PR Packaging

for Arsenal Football Club's 2015/16 Home and Away kit global launch.




Puma 2015/2016 阿仙奴足球會
VIP限量行銷禮盒。Home & Away kit 全球發表。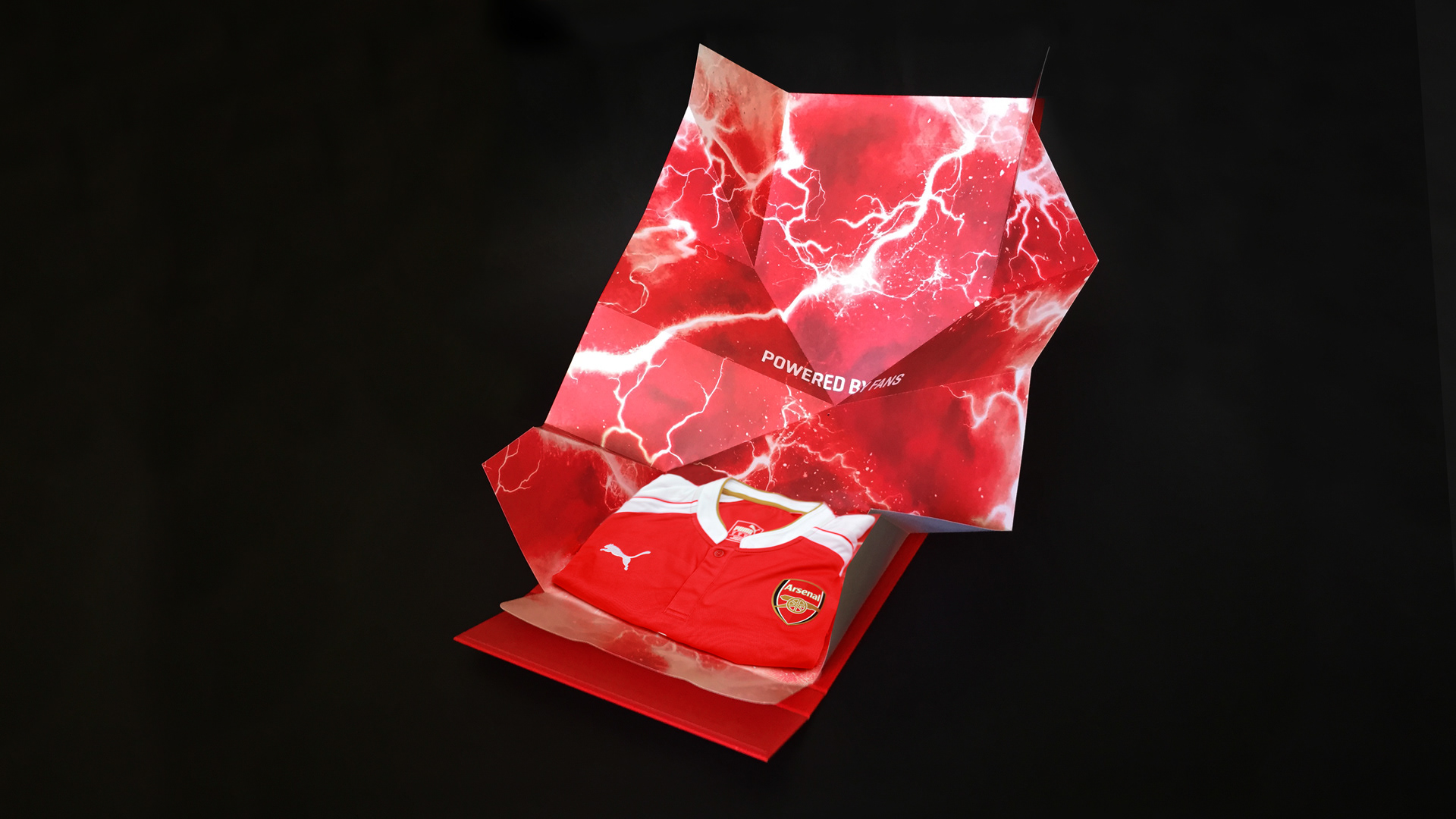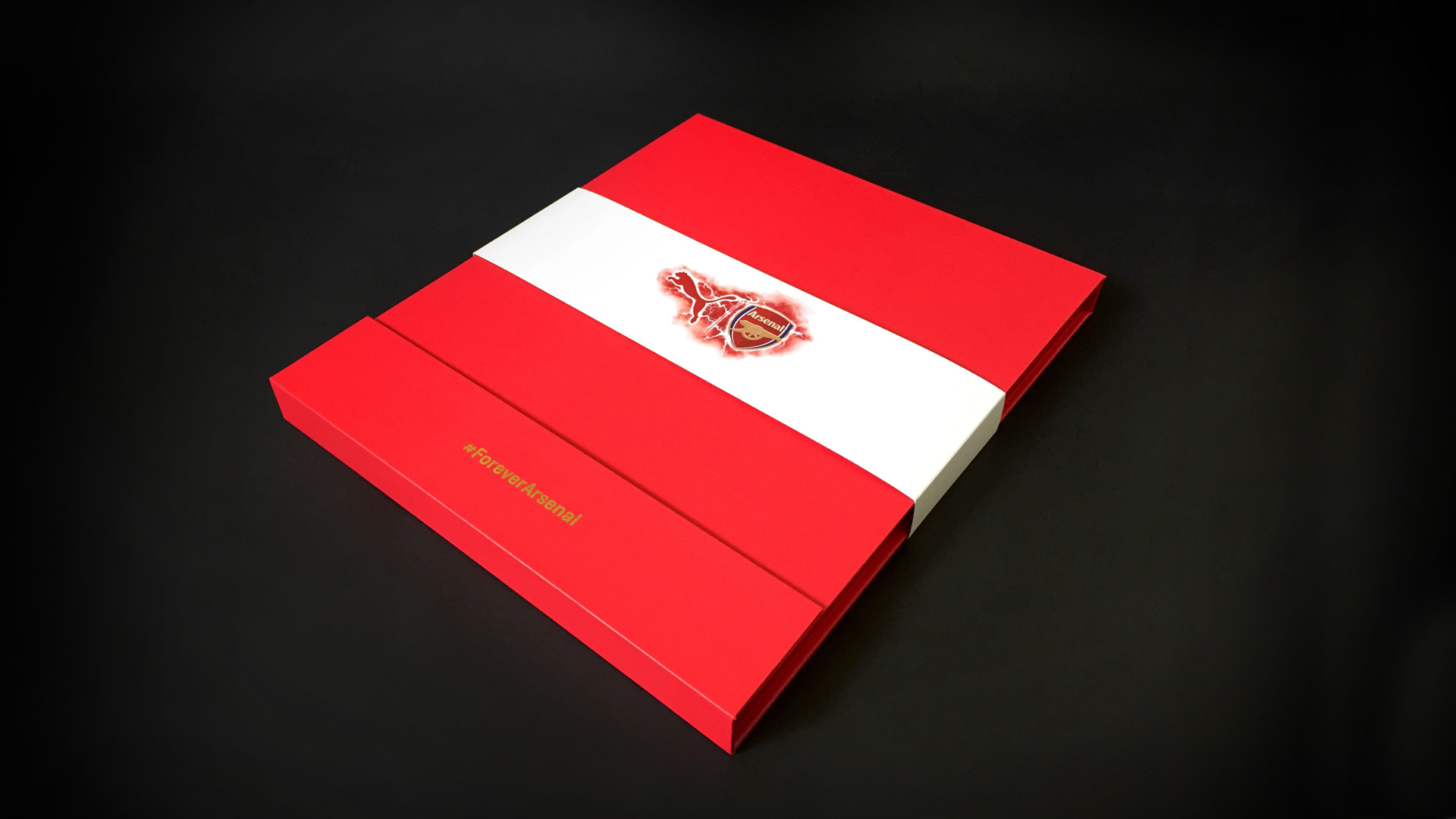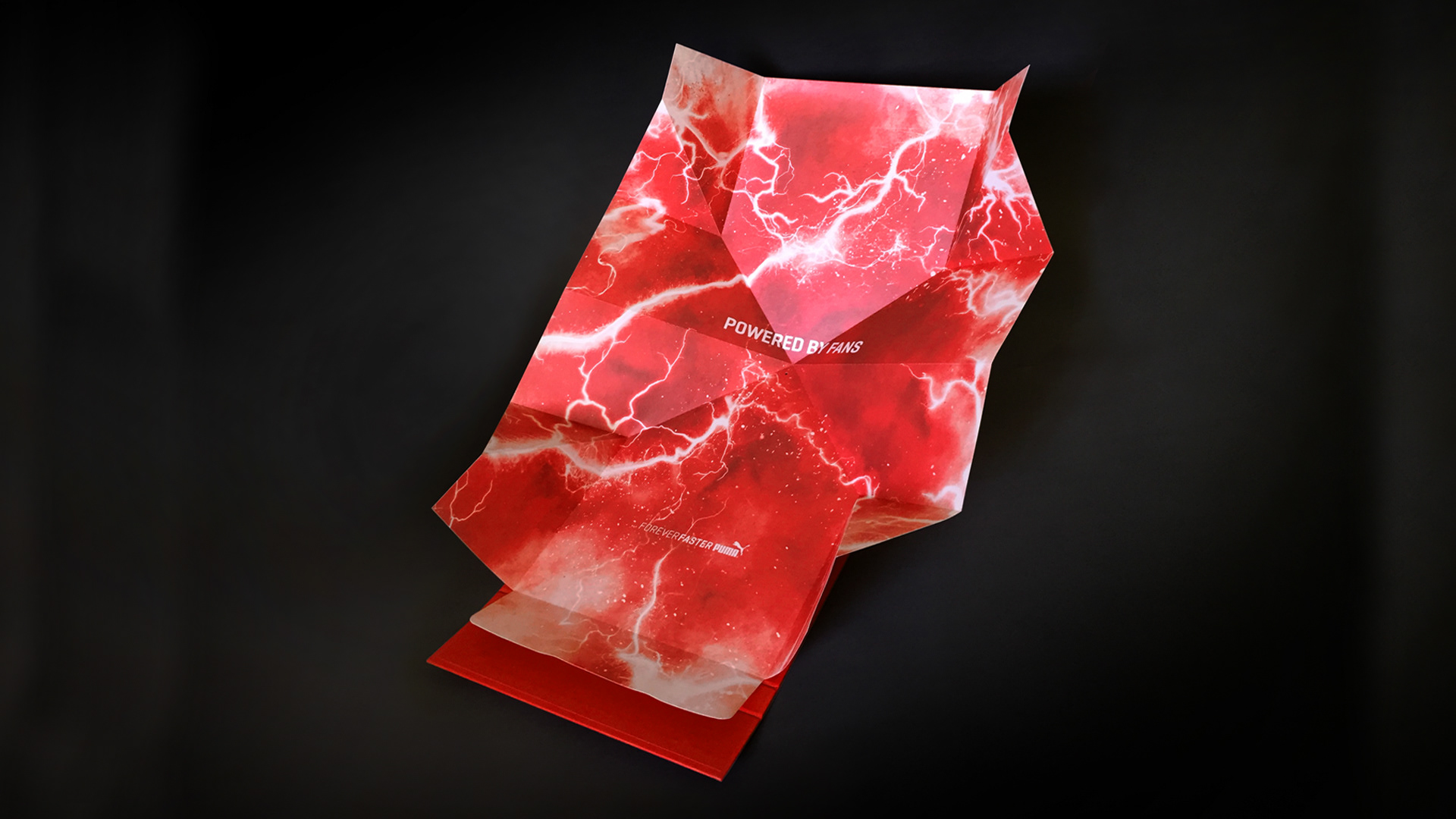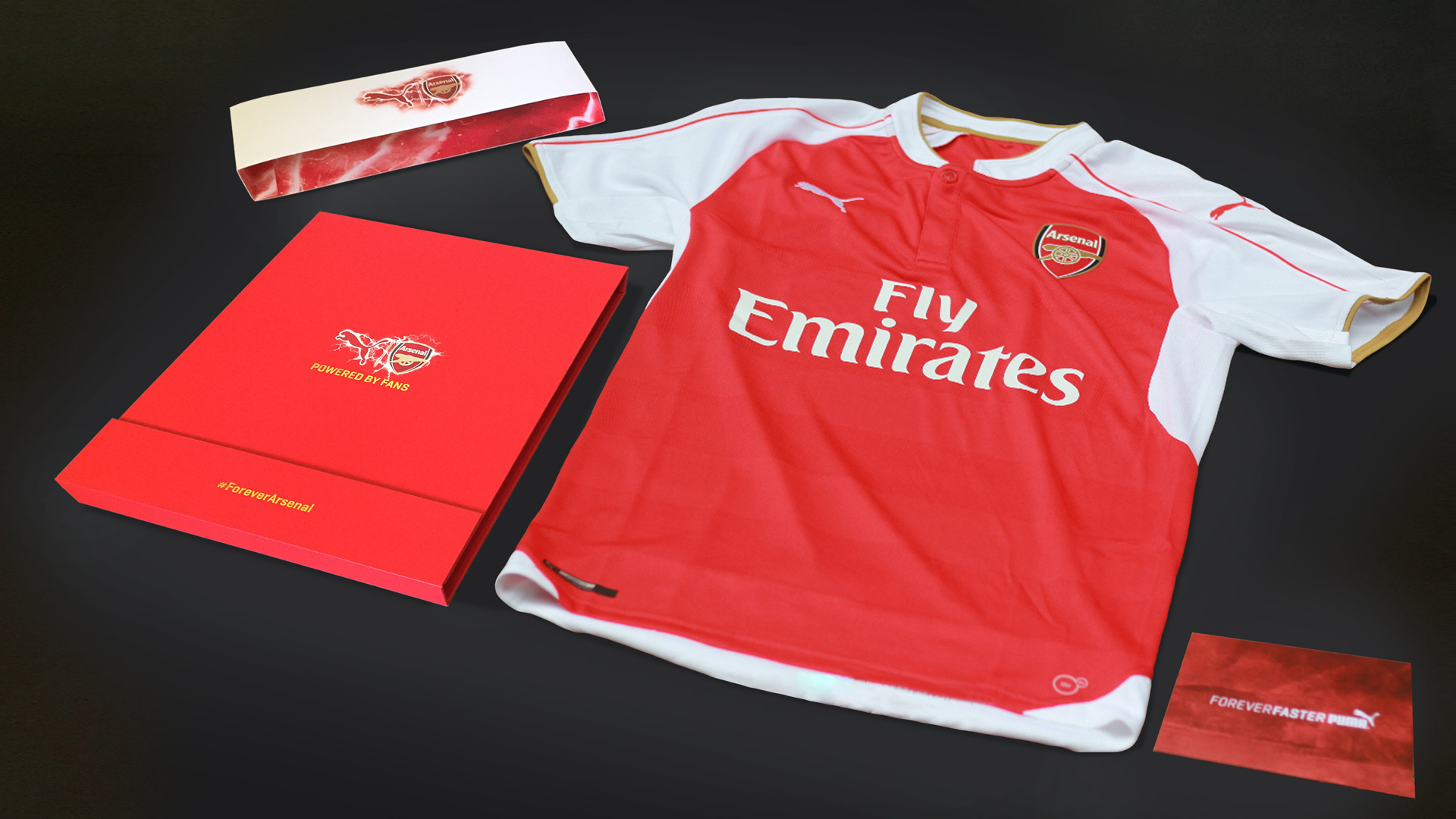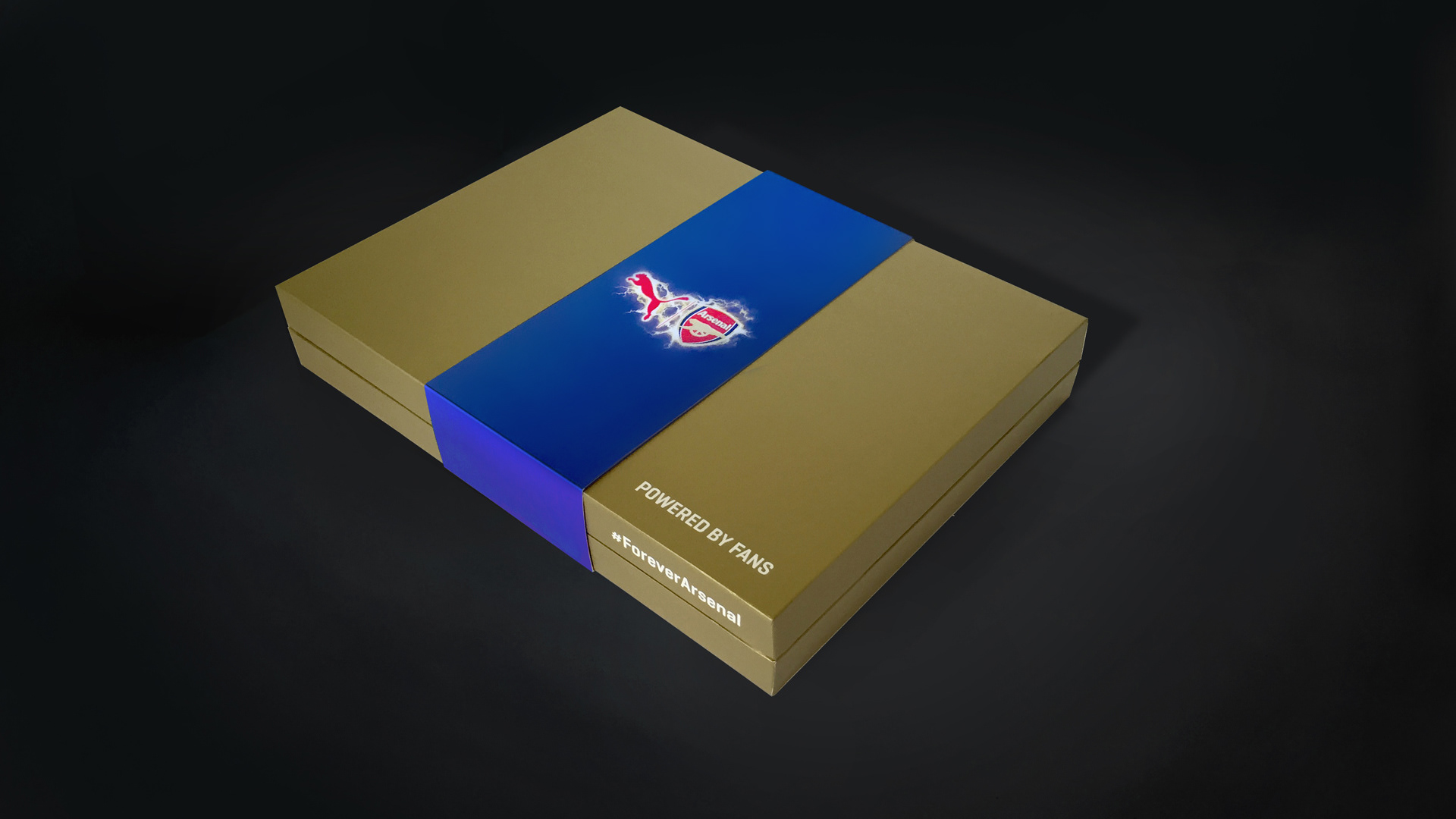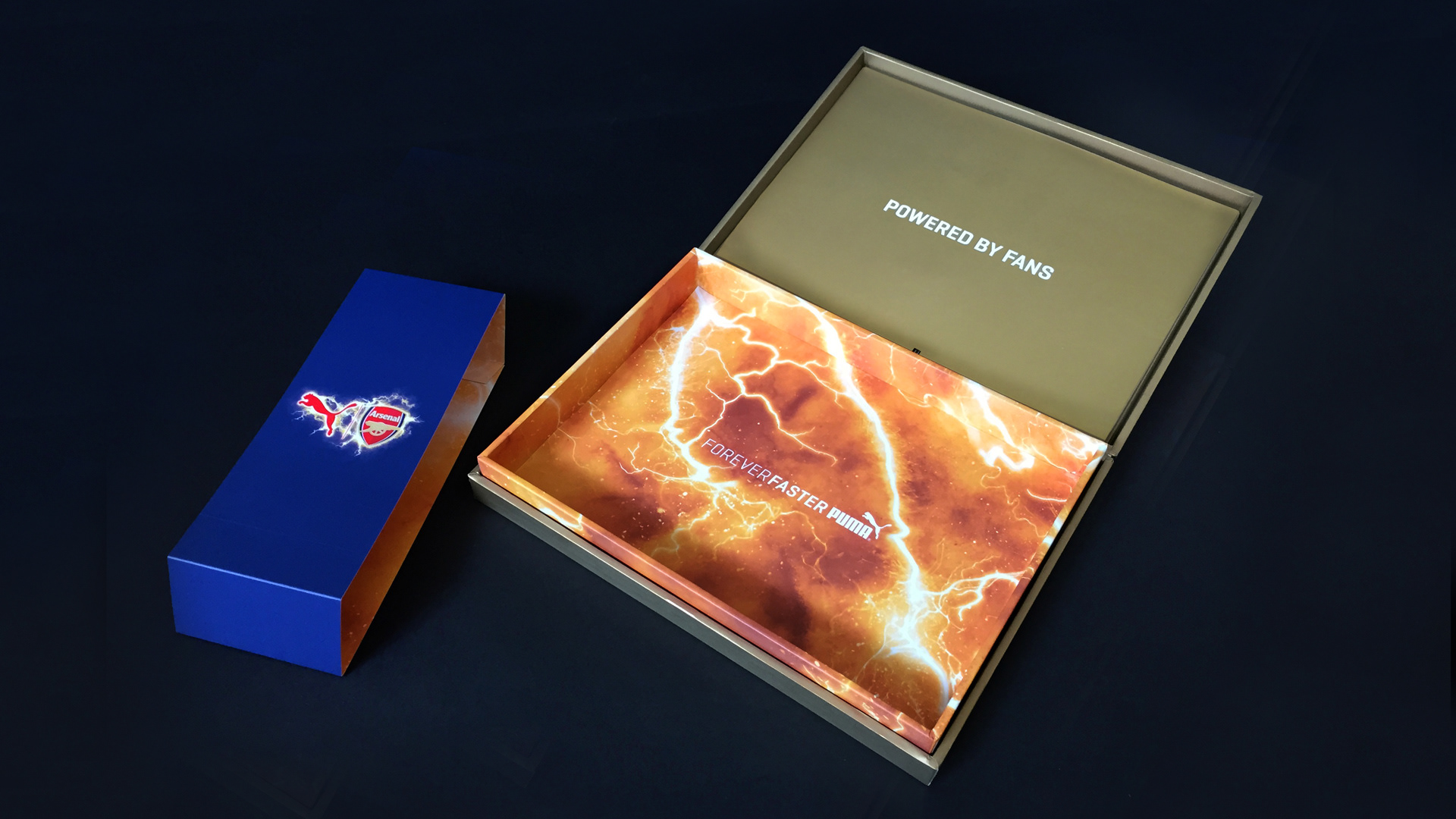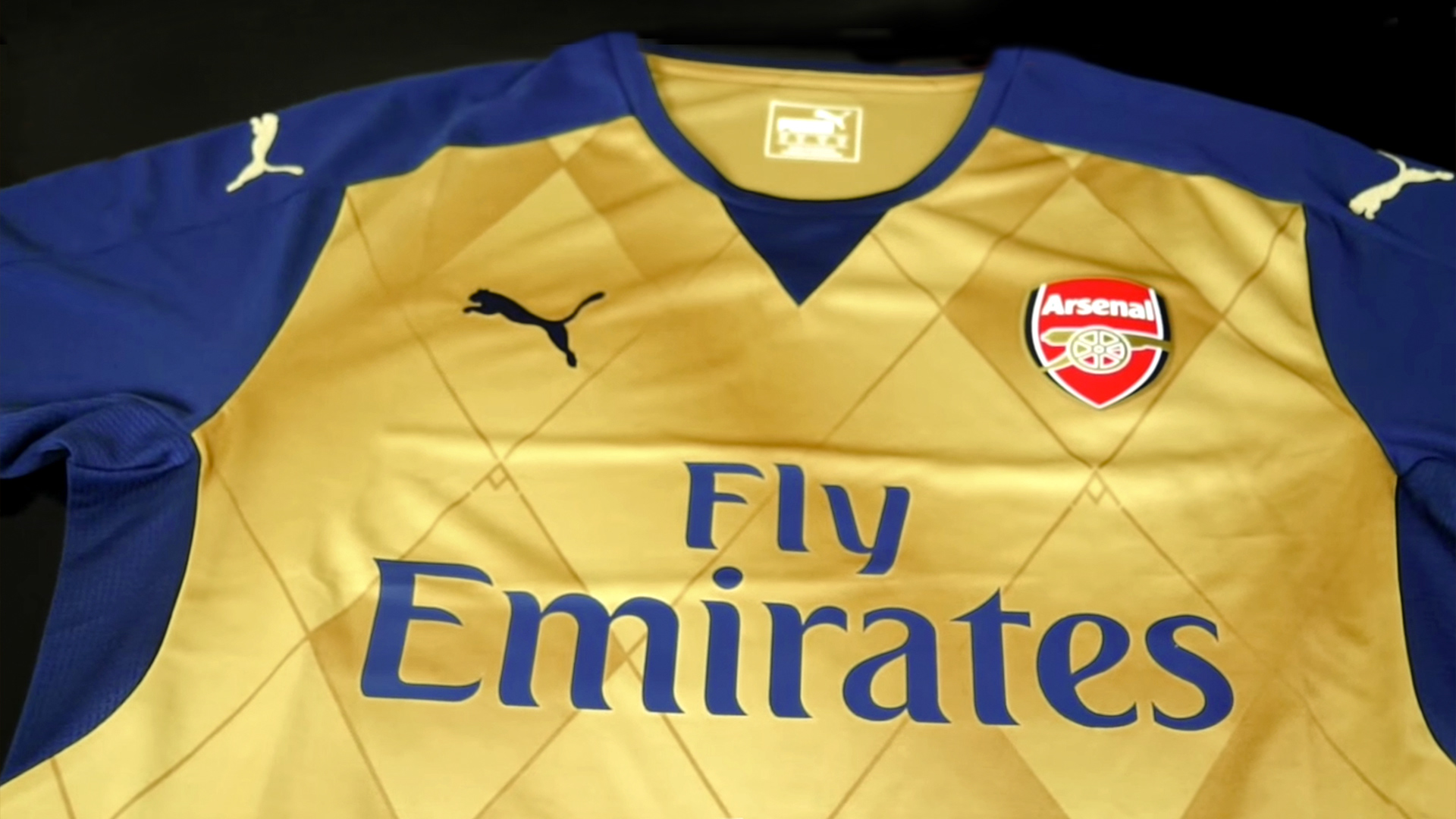 Puma EvoSpeed
special PR Packaging for global launch.

Puma EvoSpeed
限量公關行銷禮盒。全球發表。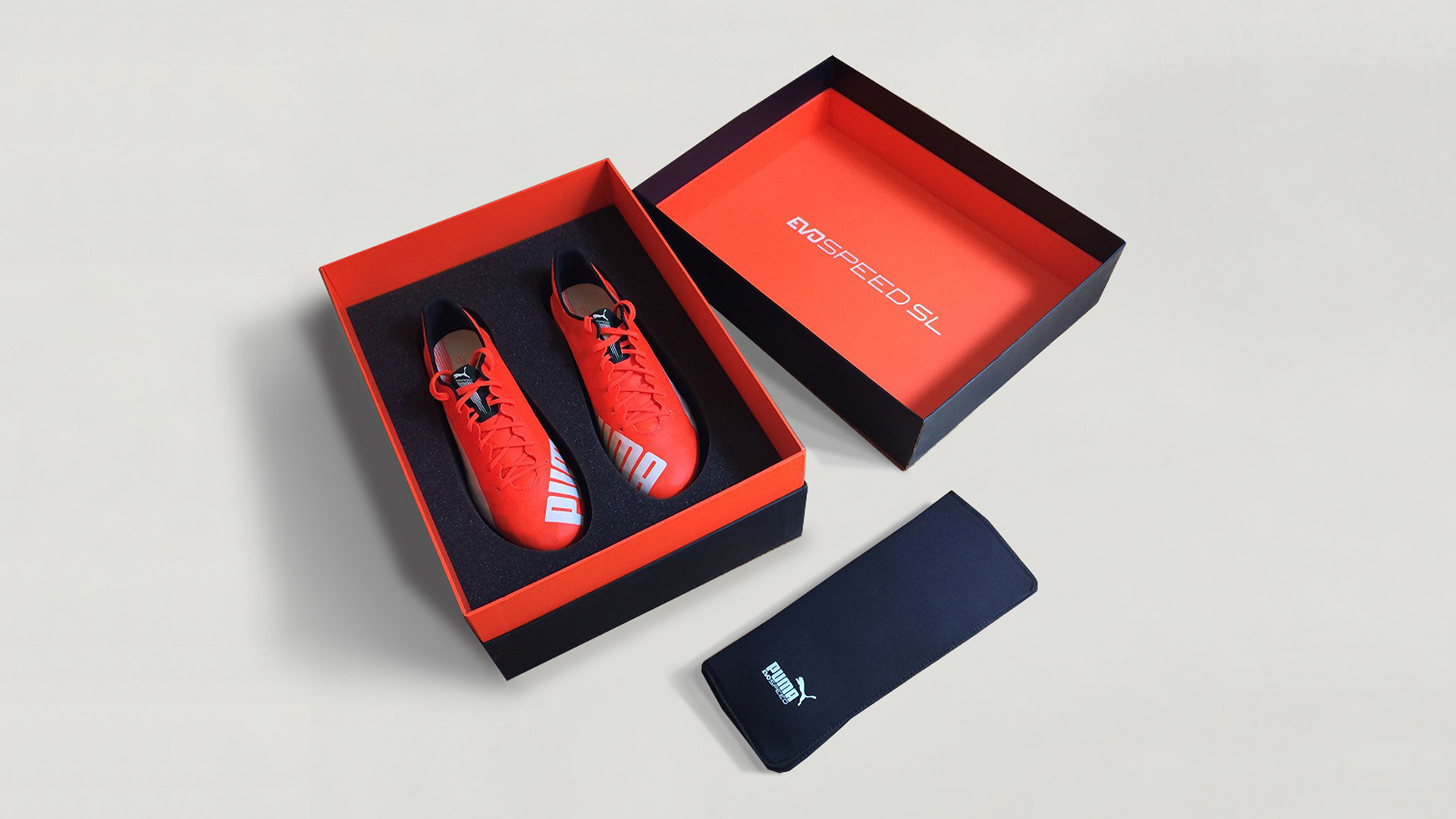 Book packaging for a USA Photographer
who uses multiple exposure overlay images.
Awards: UK D&AD, USA Type Directors Club, USA Strathmore Paper.
書籍包裝。
Anita Giraldo 攝影師。紐約,美國。 使用多個曝光疊加圖像。
獎項: 英國 D&AD, 美國 Type Directors Club, 美國 Strathmore Paper。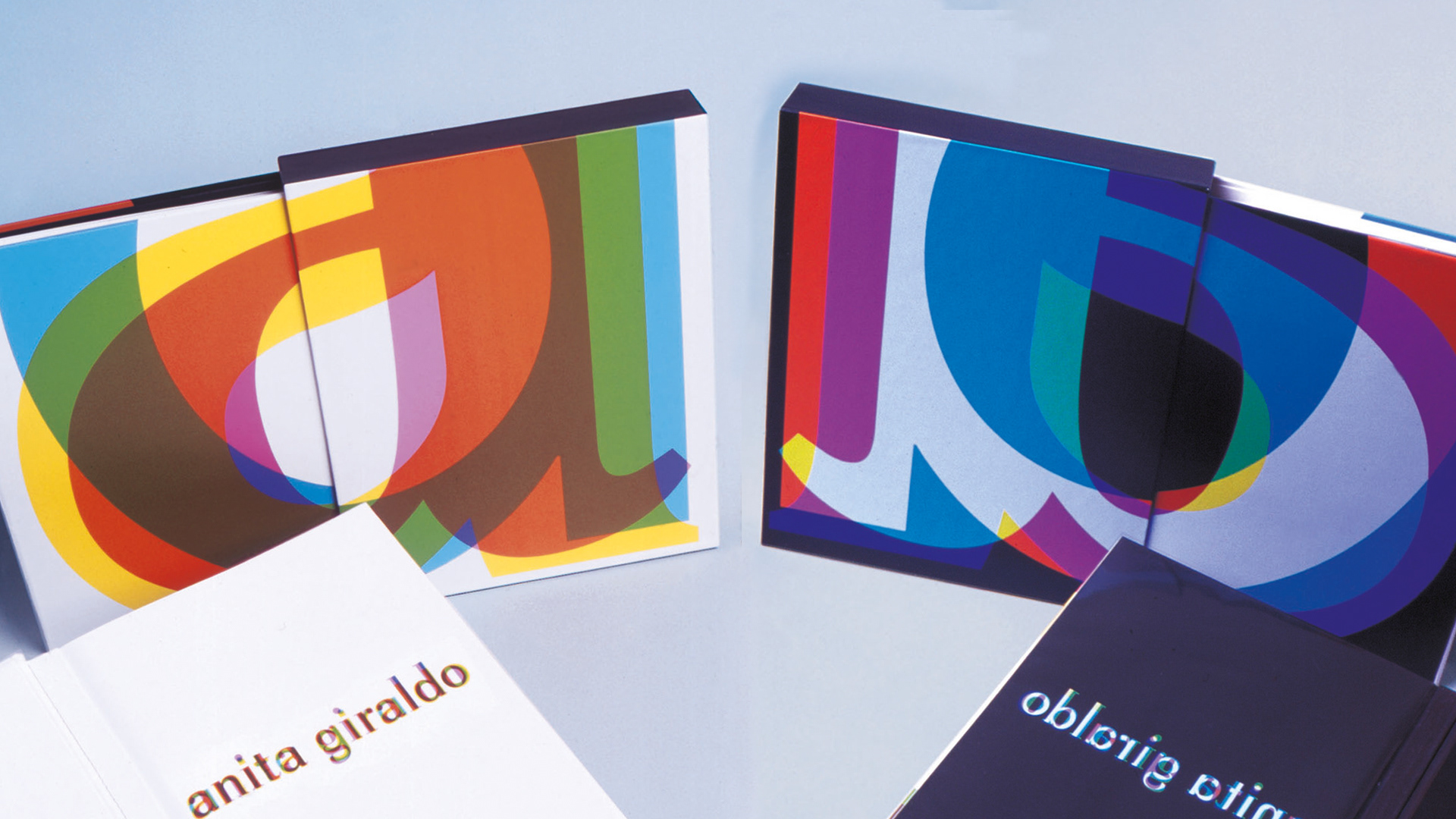 Special PR iPhone case design
for Adidas Originals Shanghai, with Name&Name & Liu Xin Jian.
上海Adidas 旗艦店
,開幕活動 iPhone 手機殼設計。上海。名與名&陸新建聯合創作。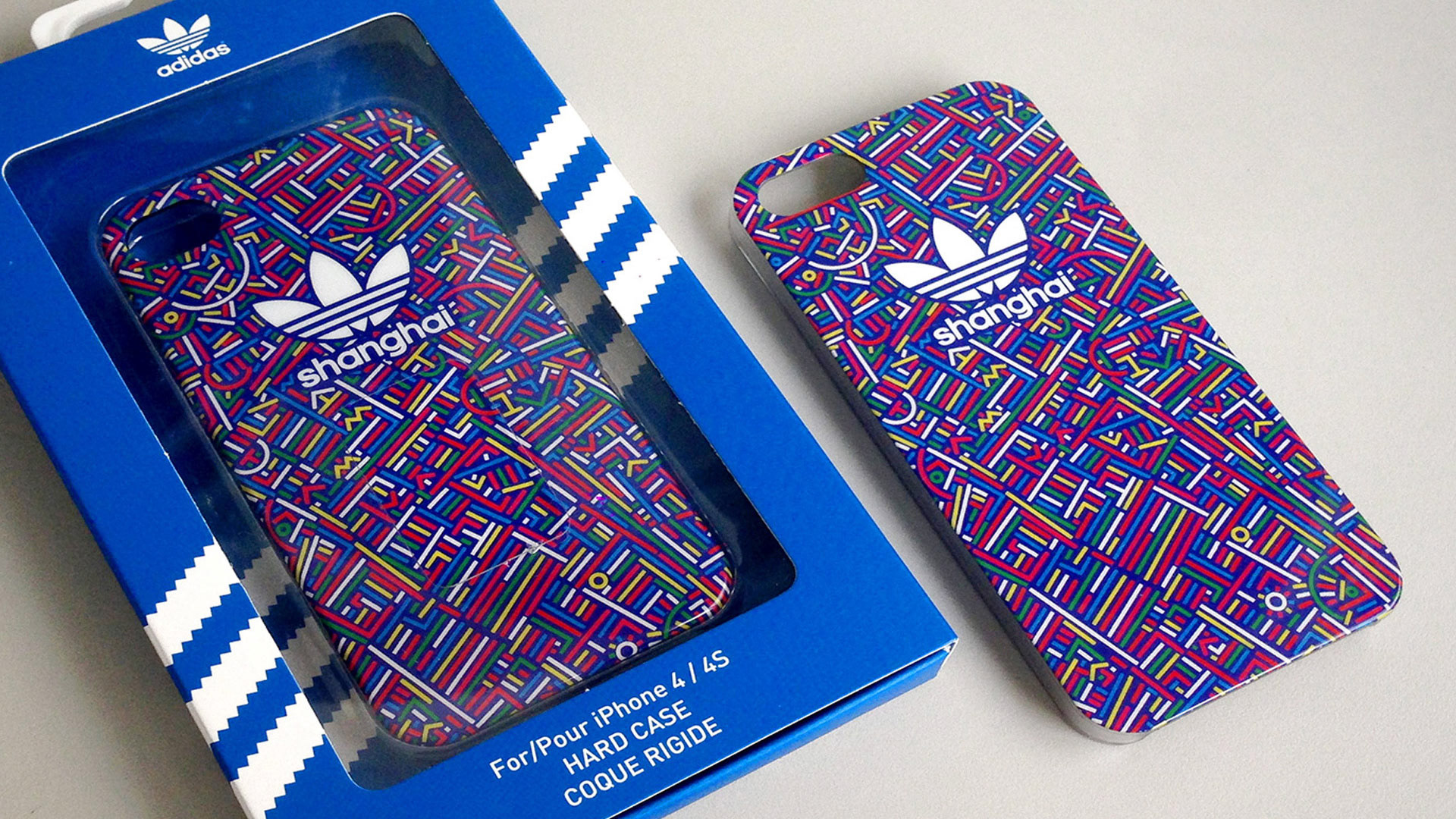 Google Ad Recipes Event
promotional packaging.
Google AdRecipes 營銷活動。
禮盒設計。泰國, 印尼, 馬來西亞。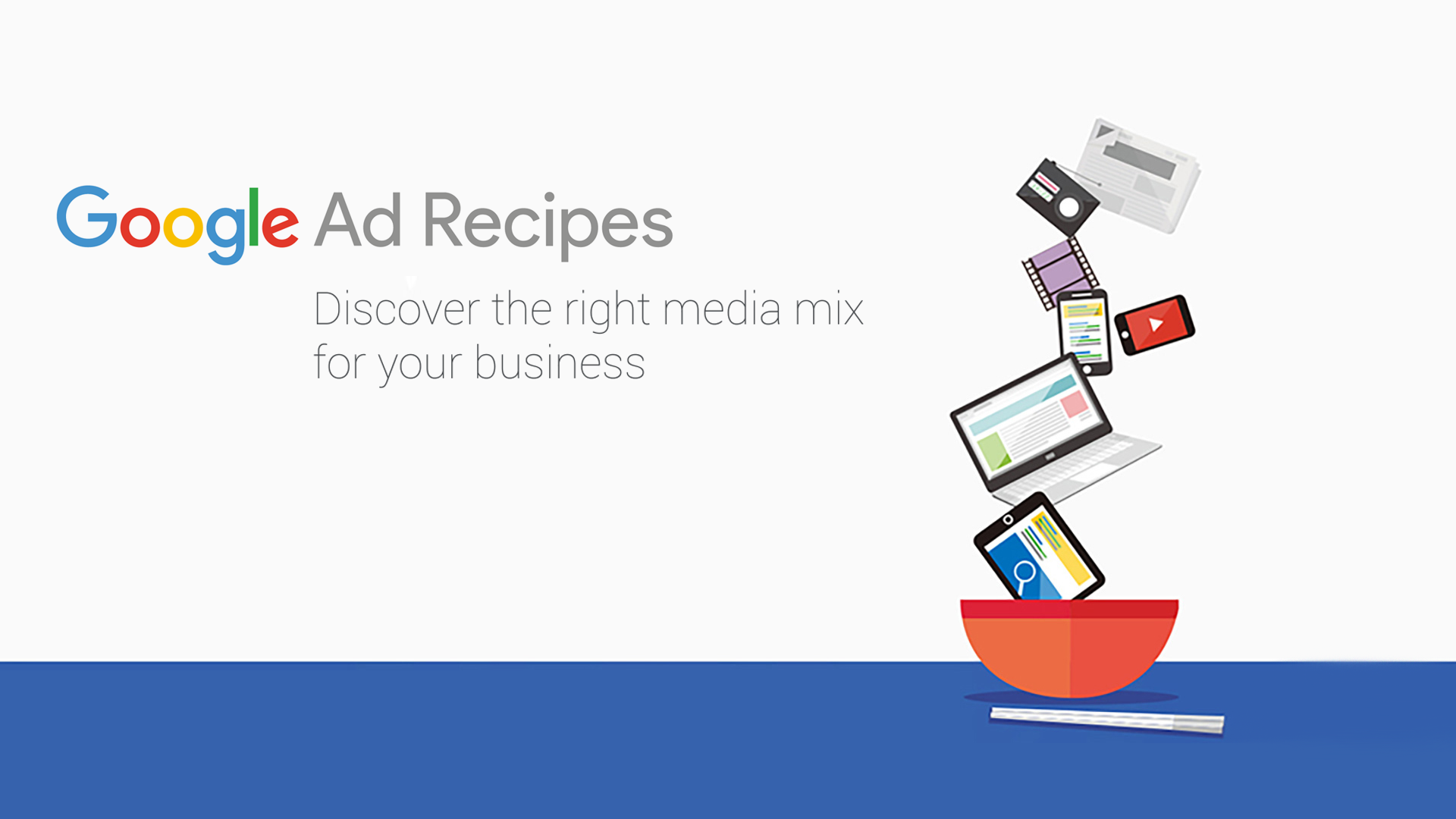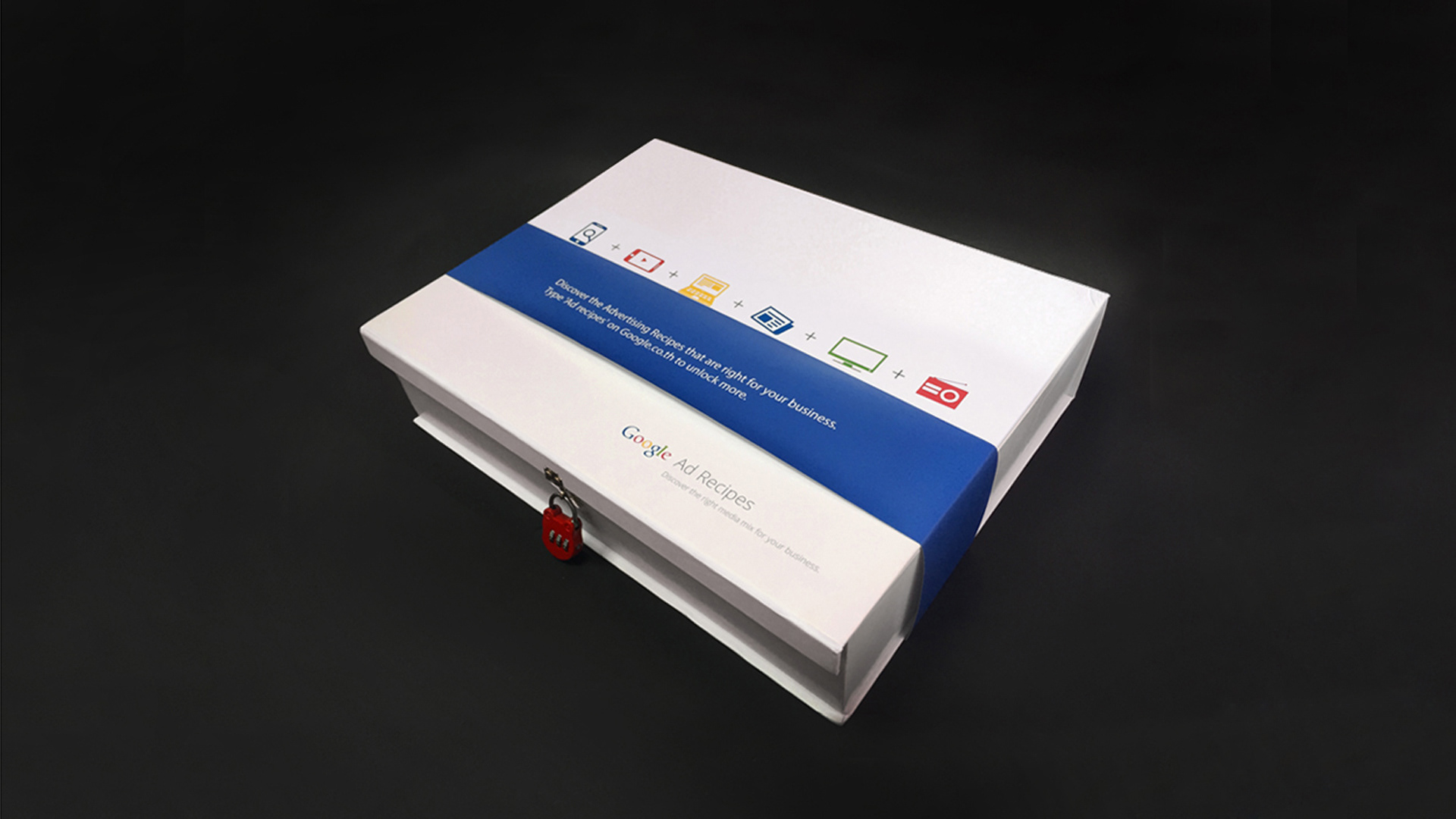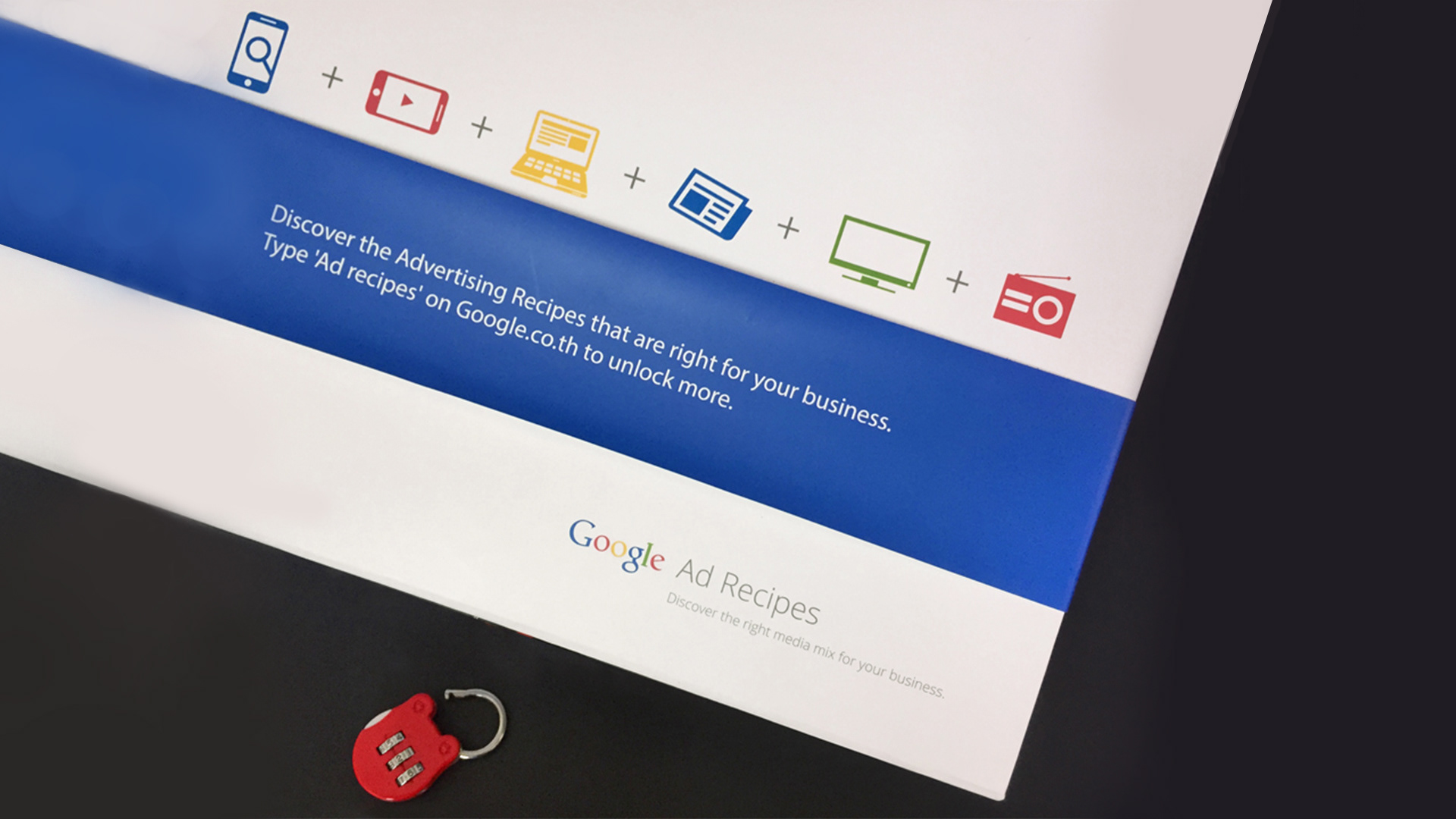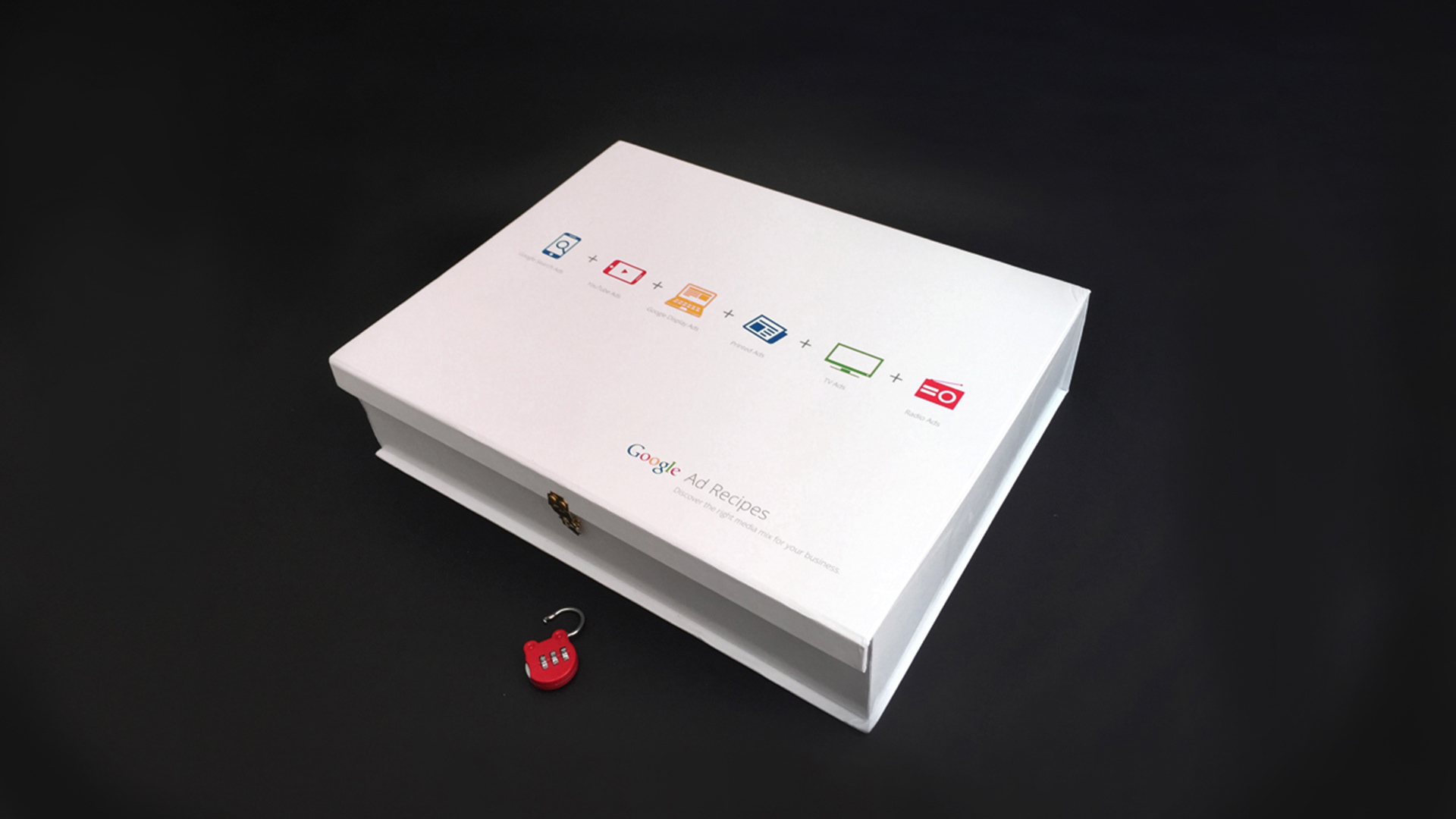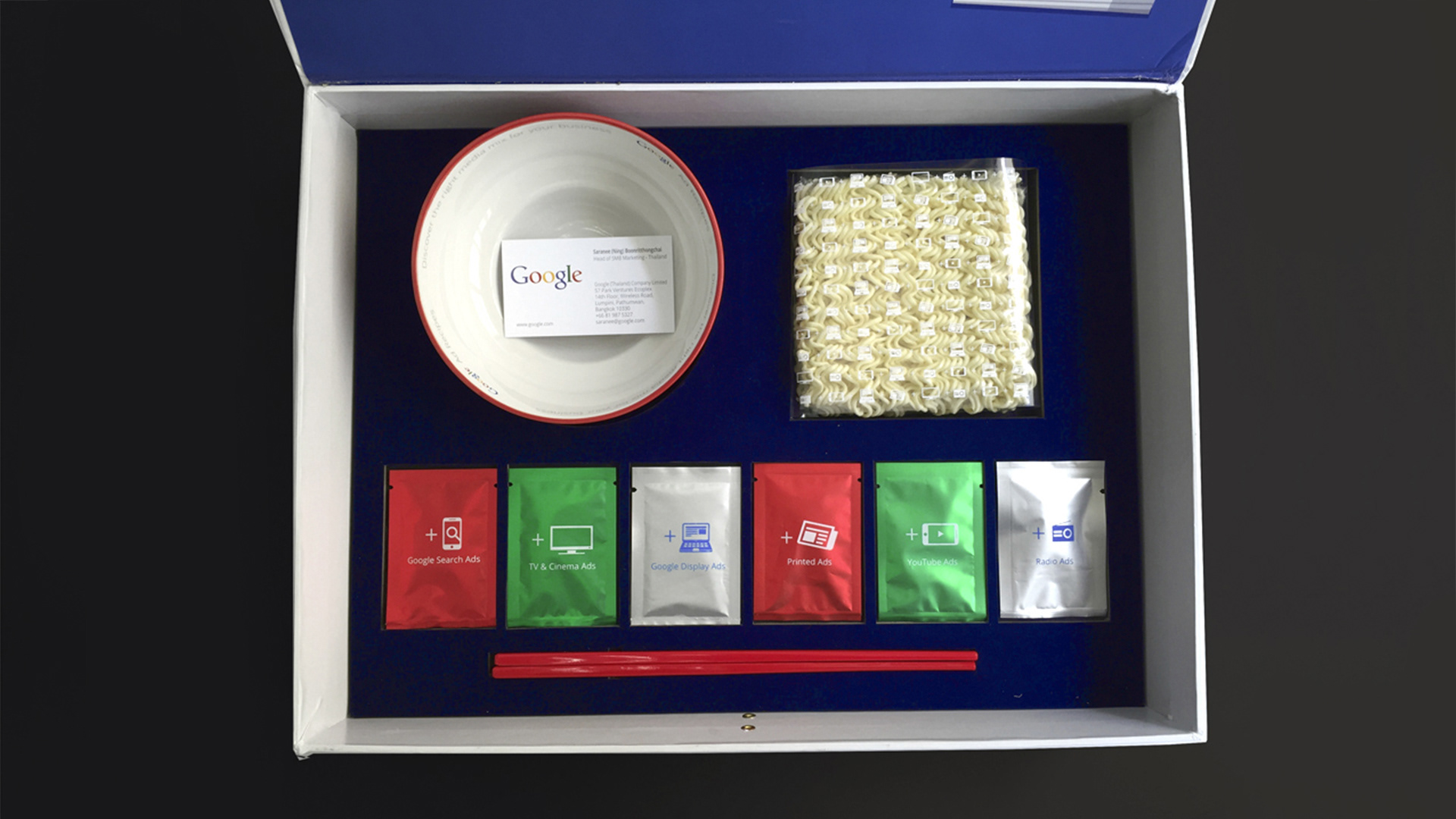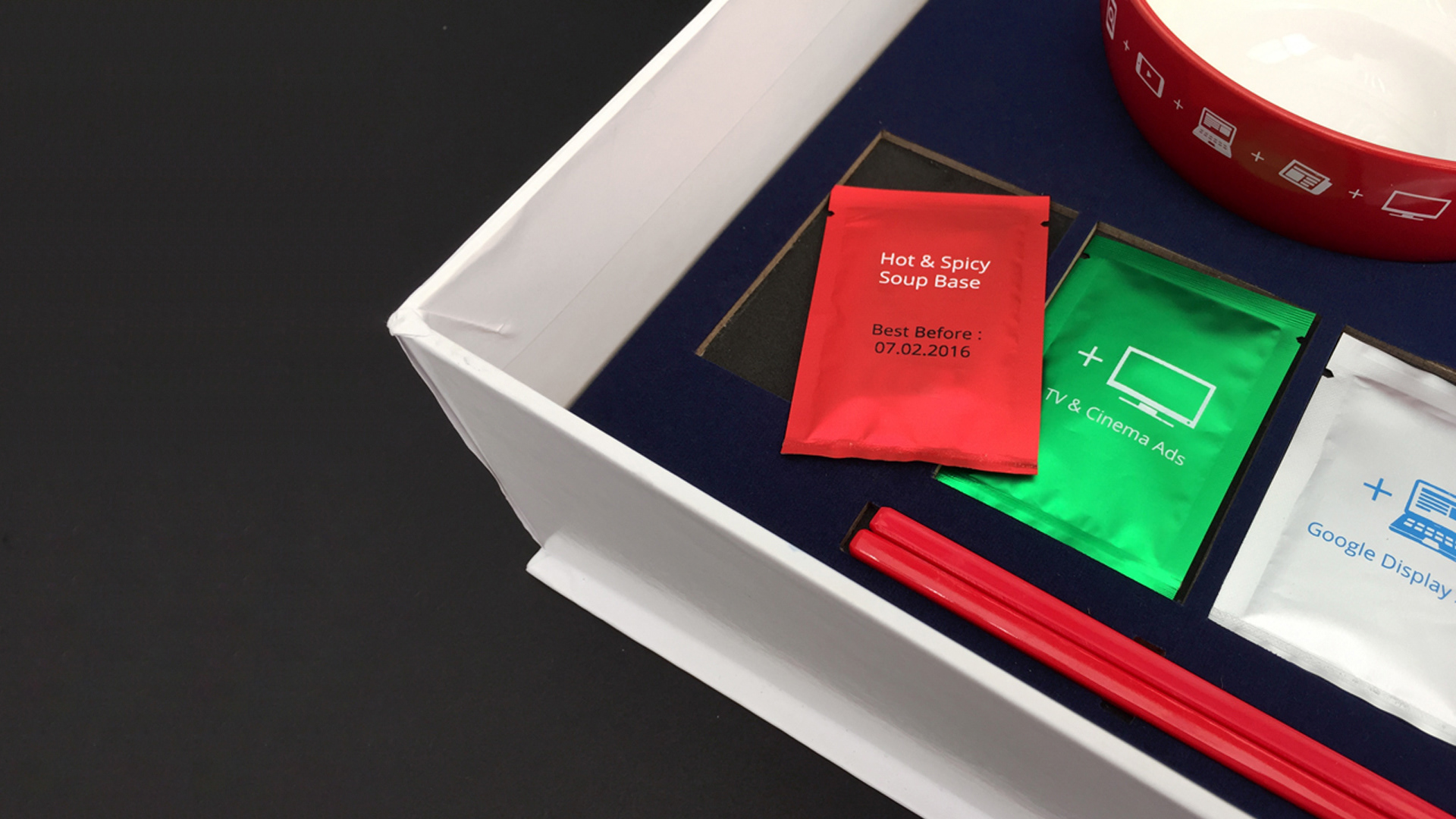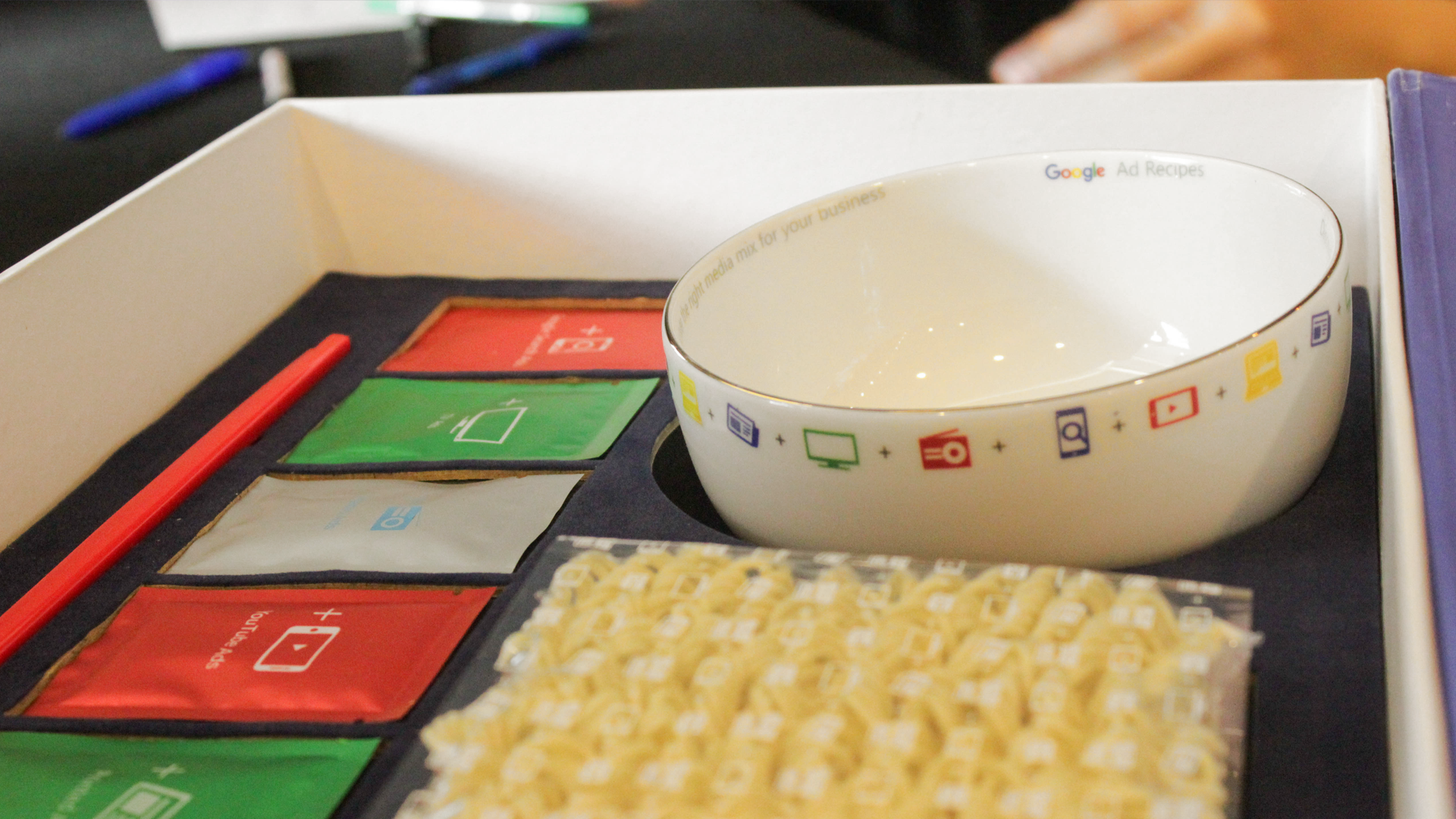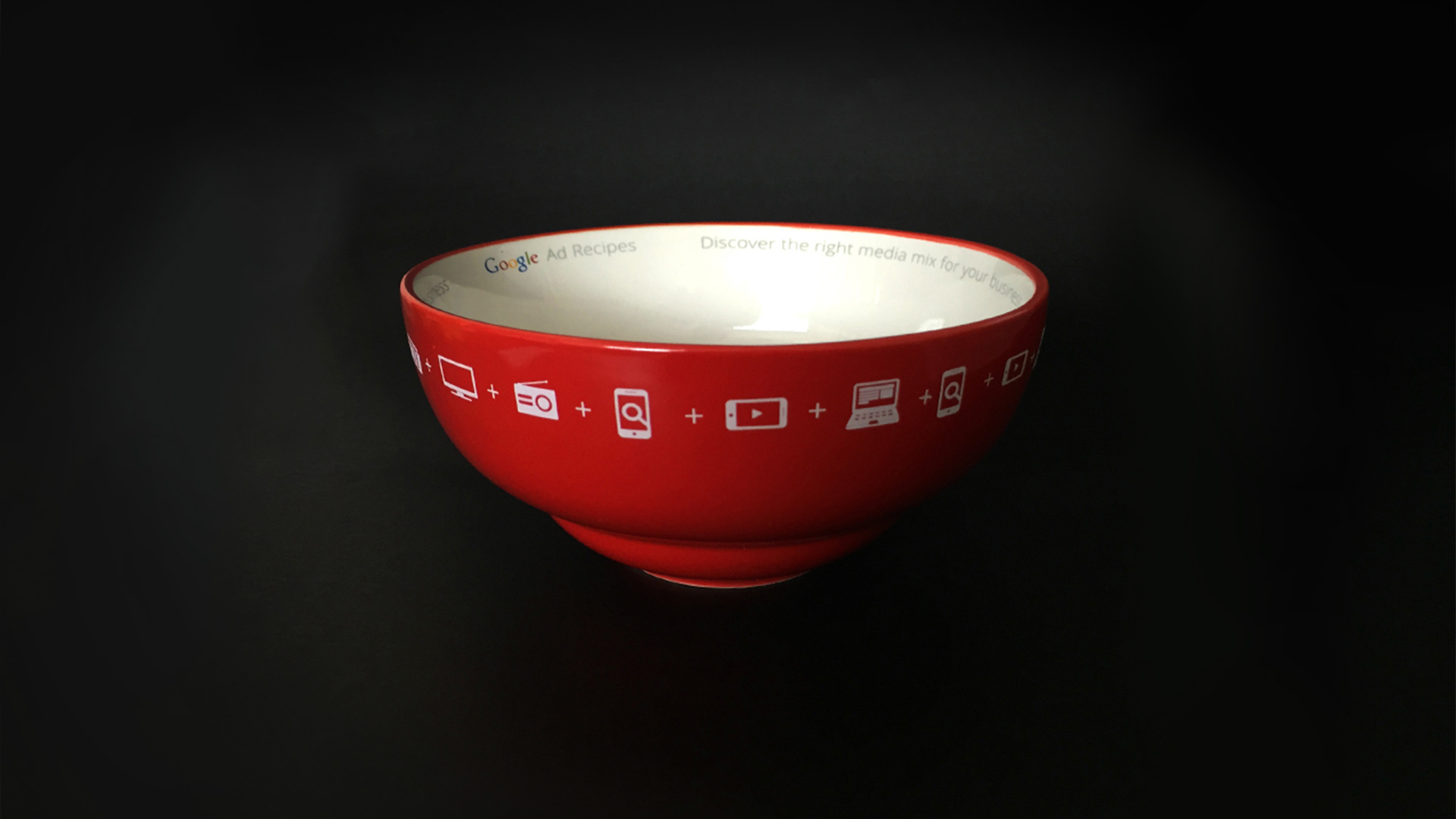 Promotion Packaging
for a NYC Photographer's portfolio and books.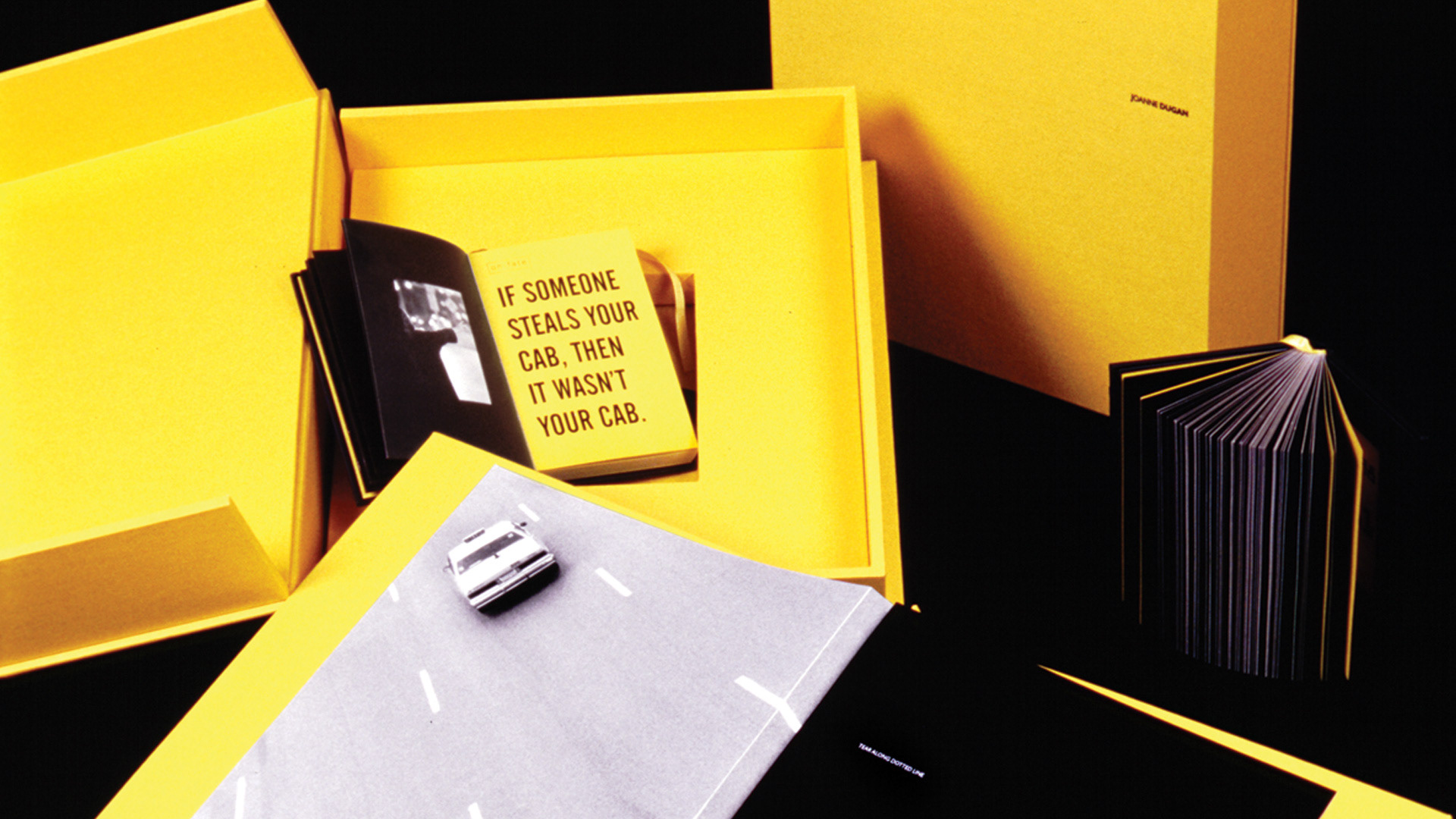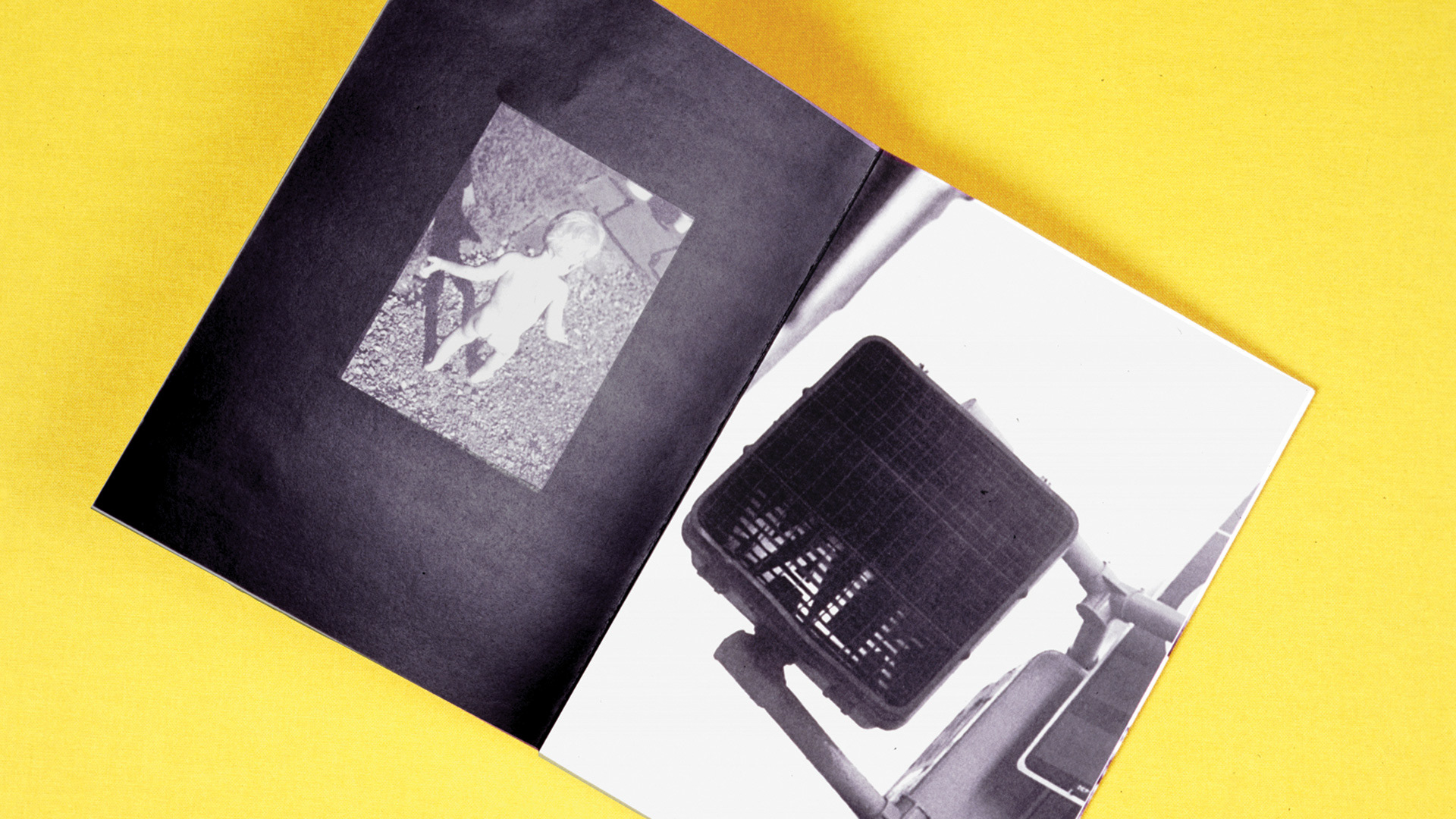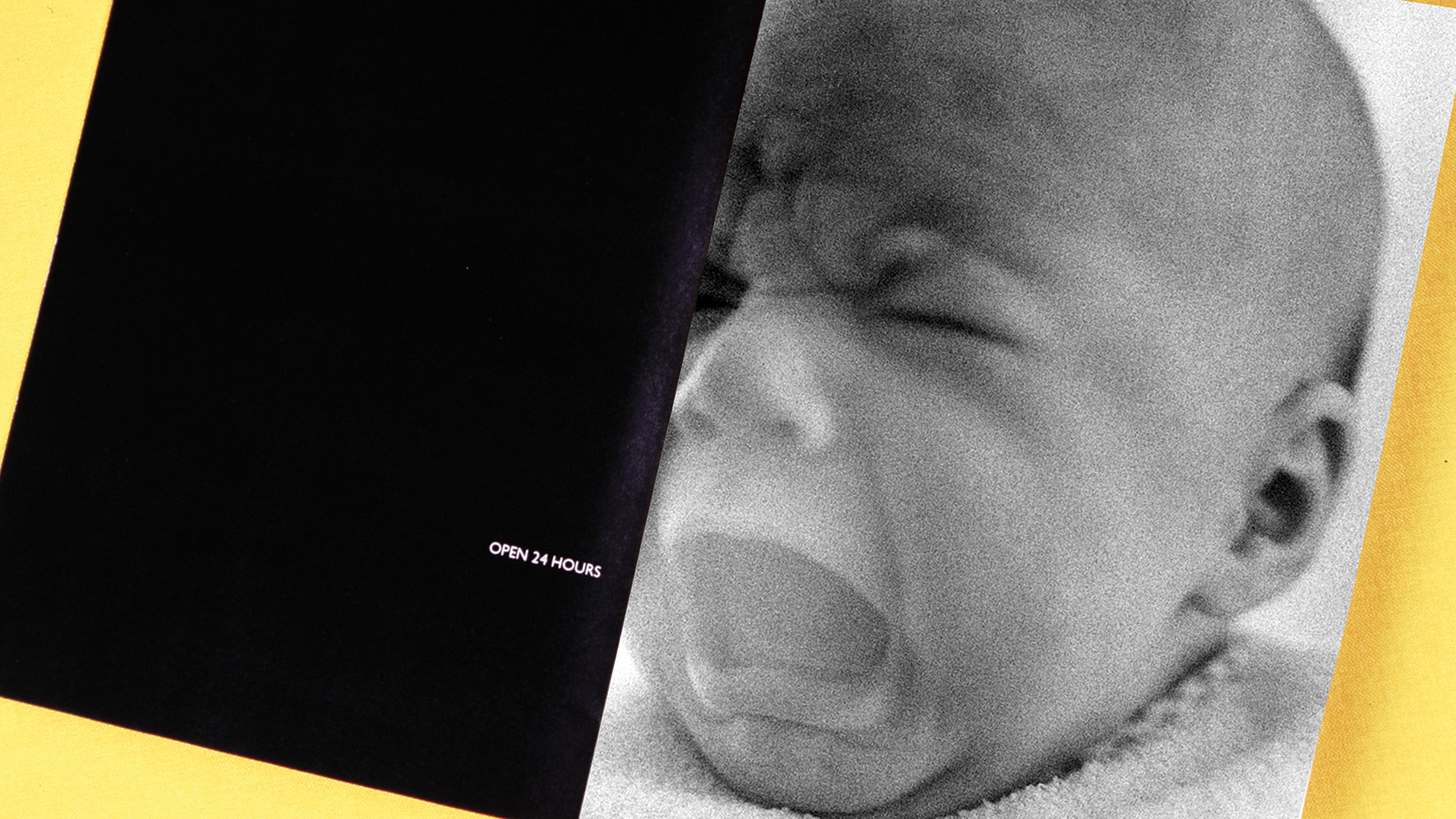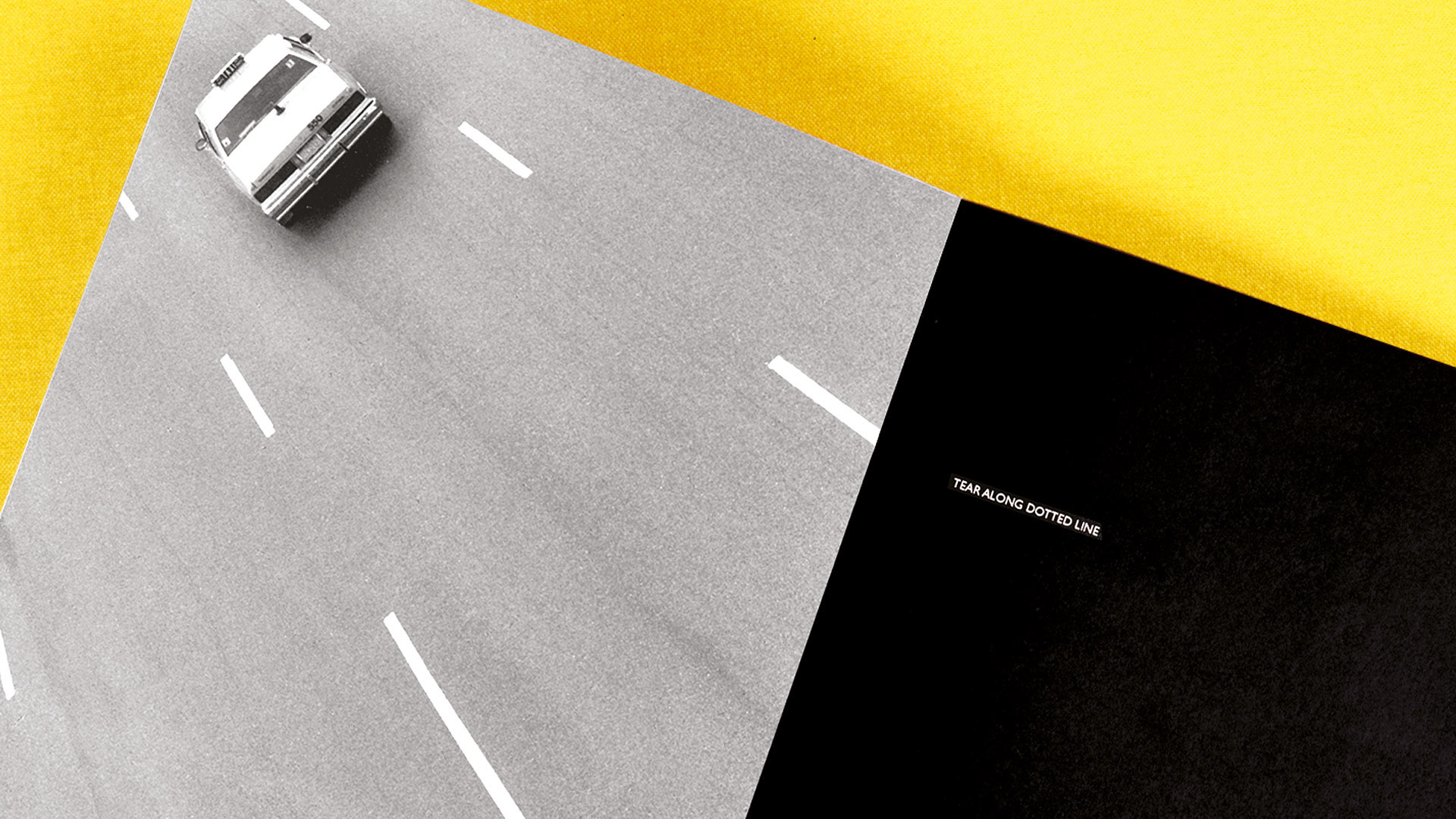 Gift bags. 
Name & Name, Taiwan.
袋子.
名與名, 台灣。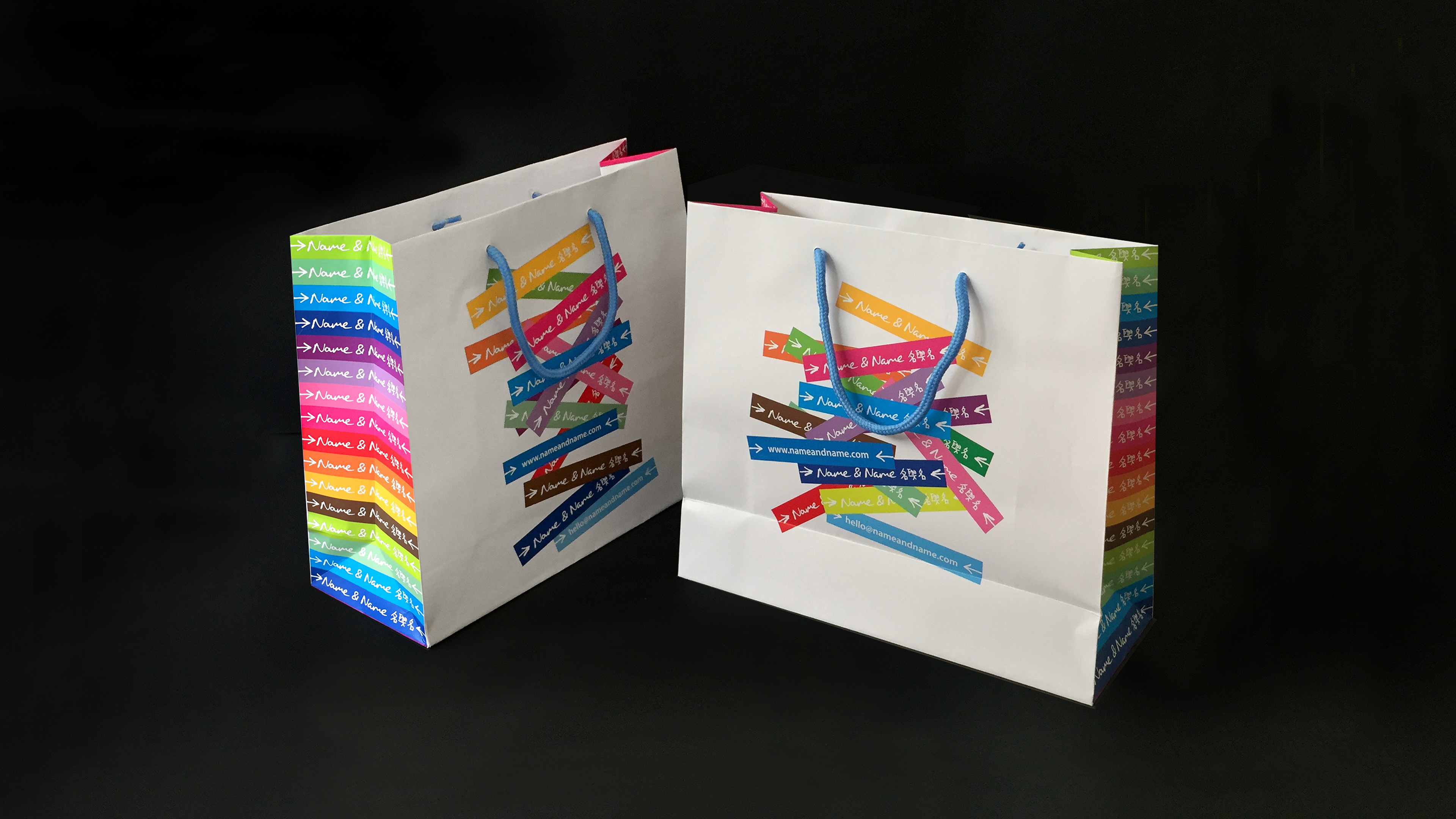 Let's make creative and effective packaging design together. Contact us at: hello@nameandname.com