We love Typography Design. Creative wordplay and typographic experiments exploring how to convey added meaning, and finding the balance of when type becomes image. These studies become part of our commercial works.


文字編排。我們喜歡字體設計。不受限的創意與試驗。用圖像以不同的方式傳達與表達訊息。 


屢獲大獎的肯定,完美呈現你想傳達的信息。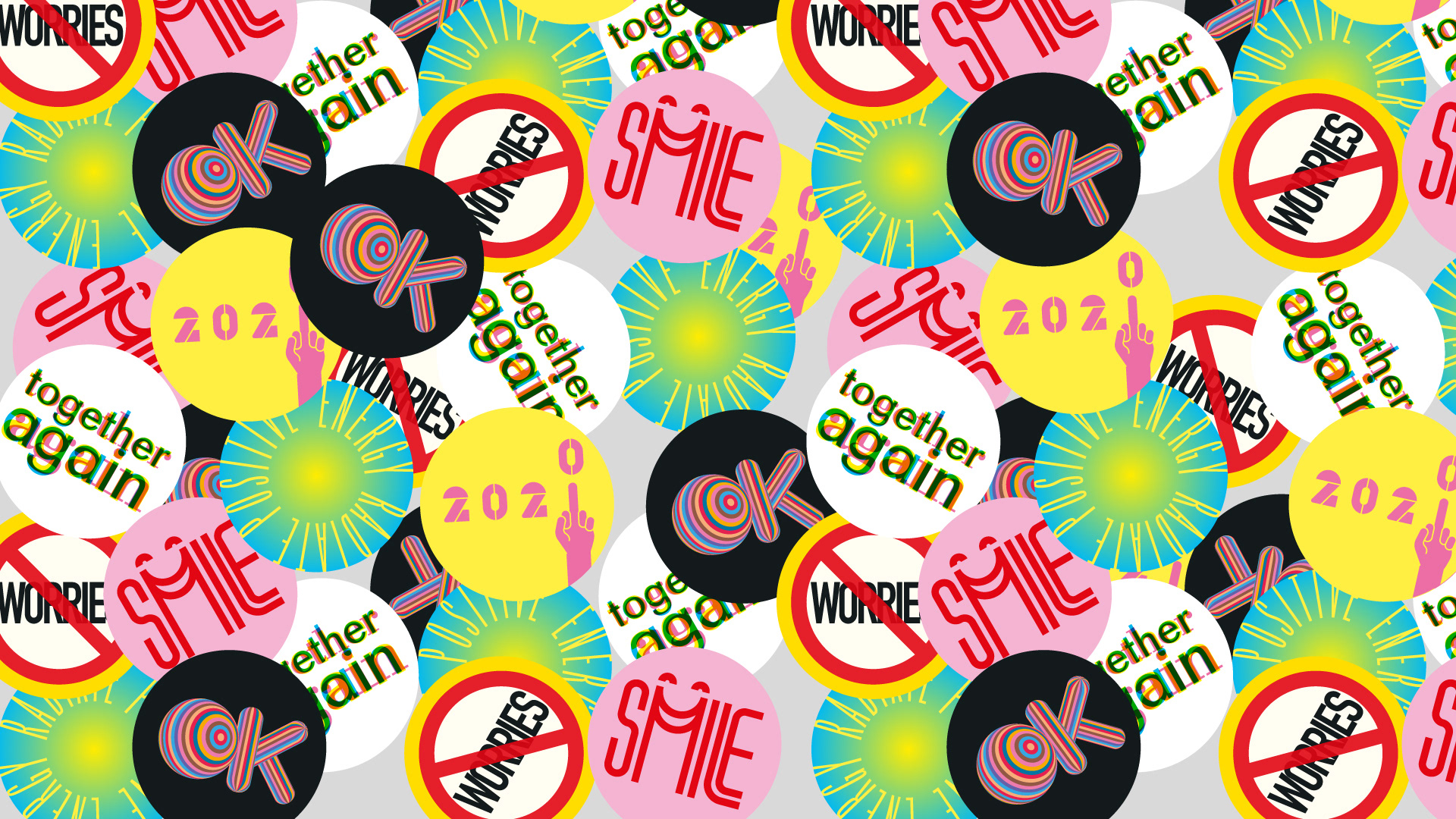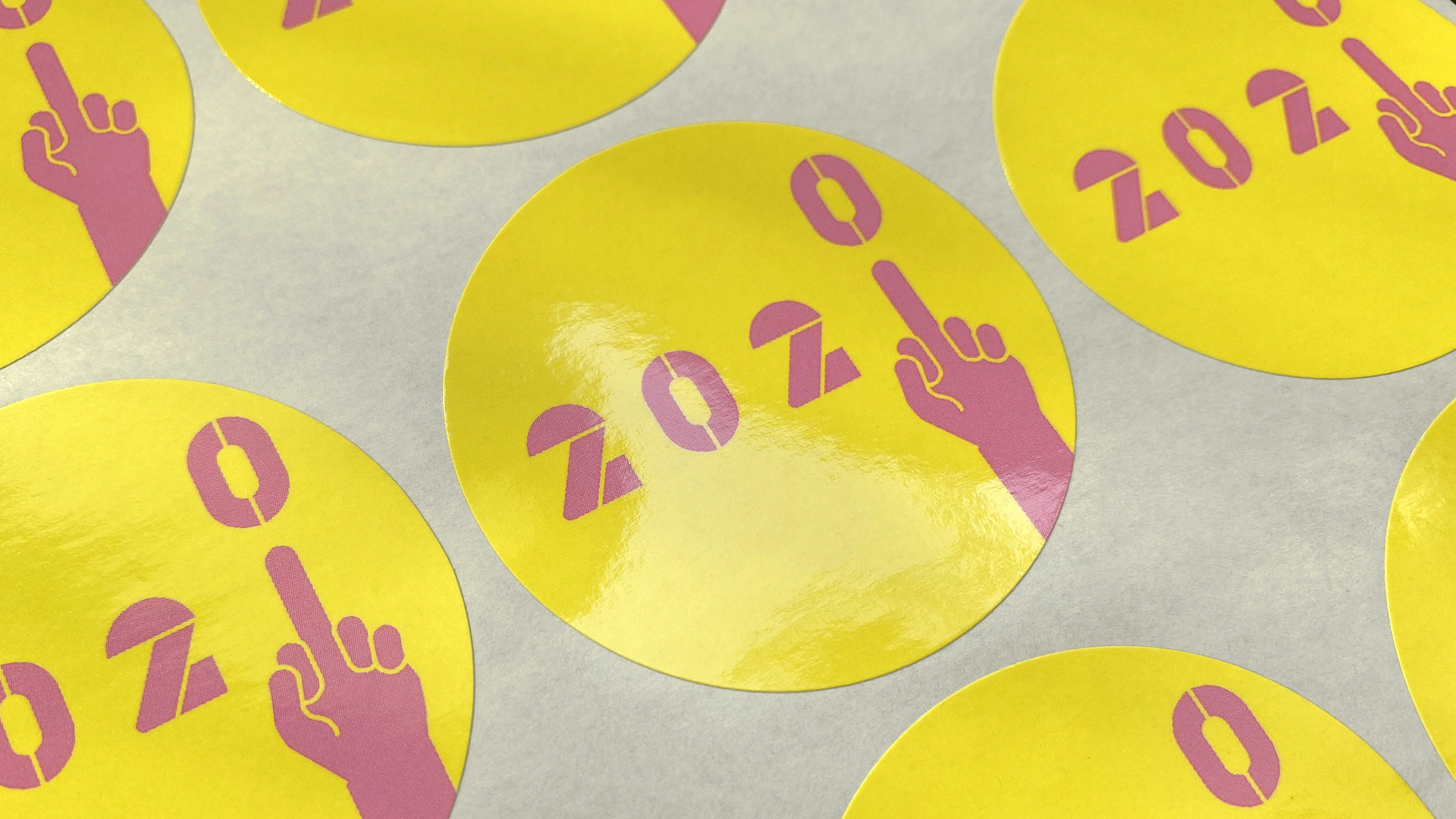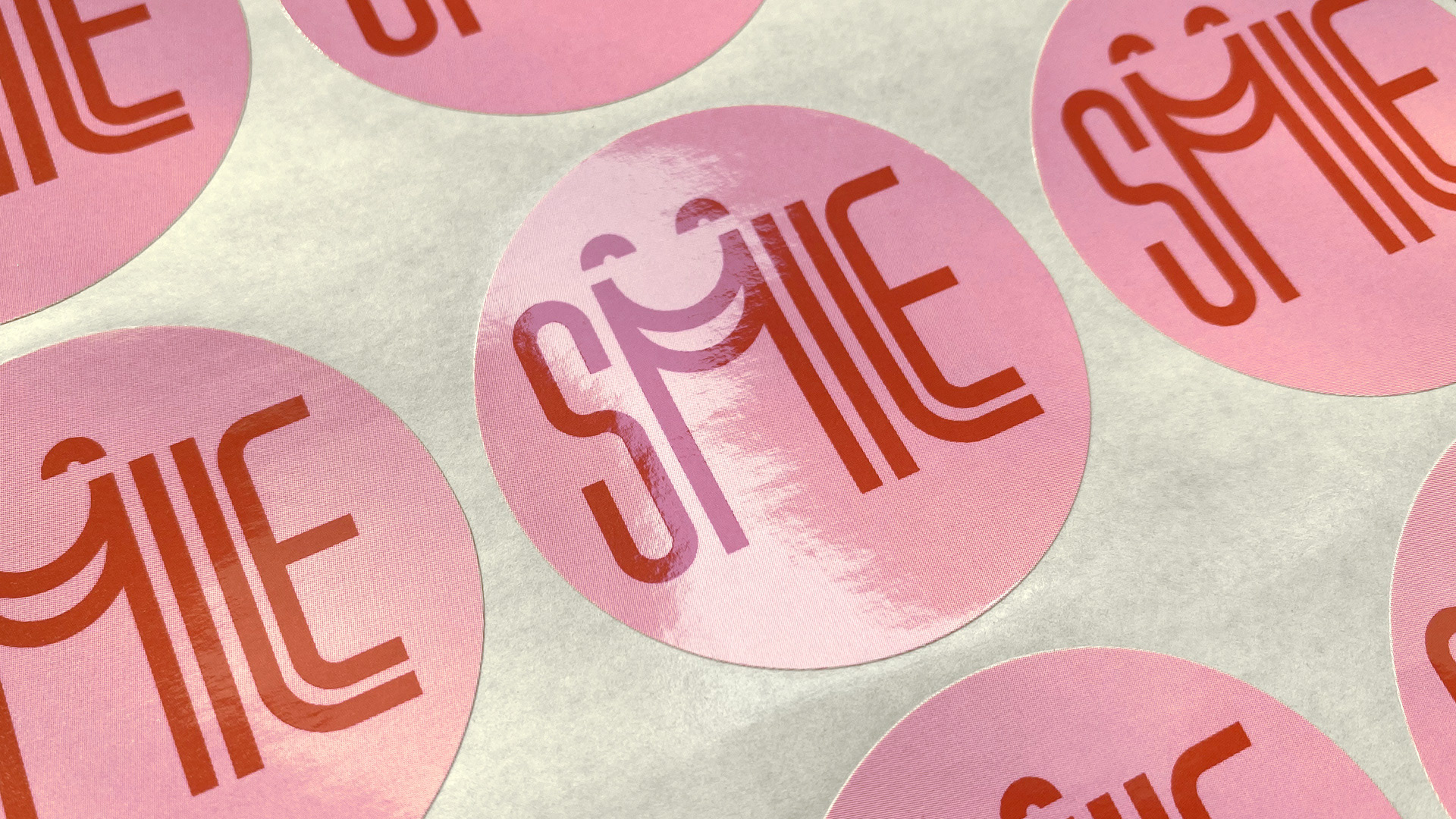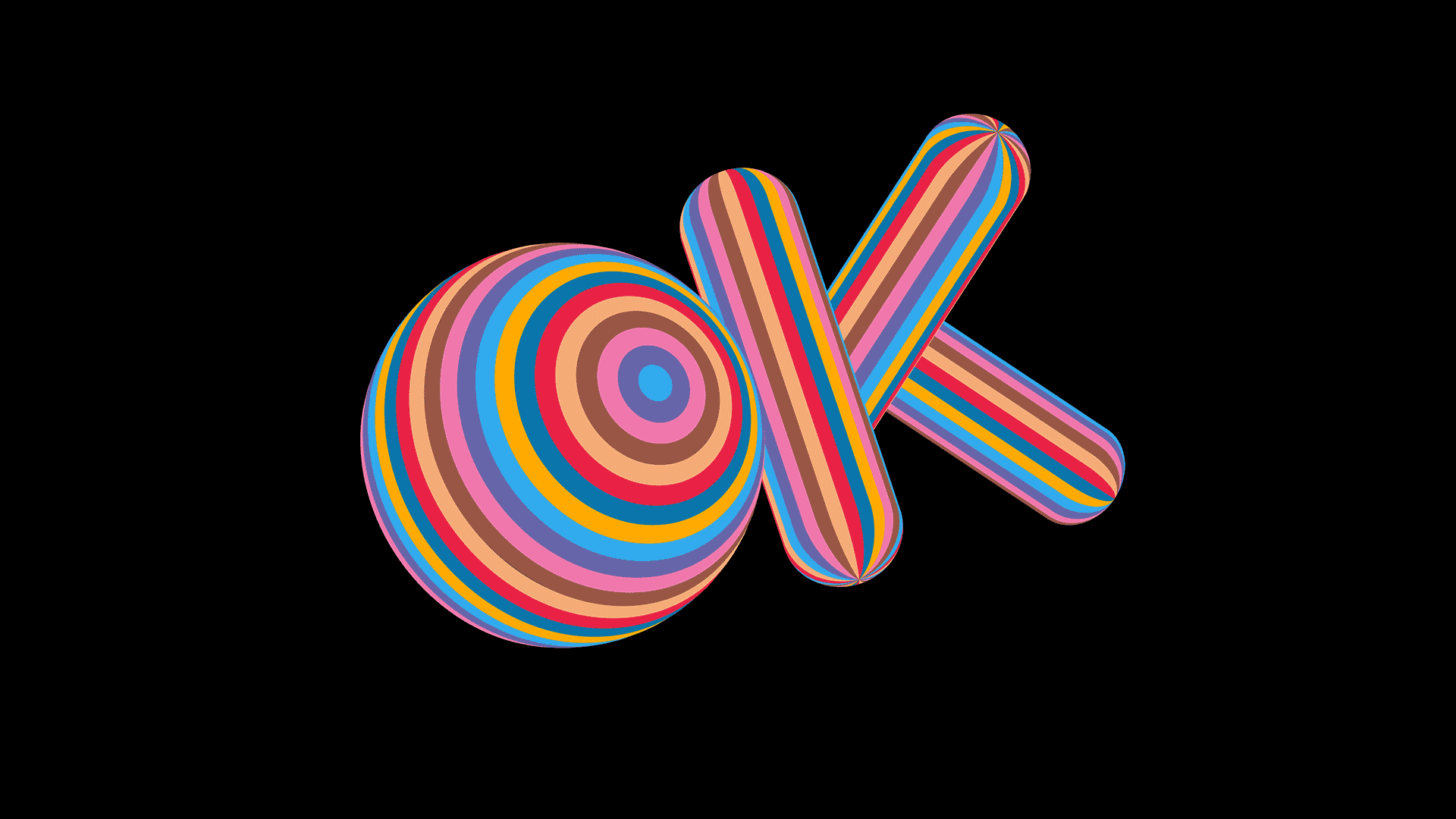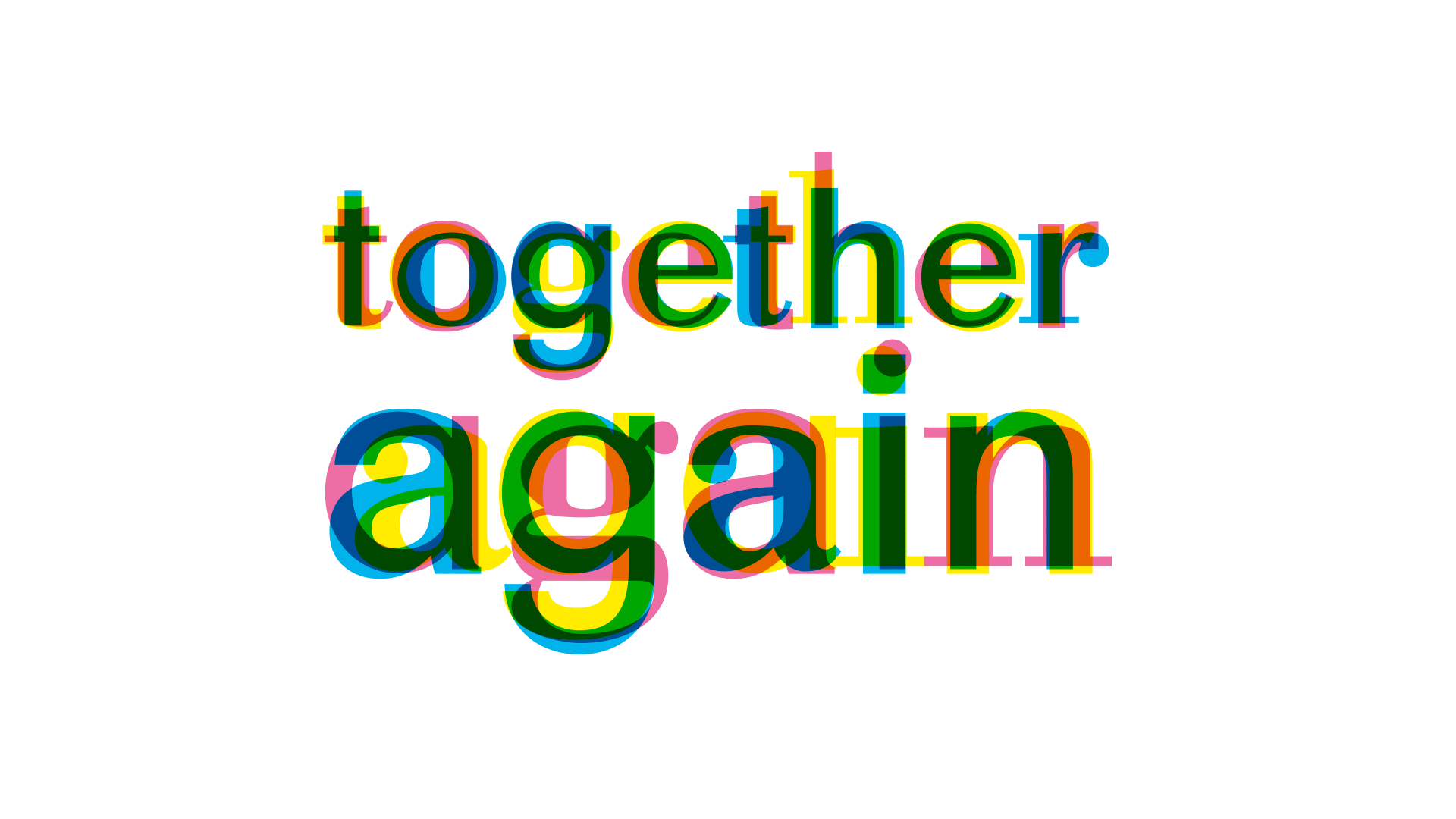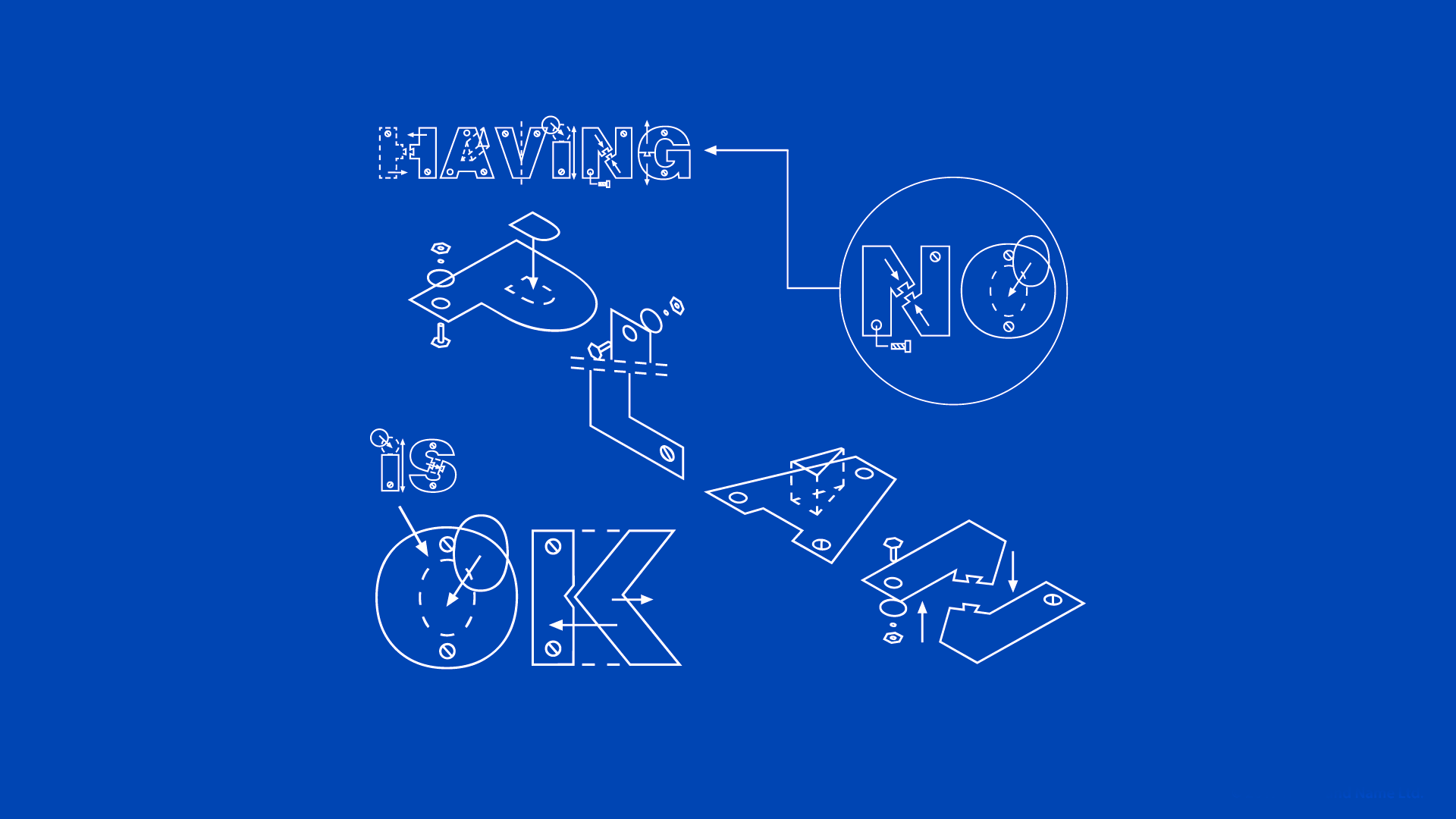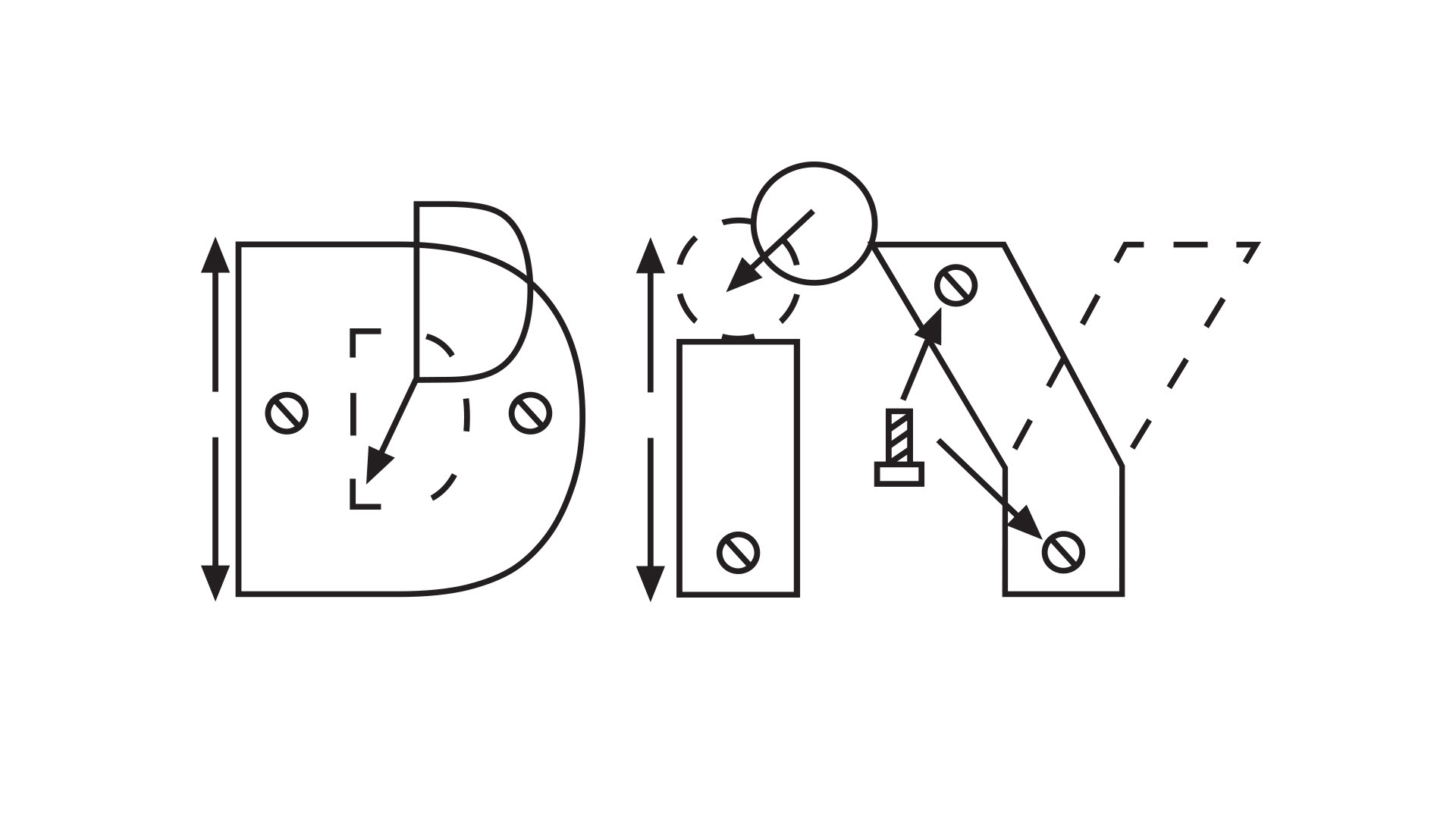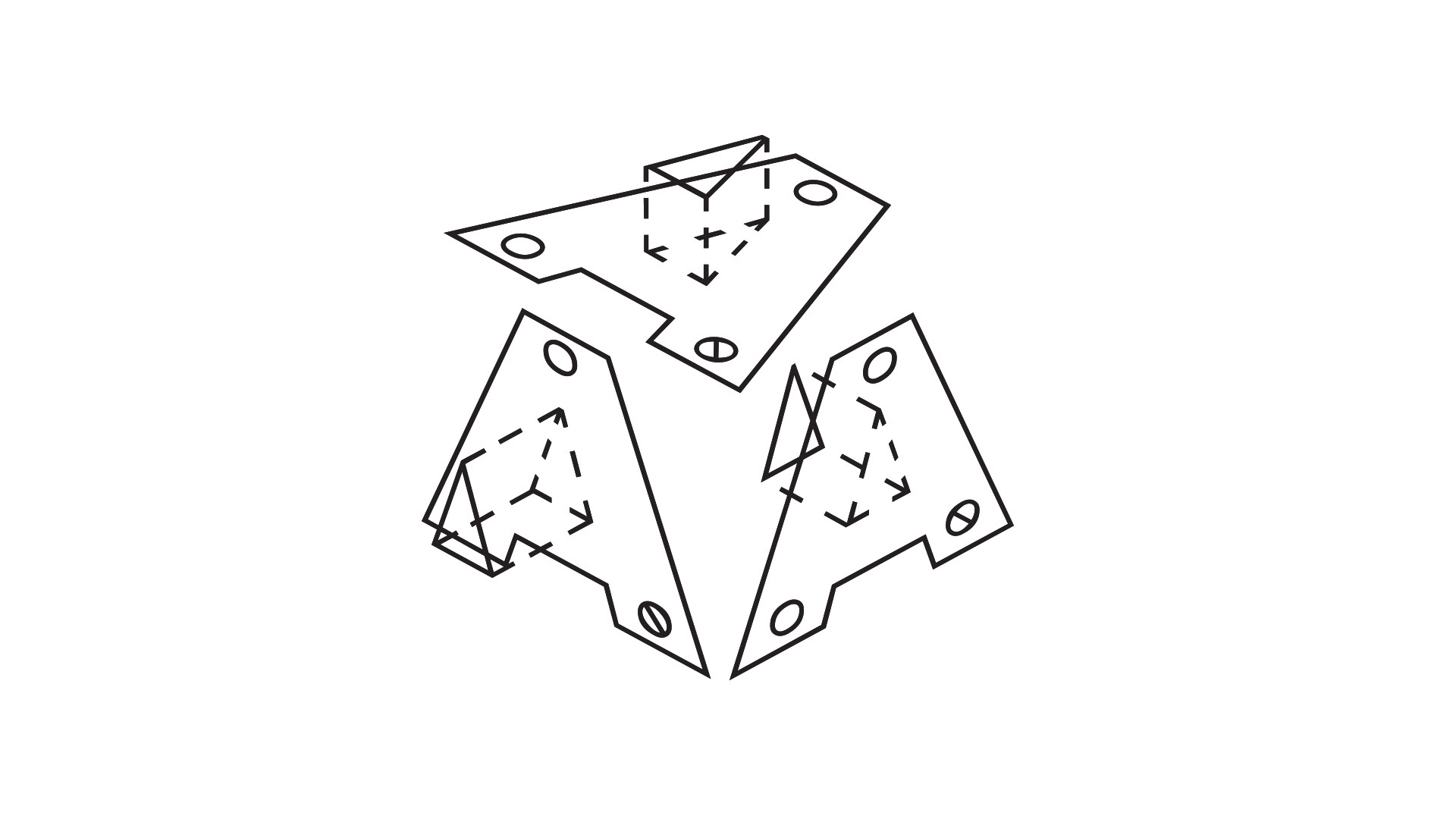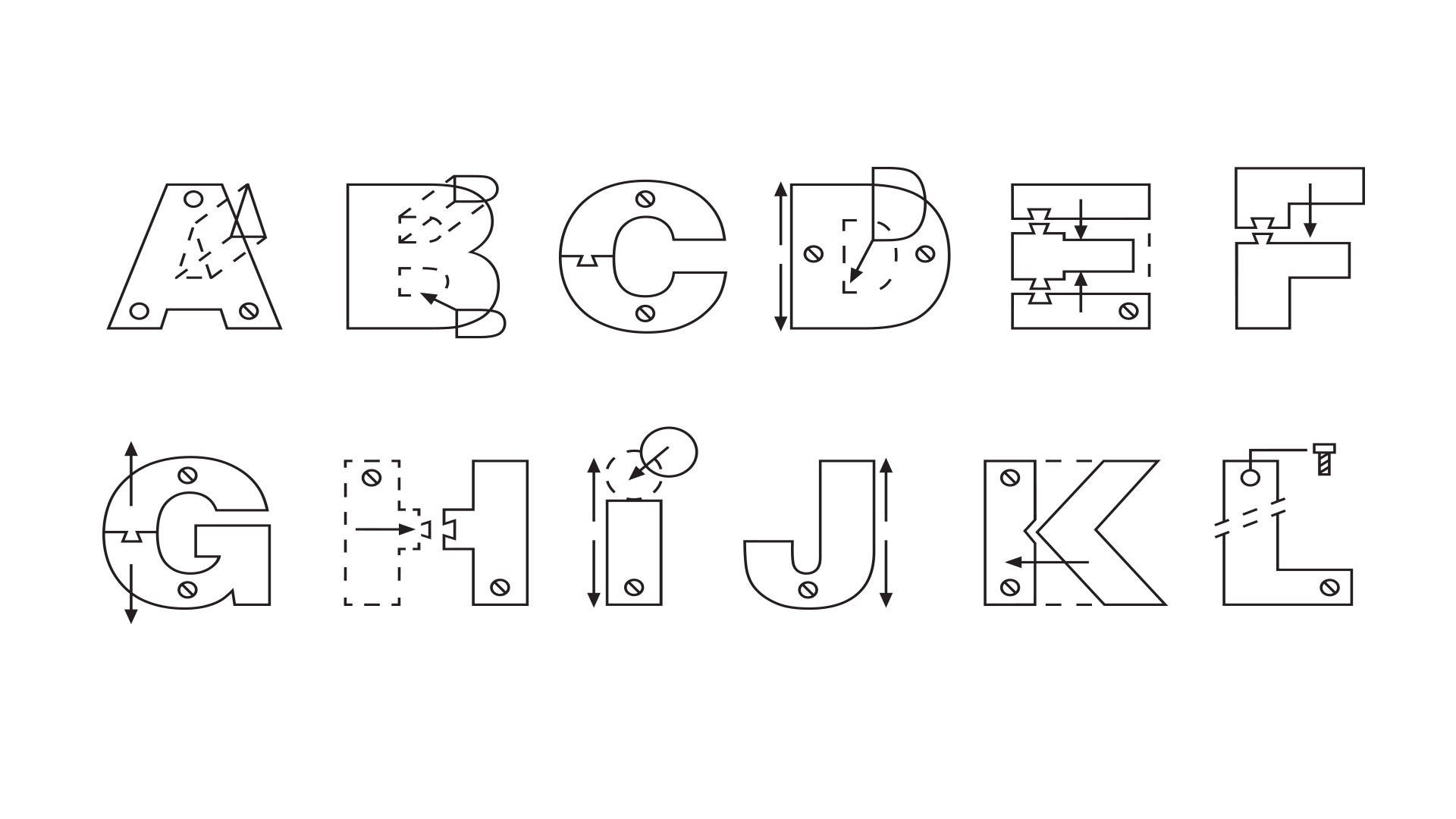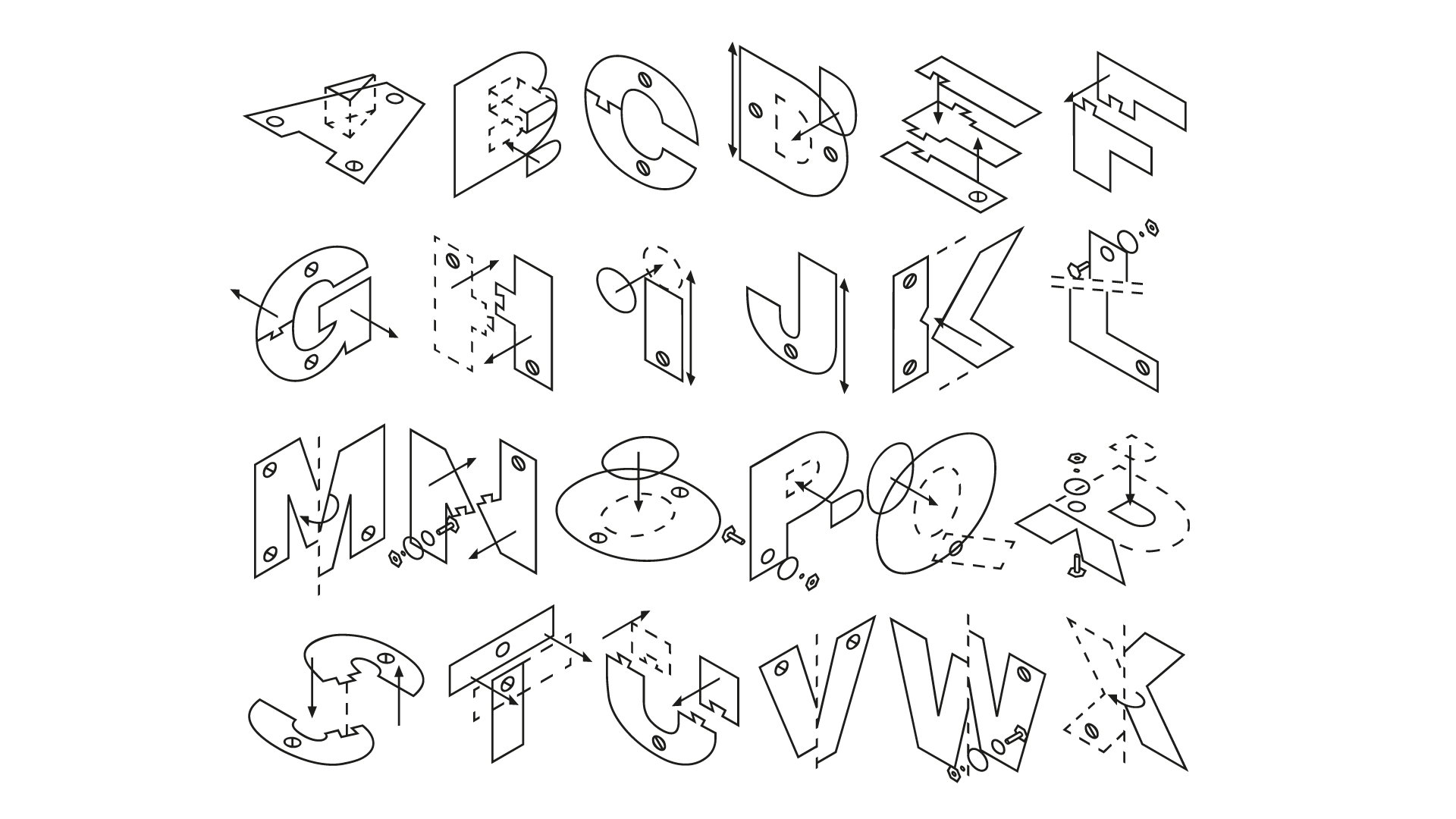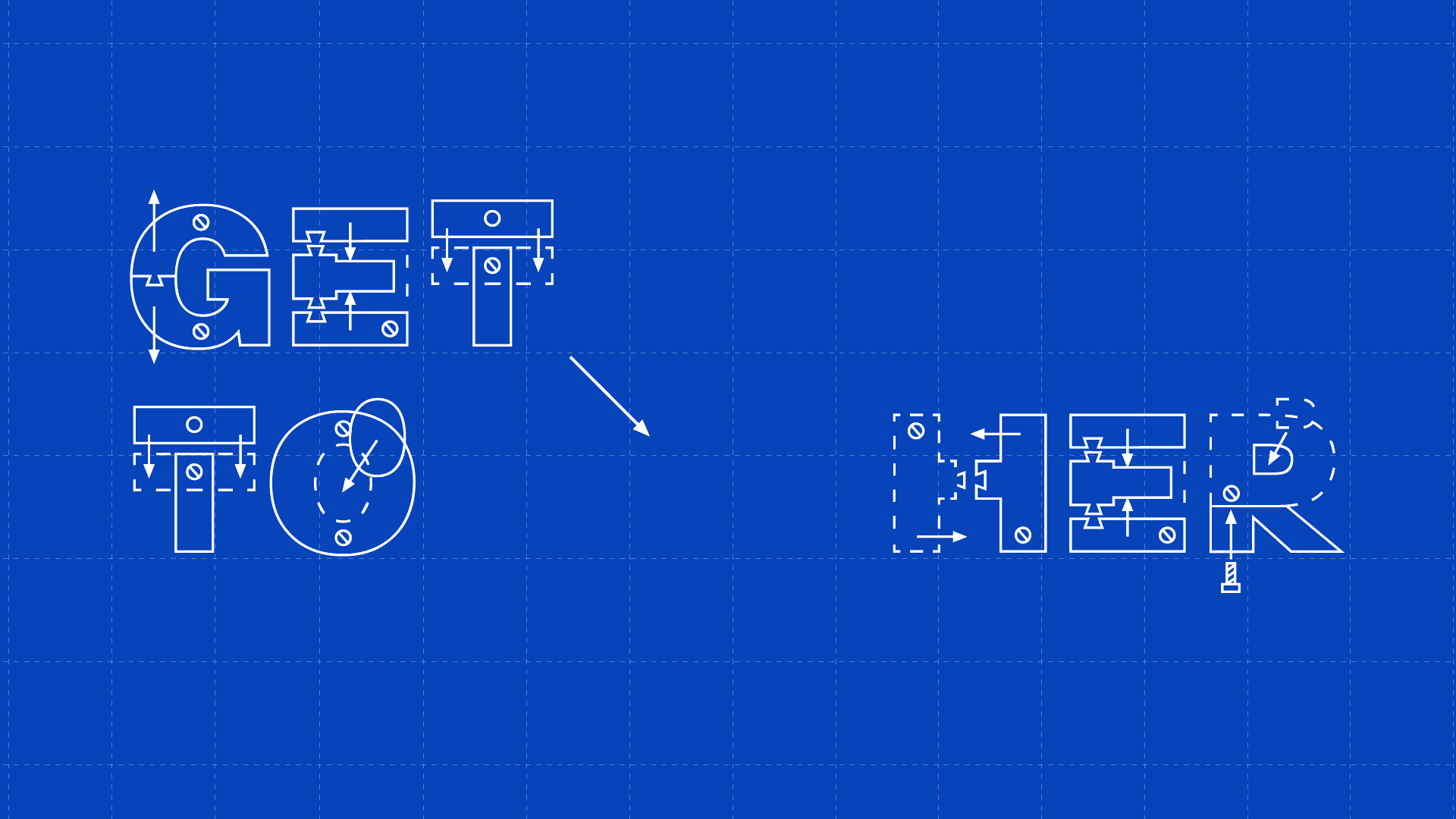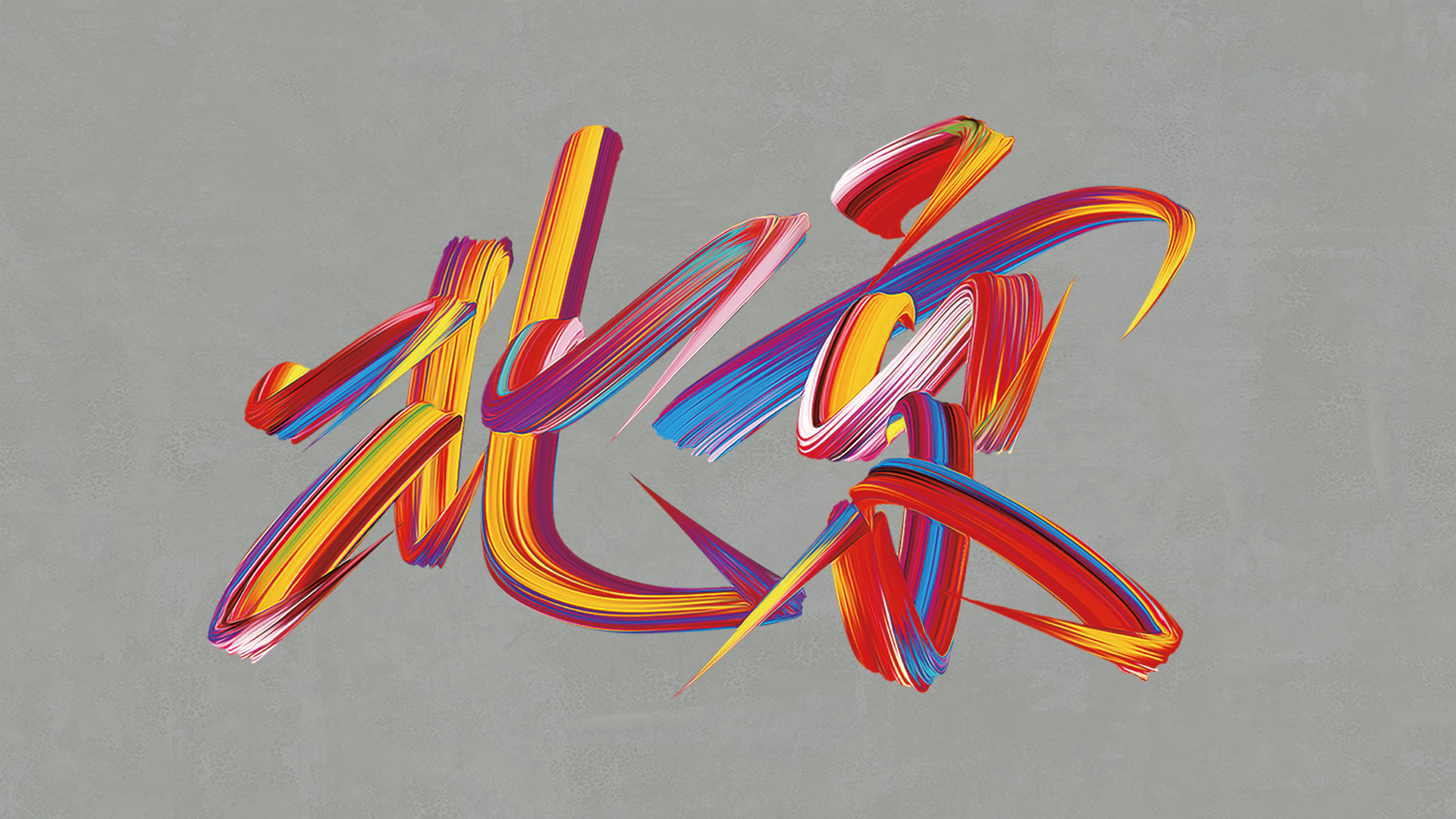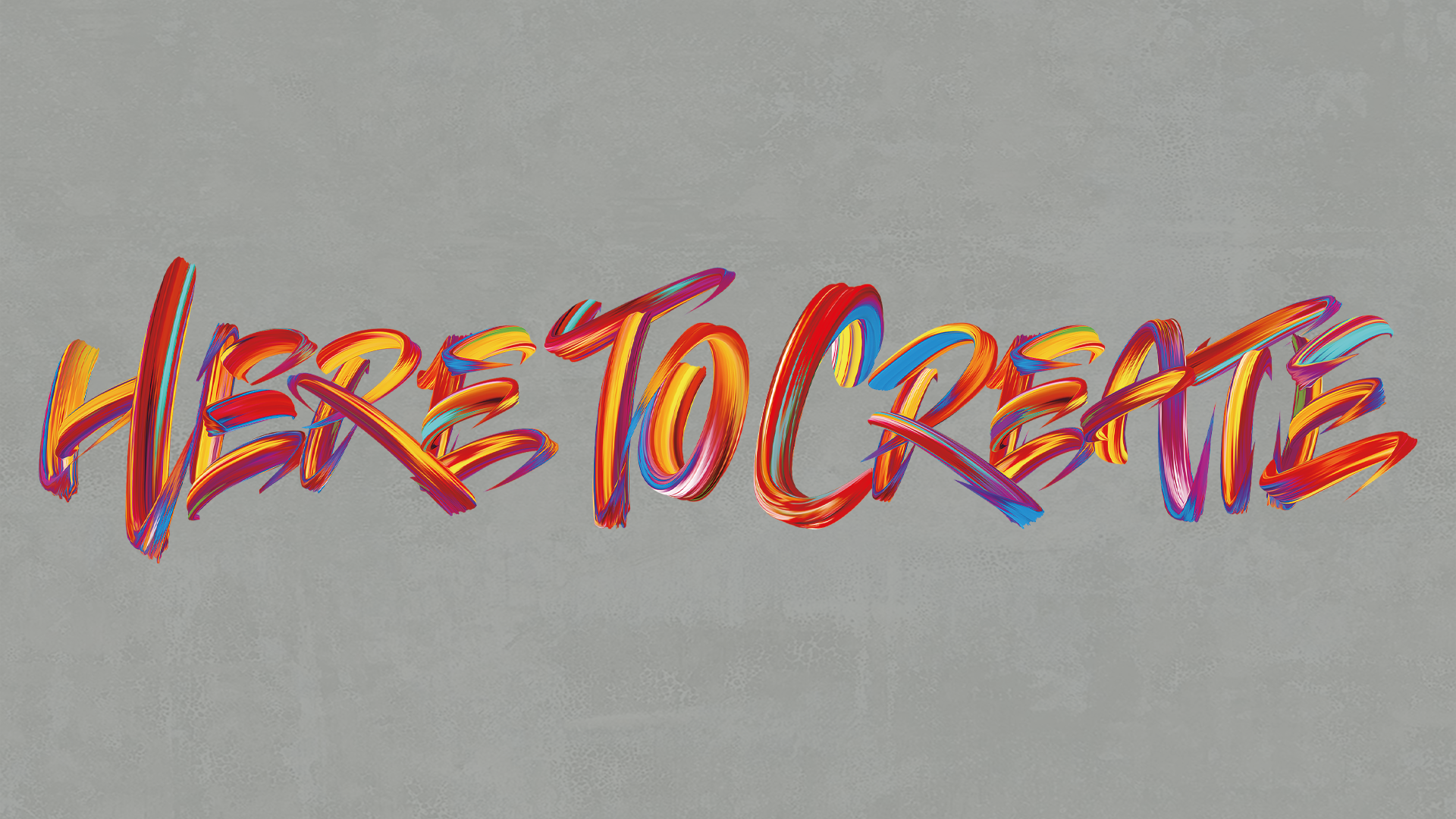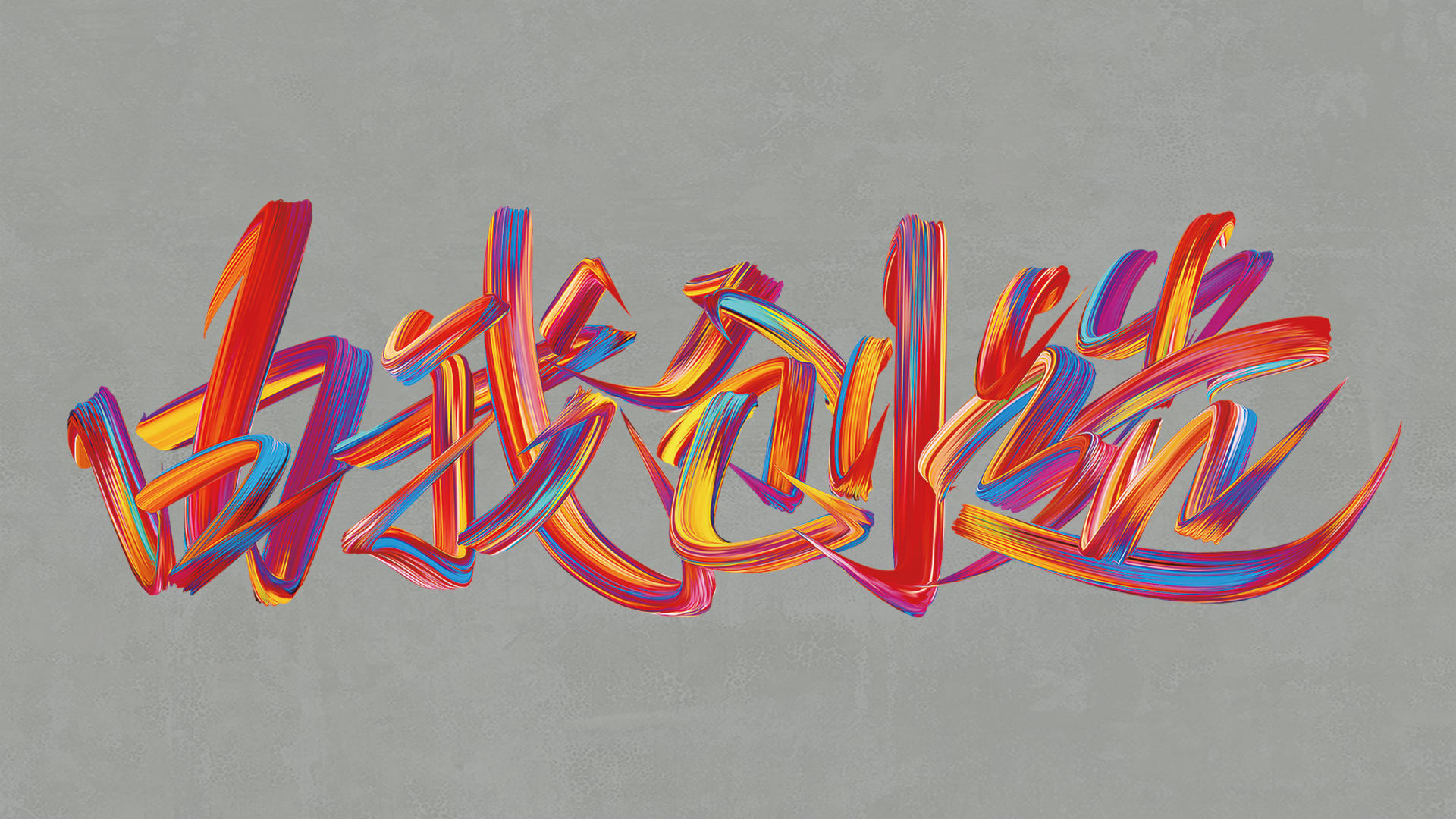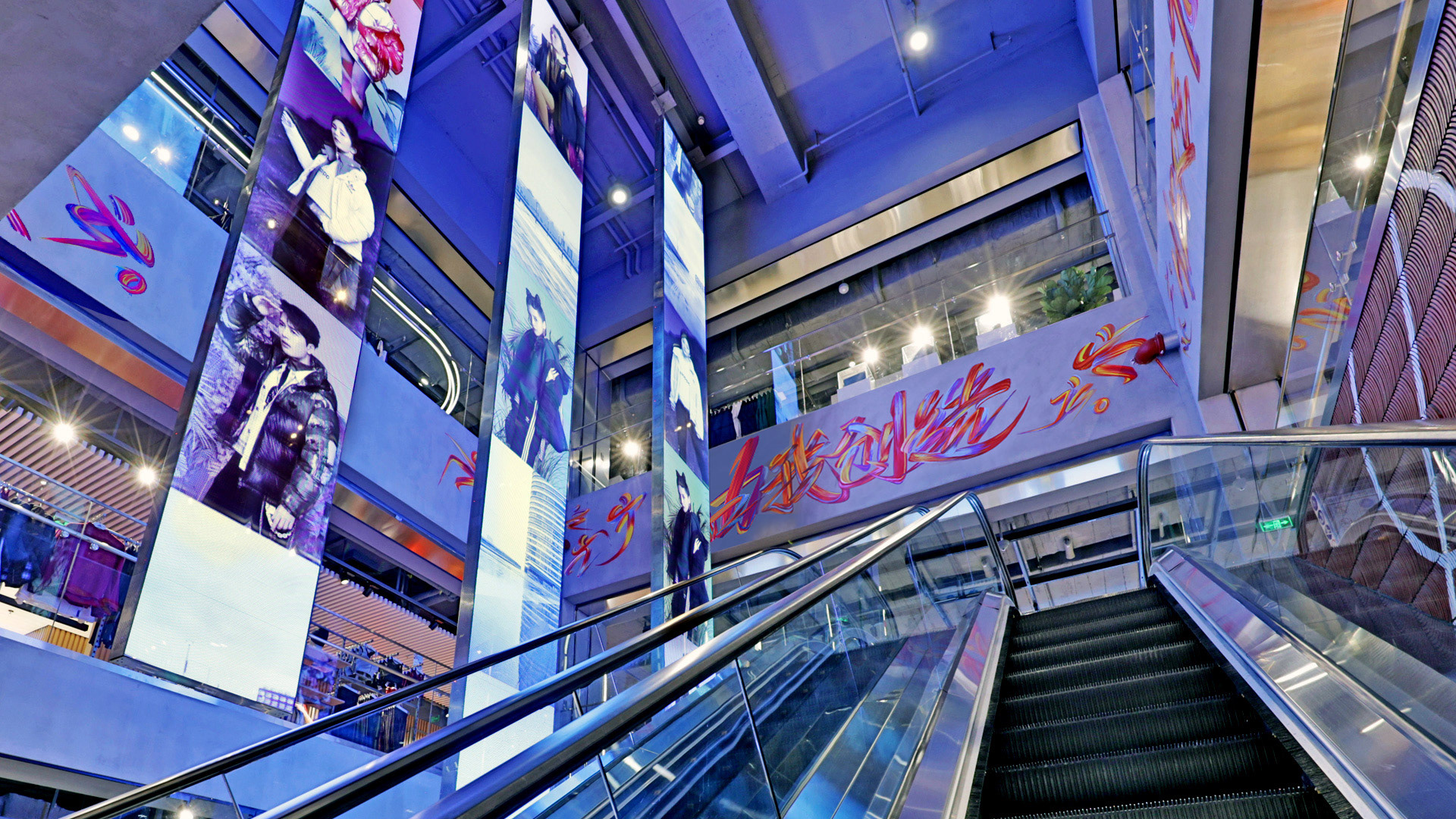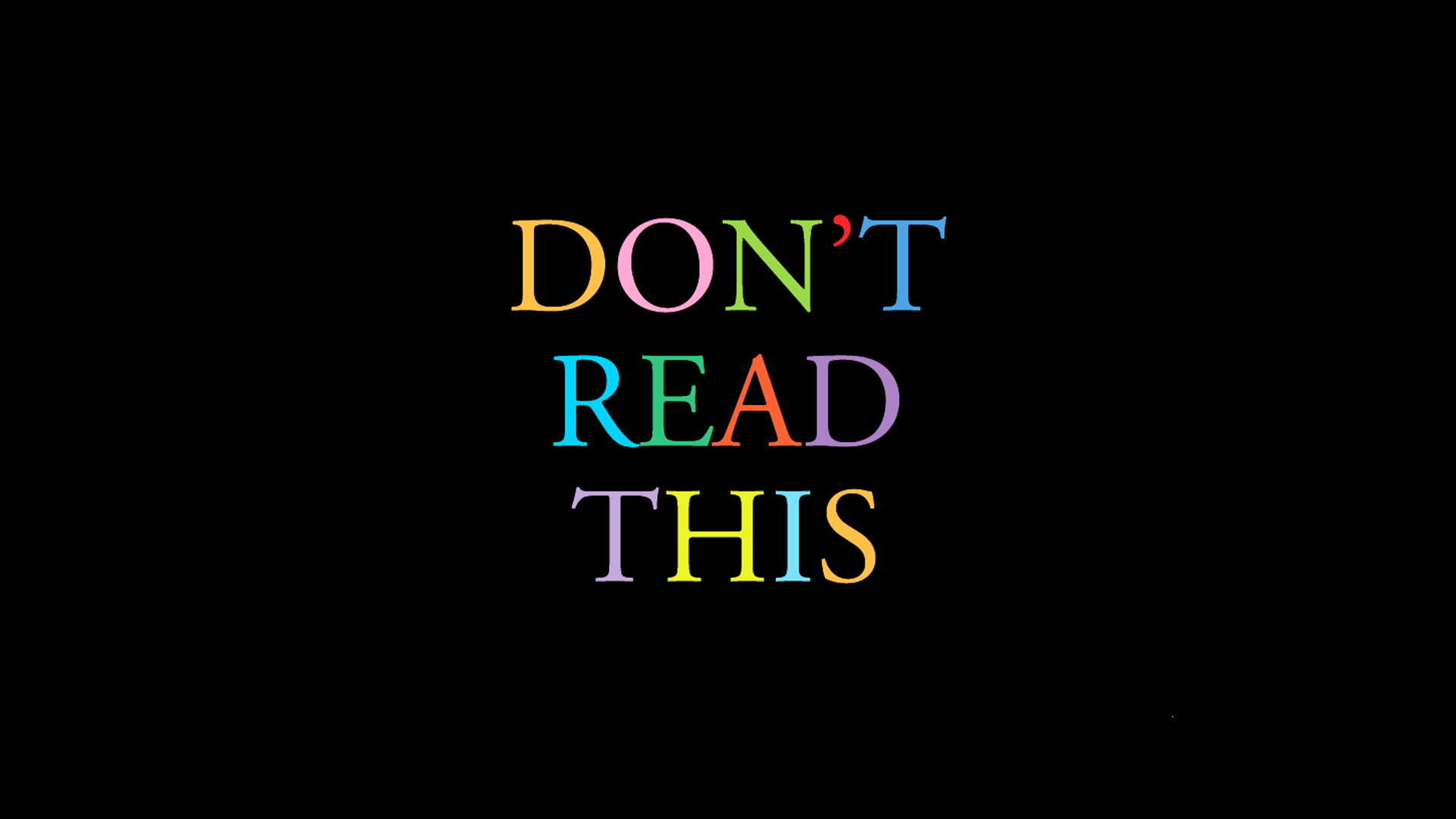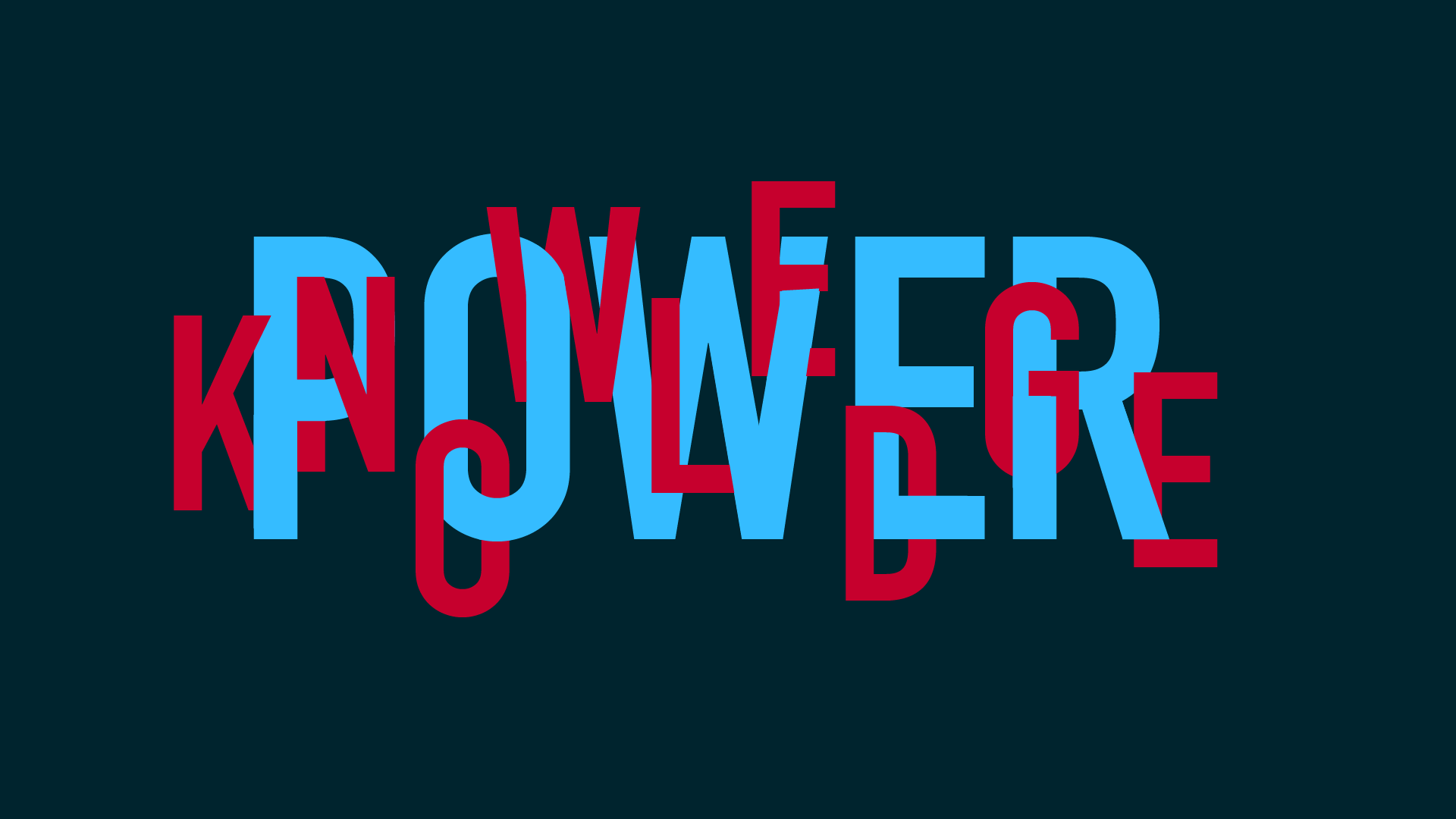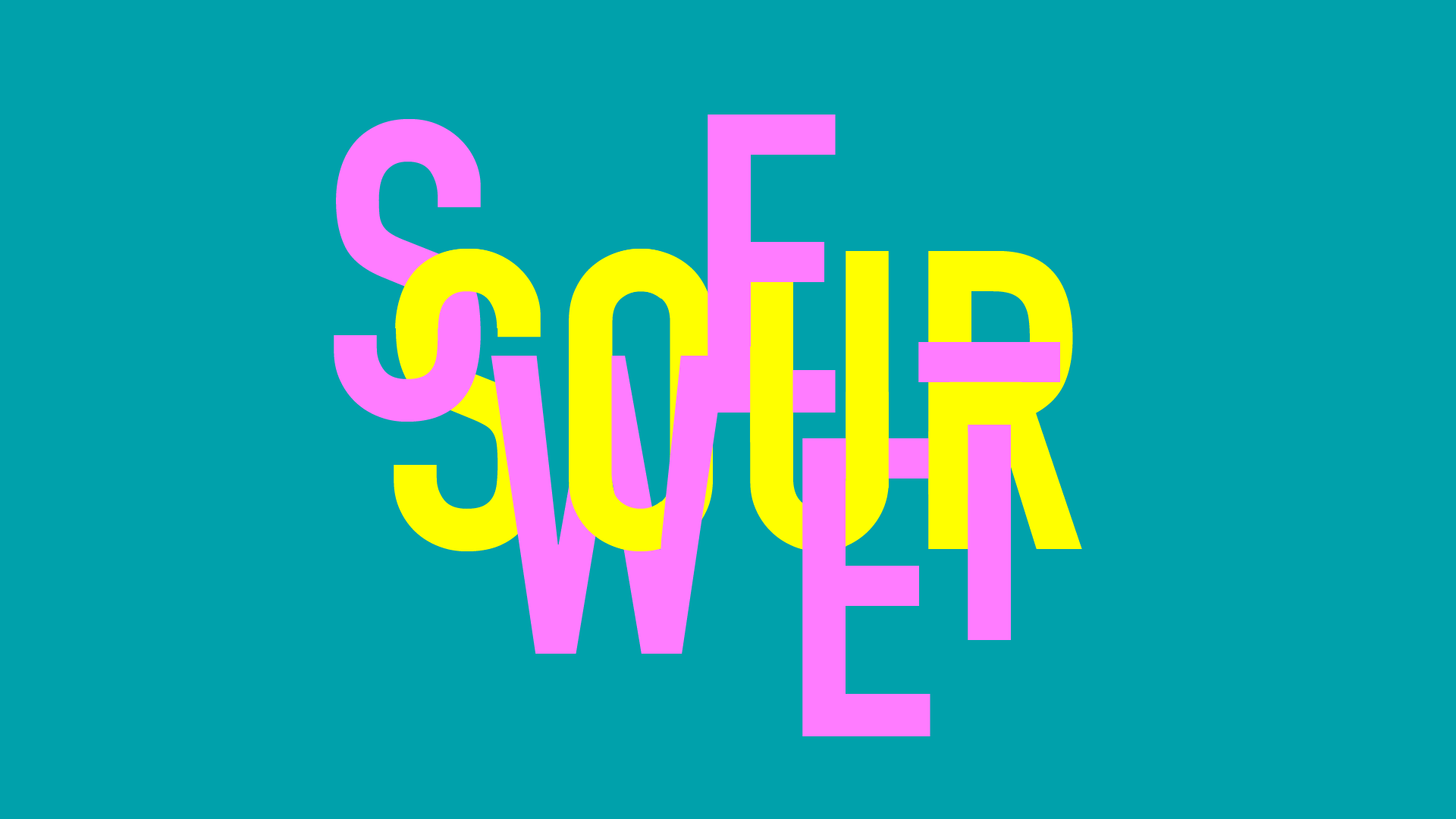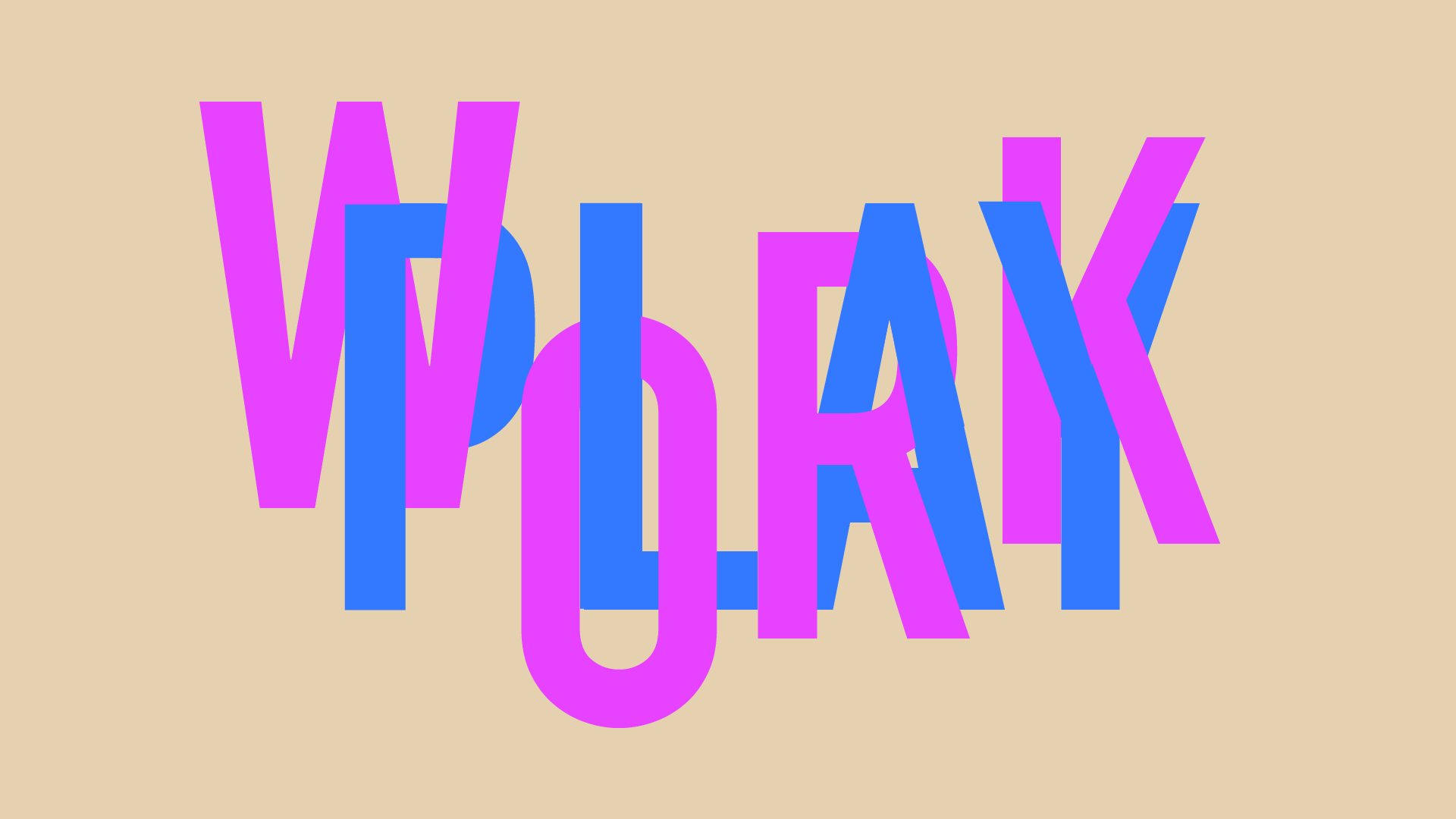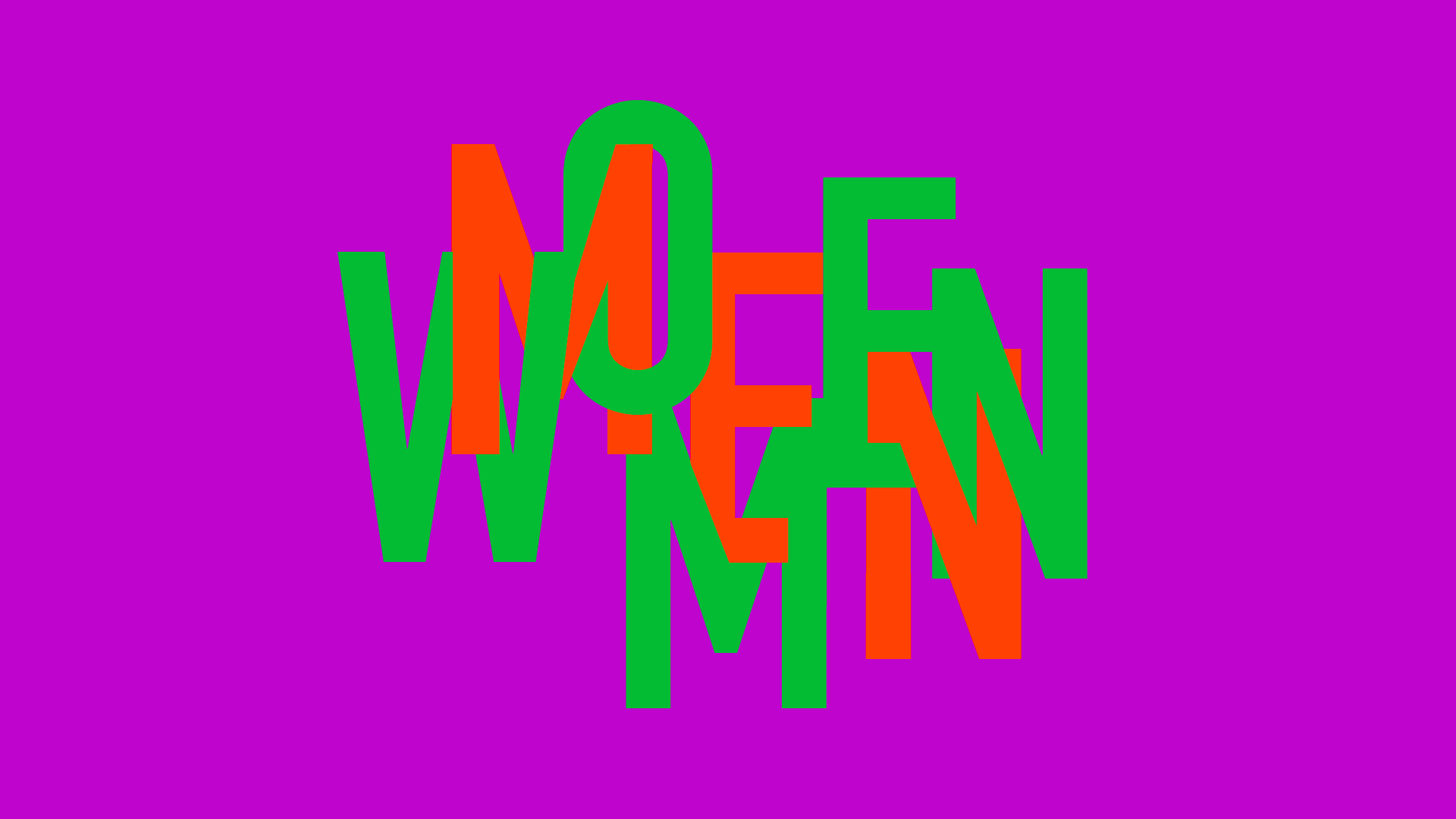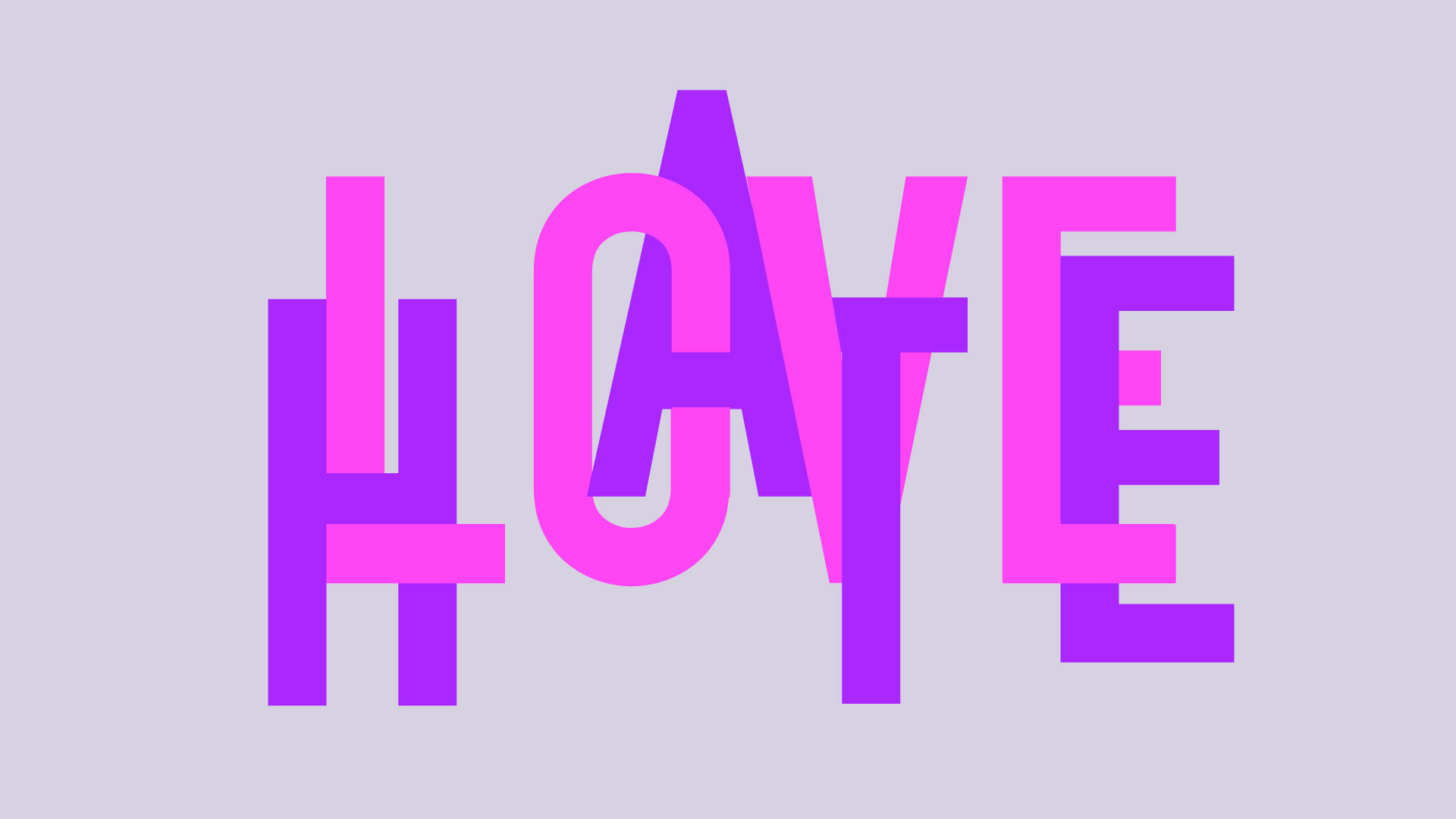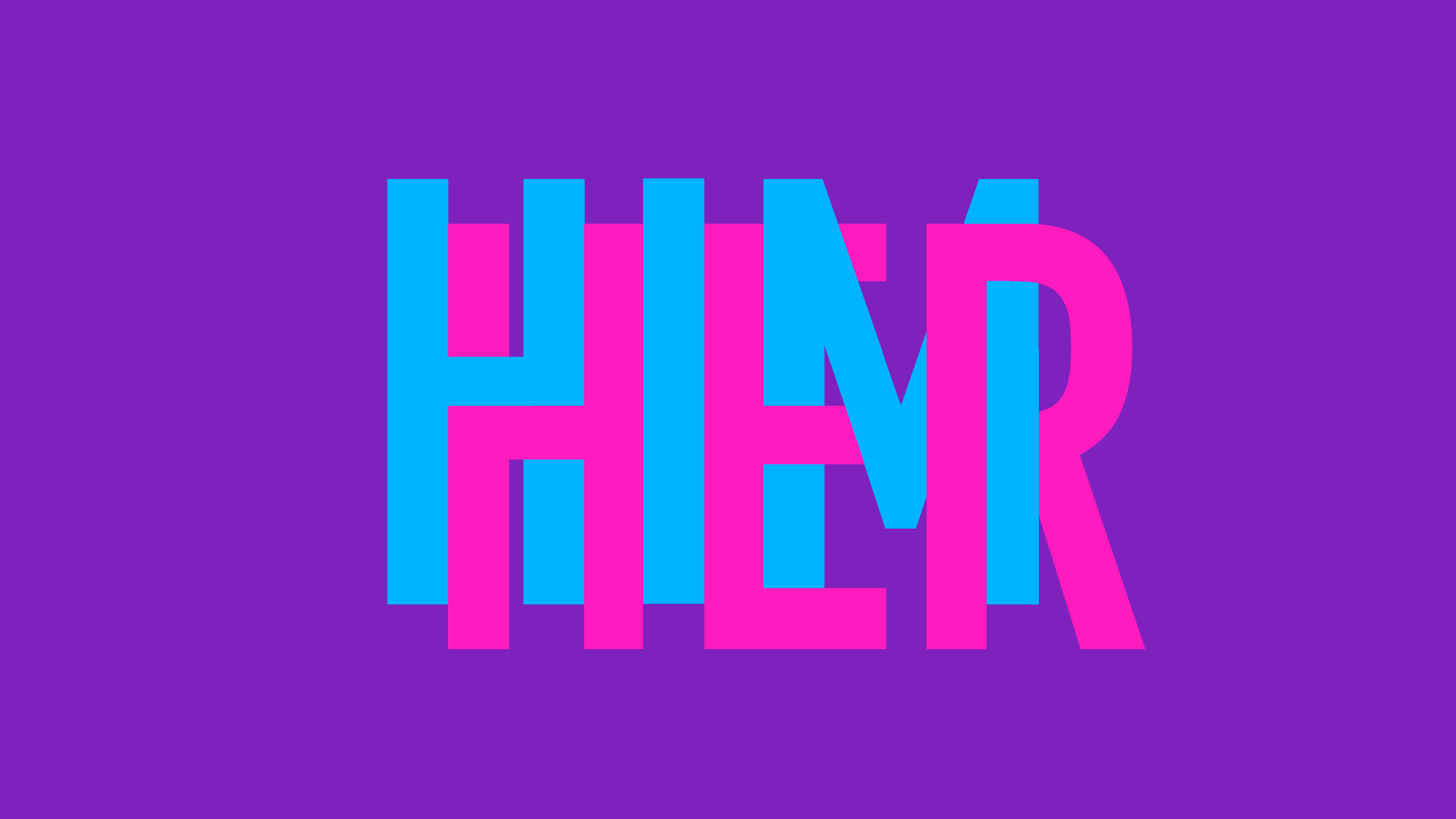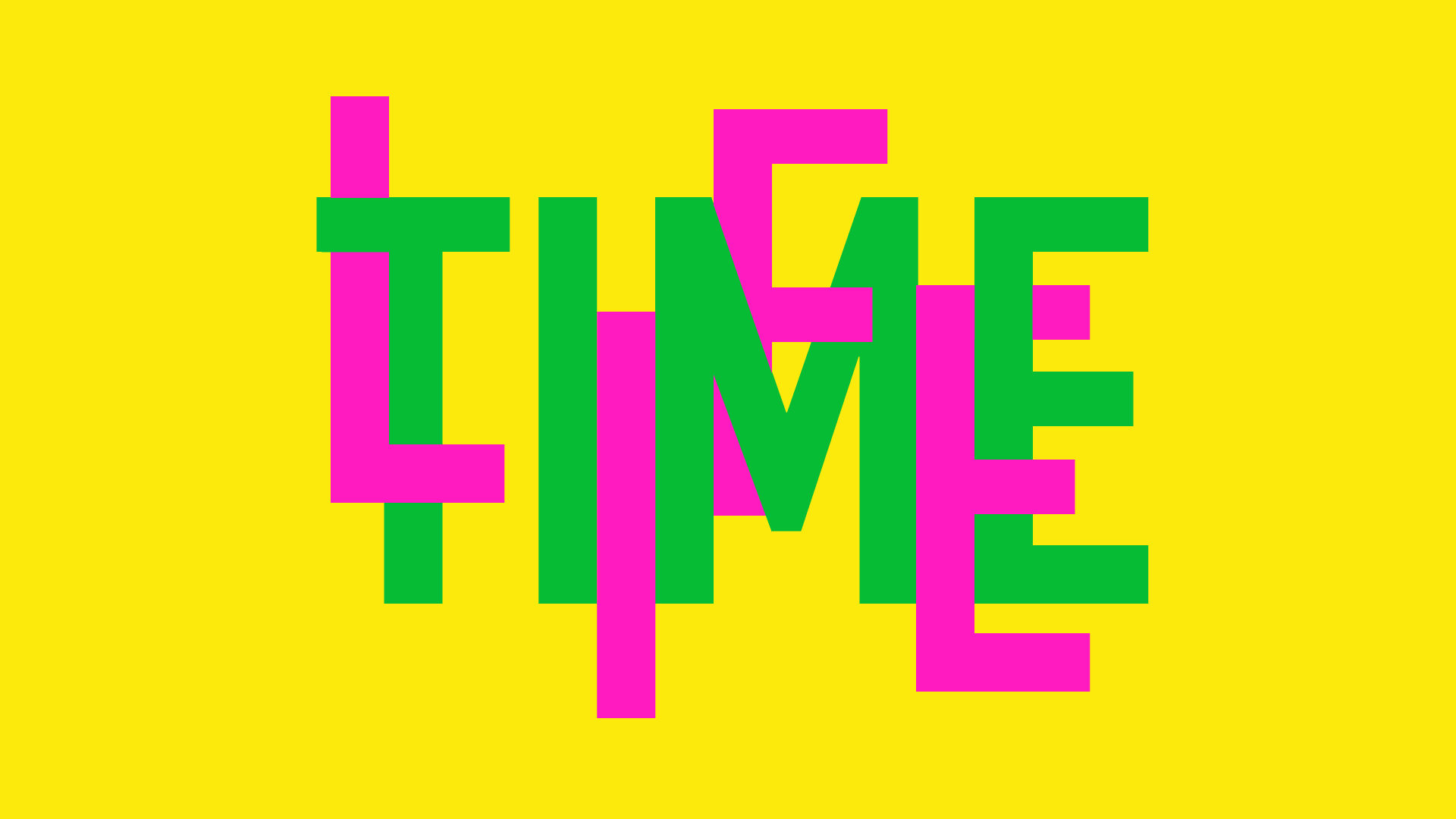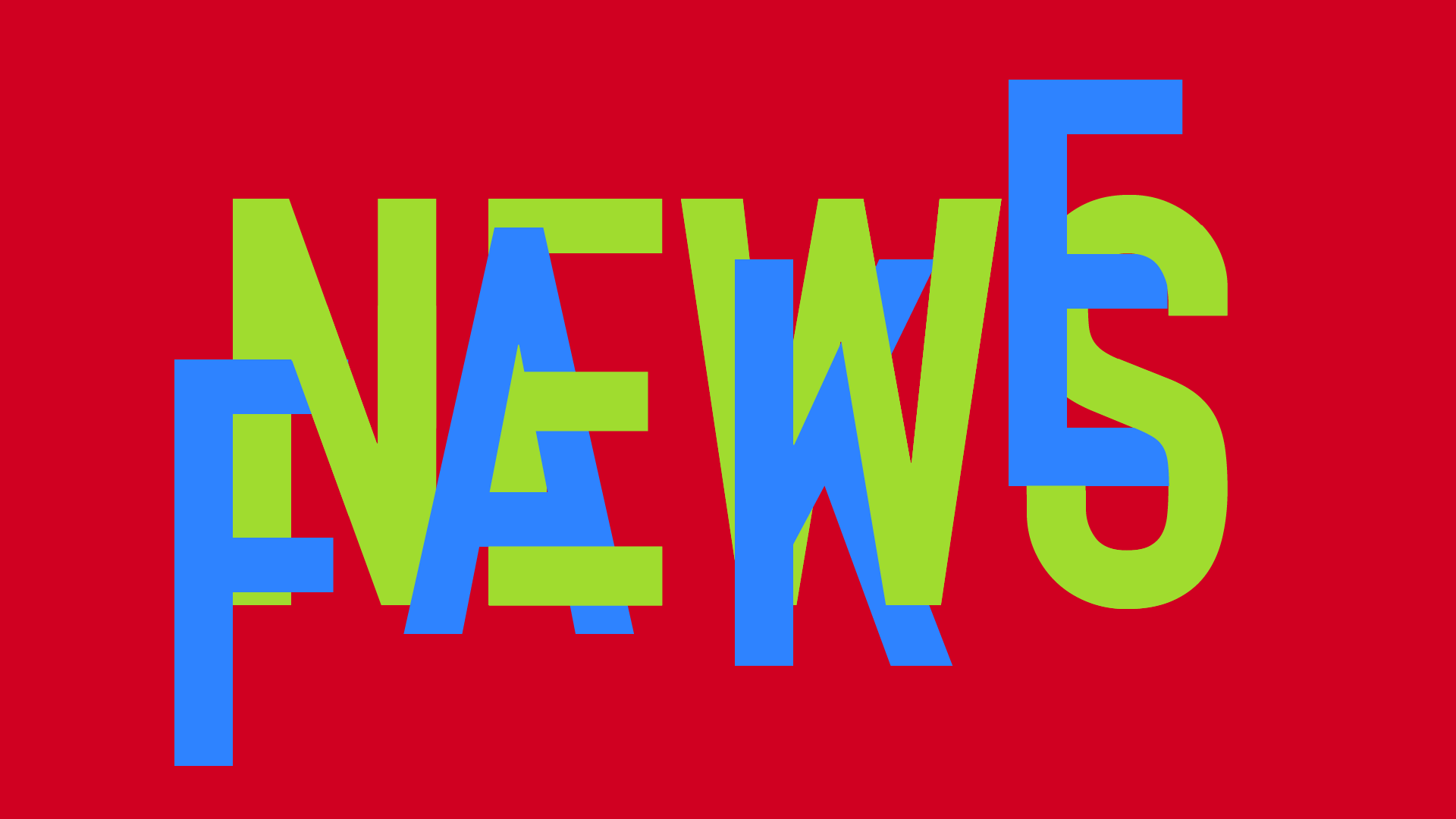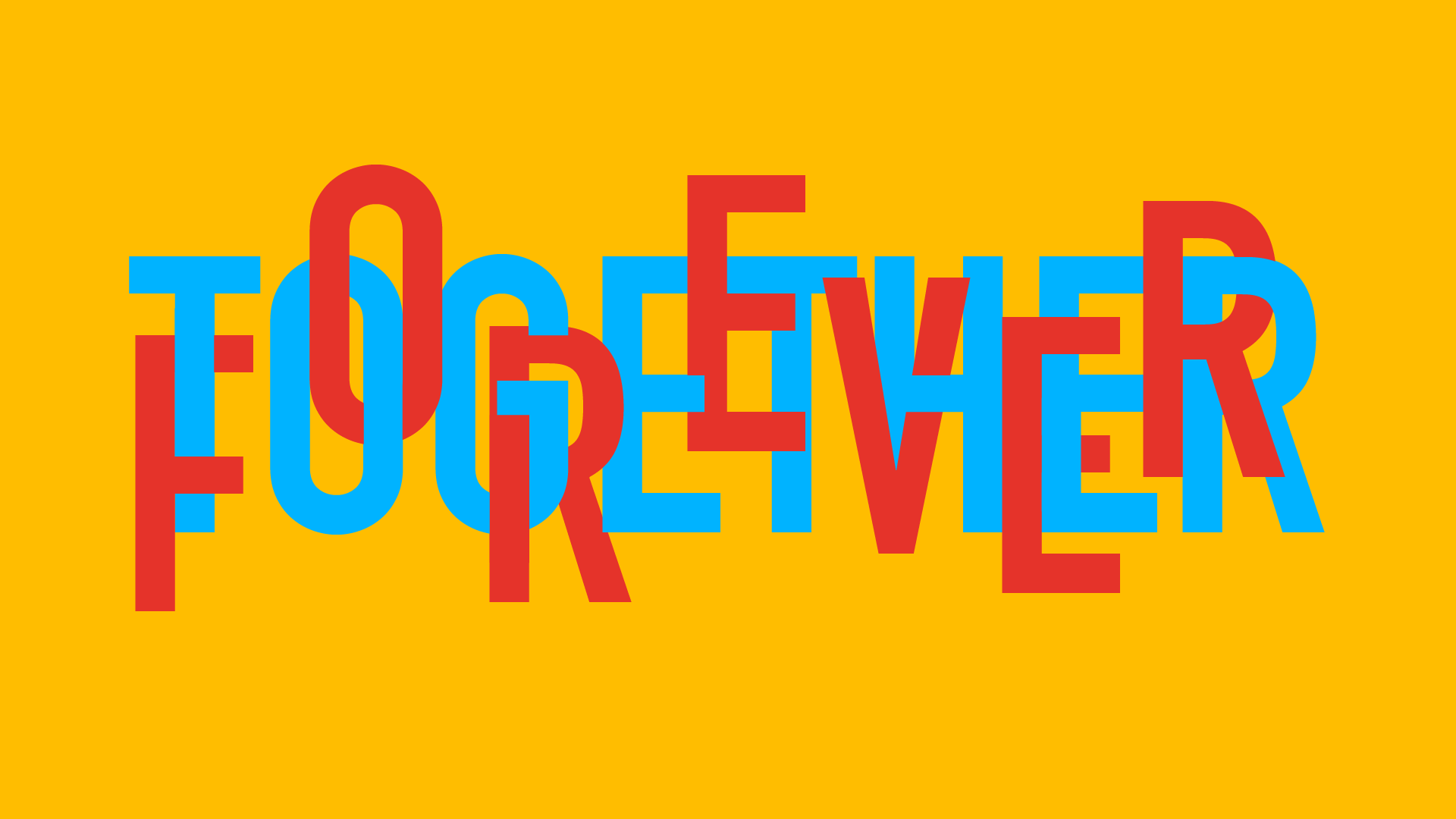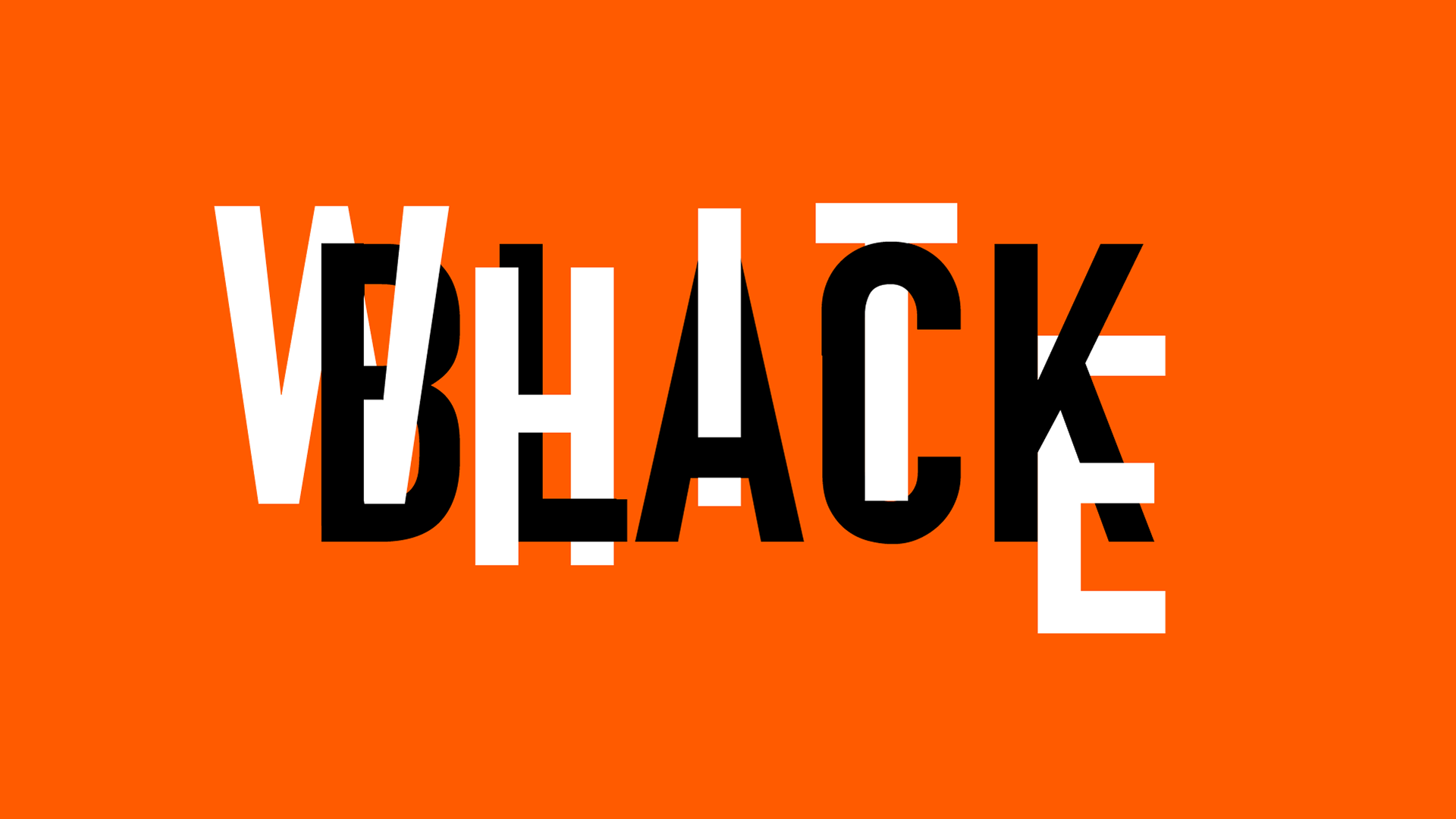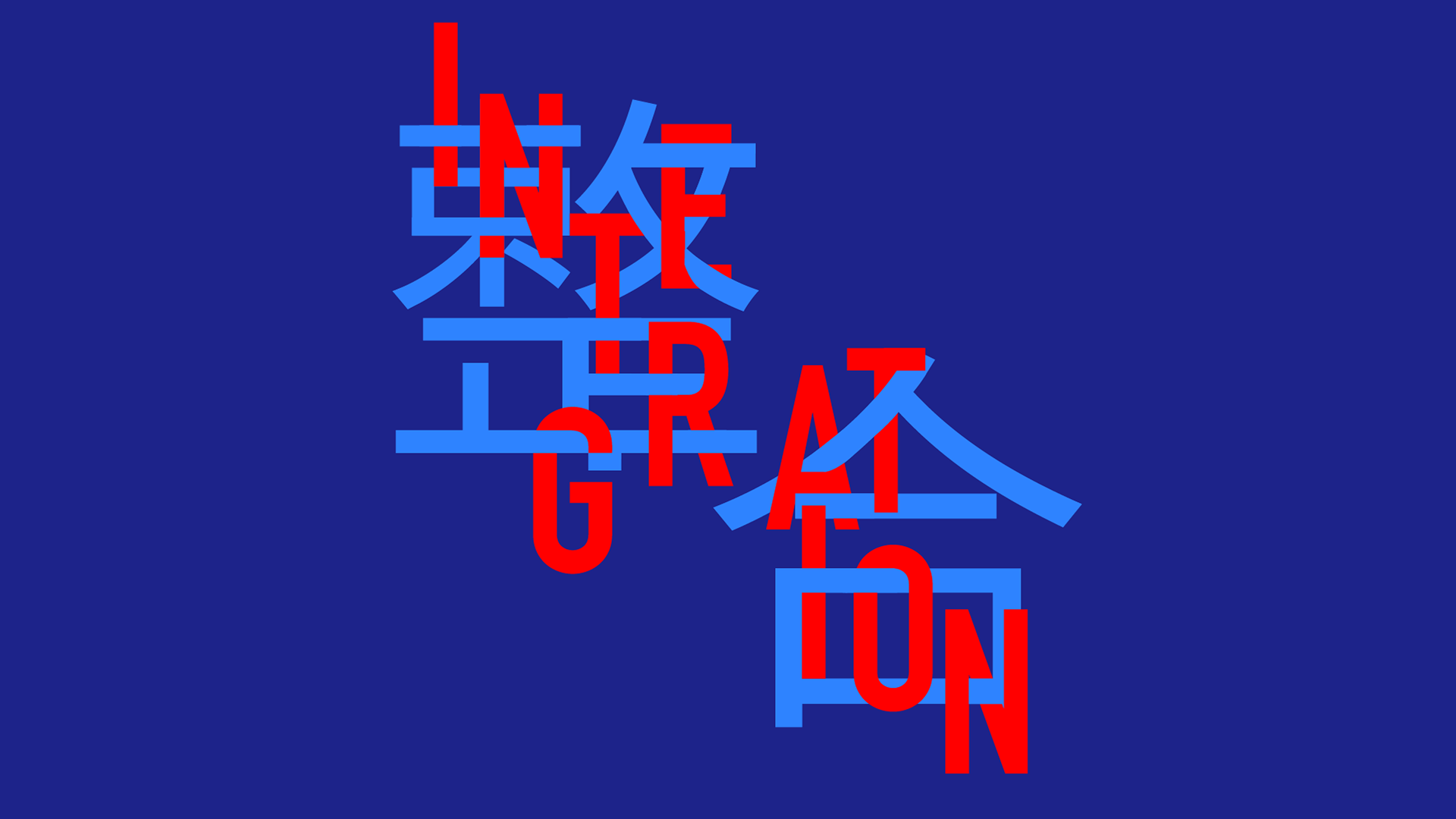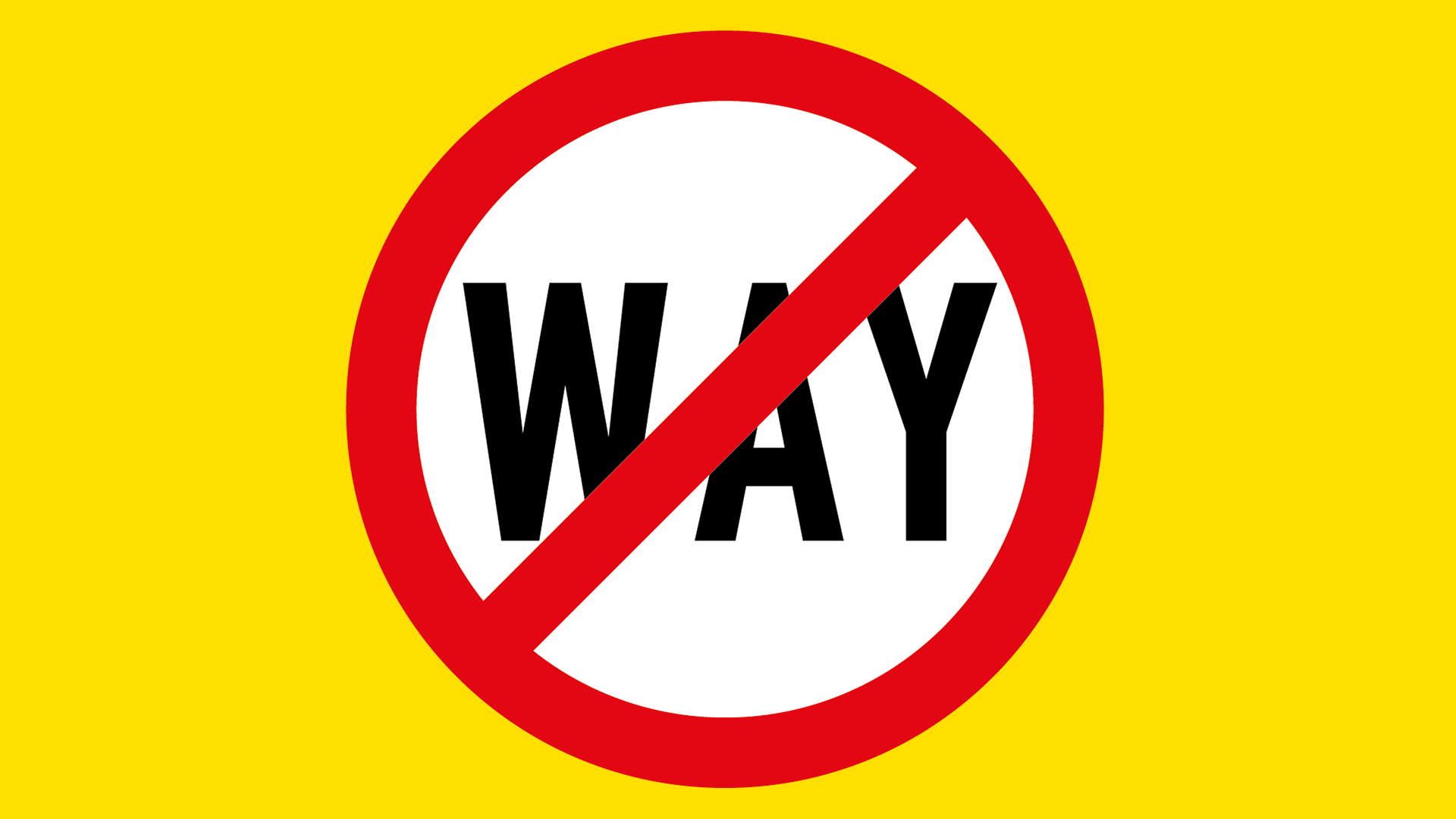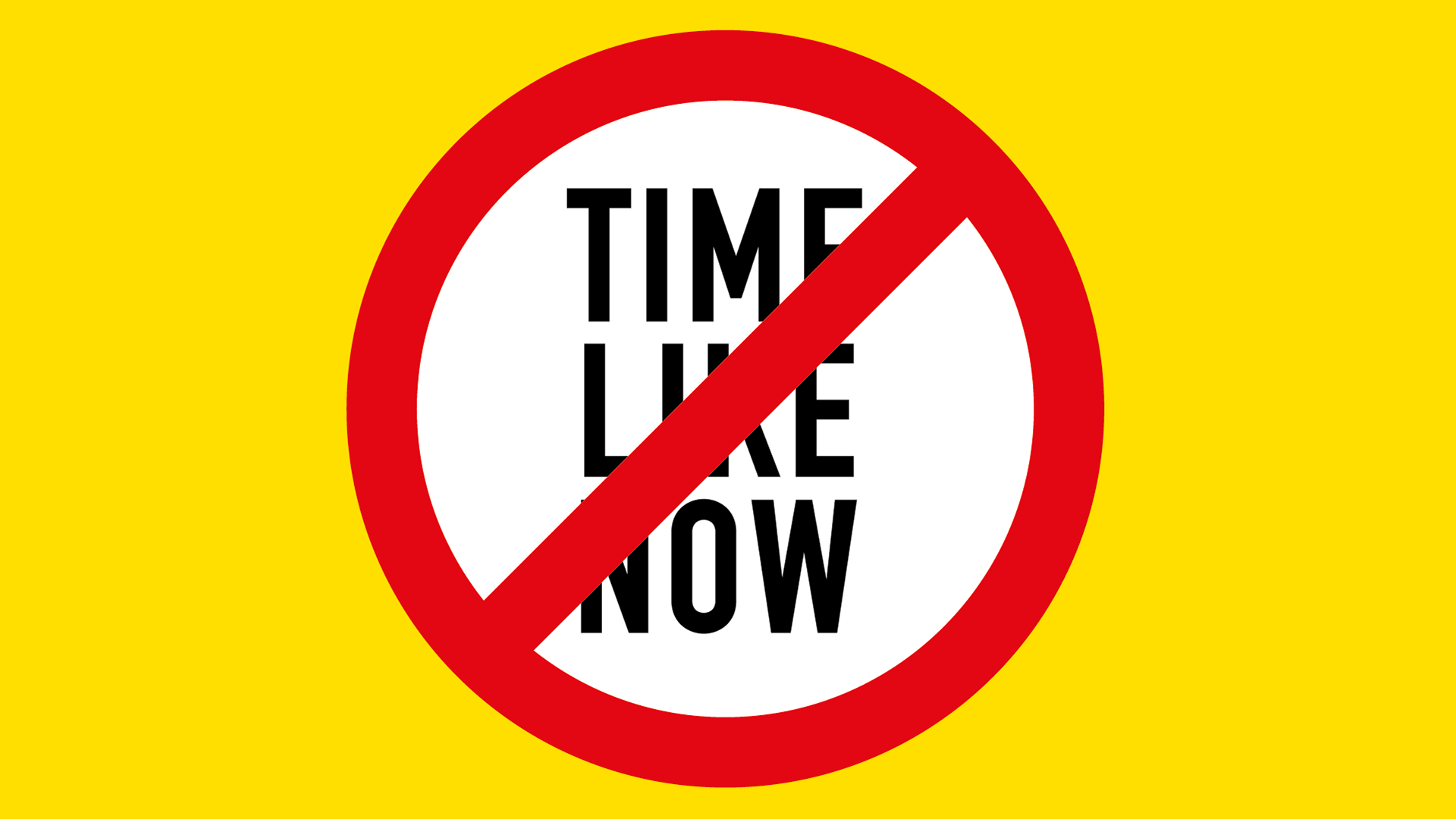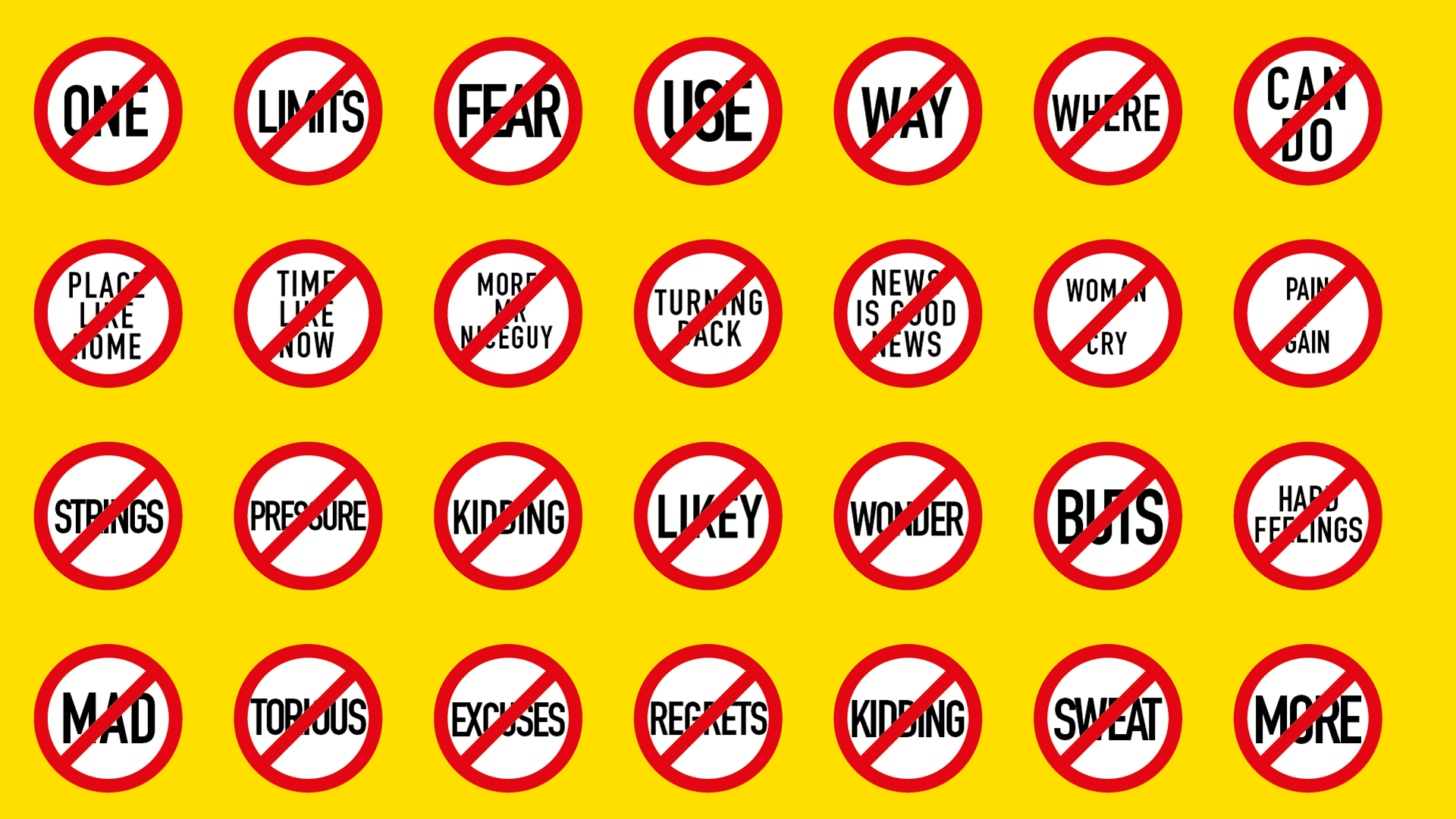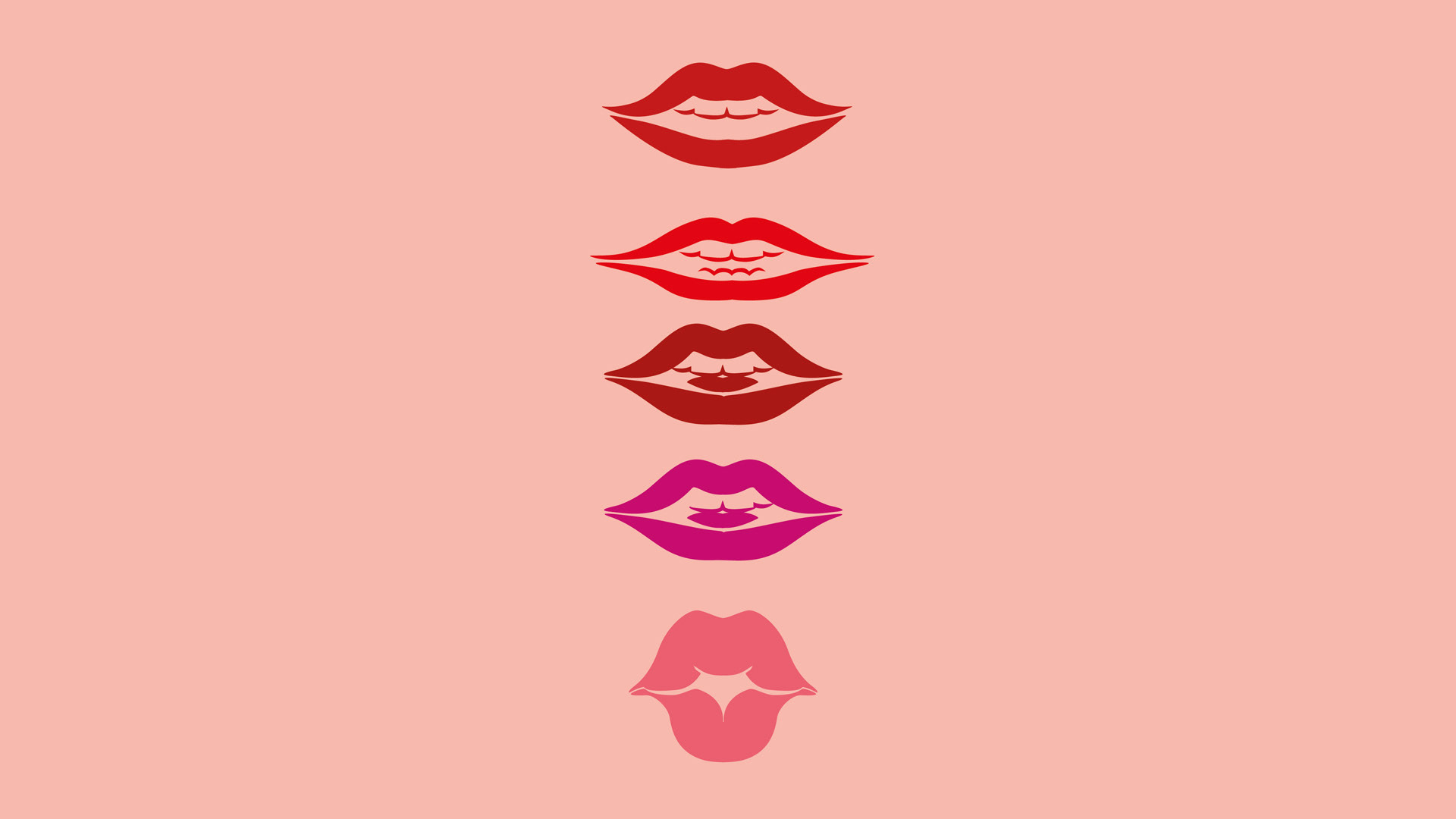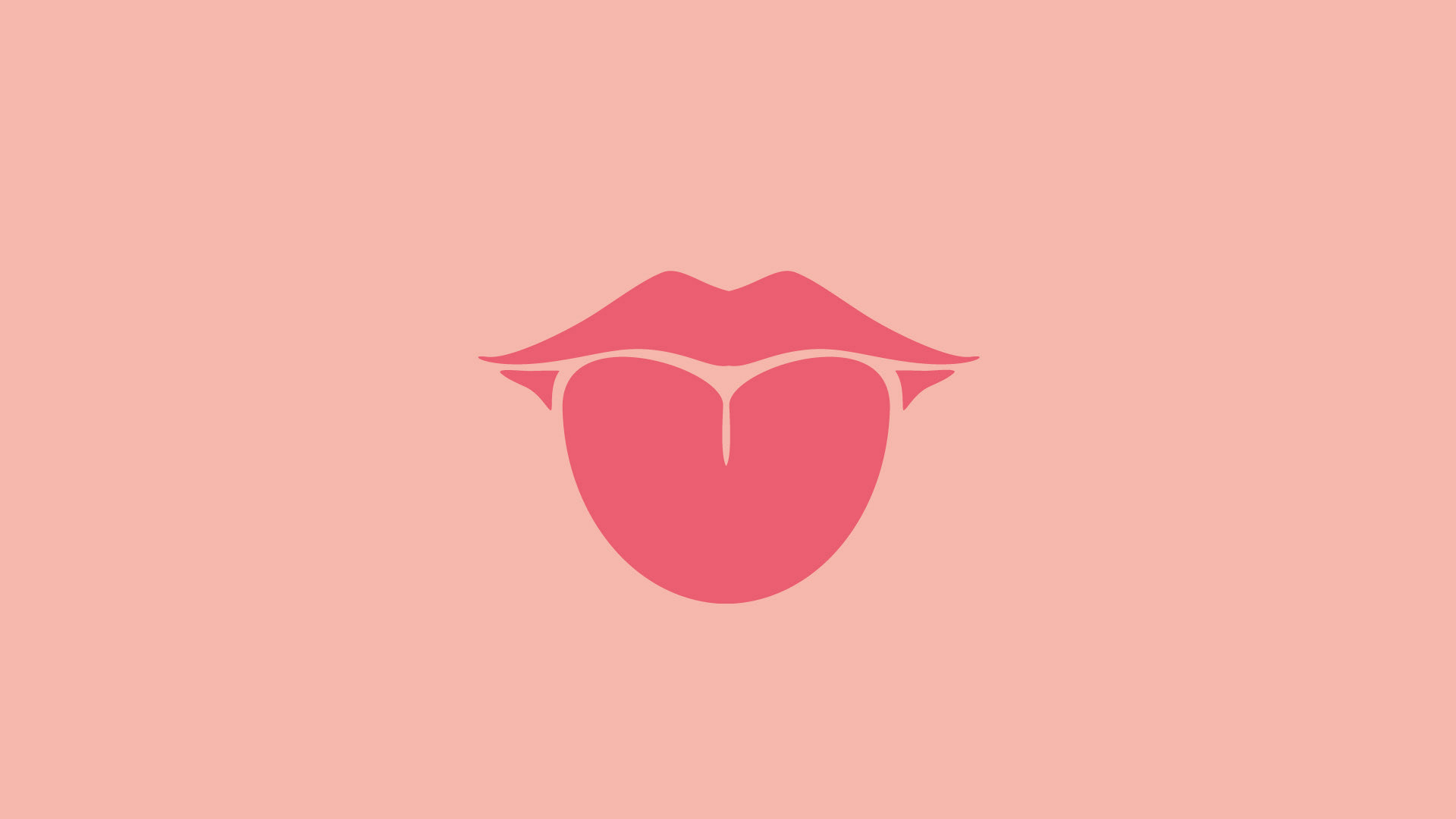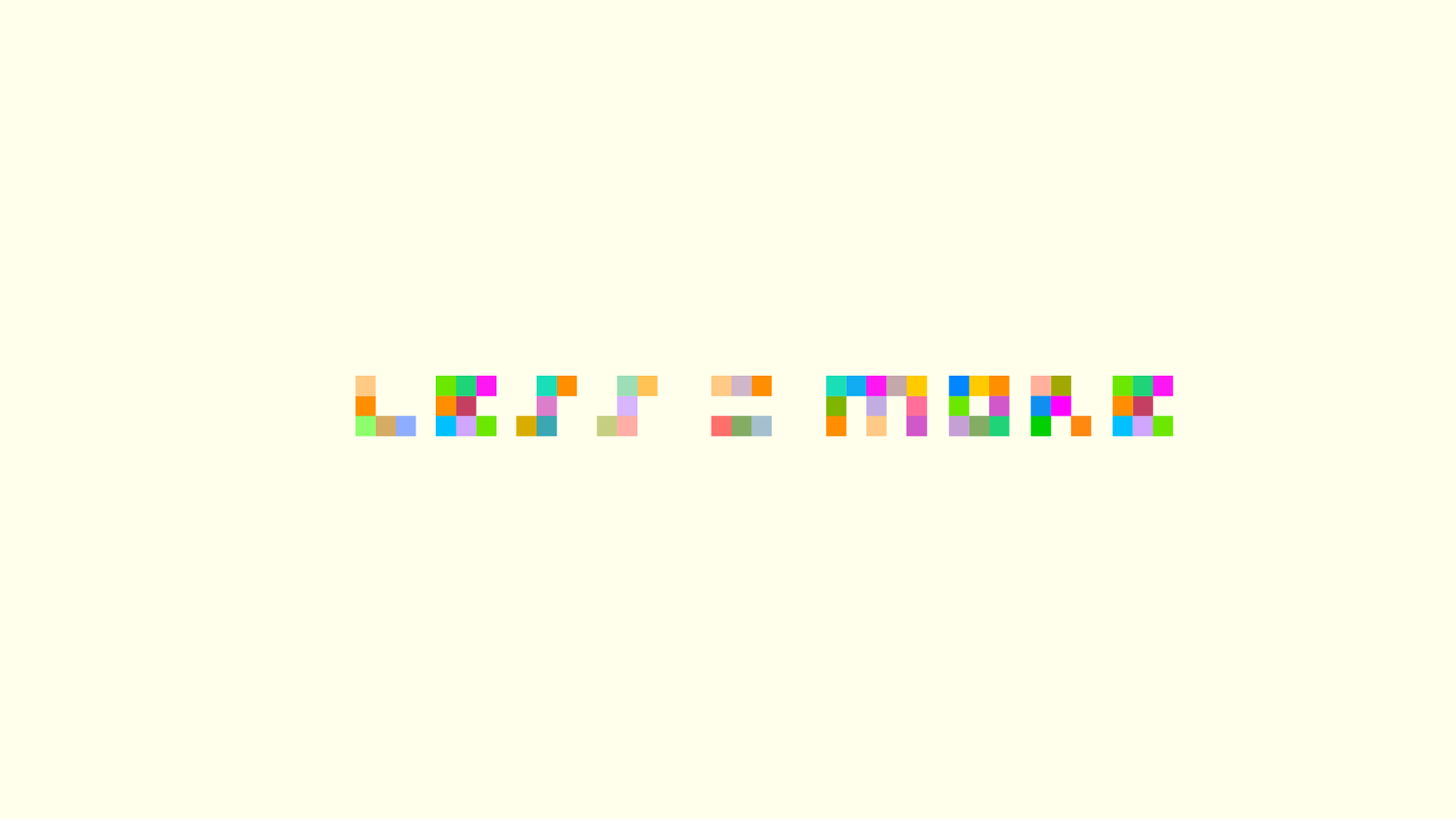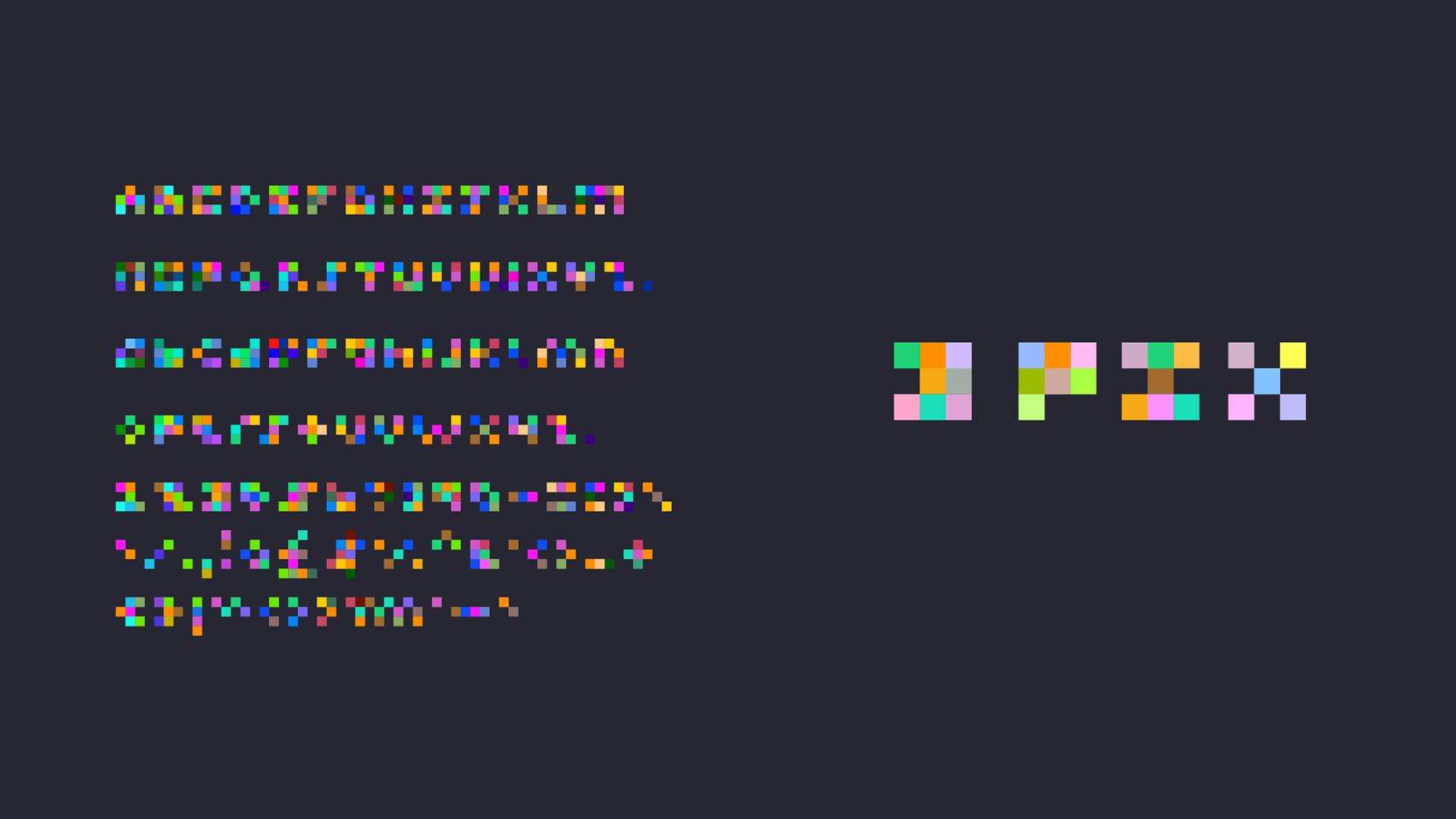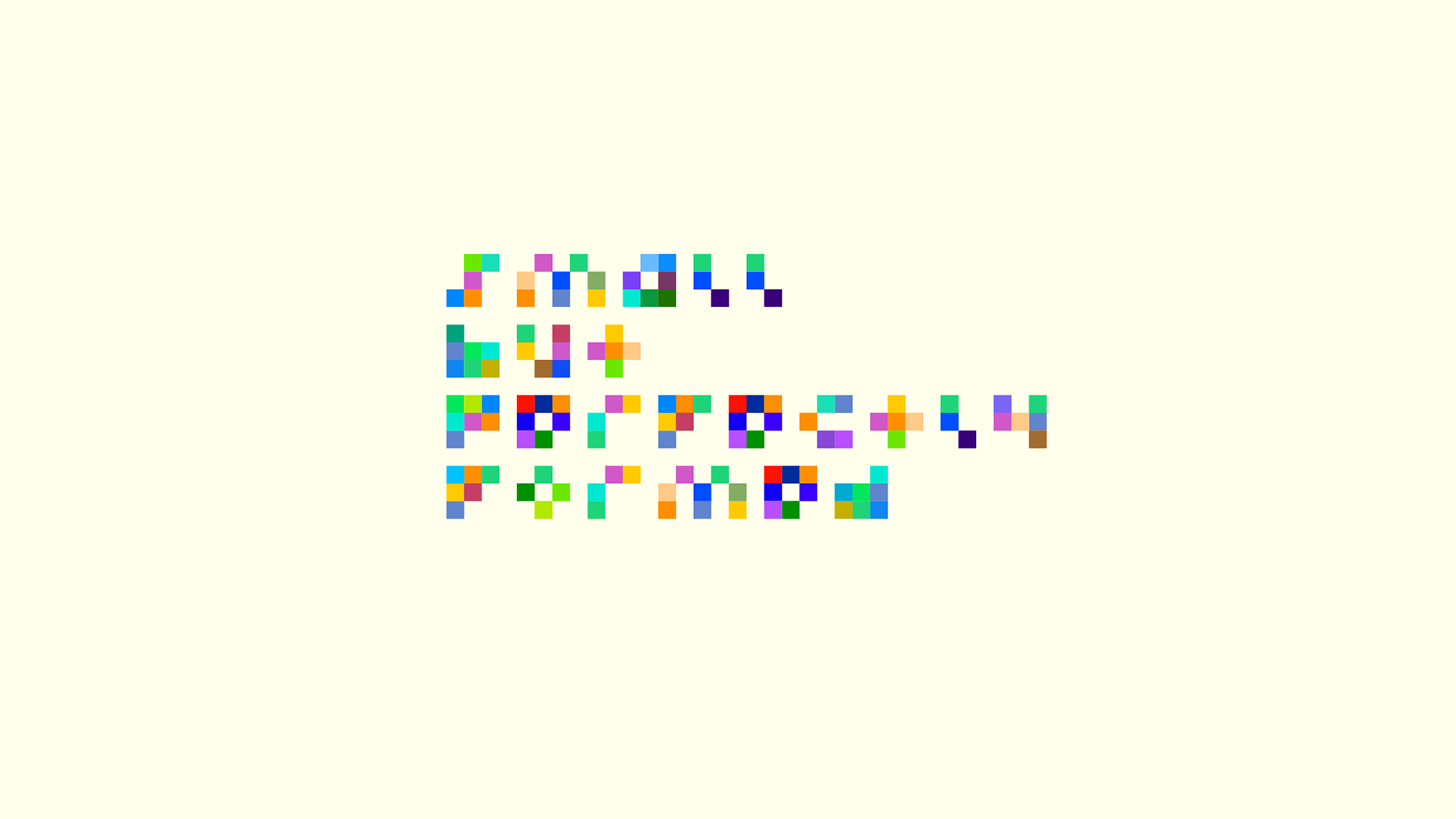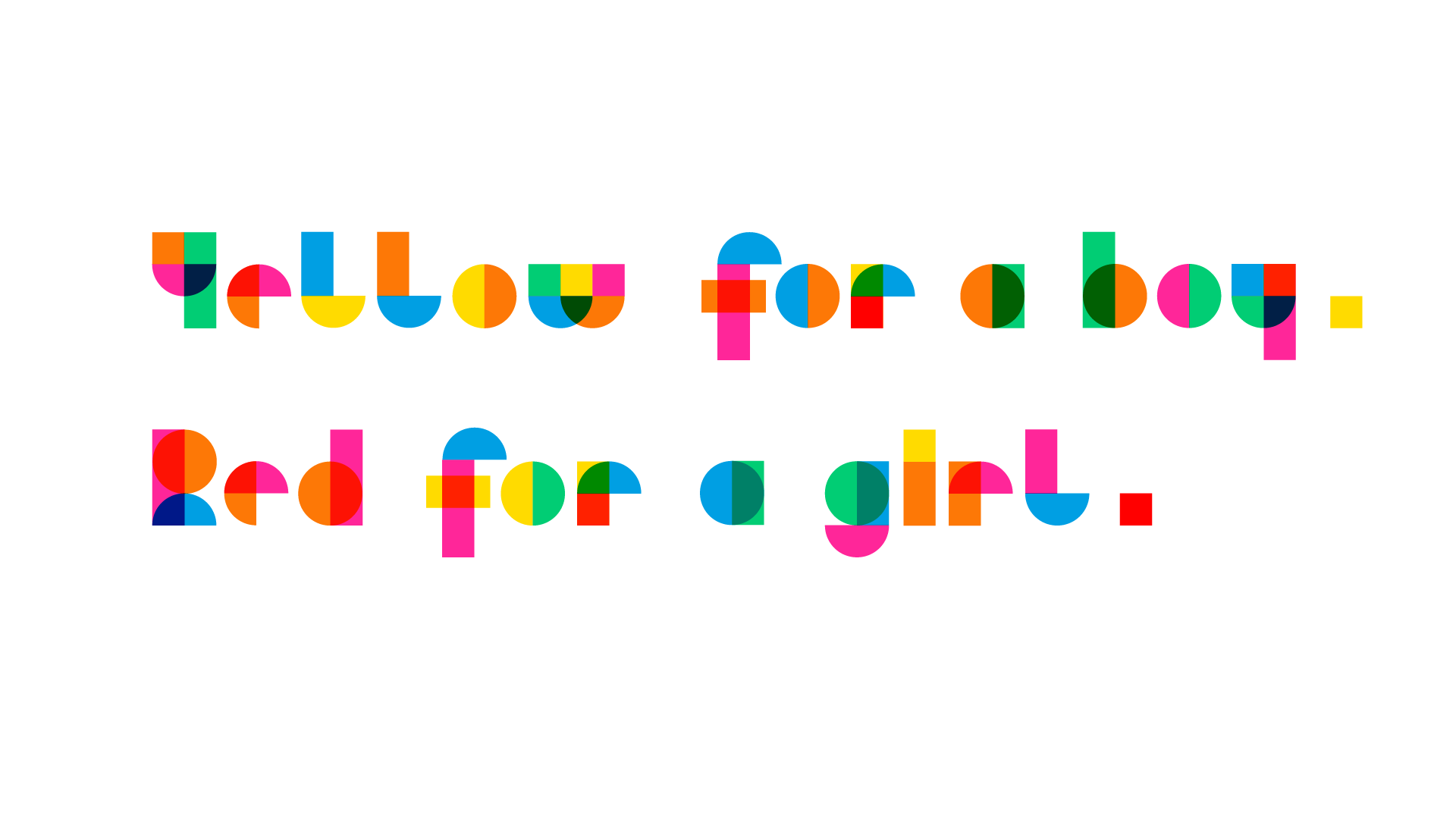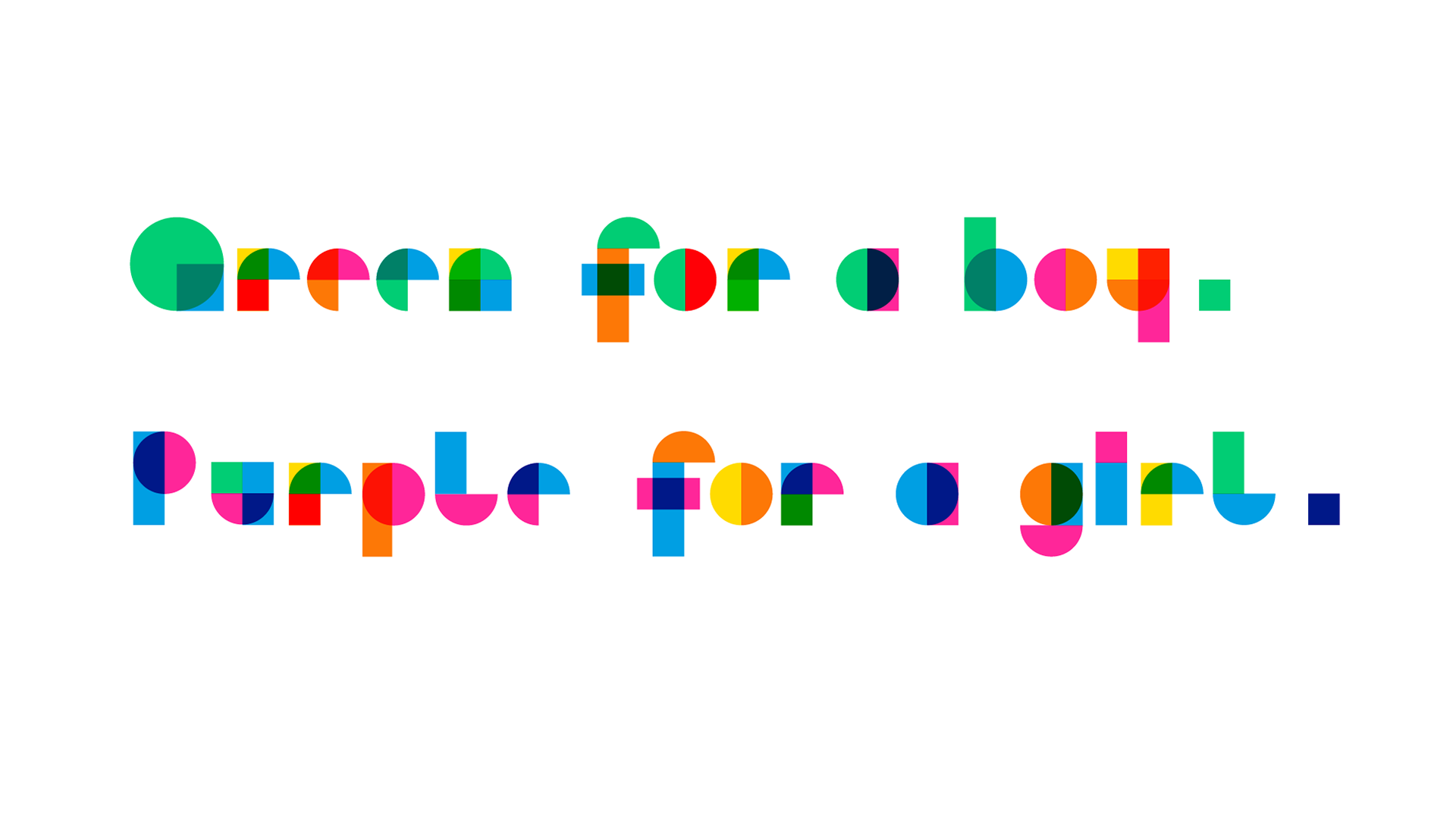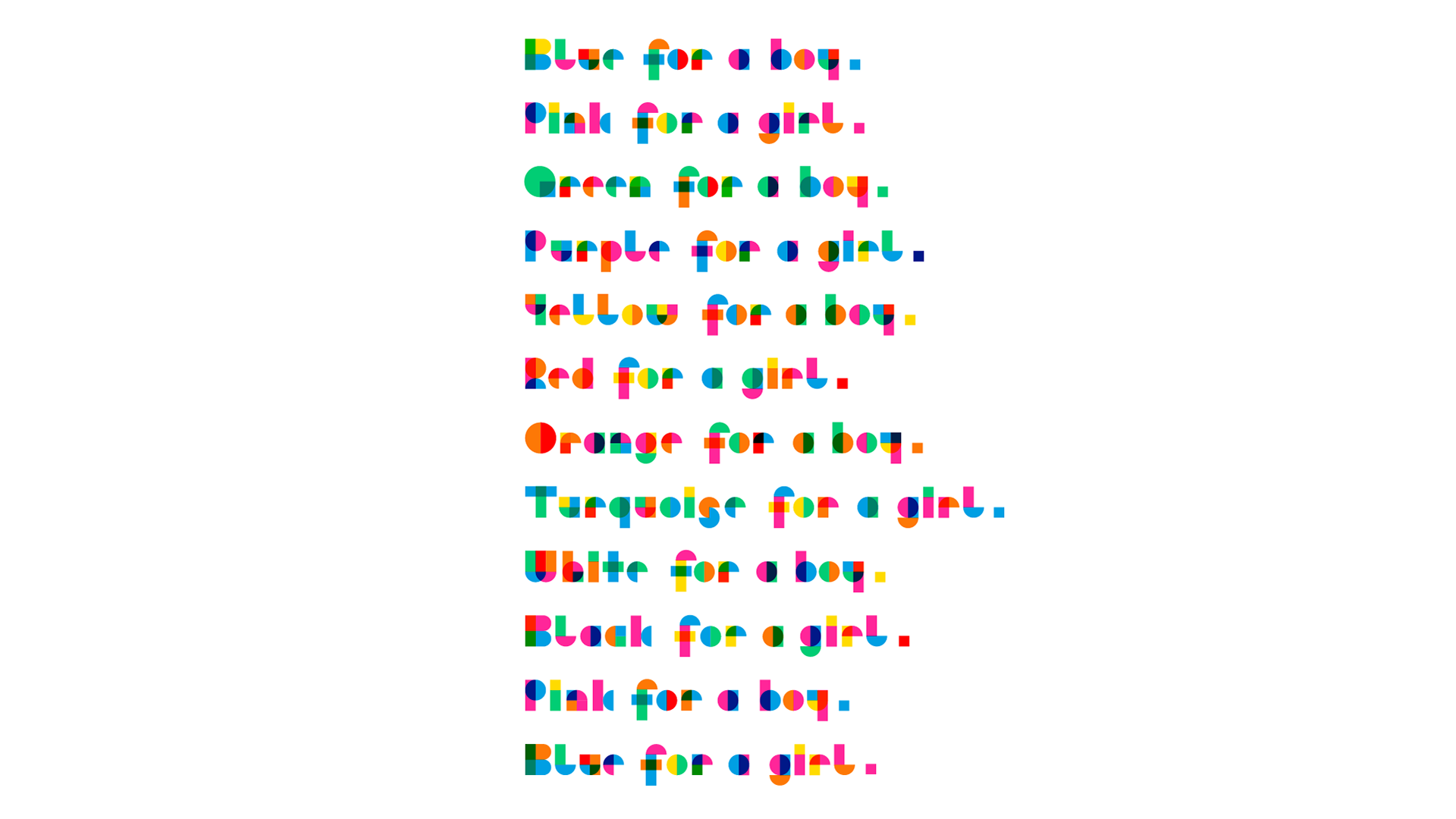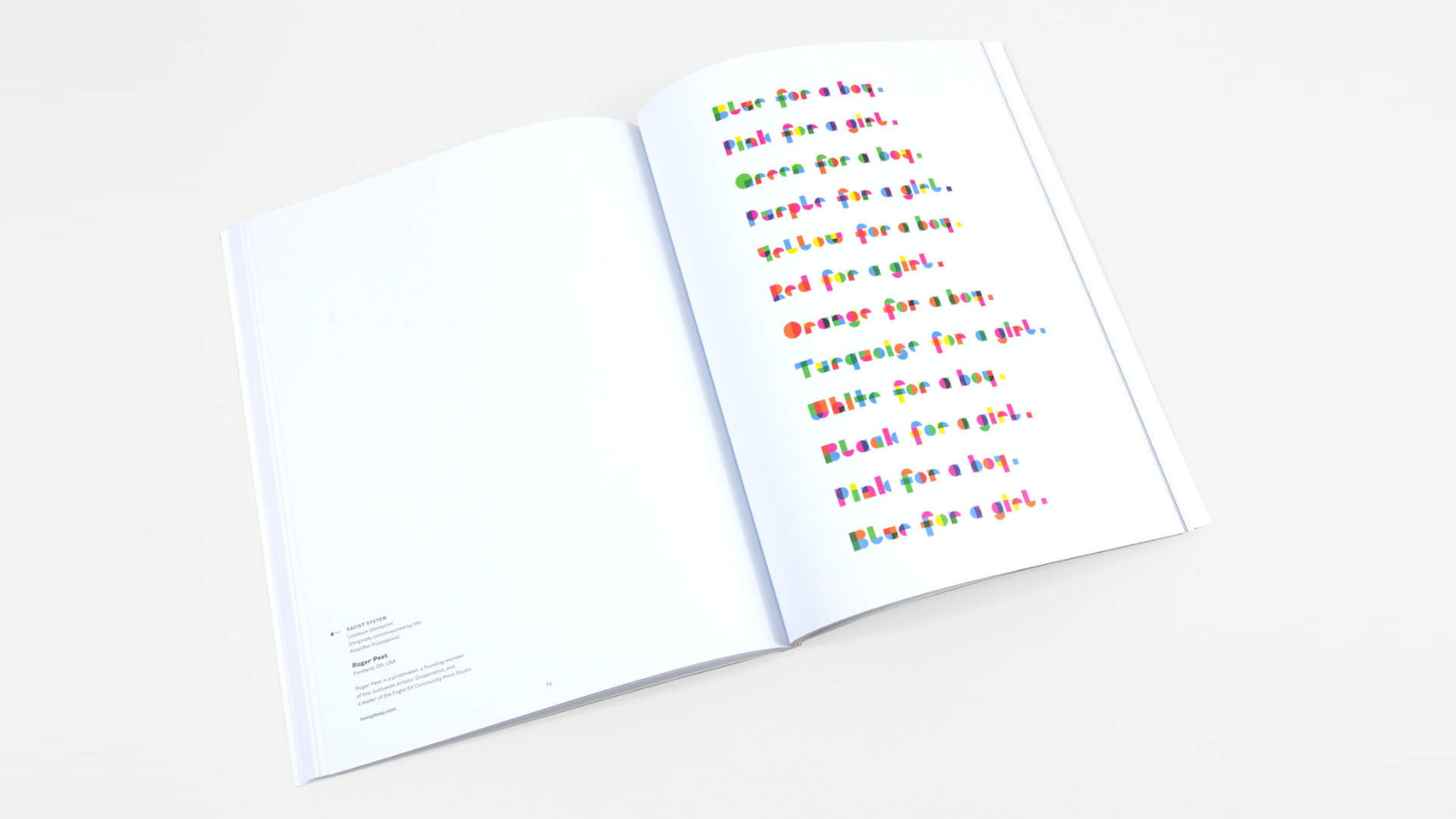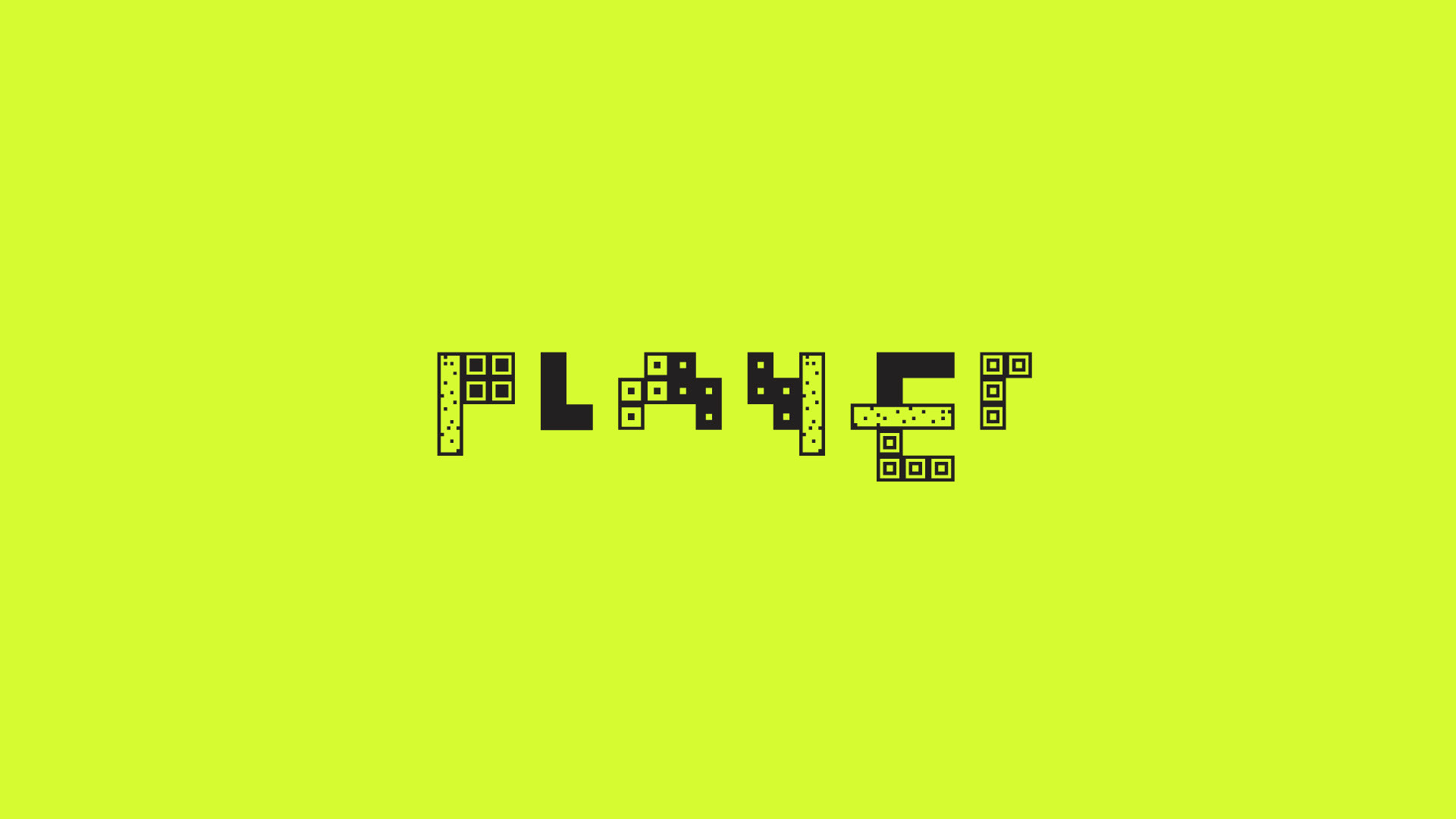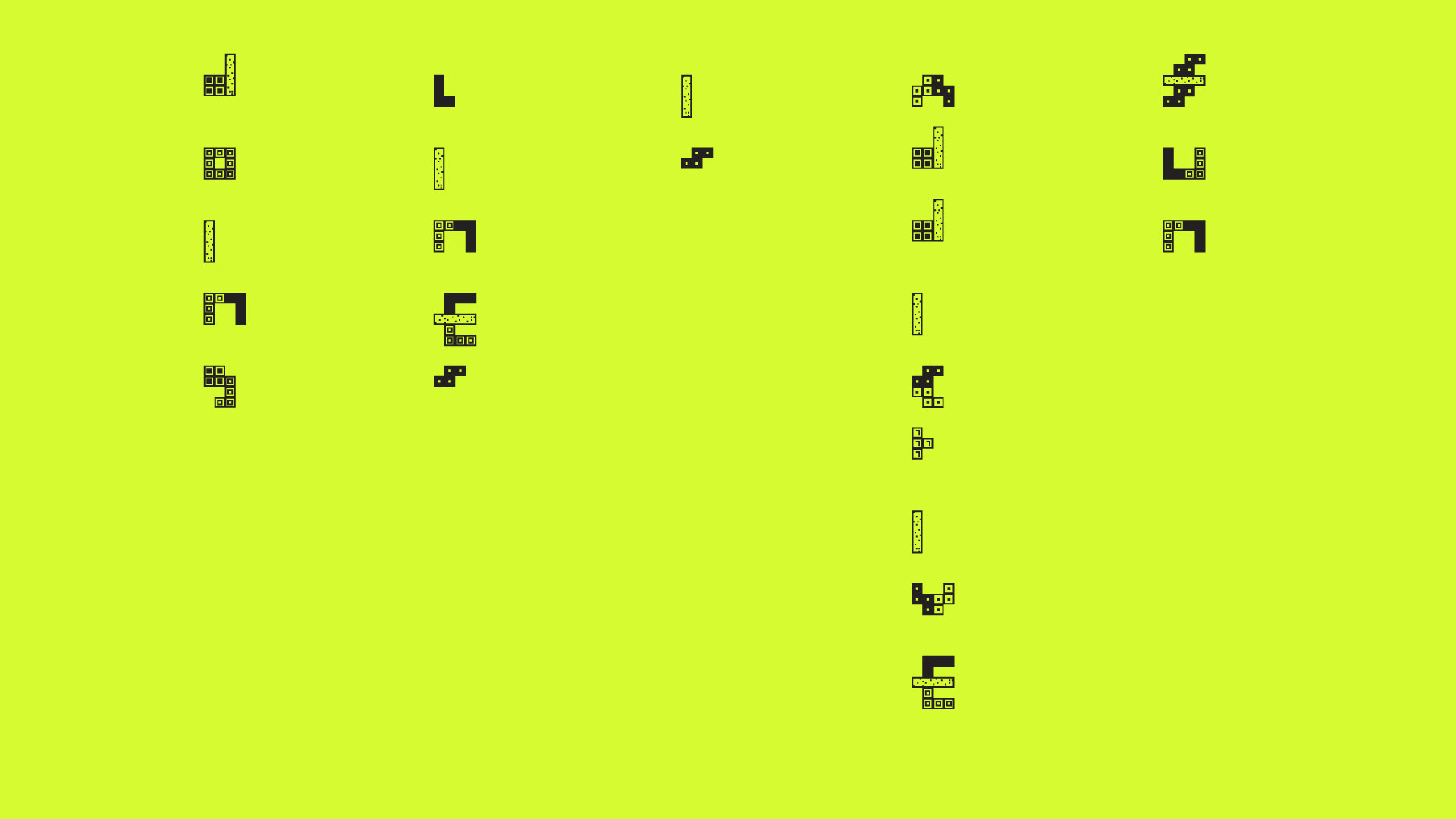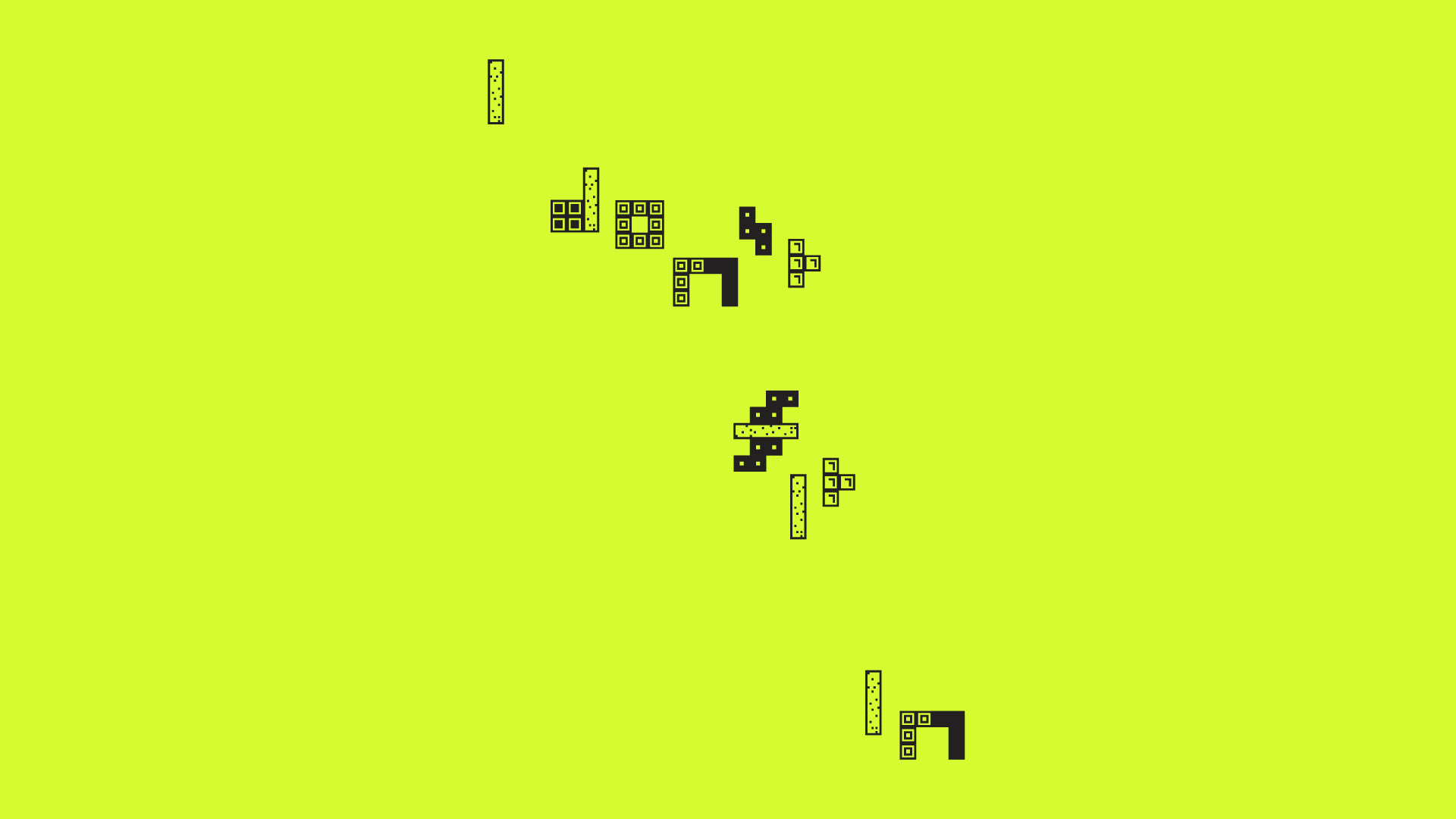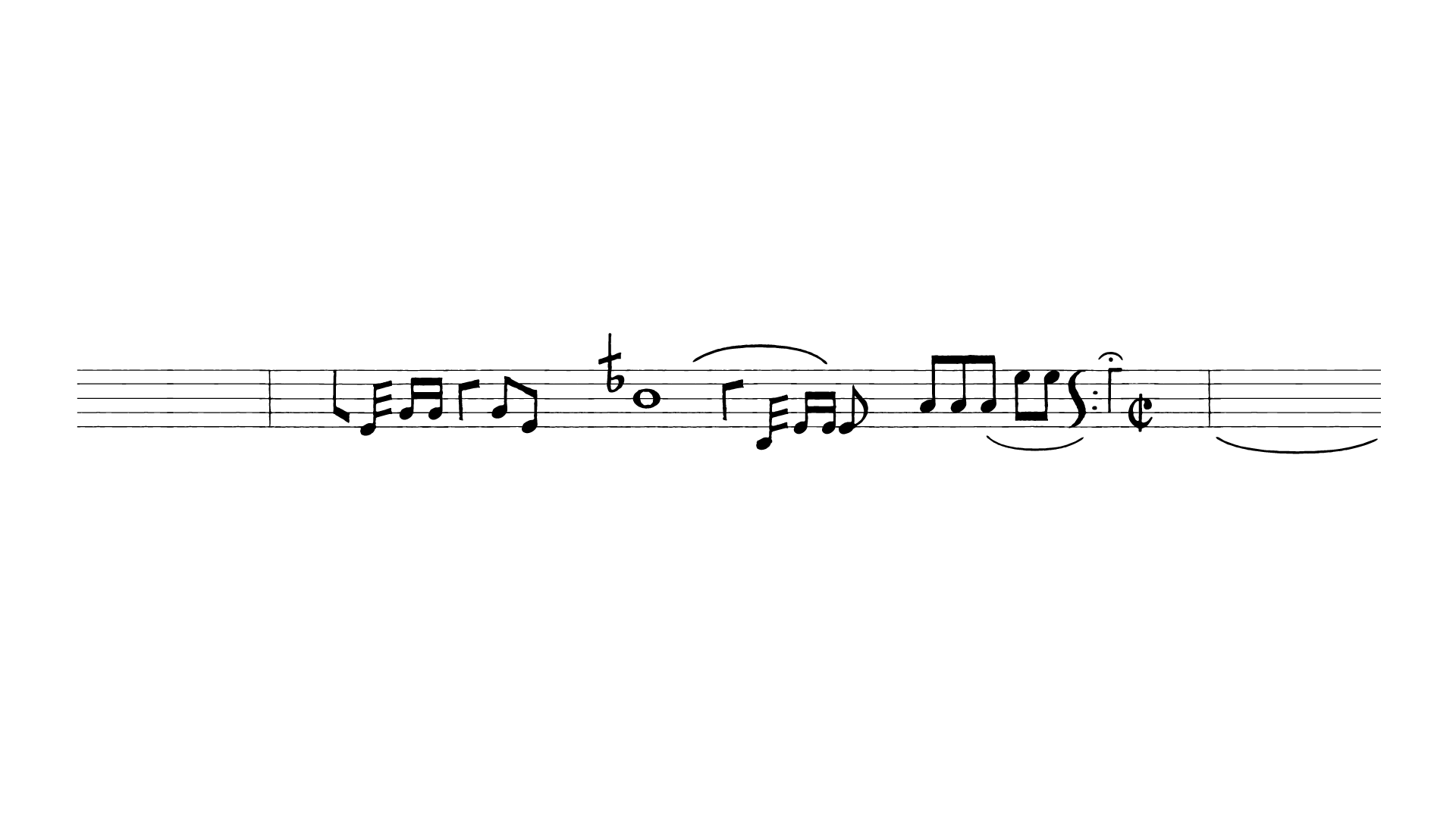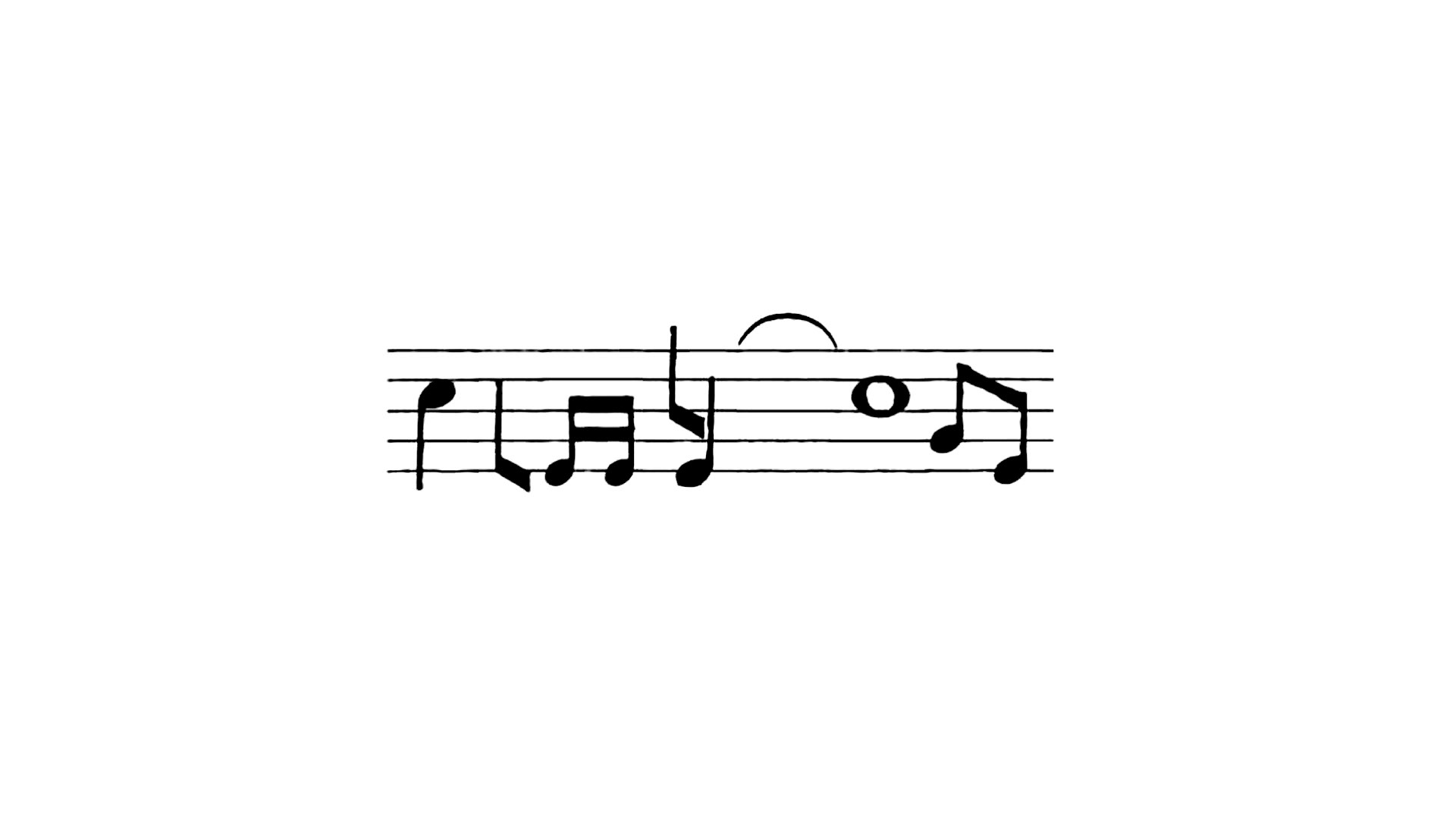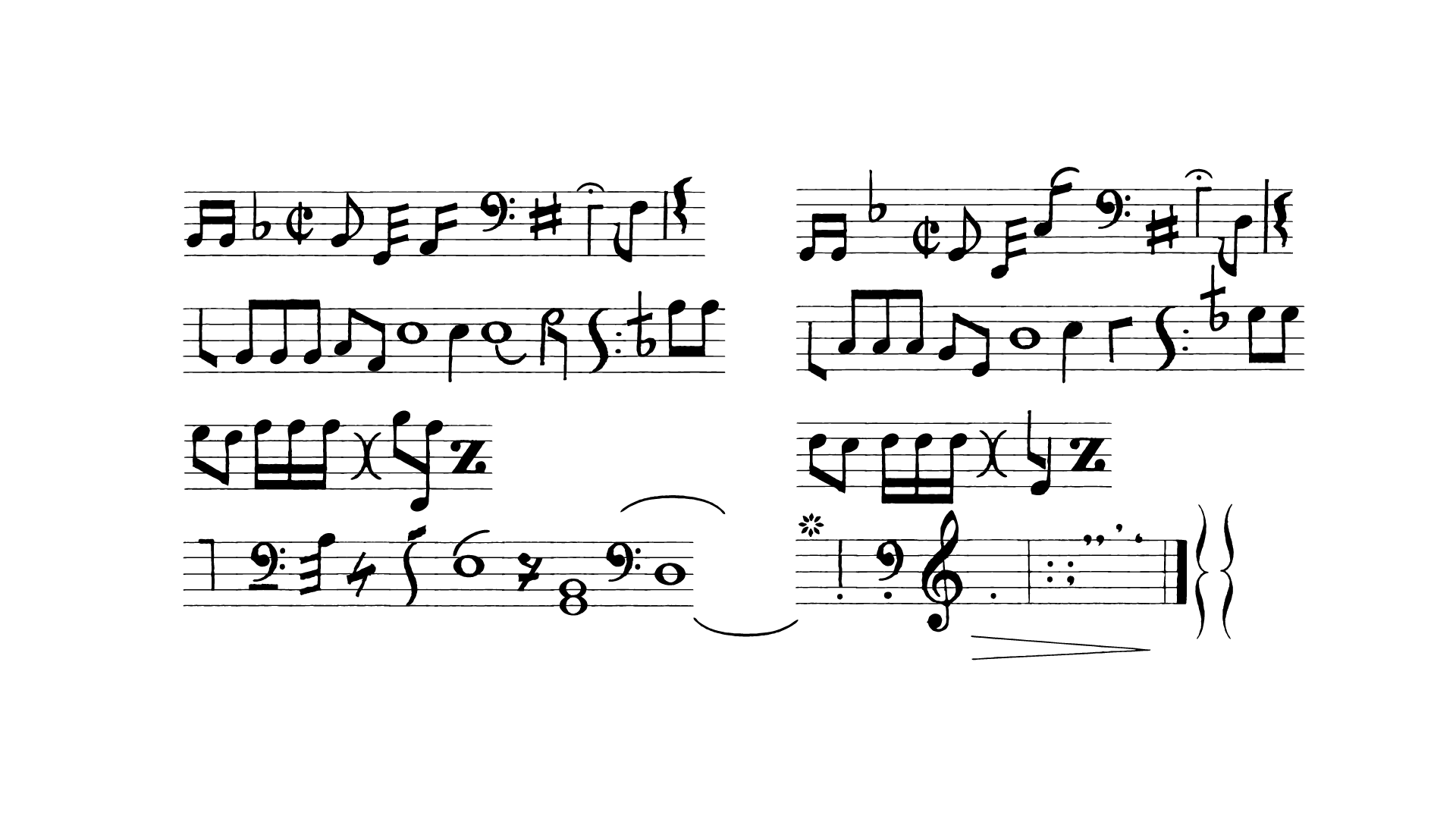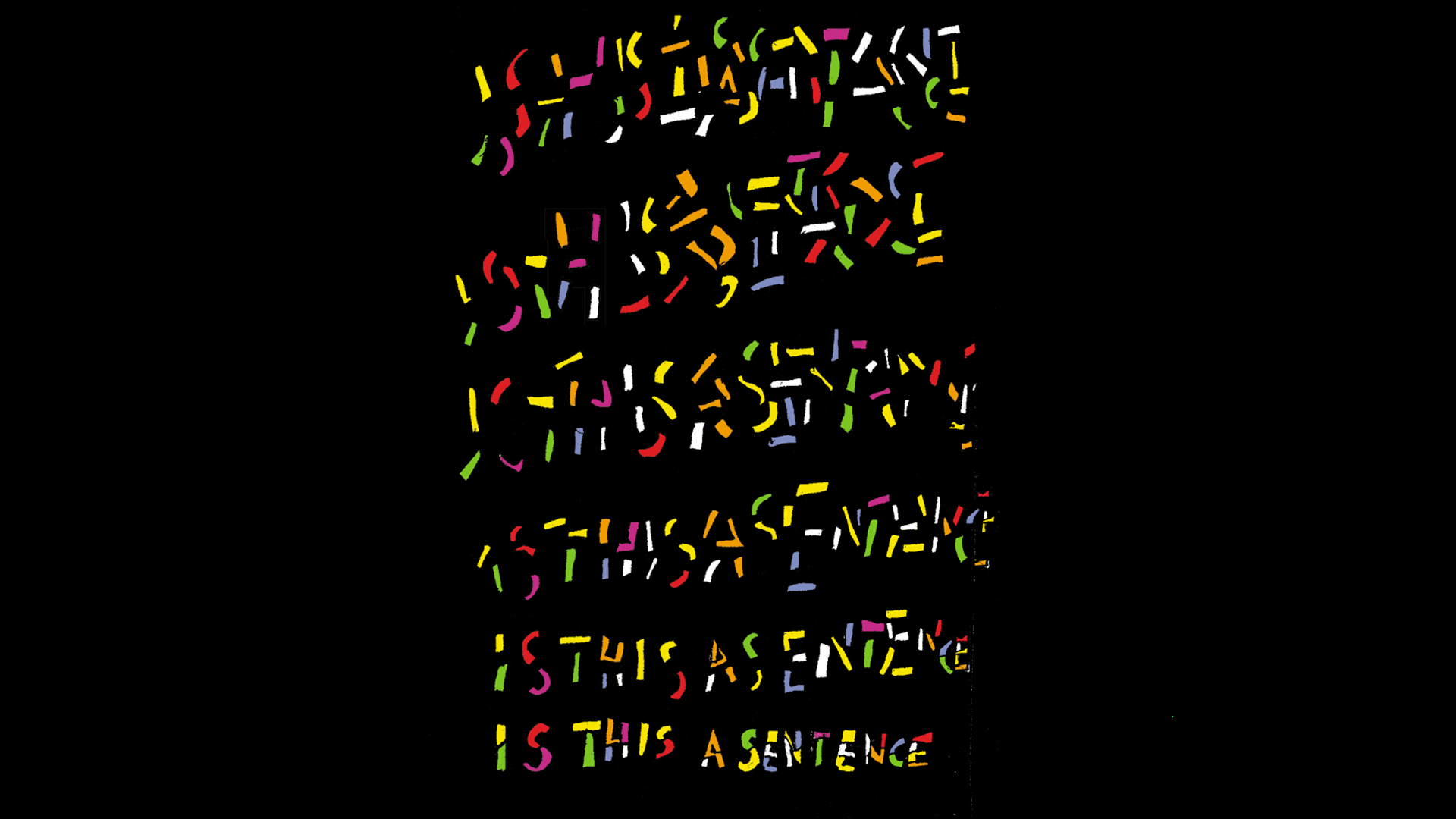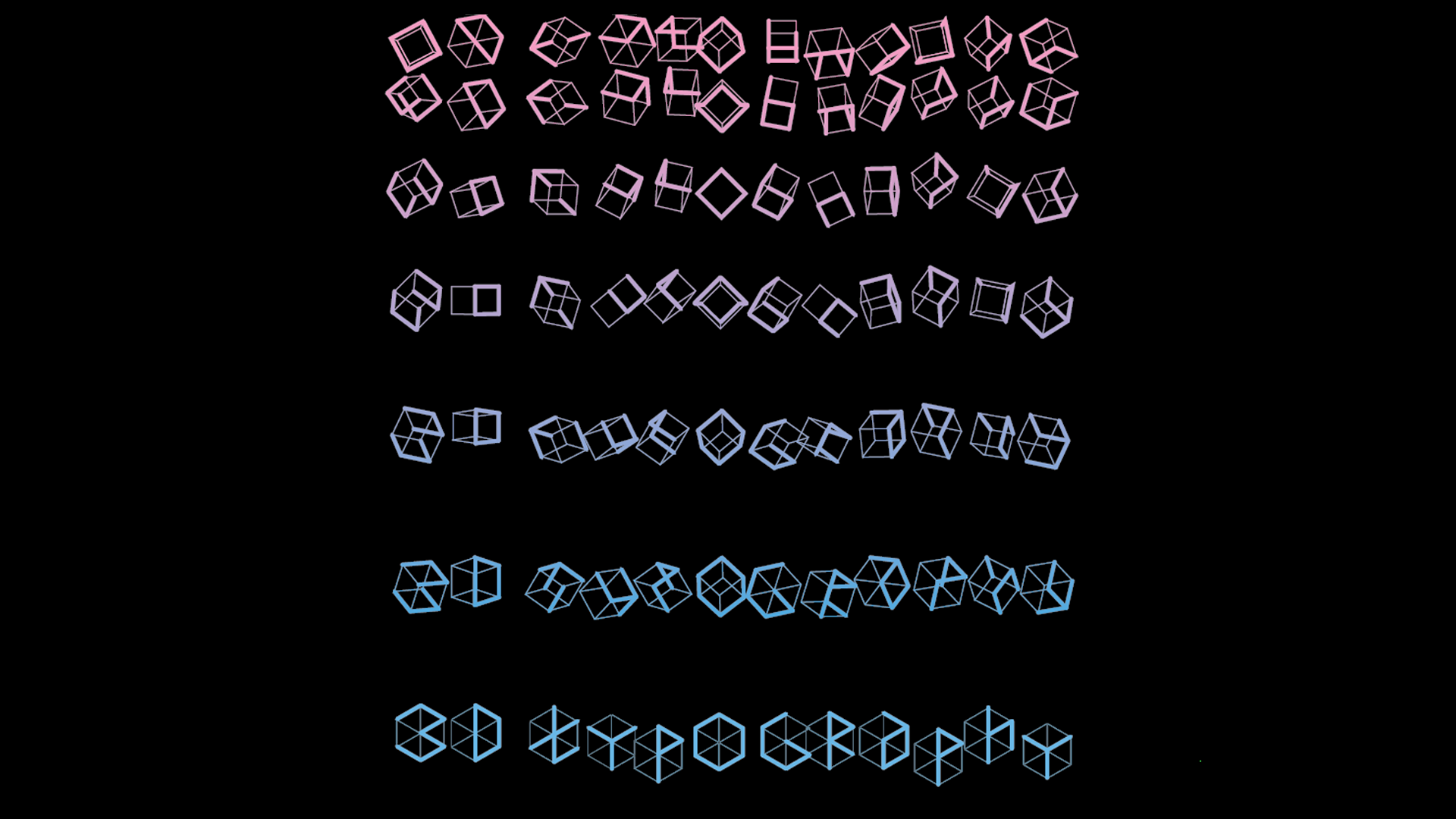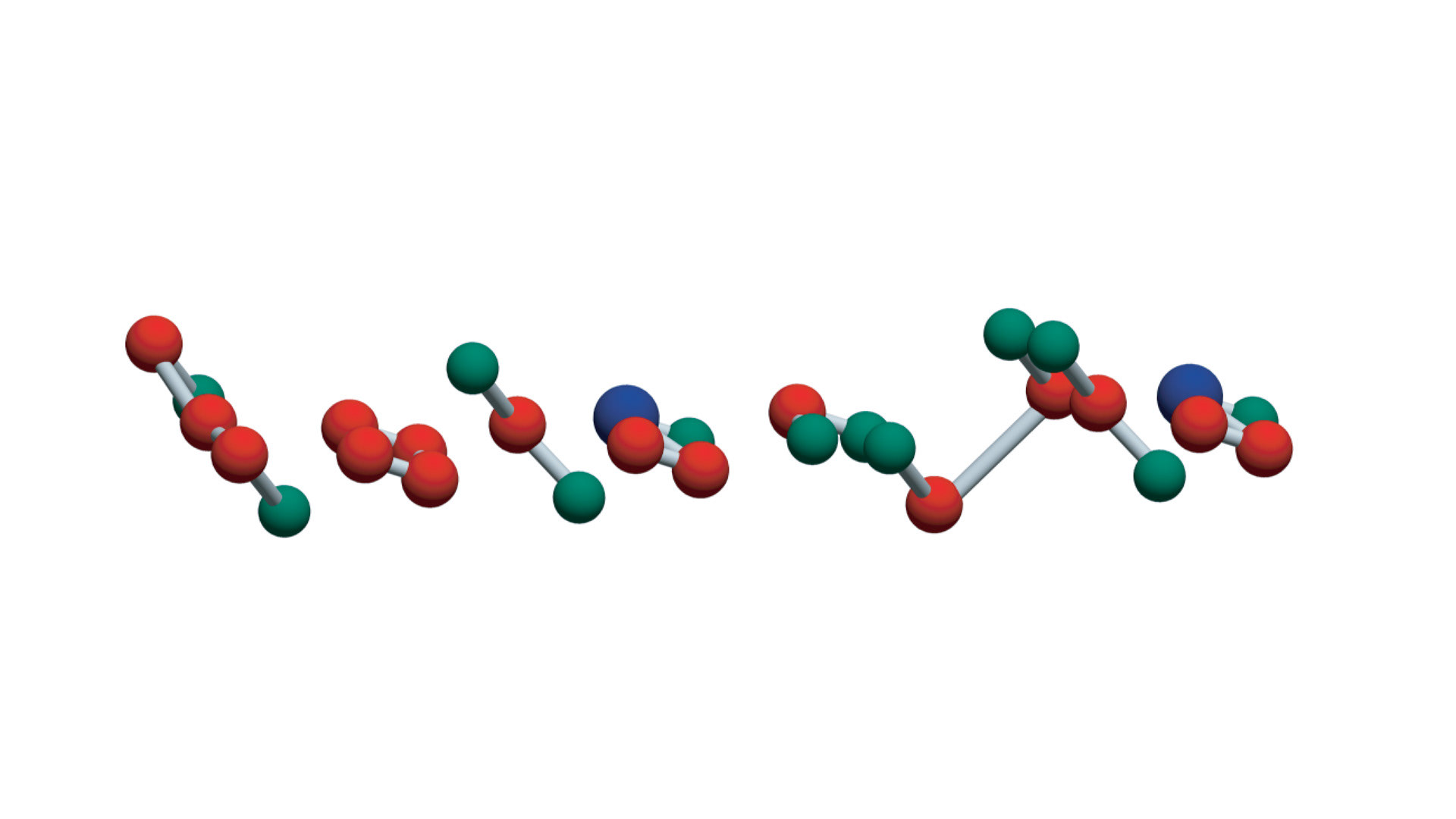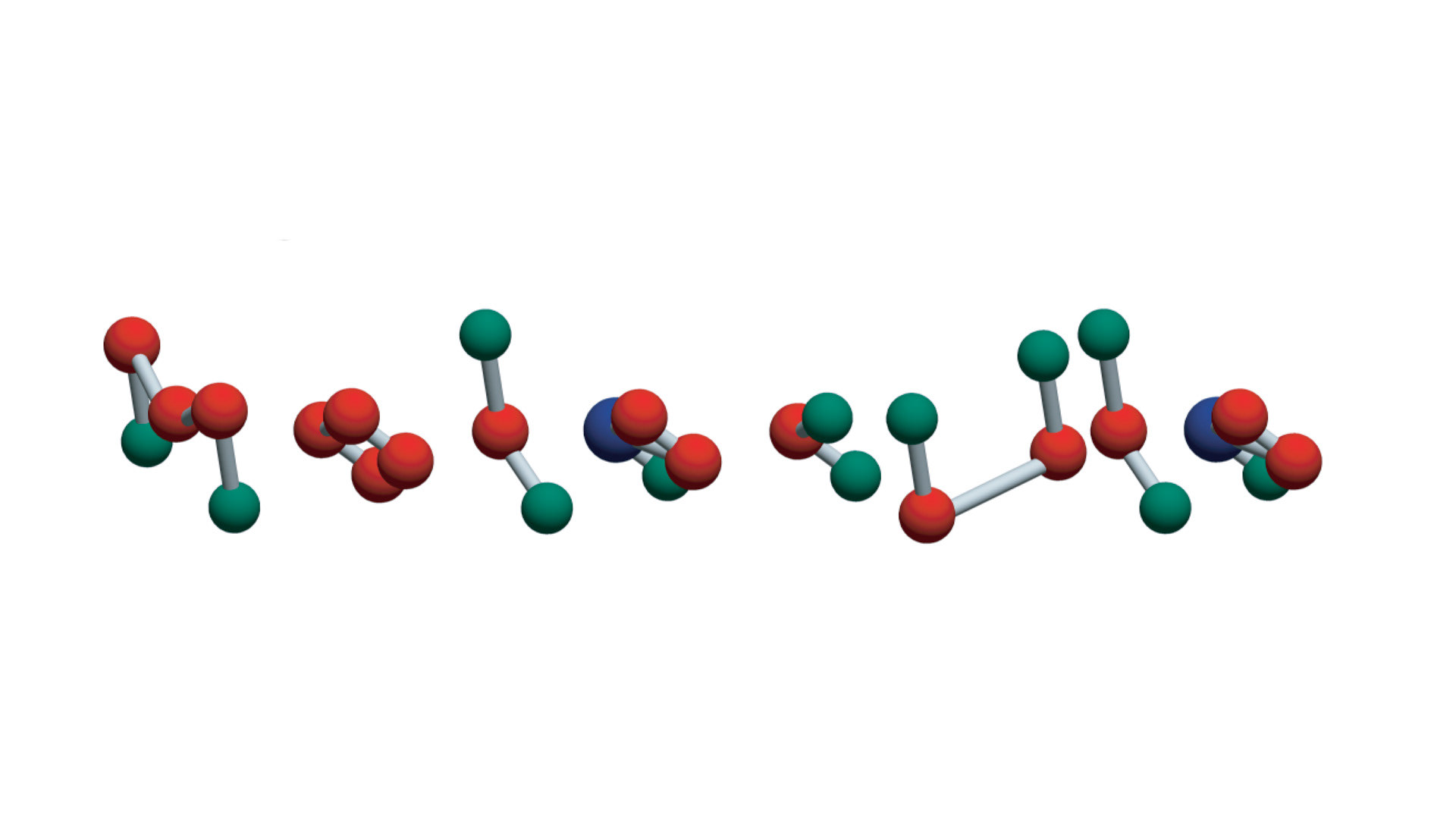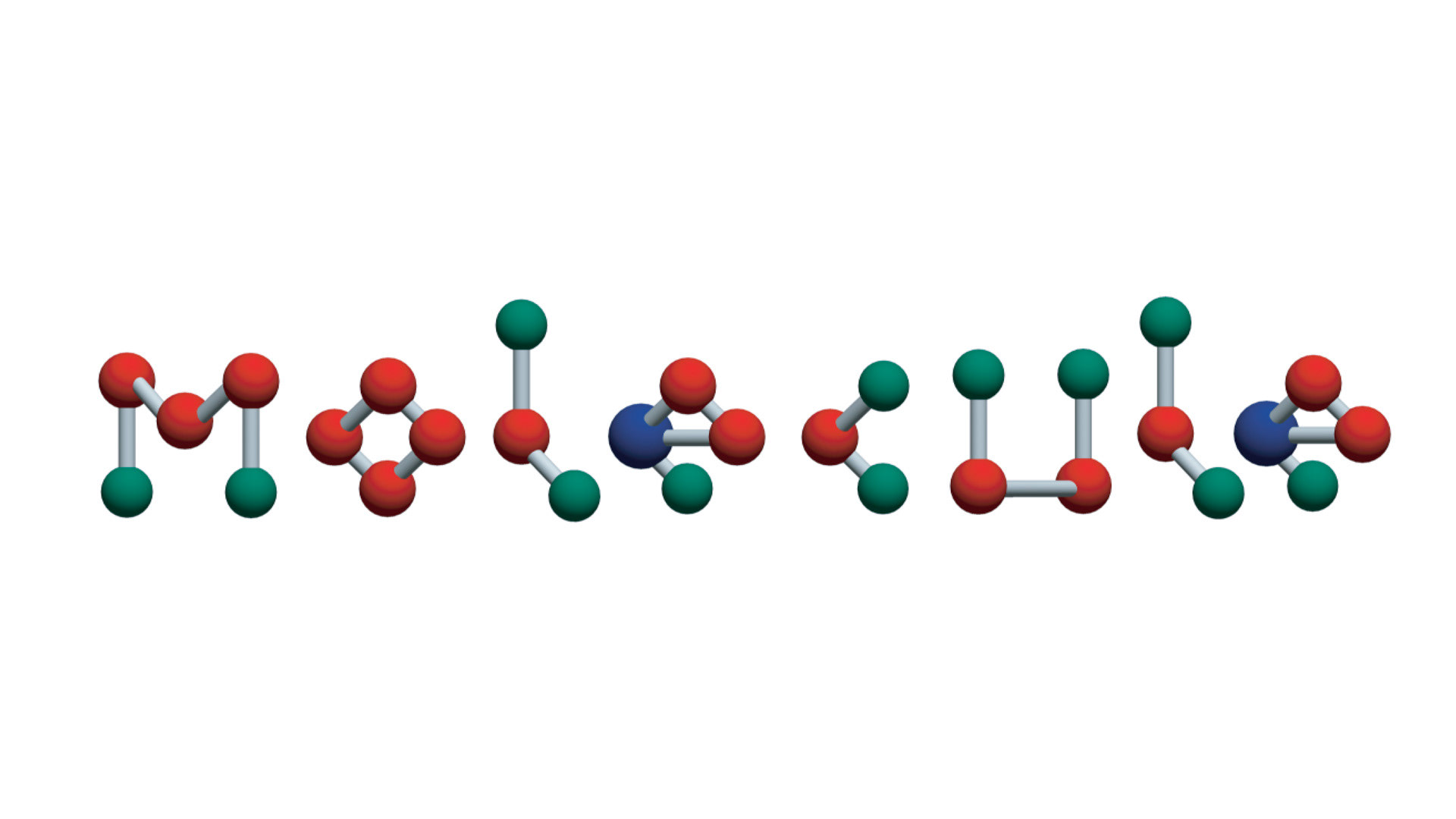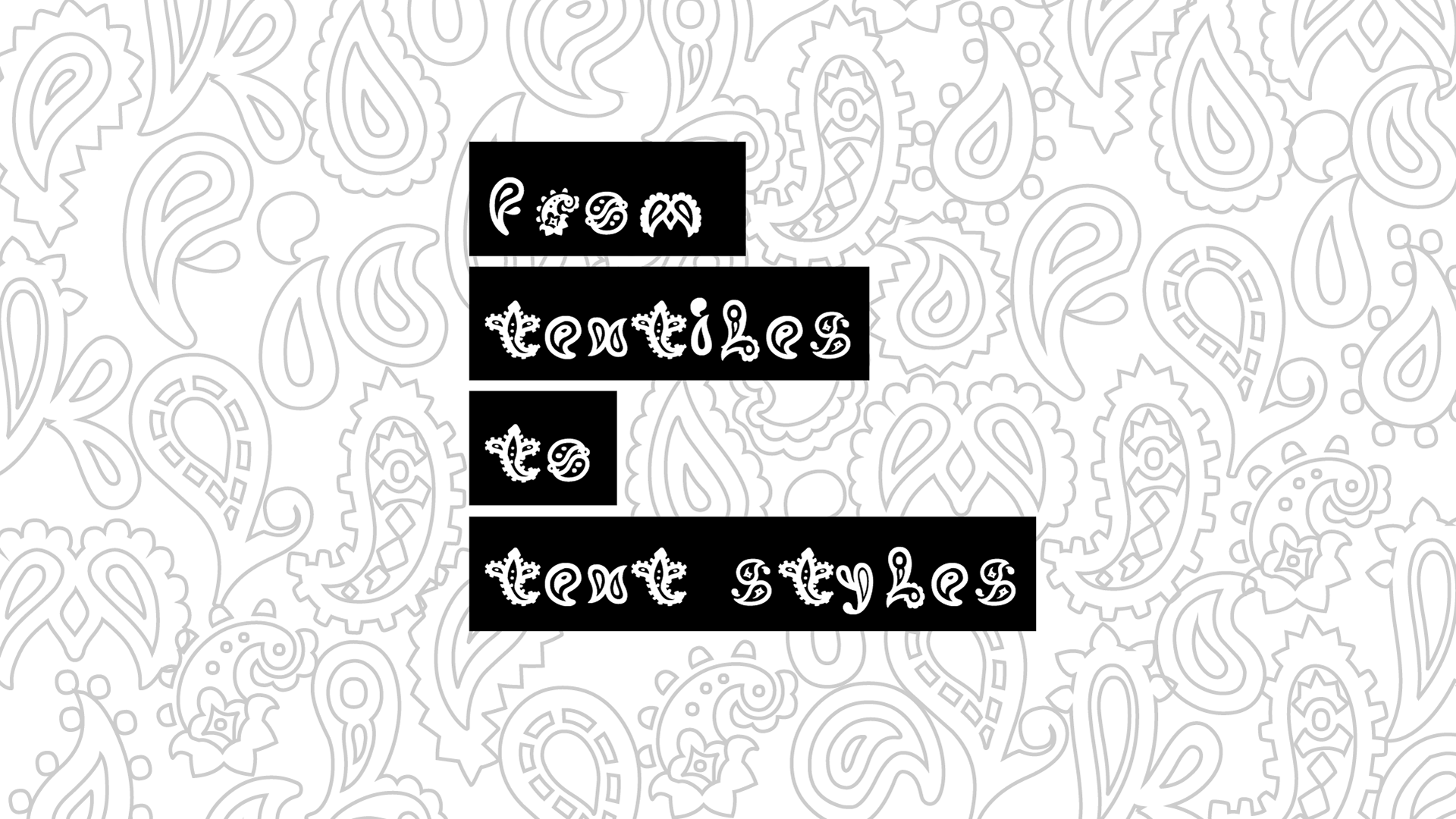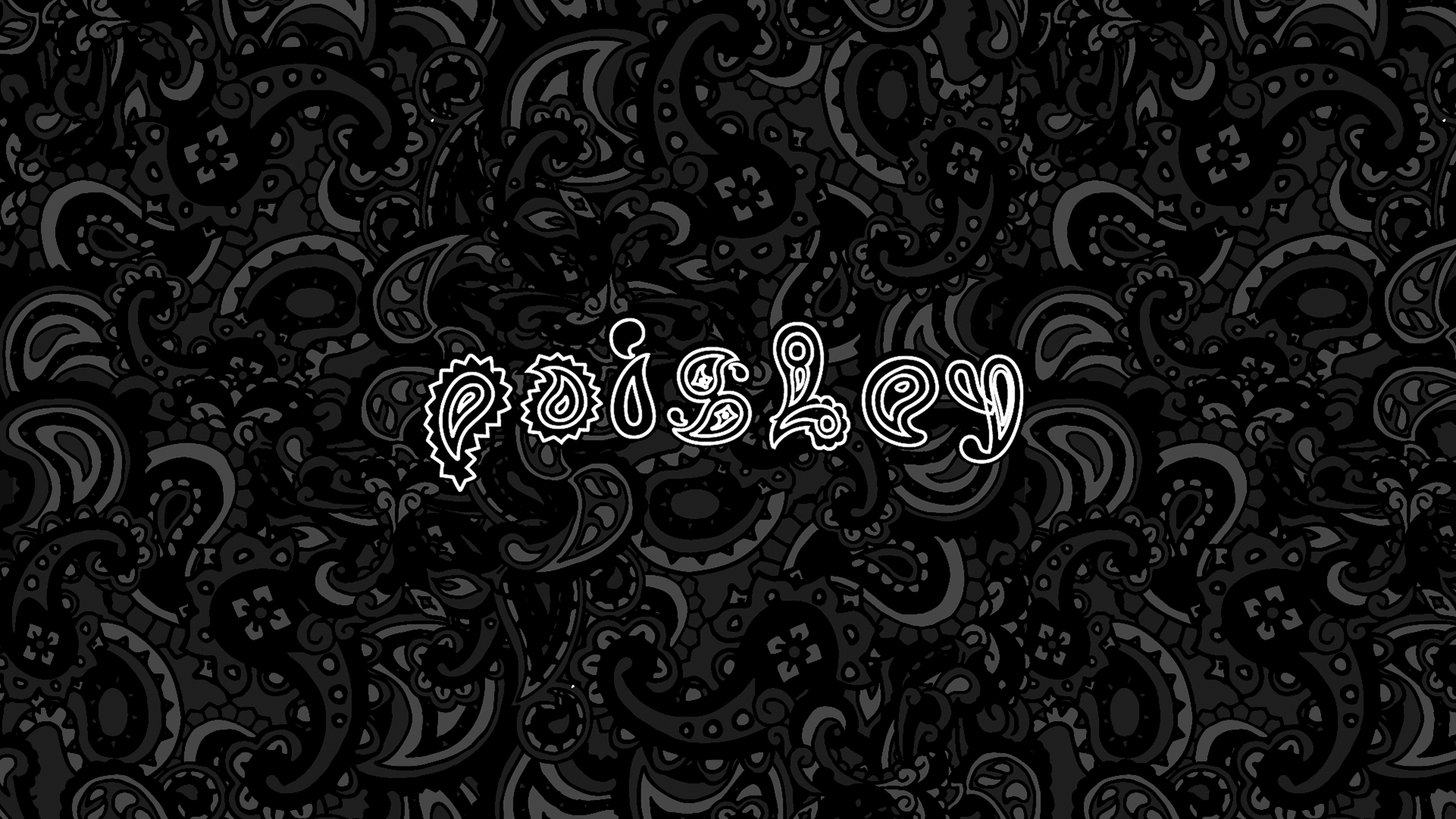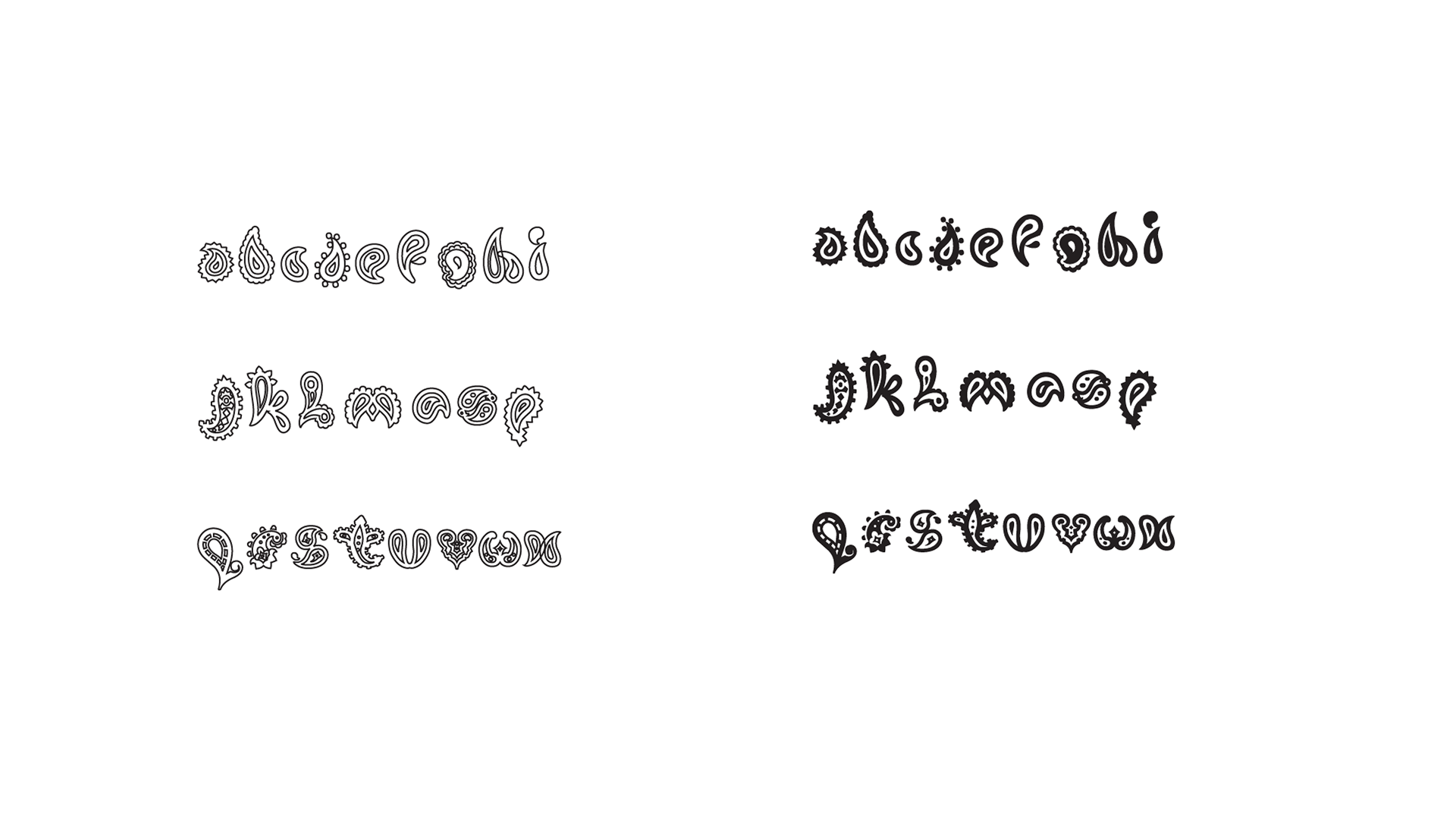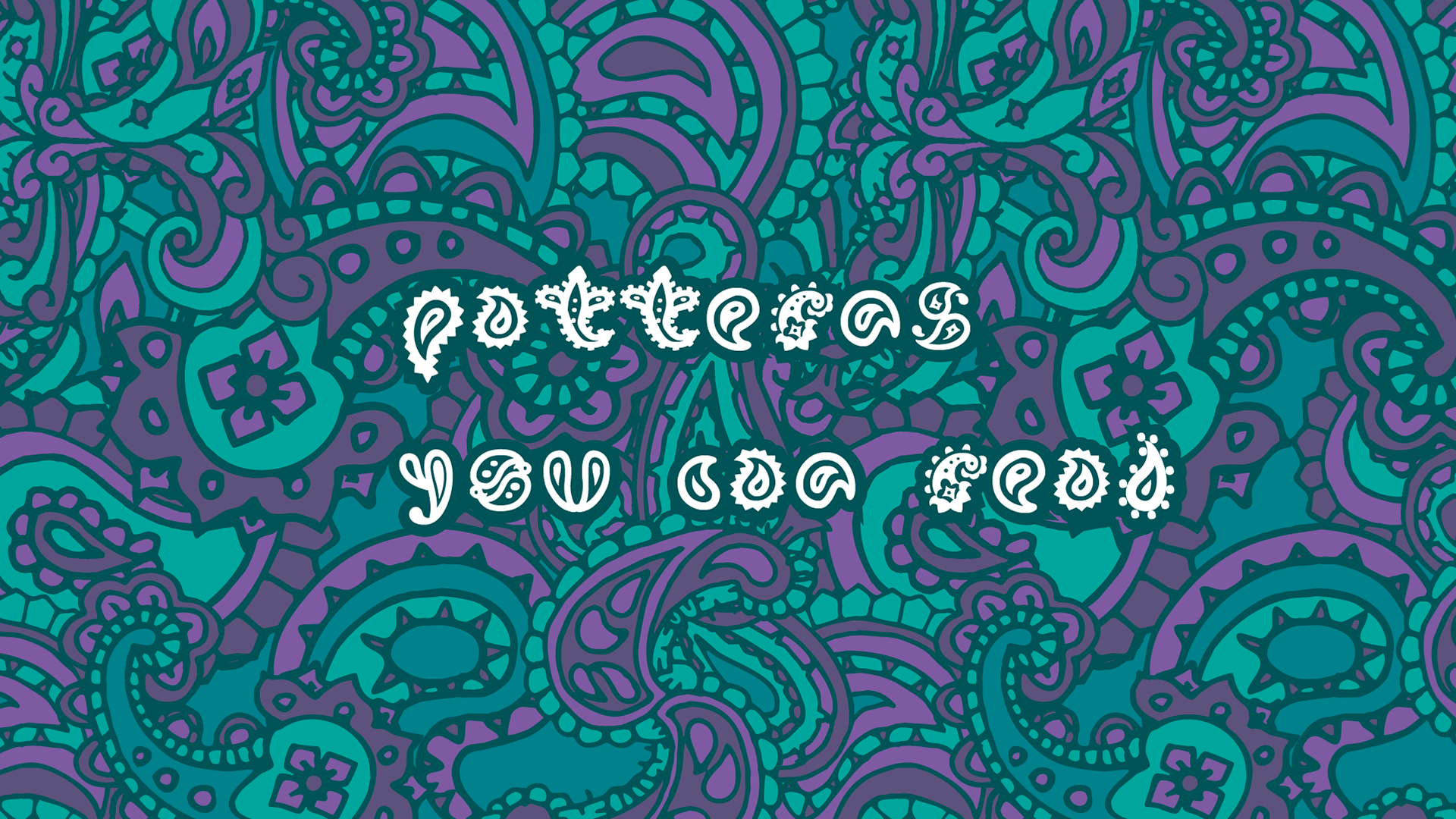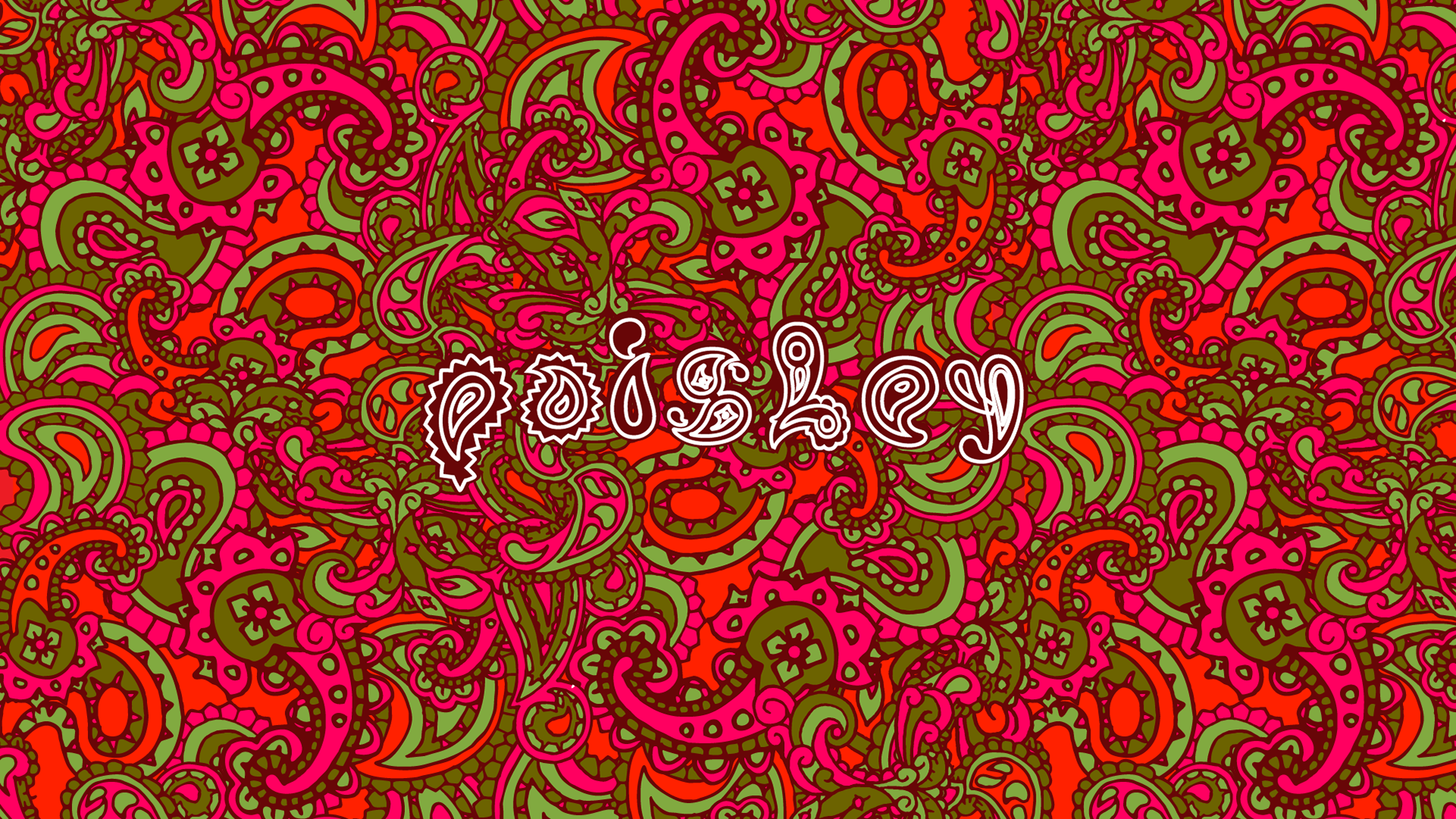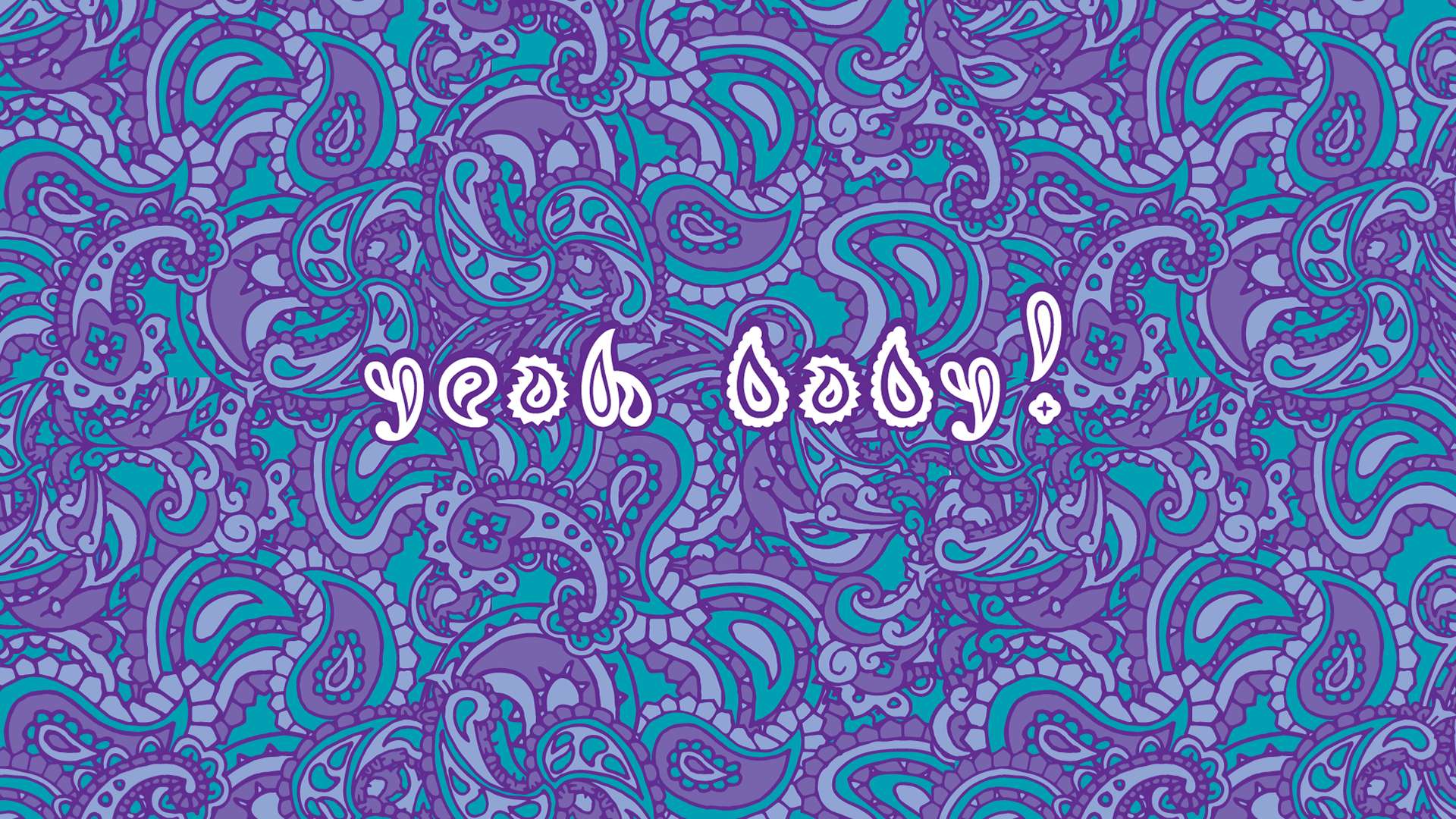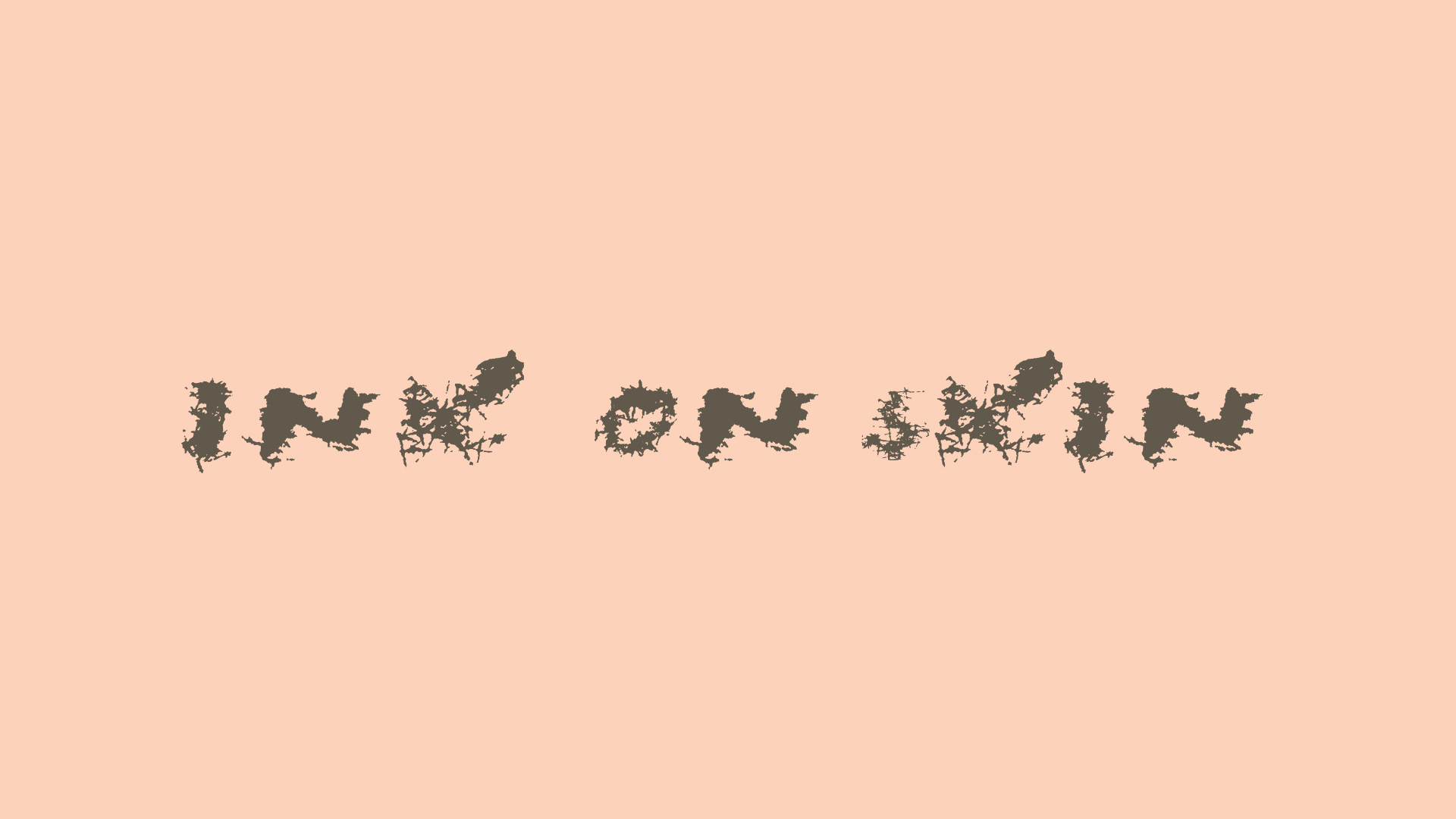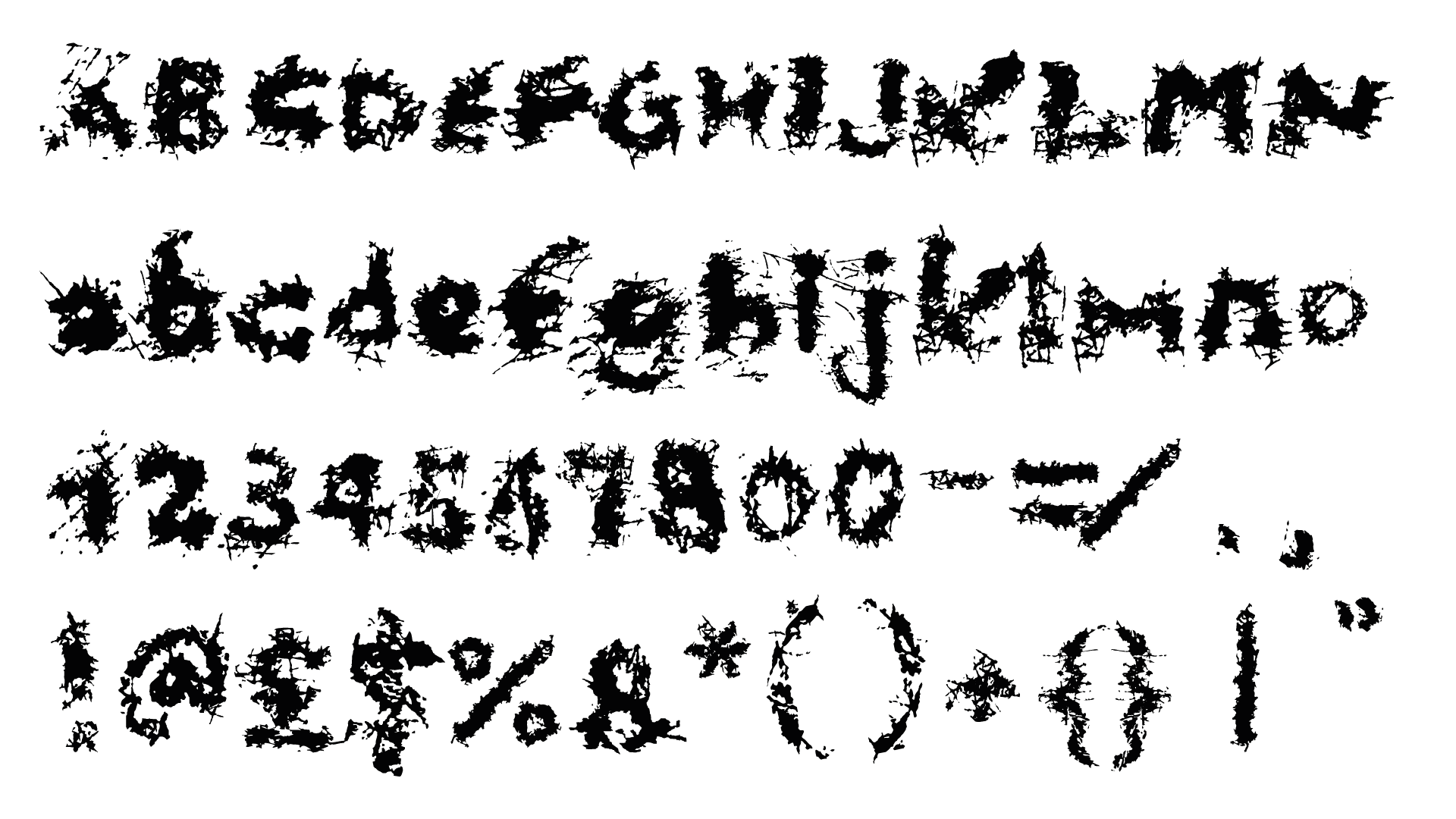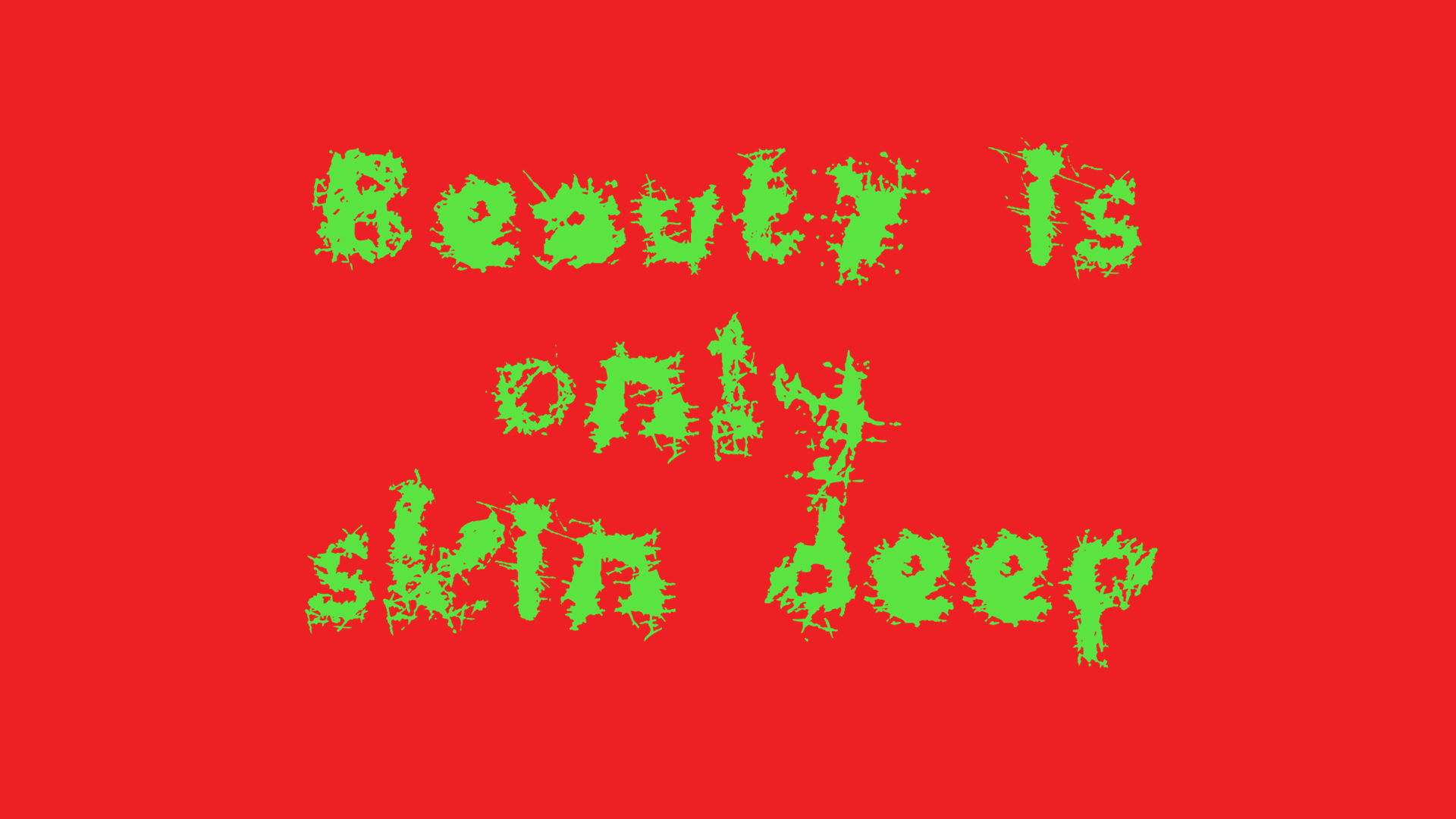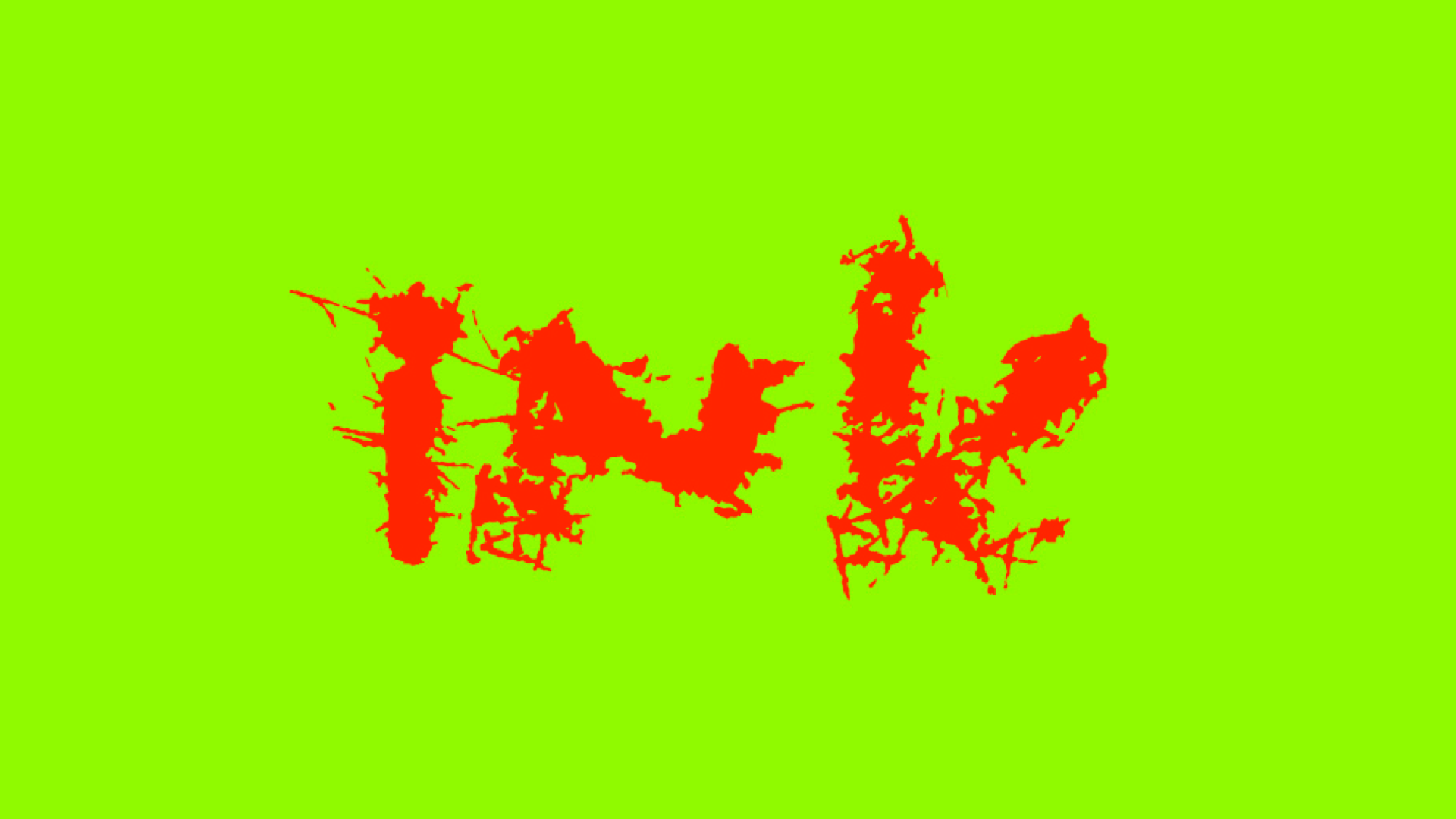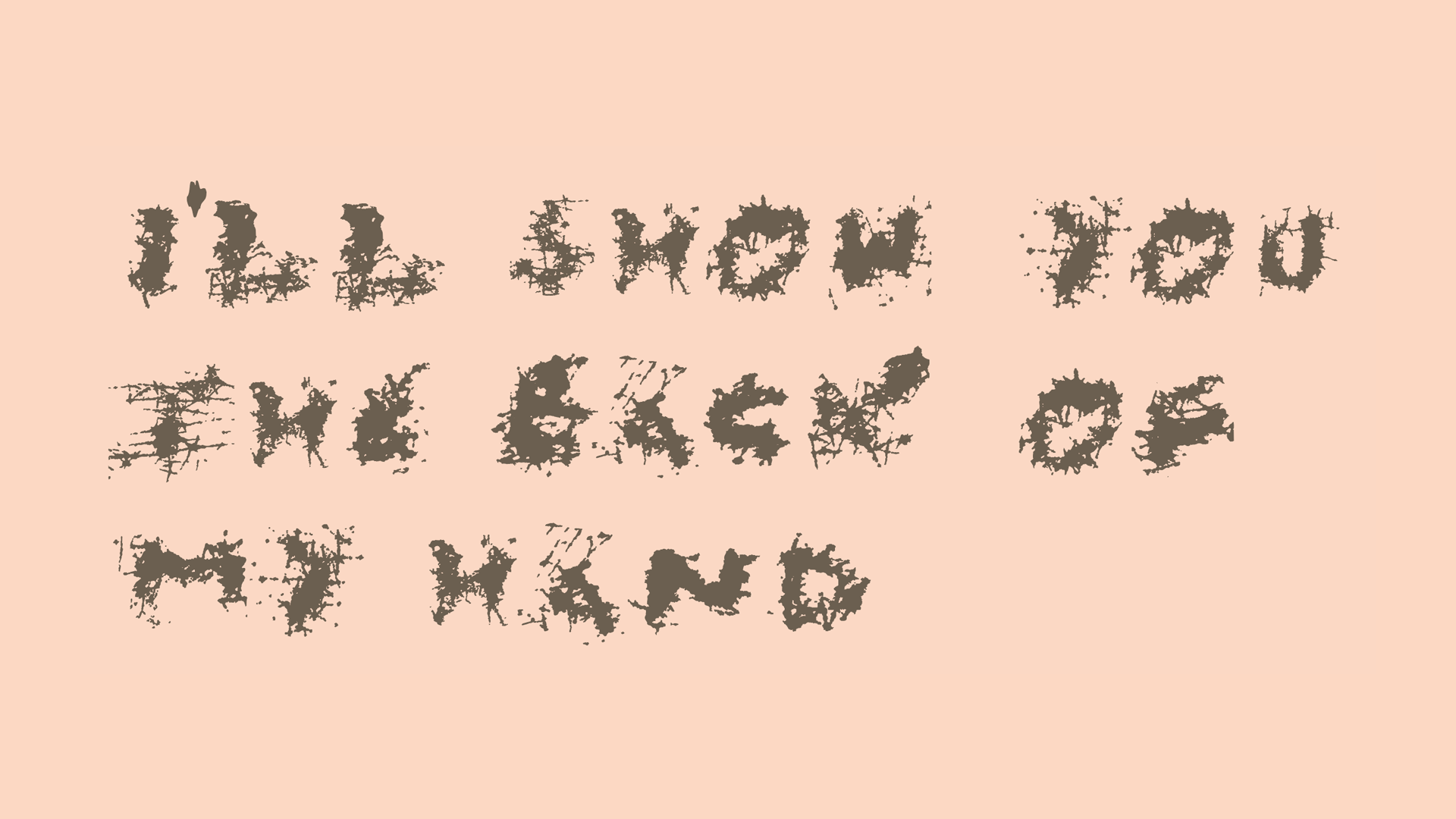 Invisible Ink Typeface (yes, you can't see it):


隱形墨水字體 (是的,你看不到它)

:​​​​​​​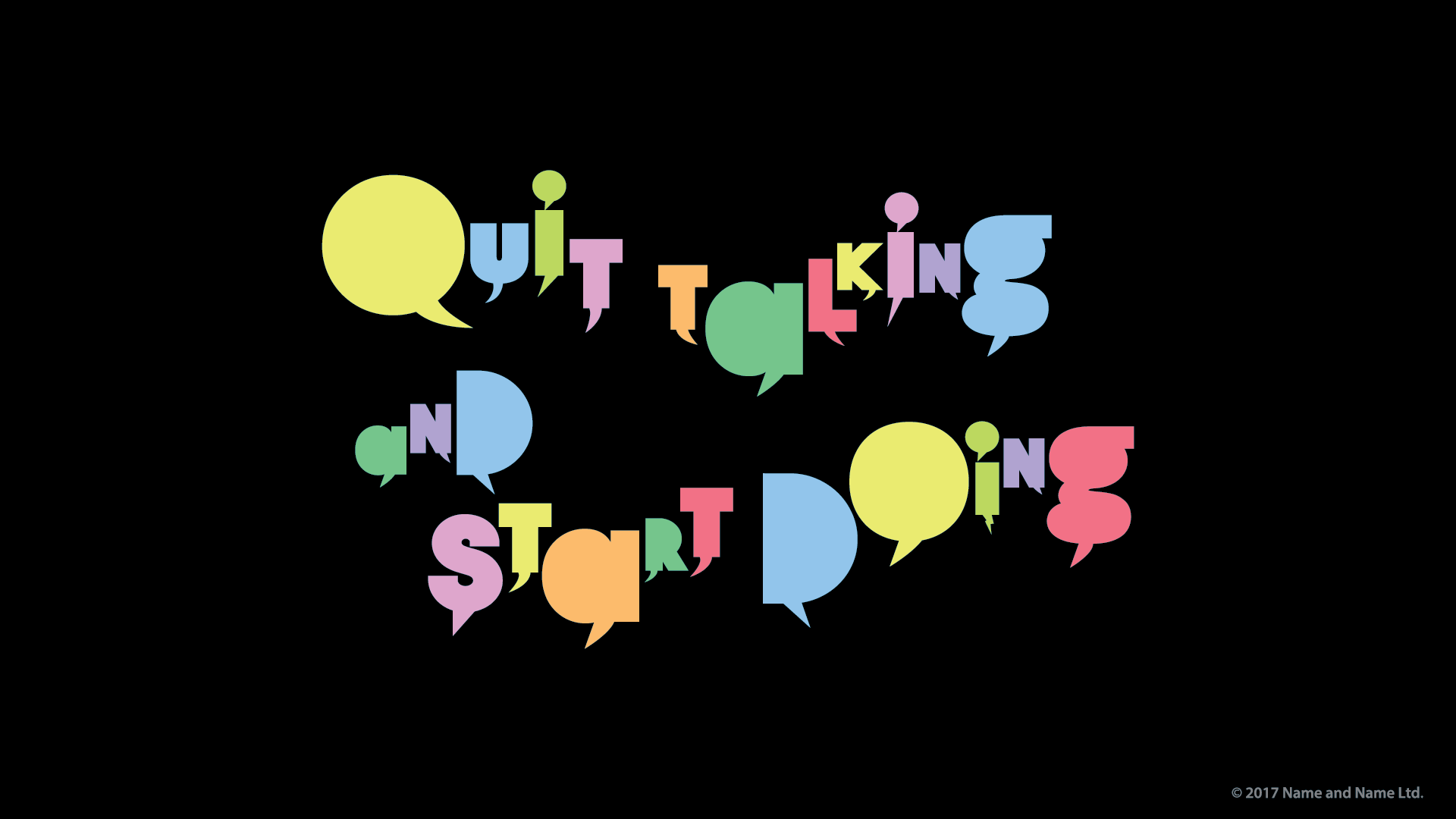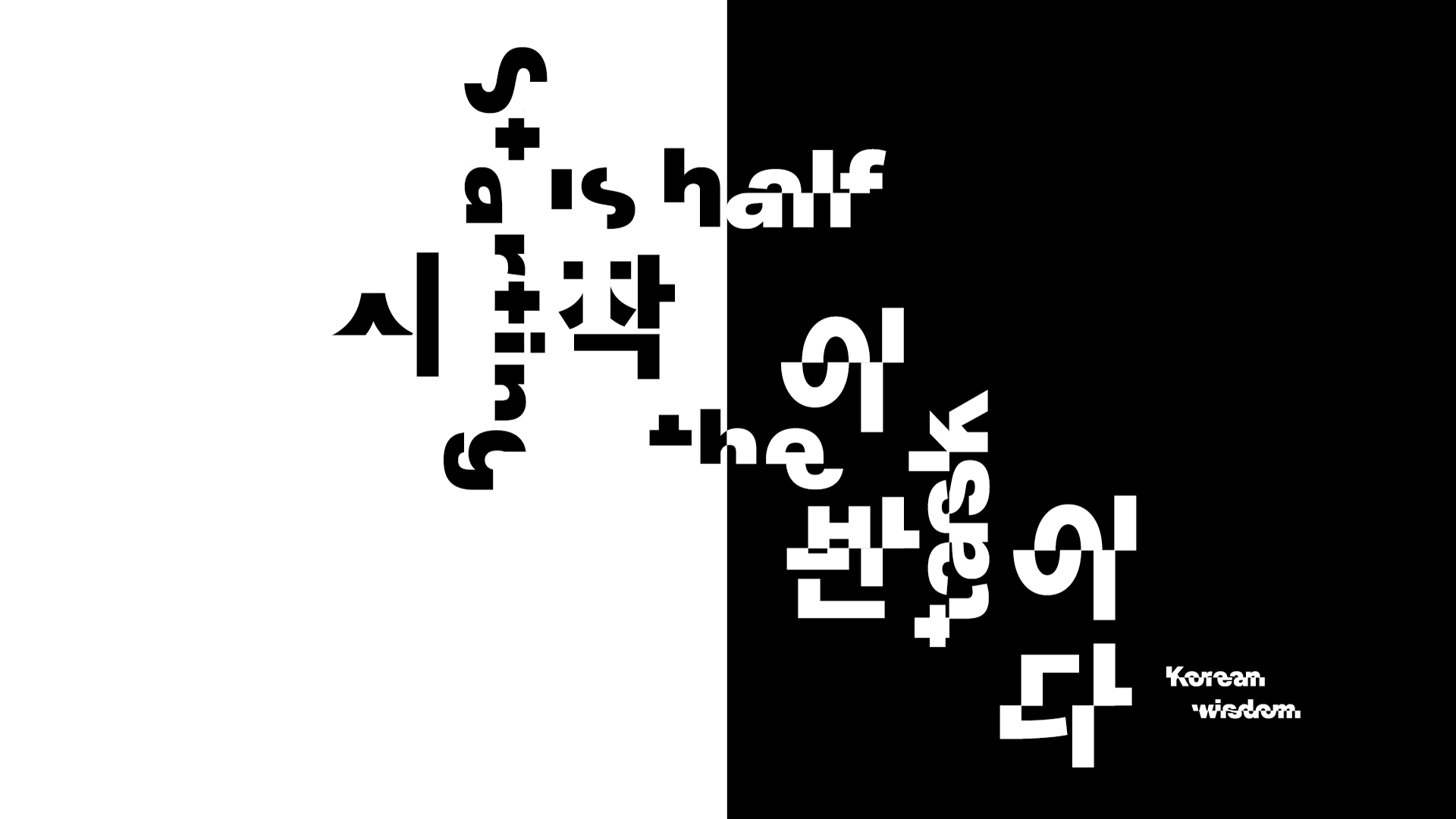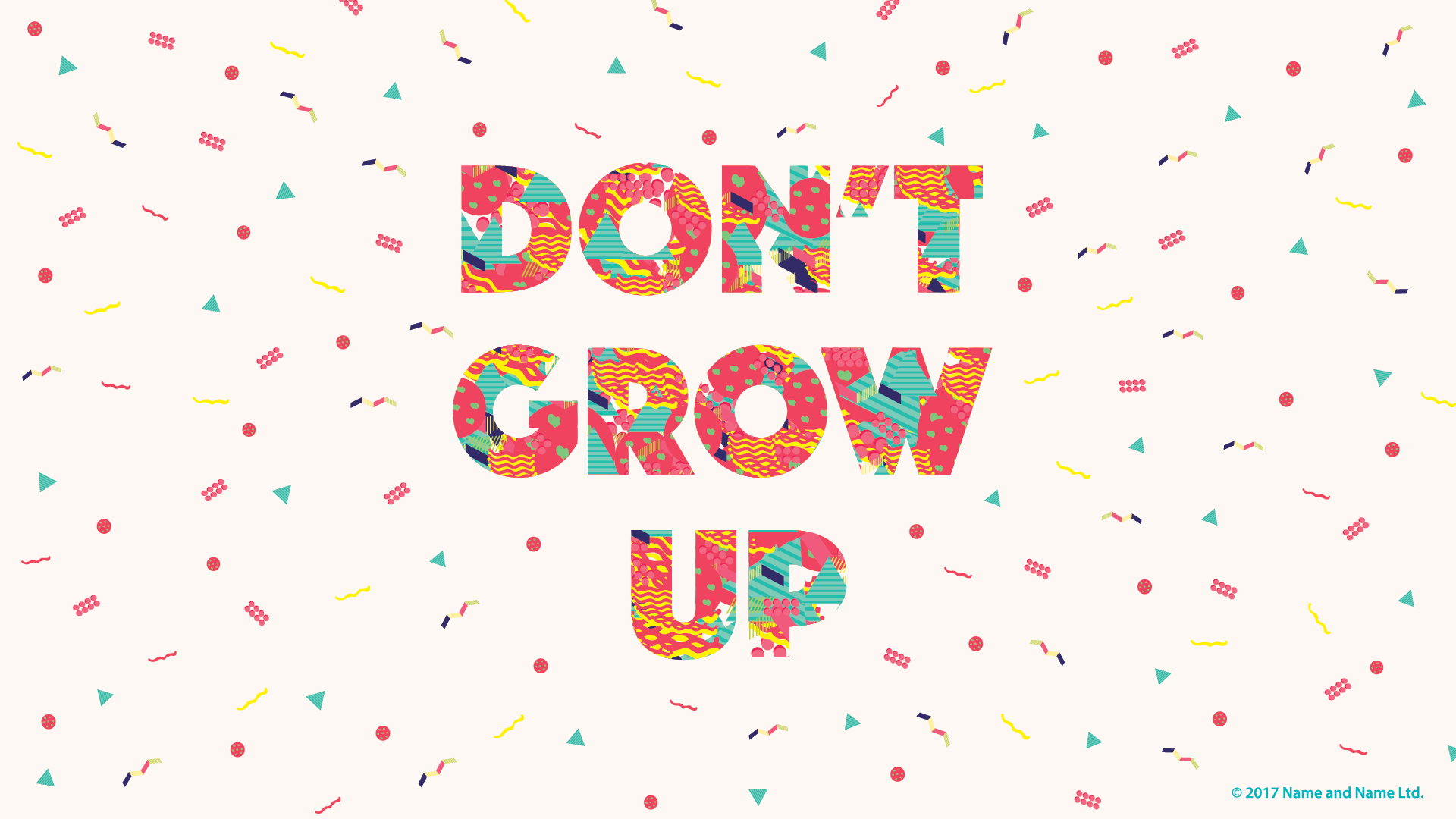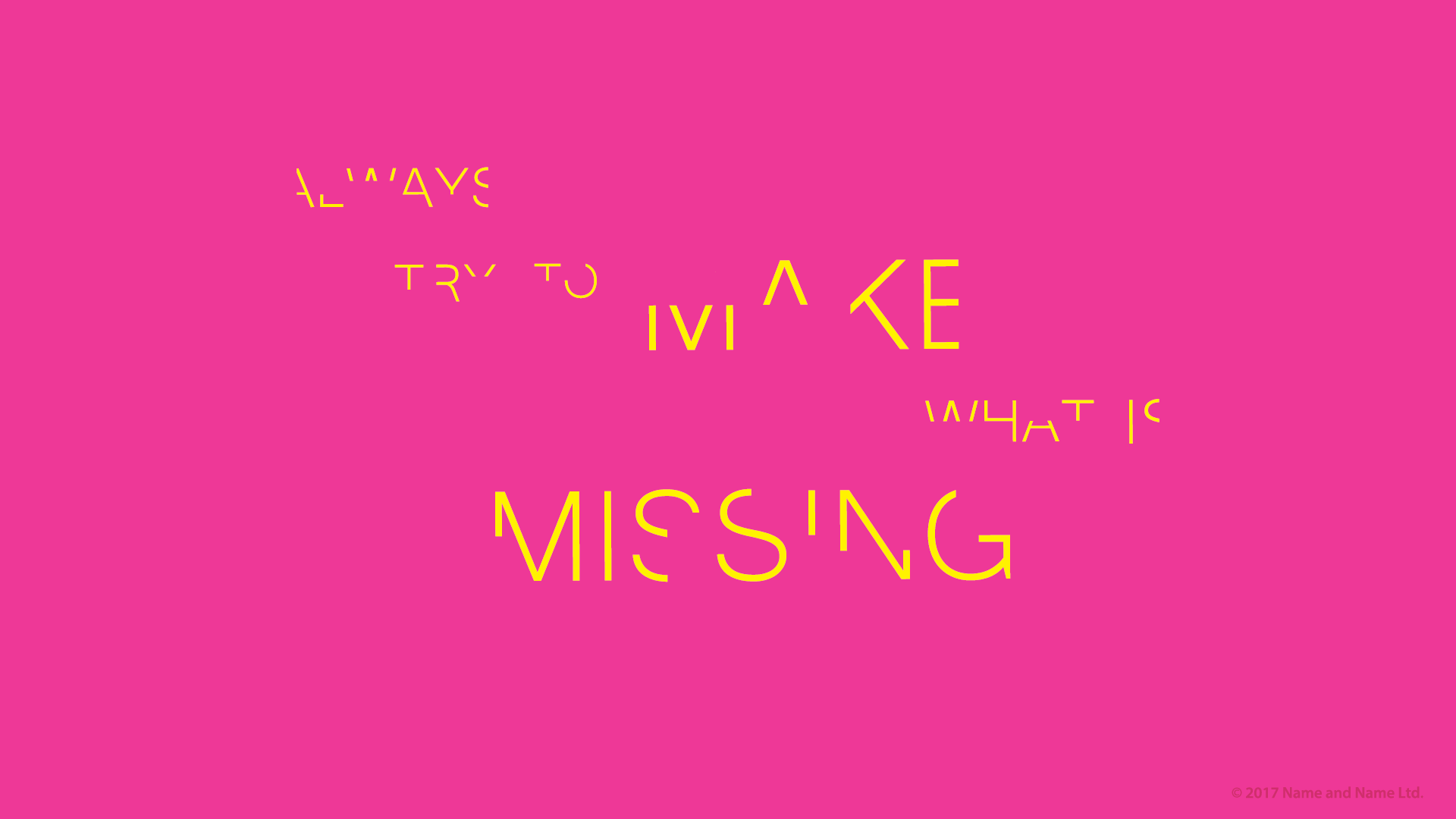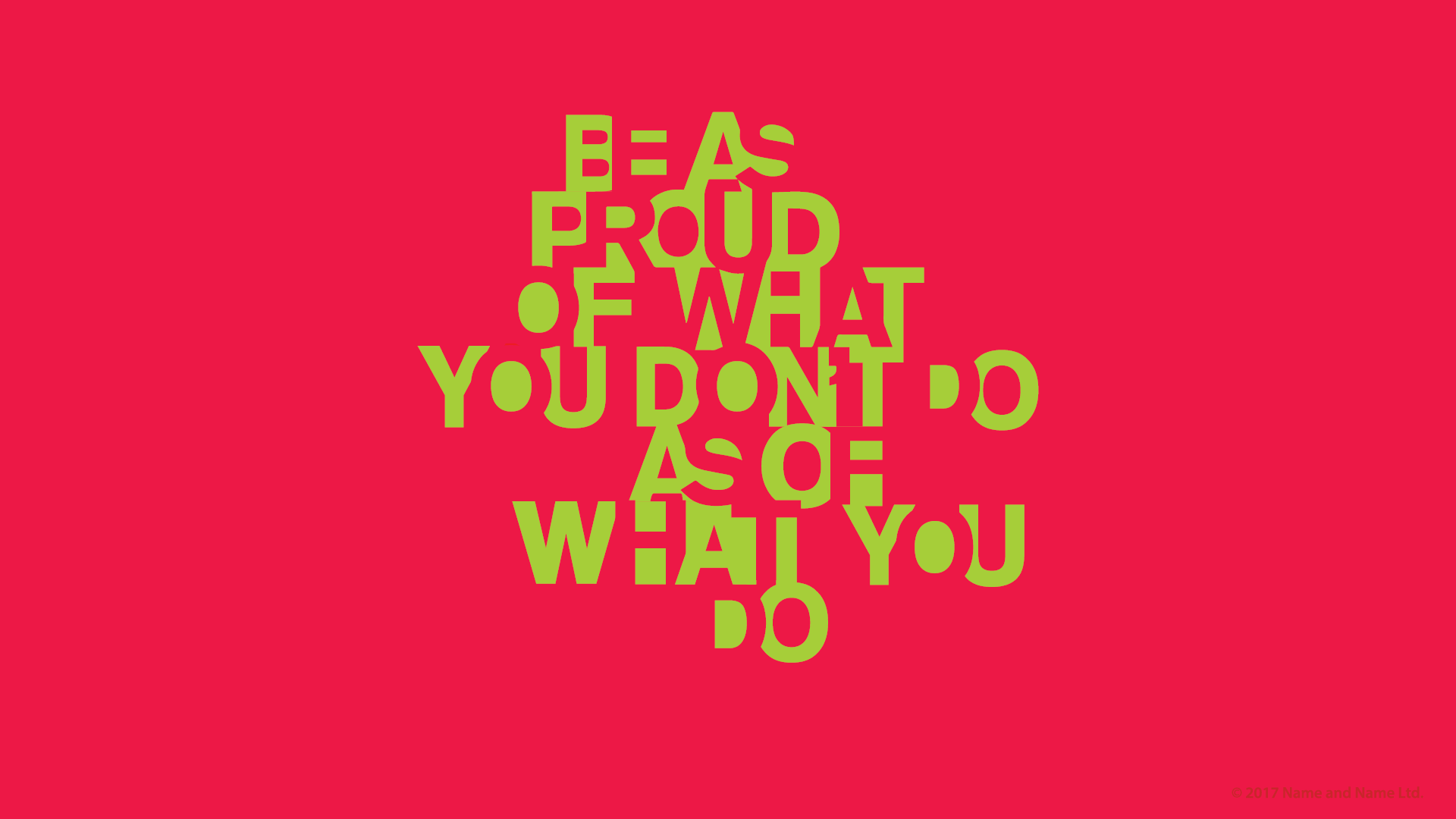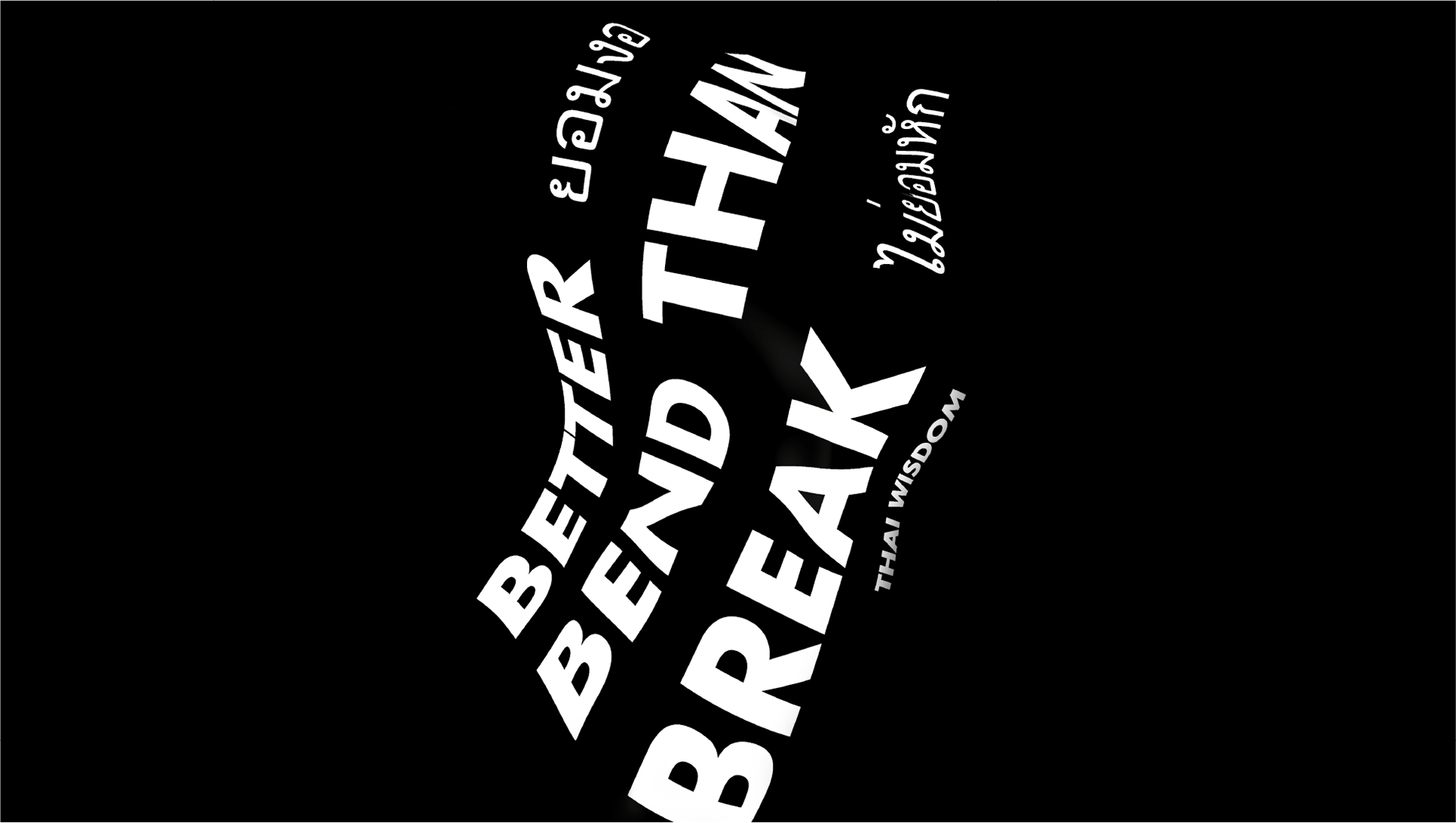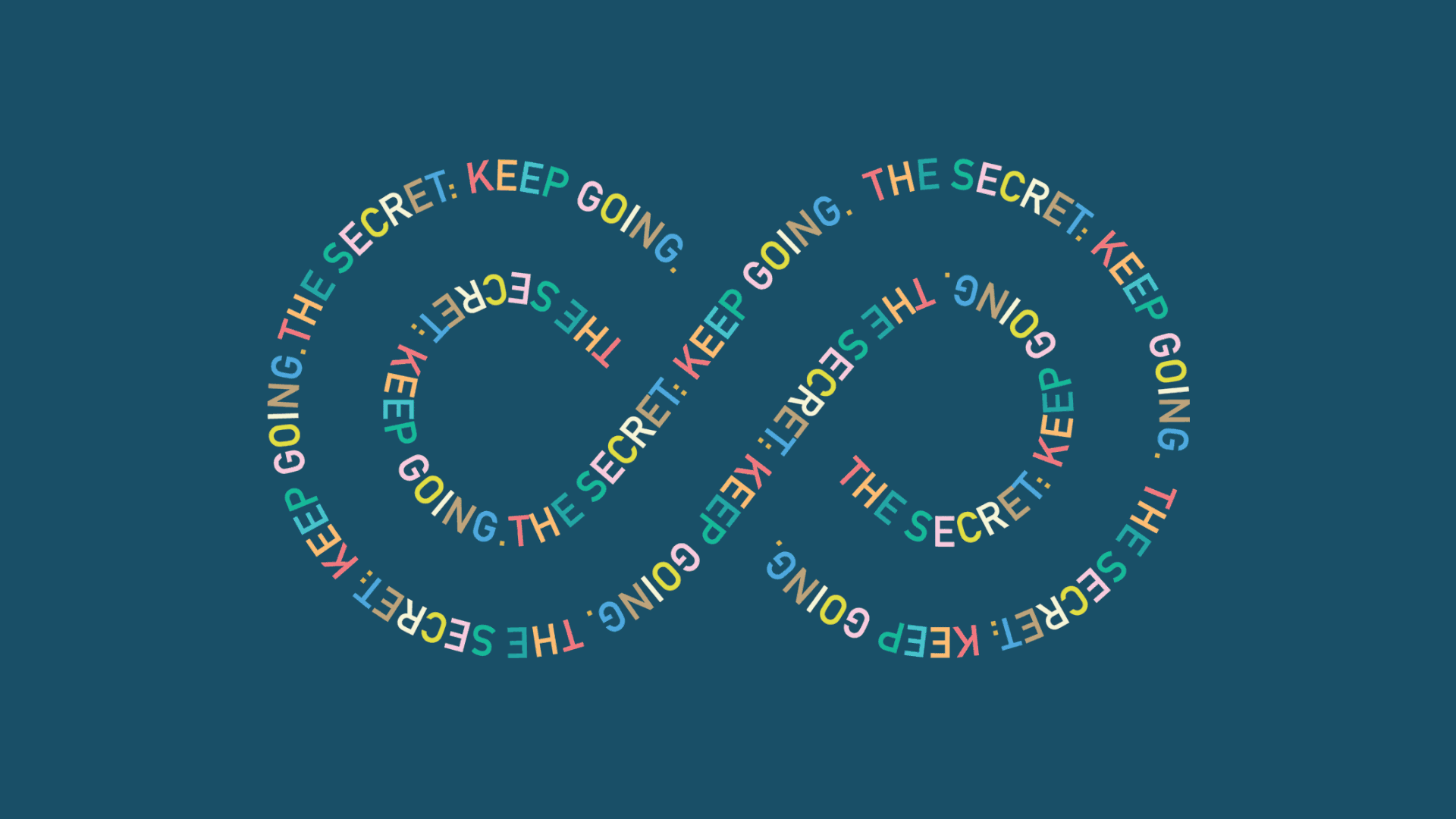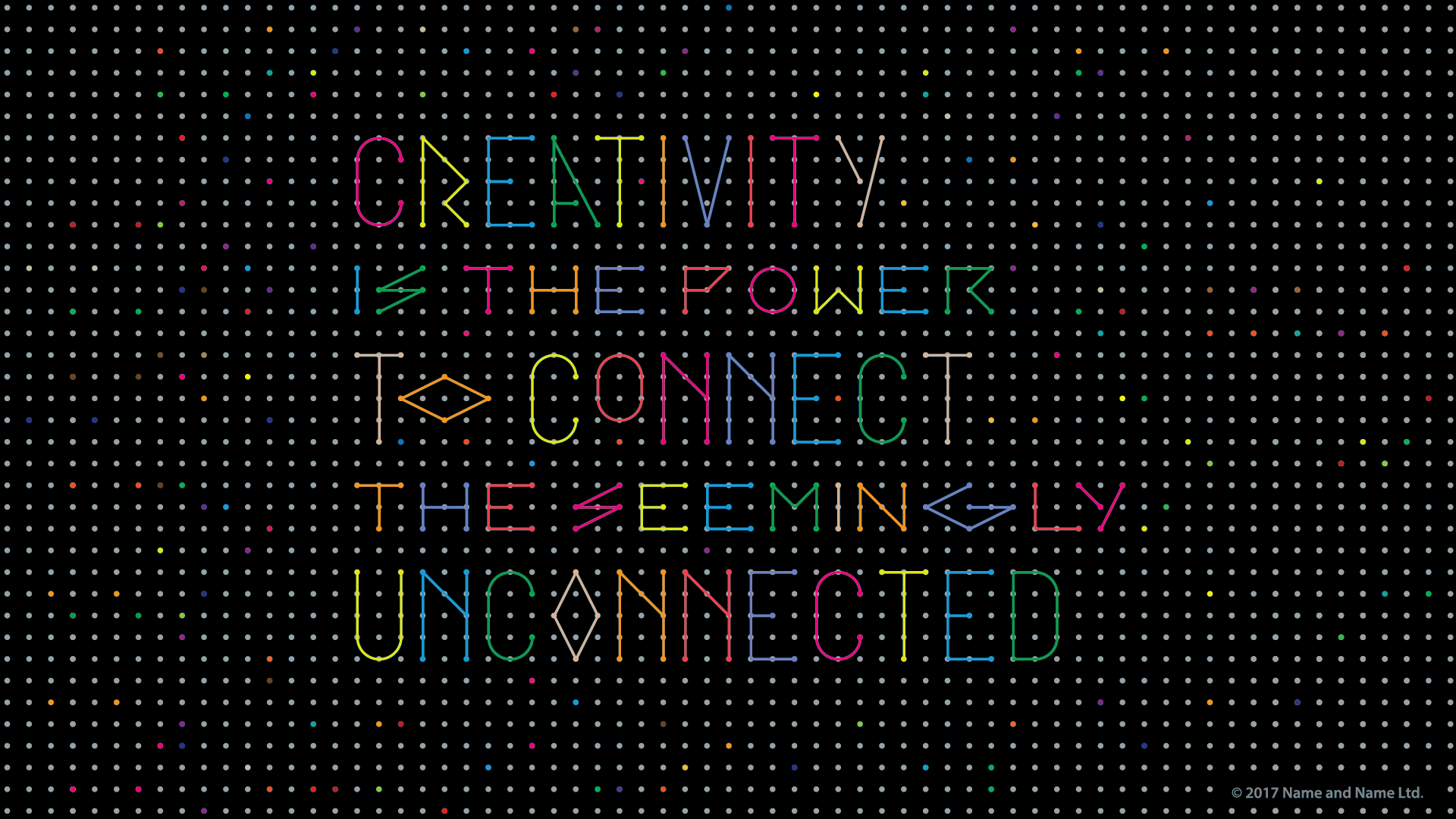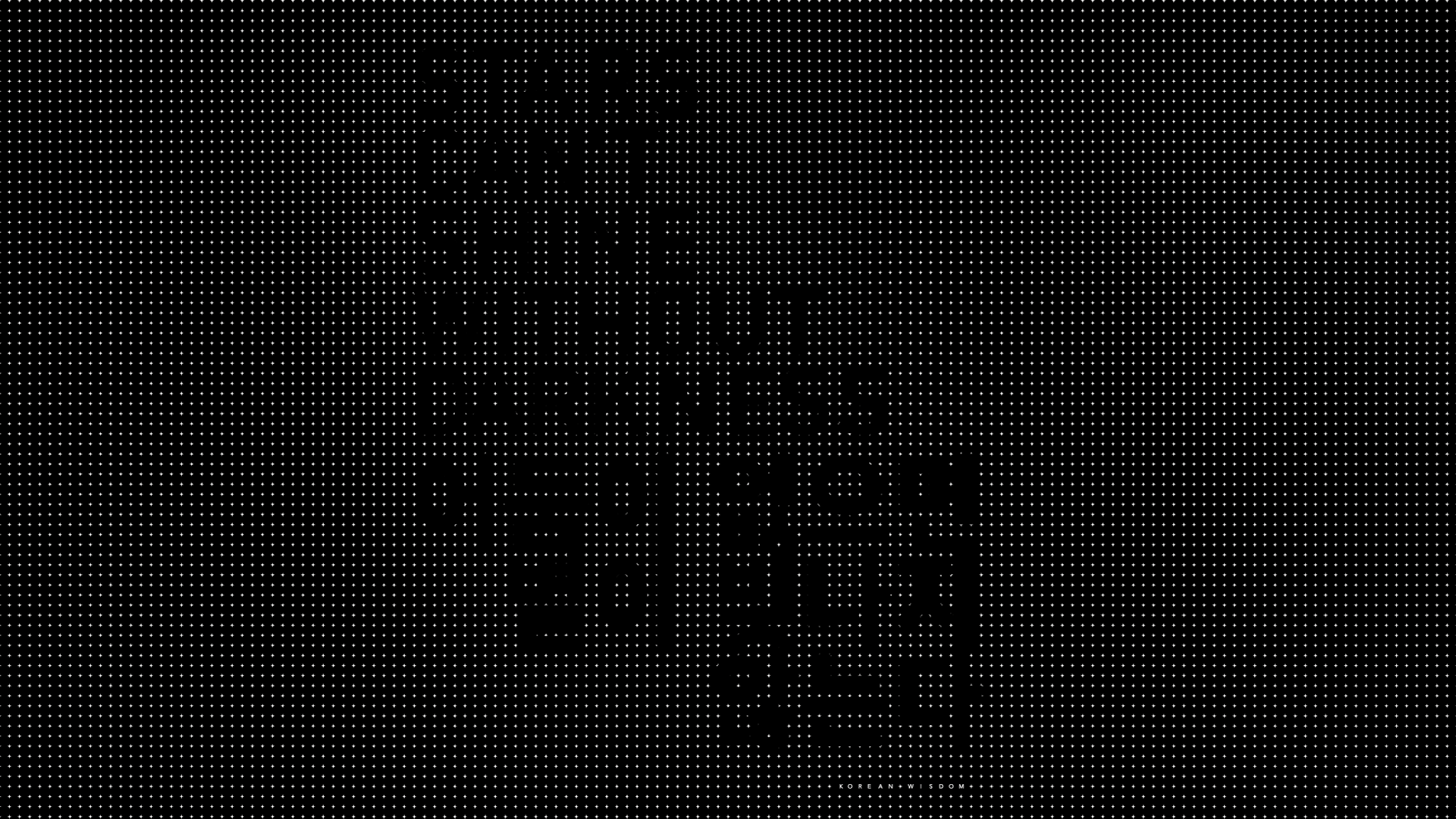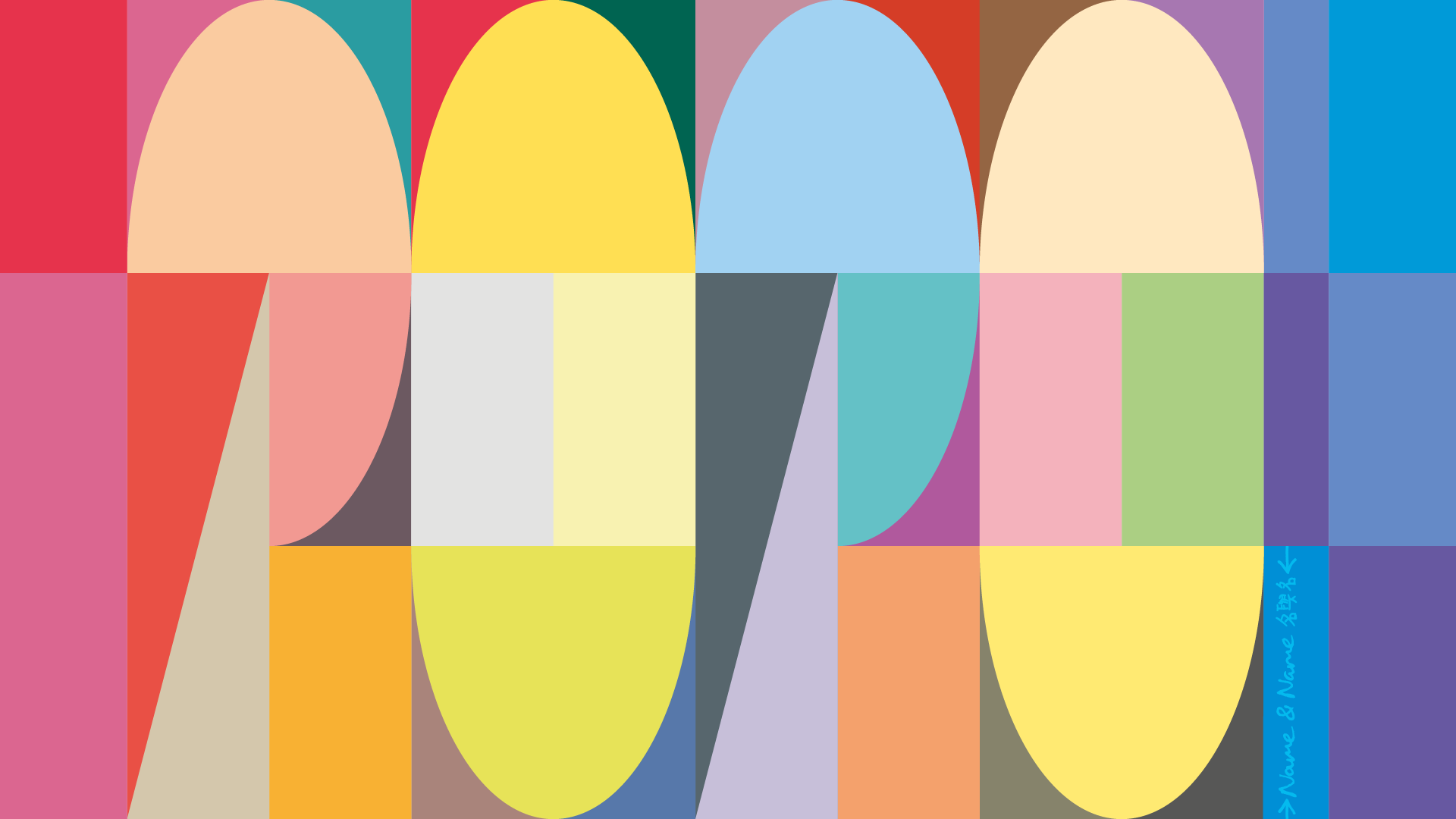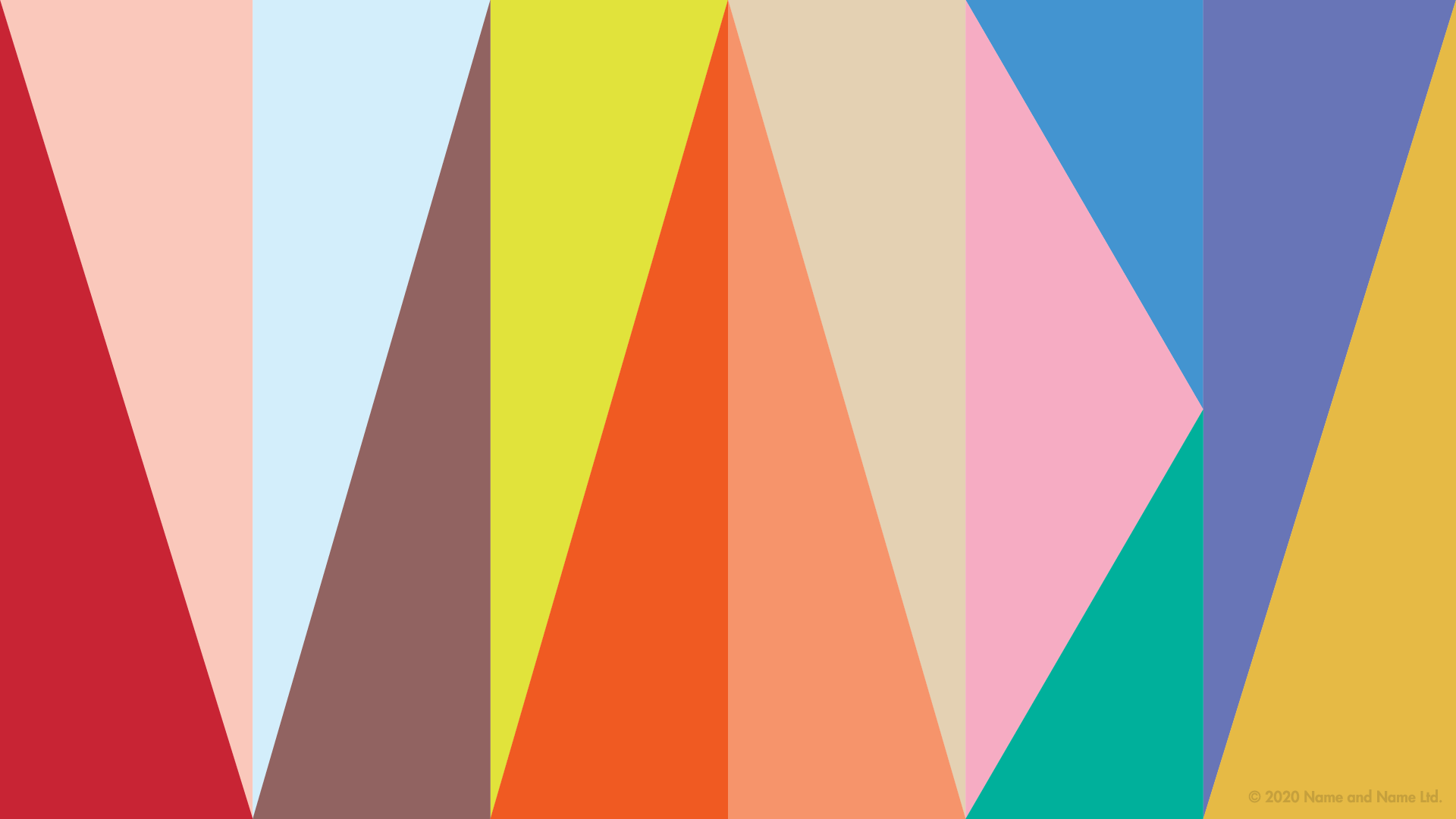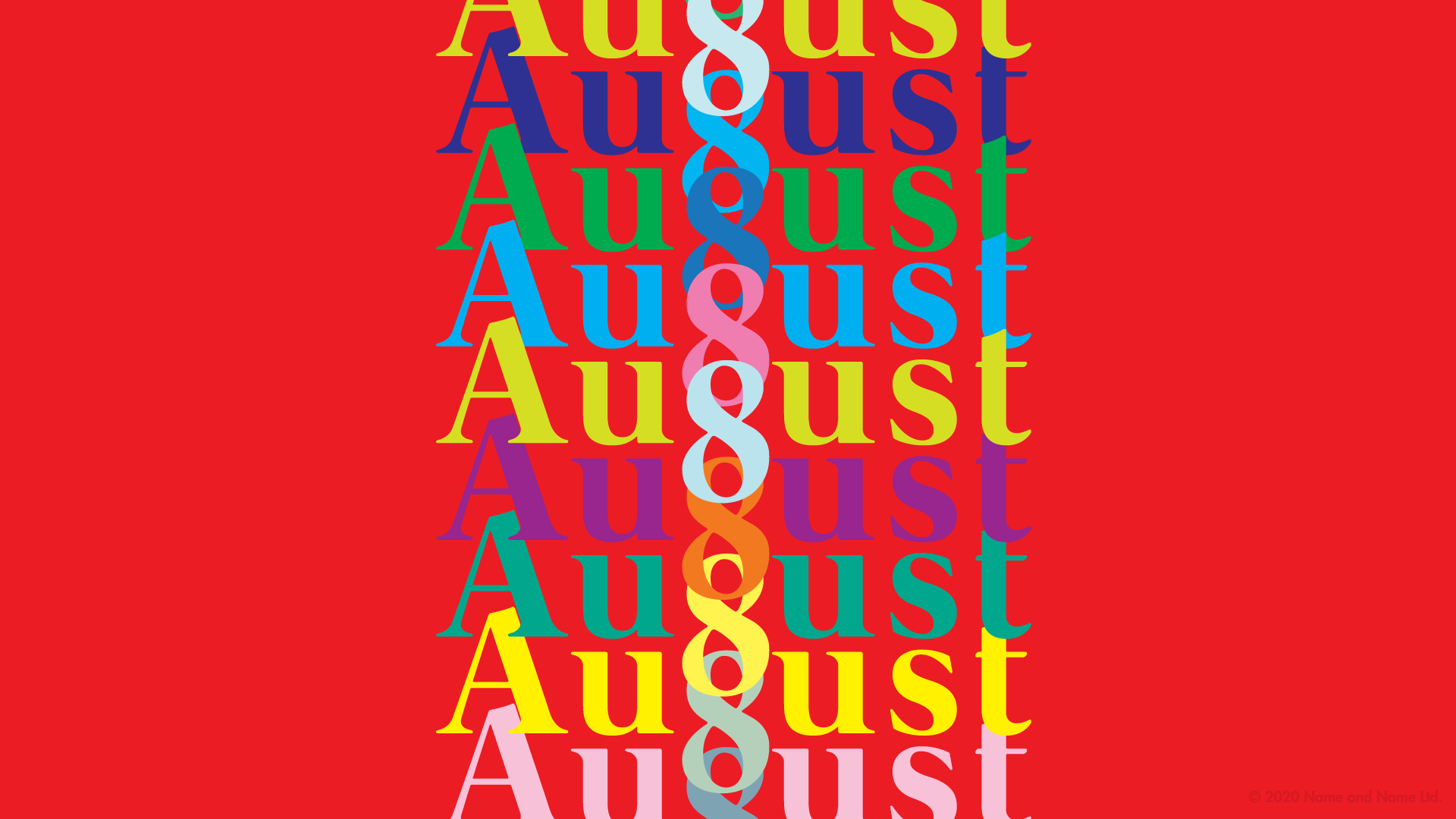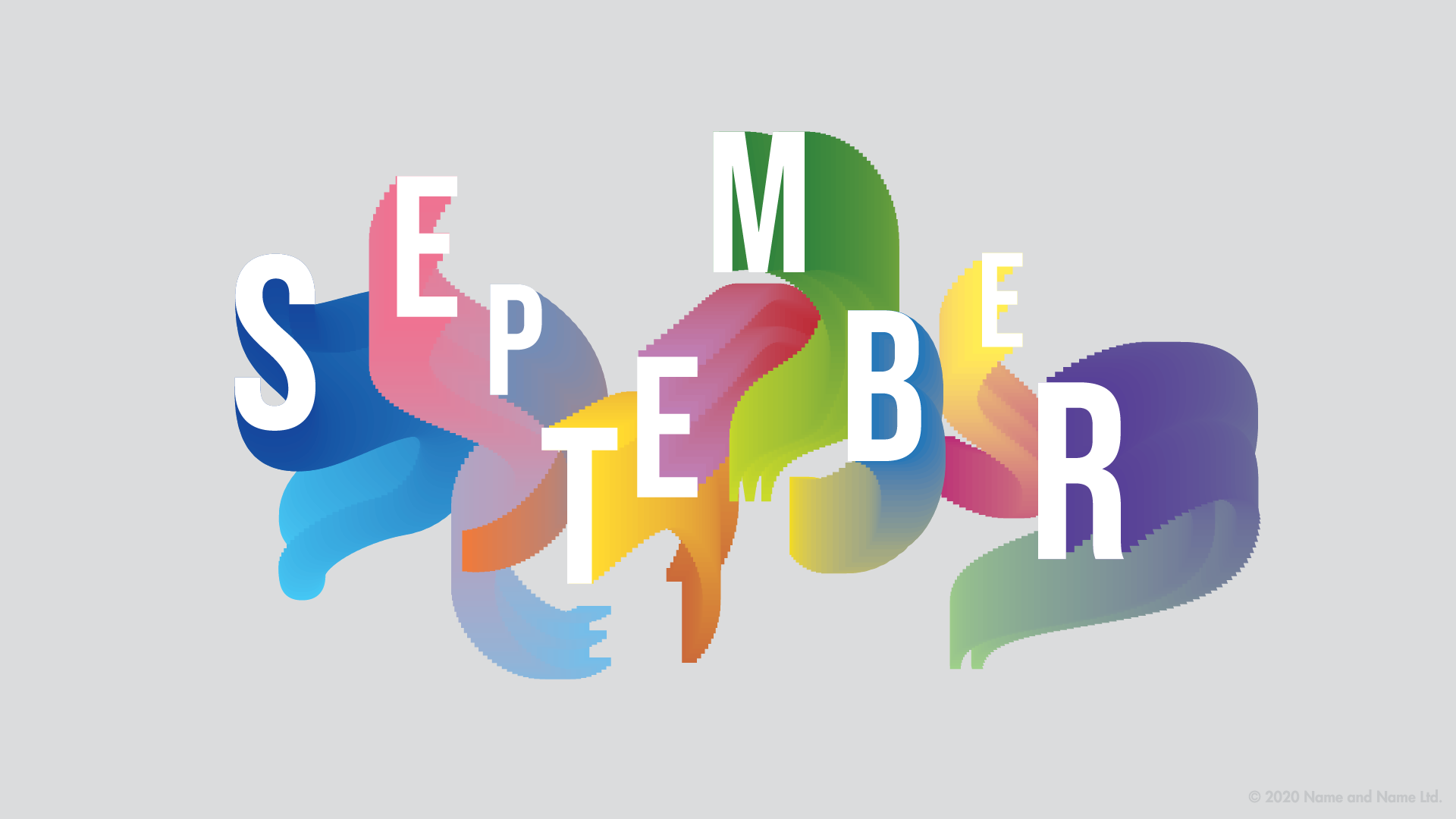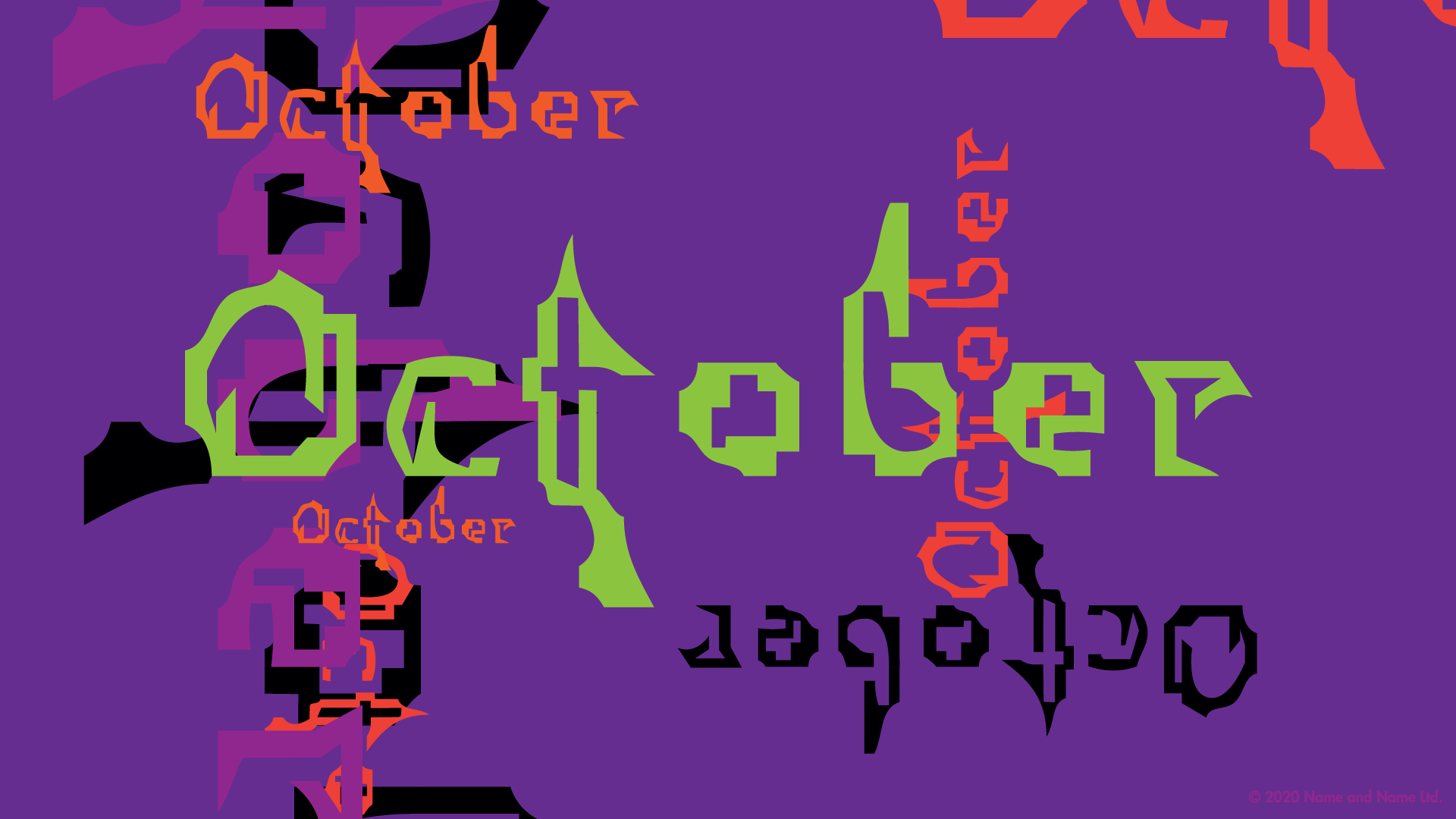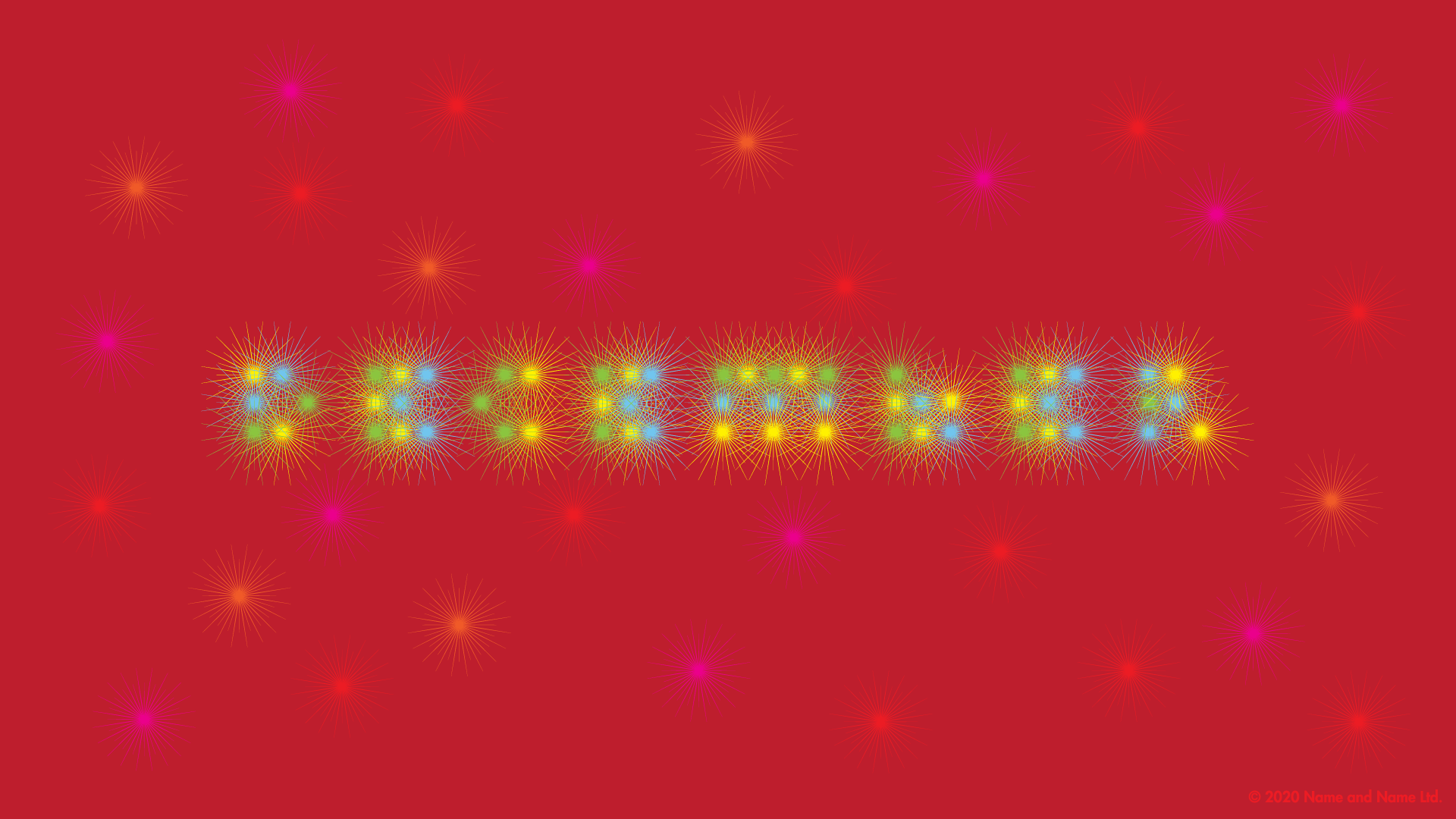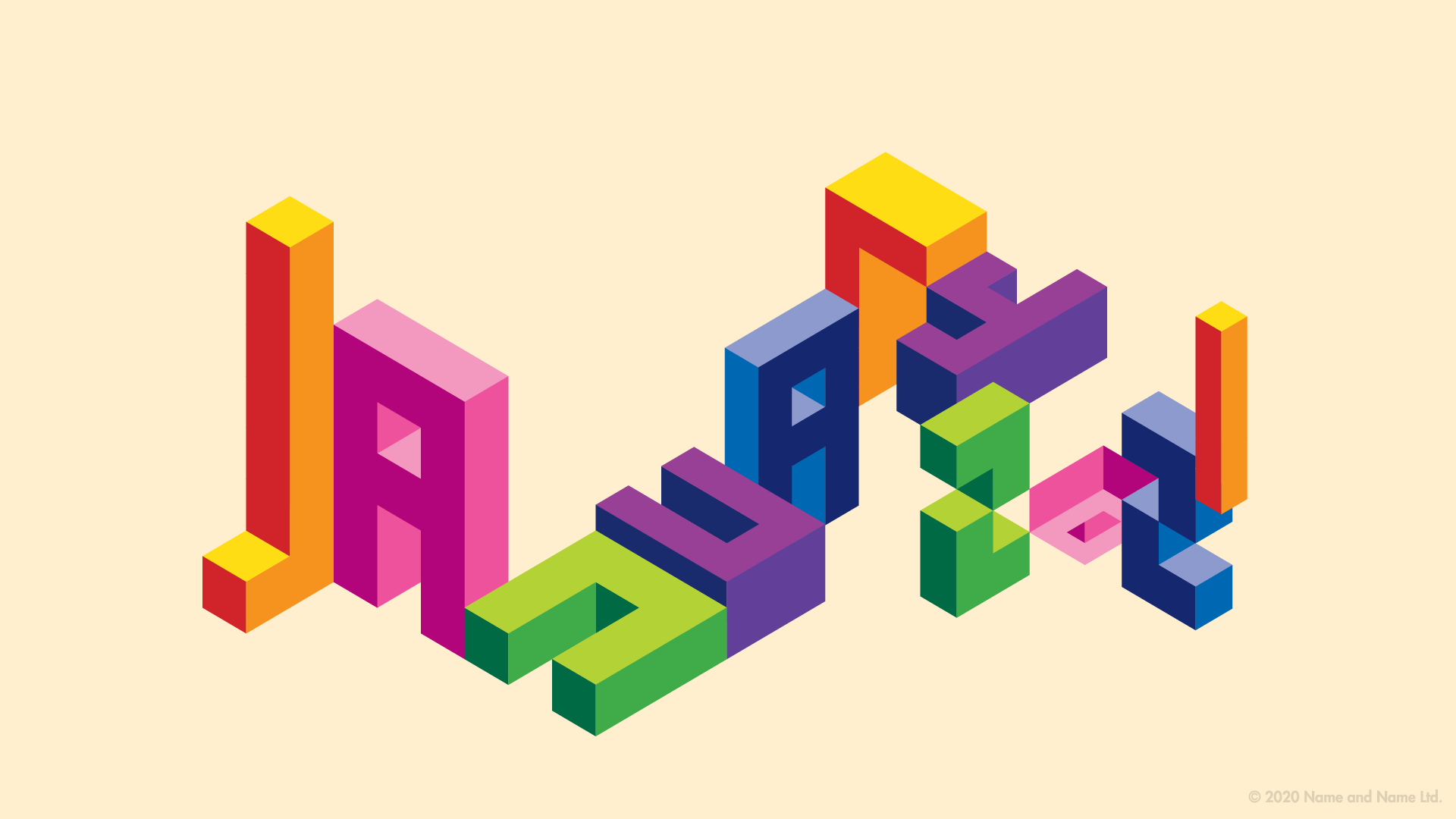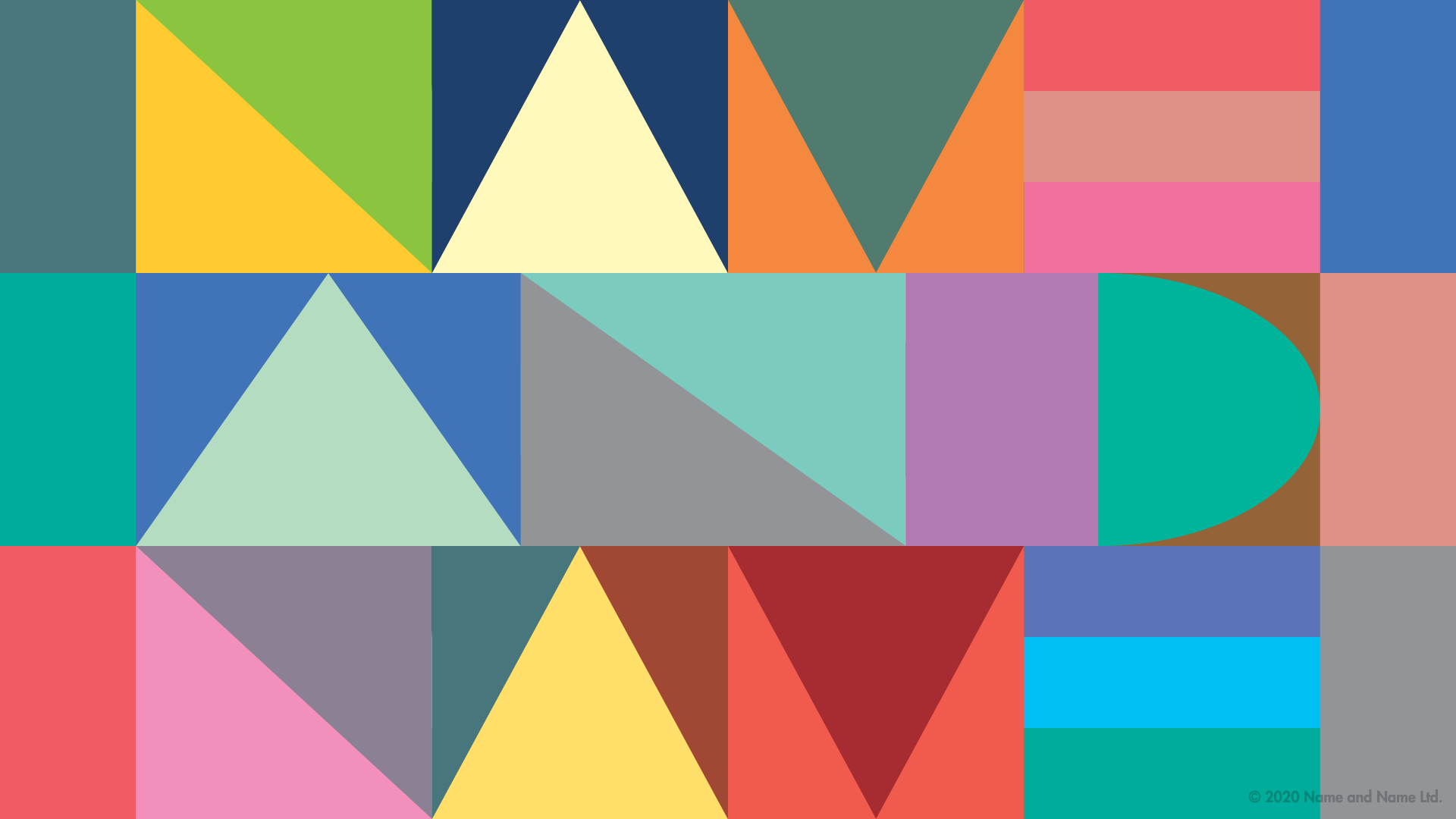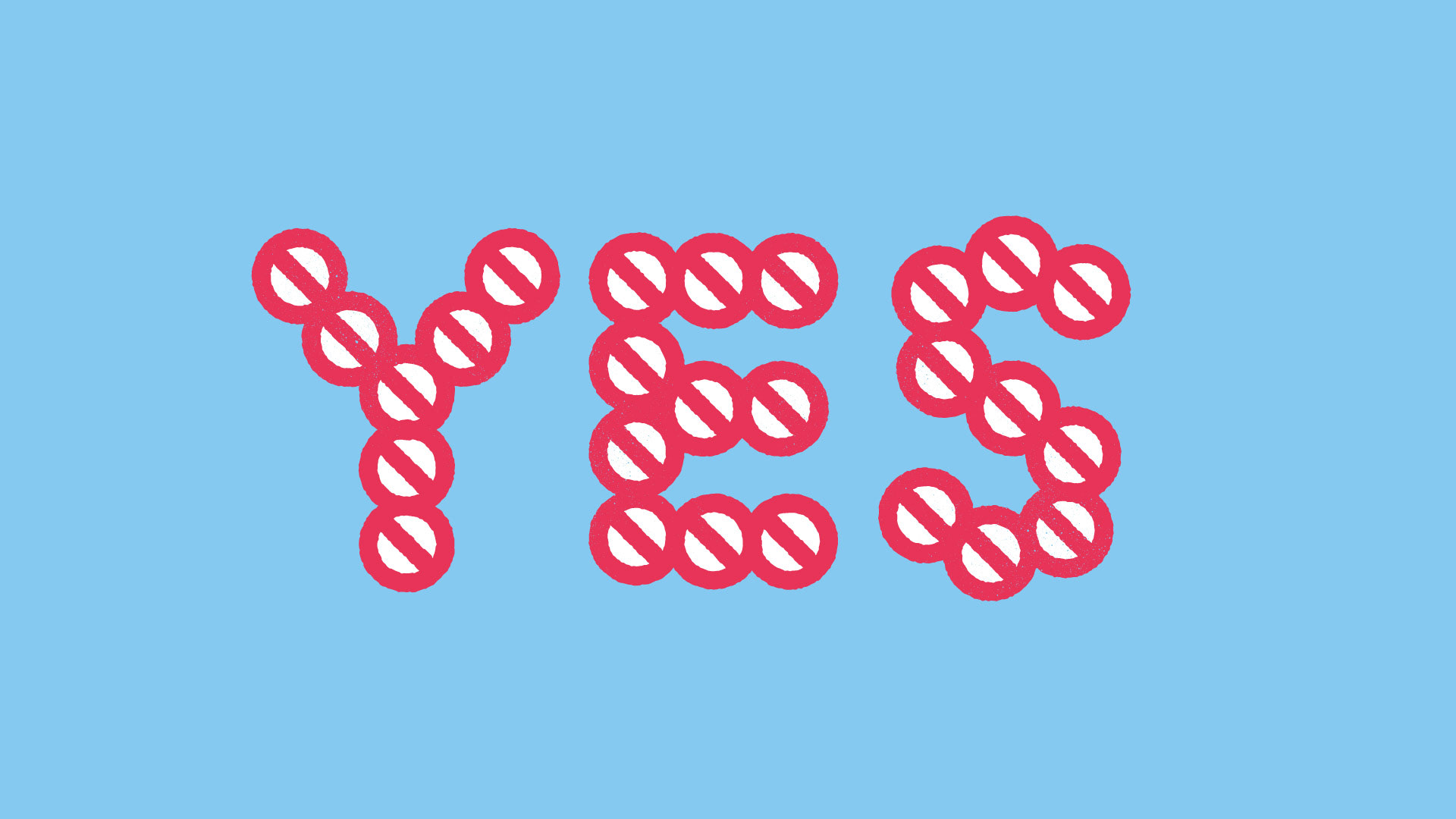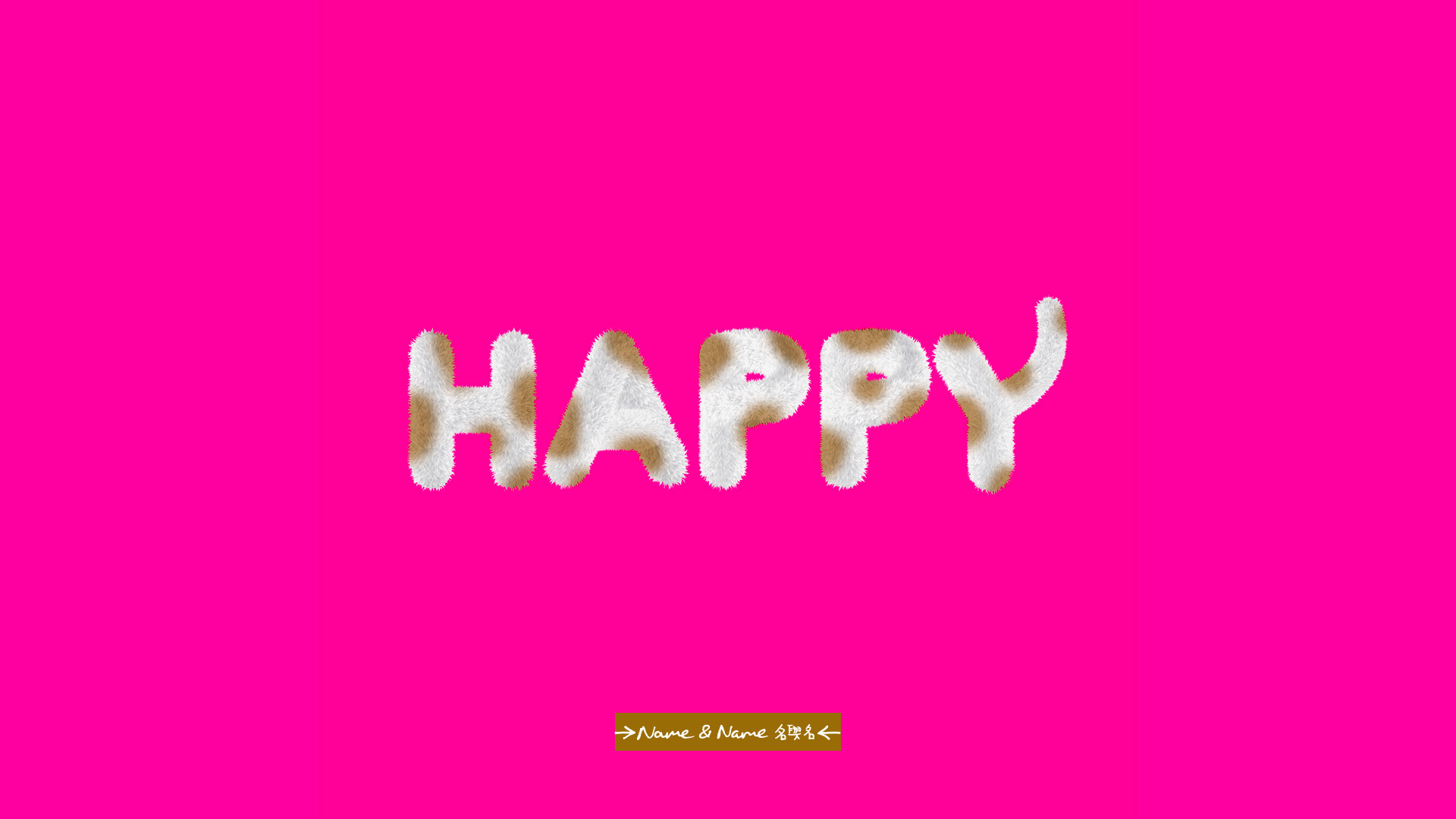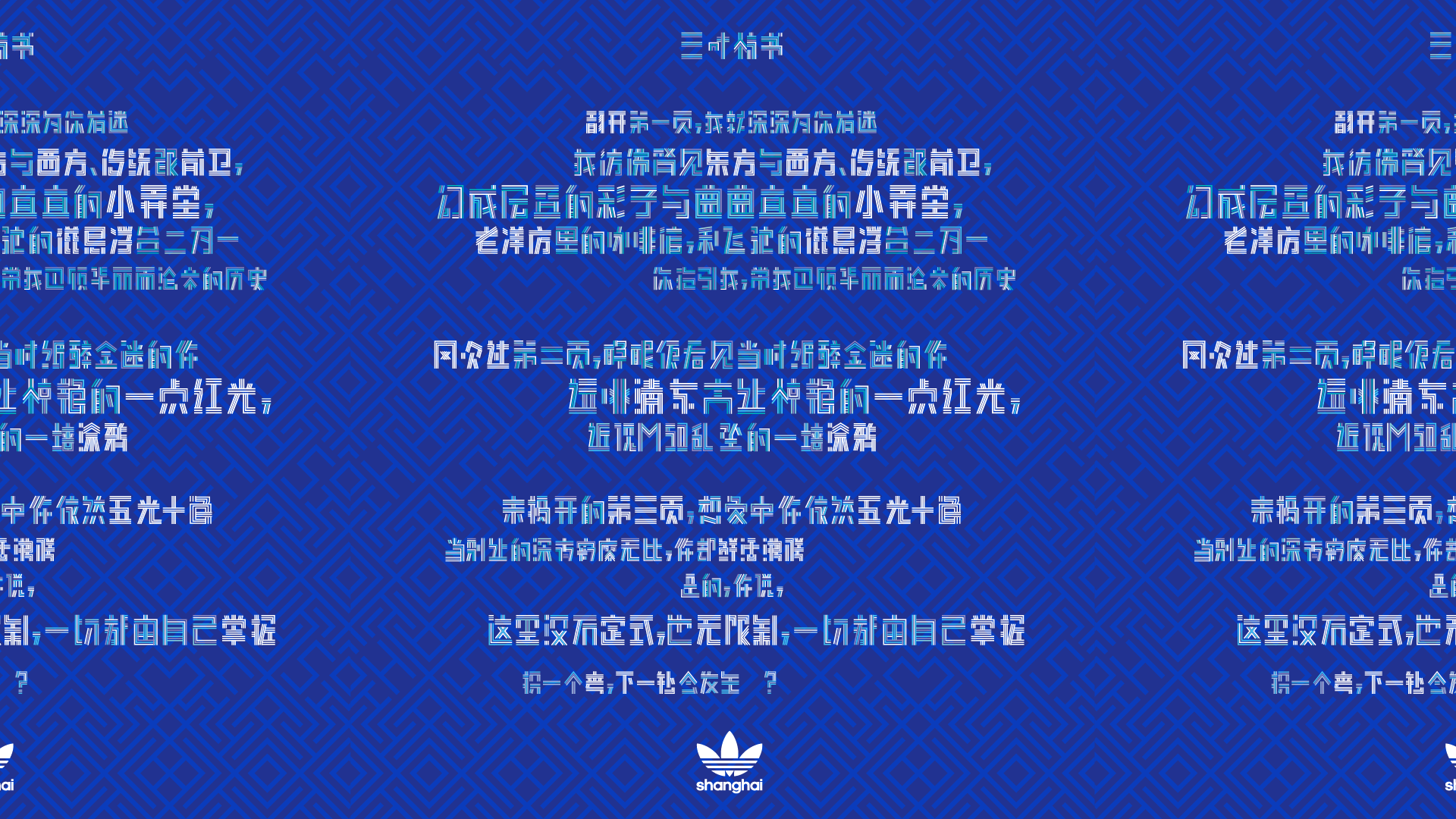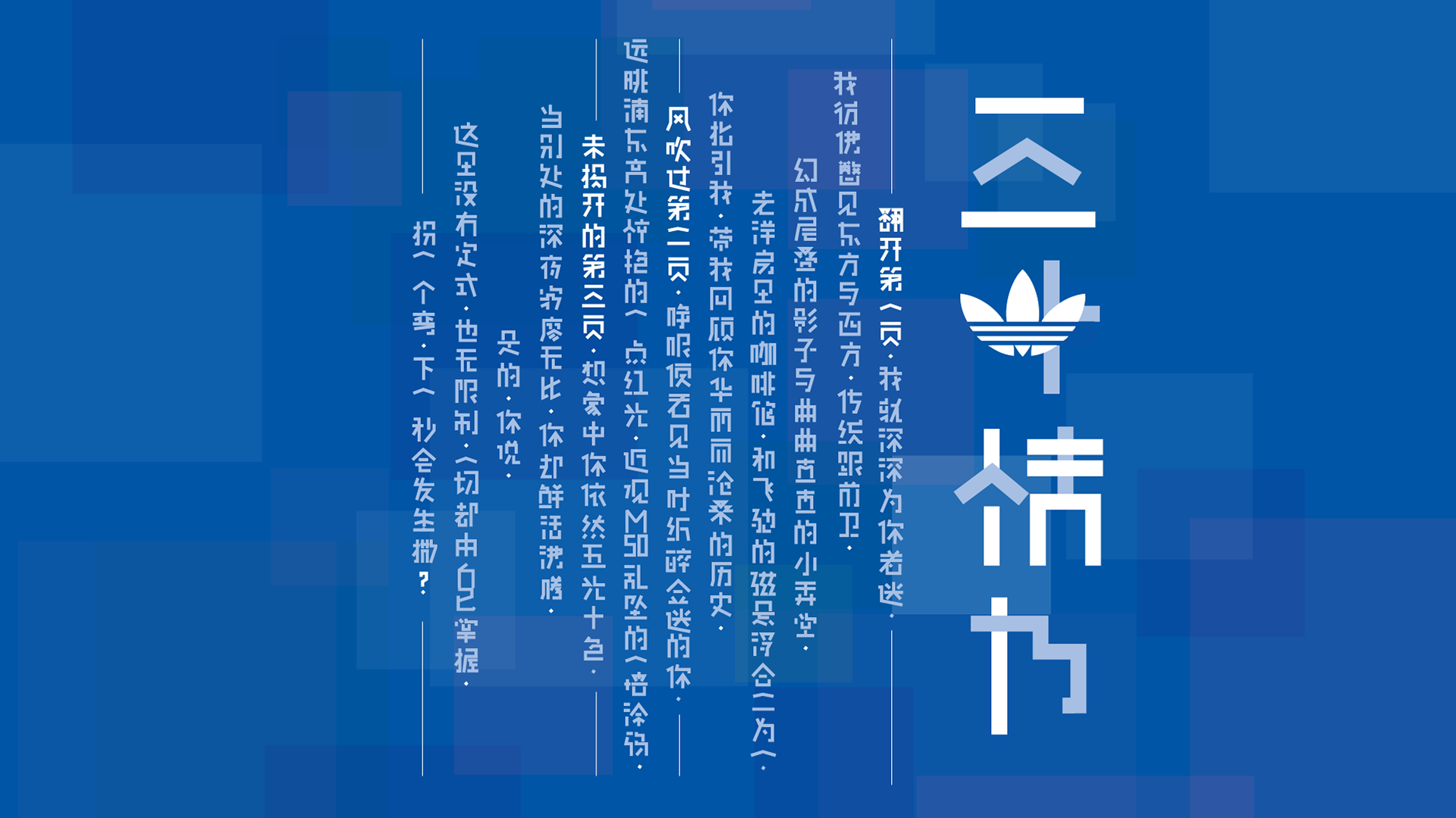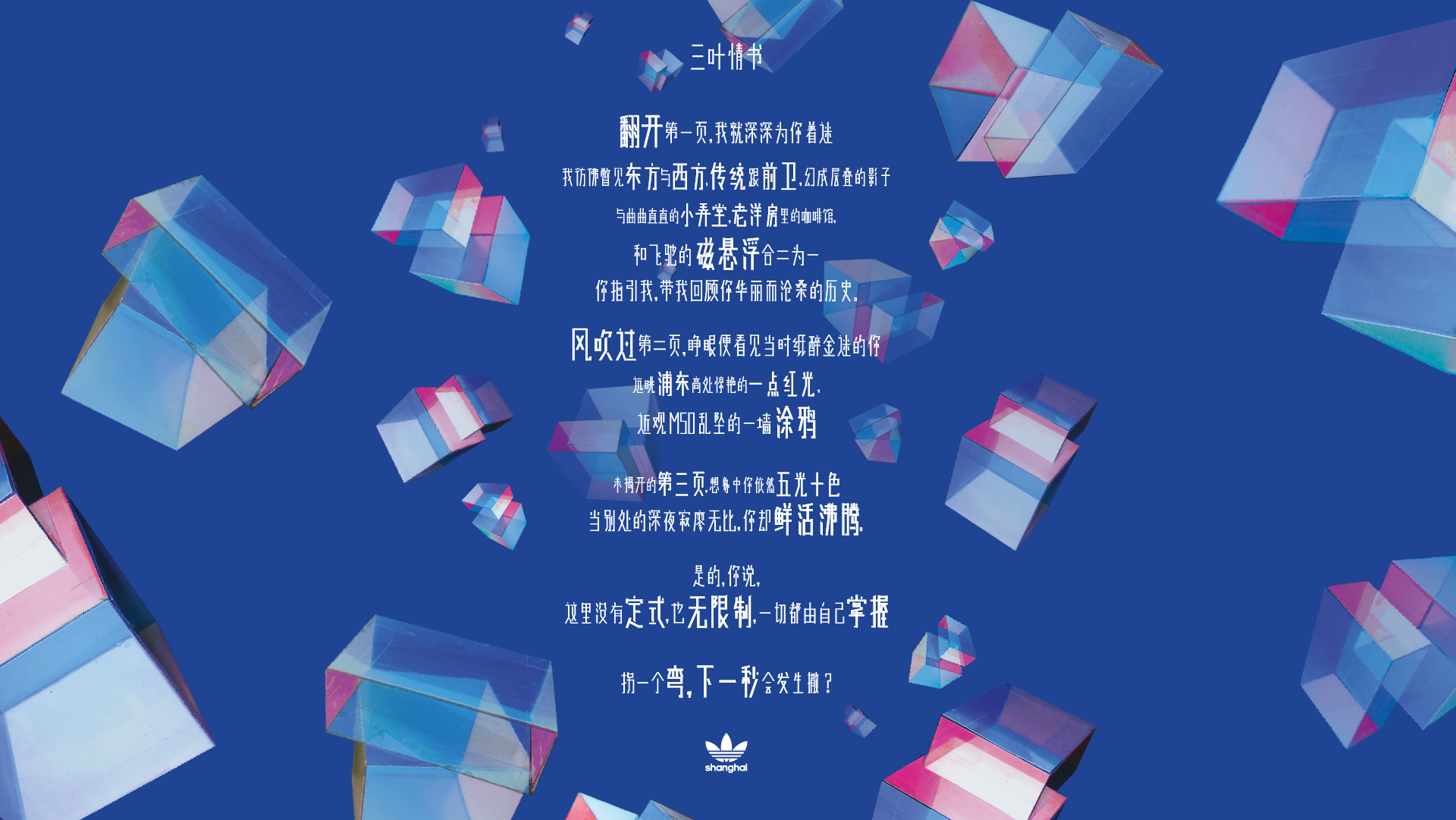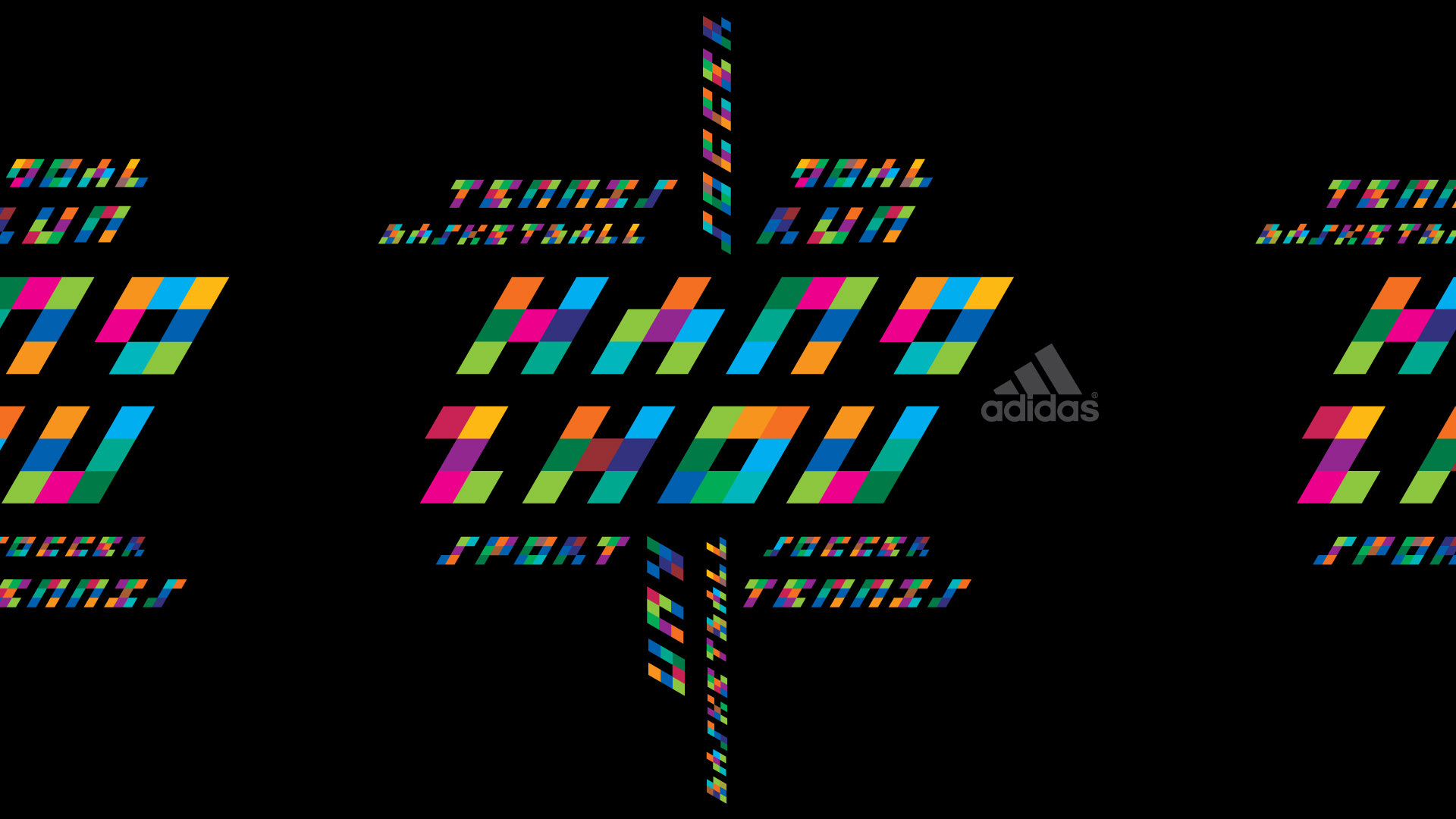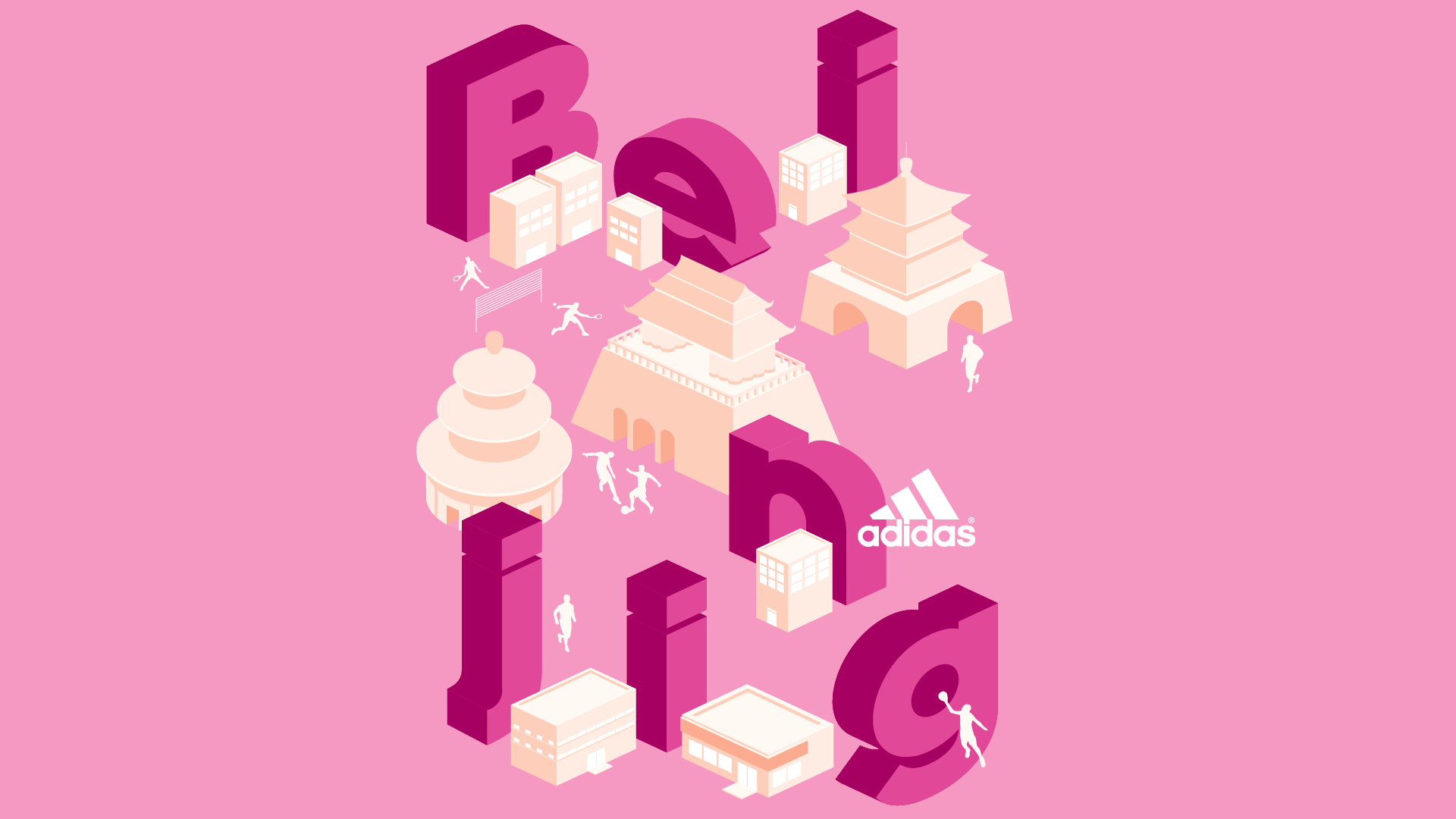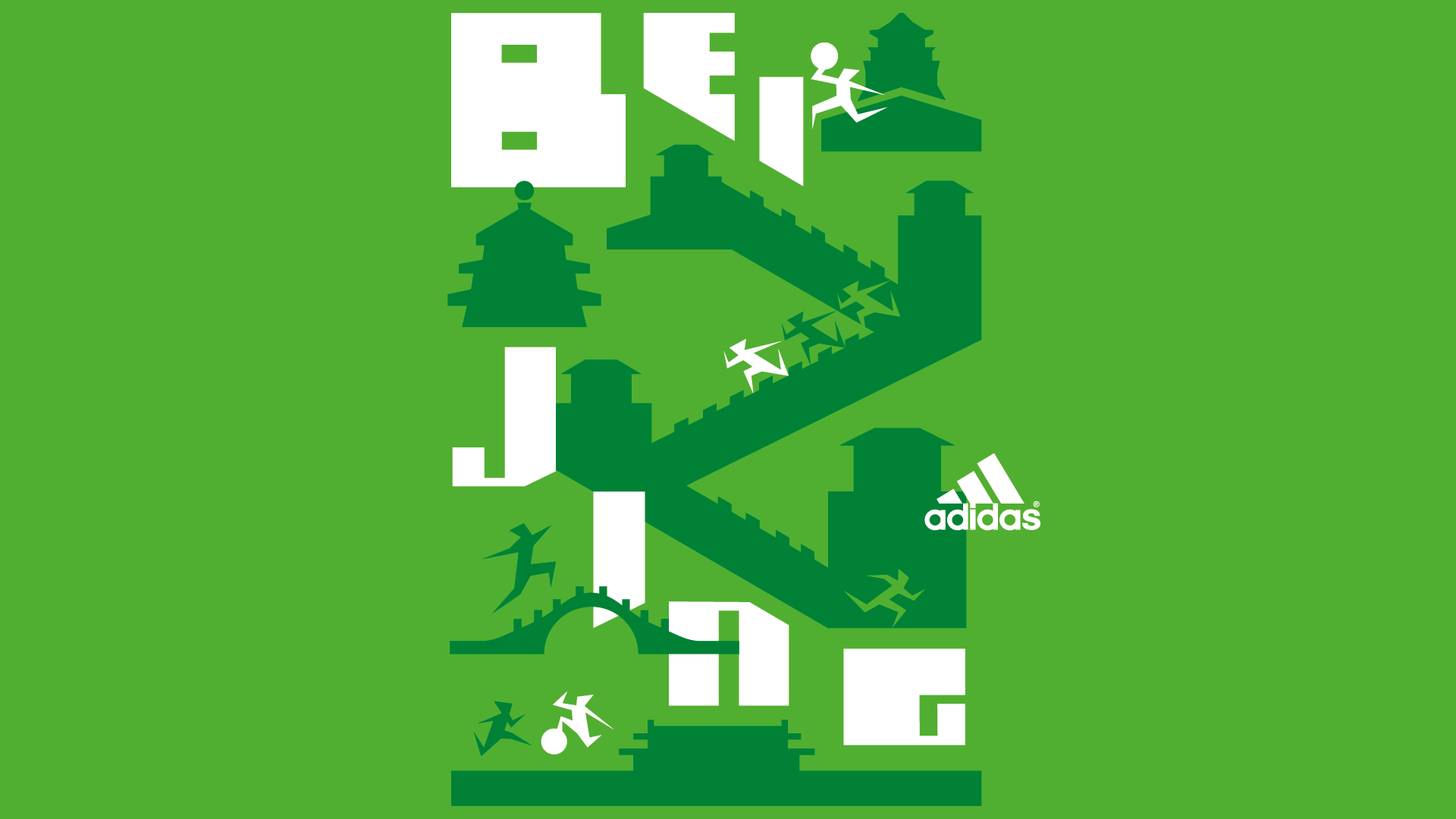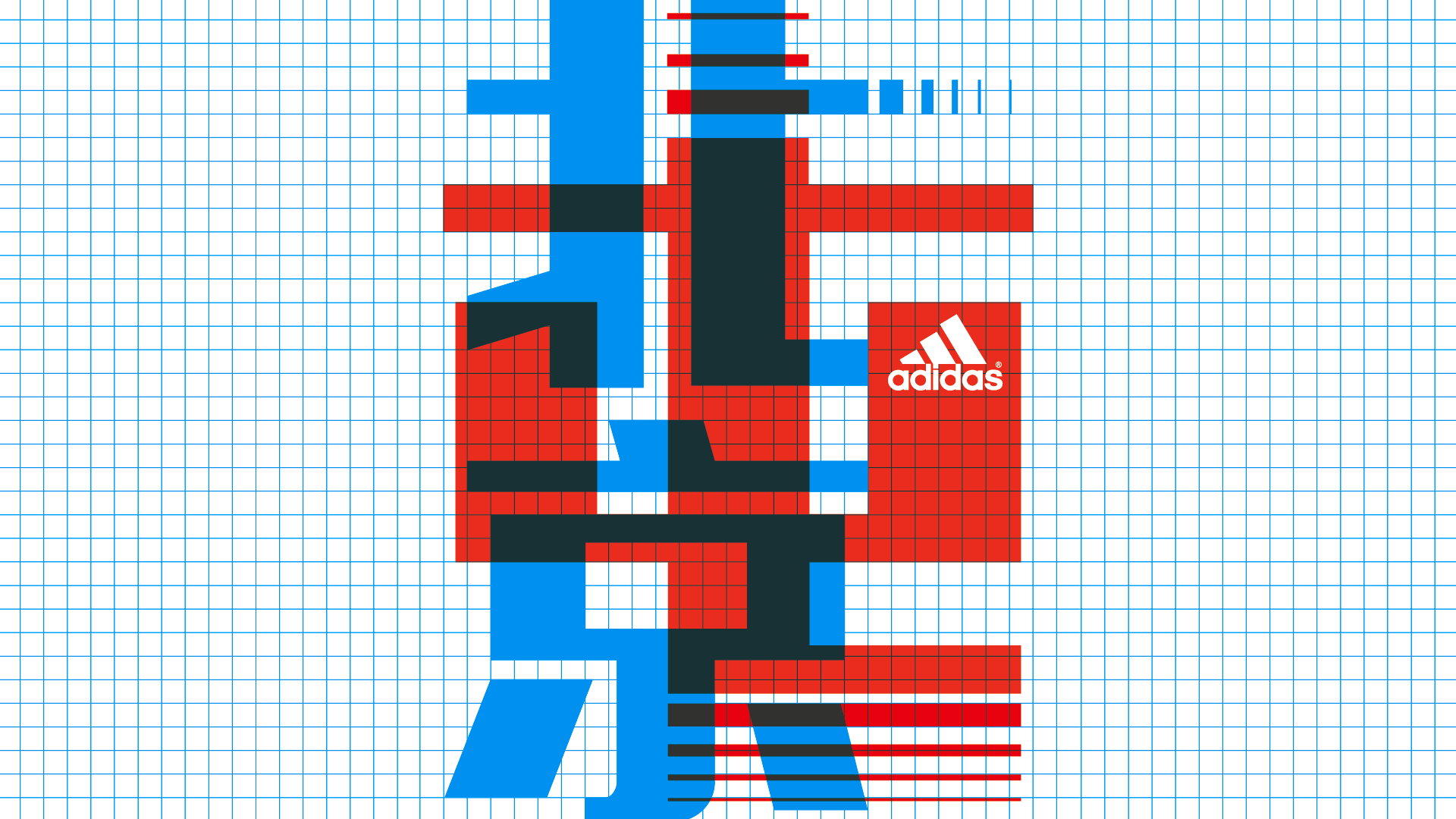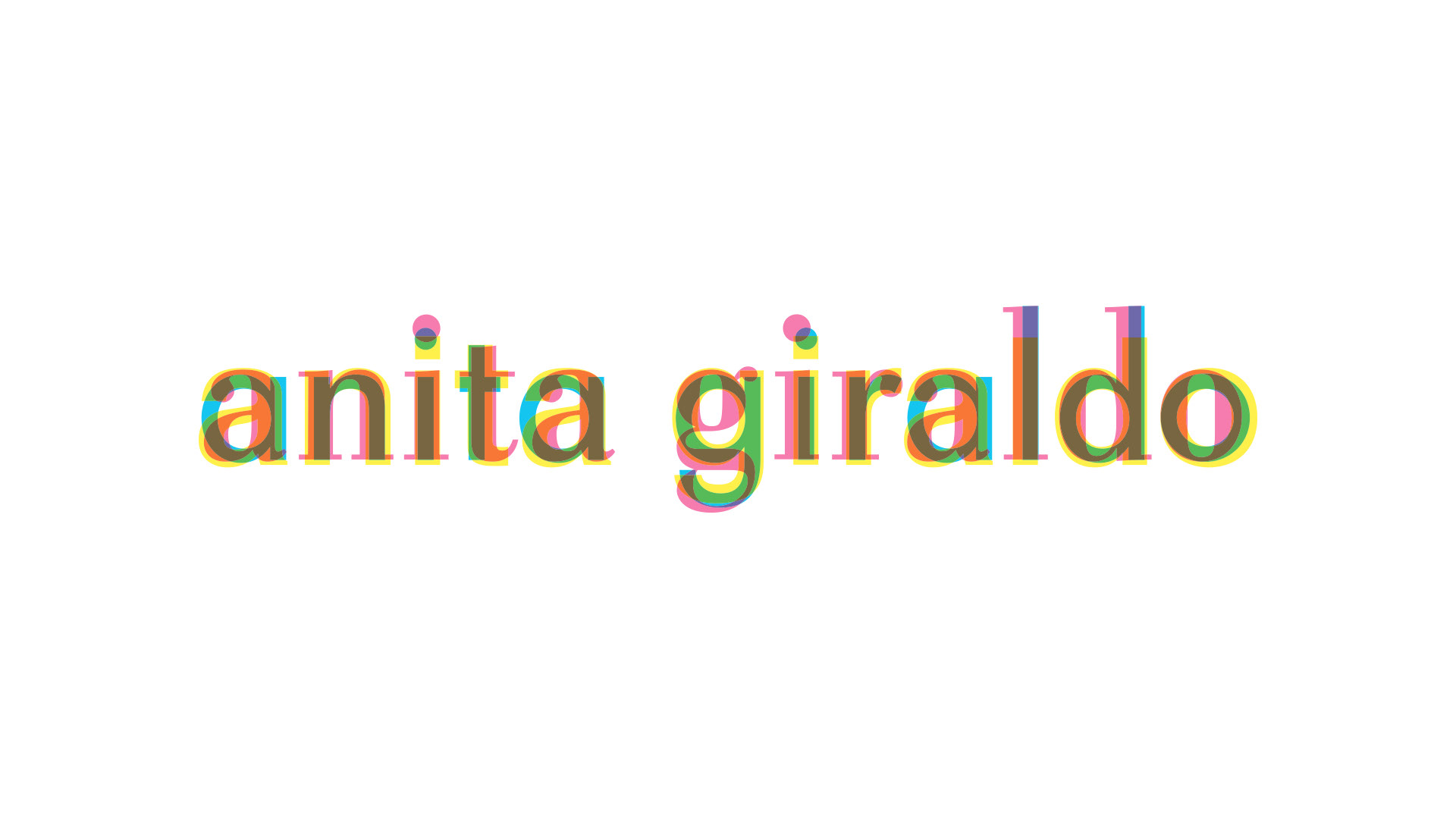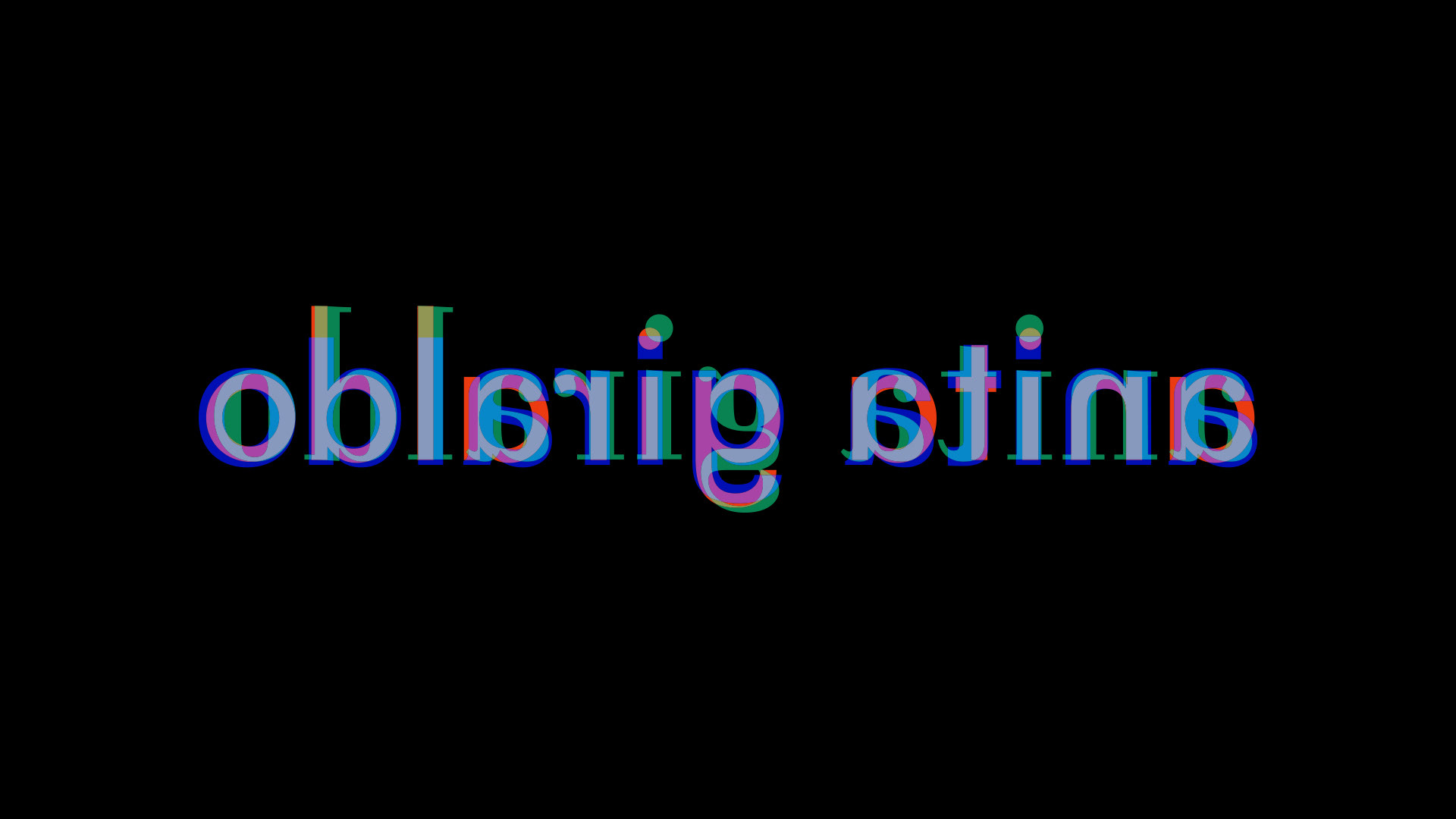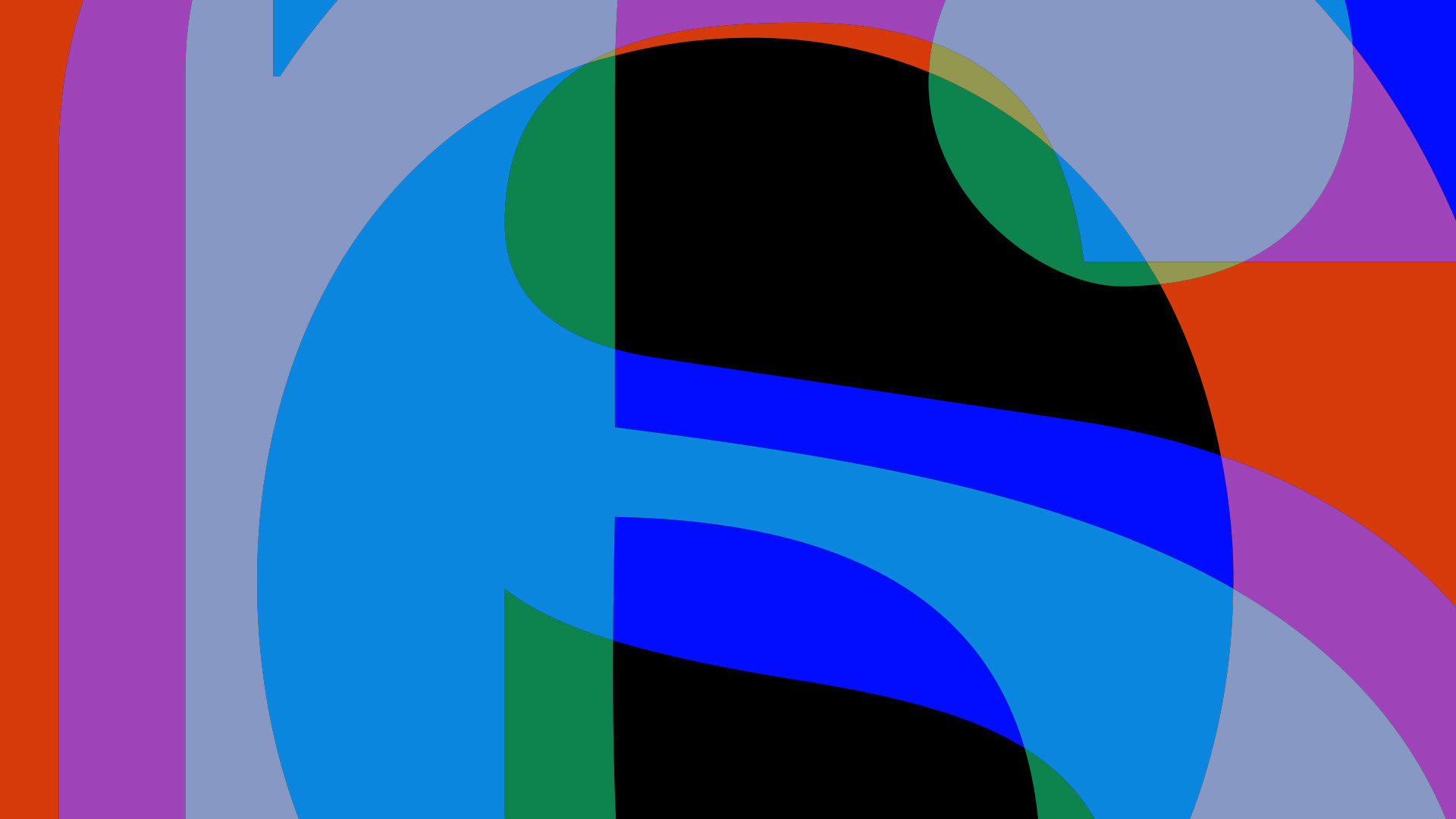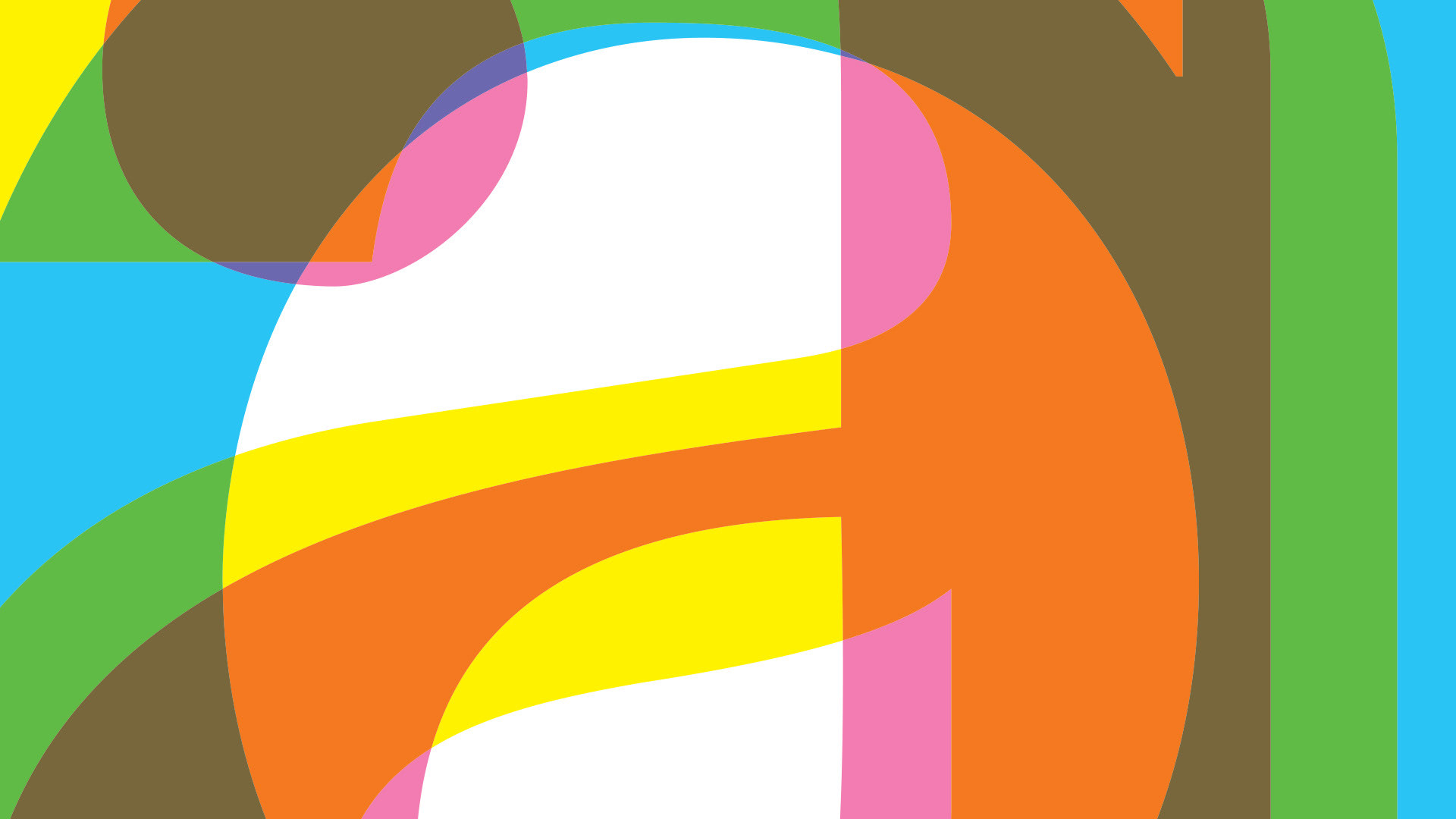 Book Feature.
Our ECD's
typography contribution to "Infiltrate - The front lines of New York design" book by the New York AGI chapter chairman.

書.
AGI 紐約設計俱樂部 貢獻於紐約的頂尖設計師。